READ IN: Español
Gant positions itself as the sportswear brand of the future and challenges conformity in its new campaign with a cast of artists and thought leaders. They include: poet Sonny Hall; actress and model Mathilde Warnier; singer-songwriter Joseph Talbot; cellist Kelsey Lu; musician, model and actor Klevin Buen; and actor, musician and producer Eliot Sumner.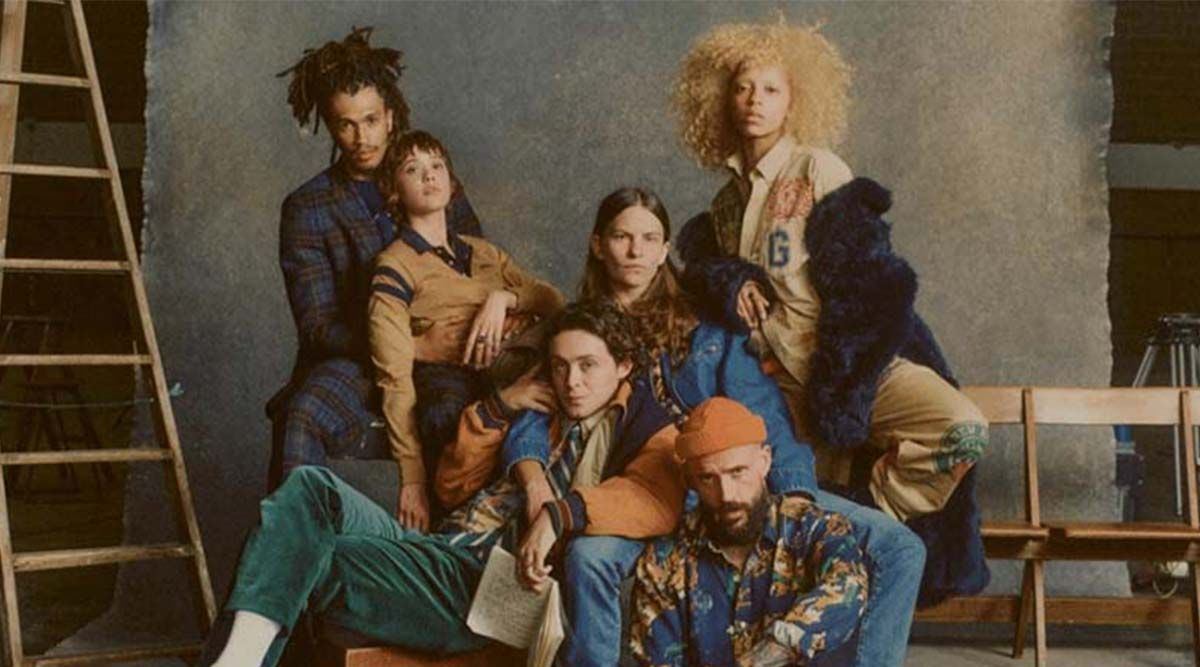 The fashion and lifestyle brand unveils its winter campaign "The Future of American Sportswear". The launch features a bold cast of passionate artists and thought leaders representing the Gant community, who together find a space where defiance of norms and conformity intersects with aspirations for the future, delivering an inspiring message of genuineness and daring.
"We want to show who the real Gant is: that the brand is equal parts heritage and progressive," says the brand's executive vice president, El eonore Säll. The label invites you to be curious, creative and have the courage to question social norms in order to never stop learning. With this campaign, the brand has chosen to work with people who represent these ideals and who also strive to challenge the status quo.
The video for this campaign features the poem "Never Conforming To Second Hand Air" written by English poet Sonny Hall specifically for Gant. In the film, the protagonists call the younger generation to action to be true to themselves while promoting the idea of an inclusive community where everyone is welcome.