READ IN: Español
Rosalía has just presented "Di Mi Nombre", the last single before her long-awaited album in which she once again shows that she is an artist from head to toe.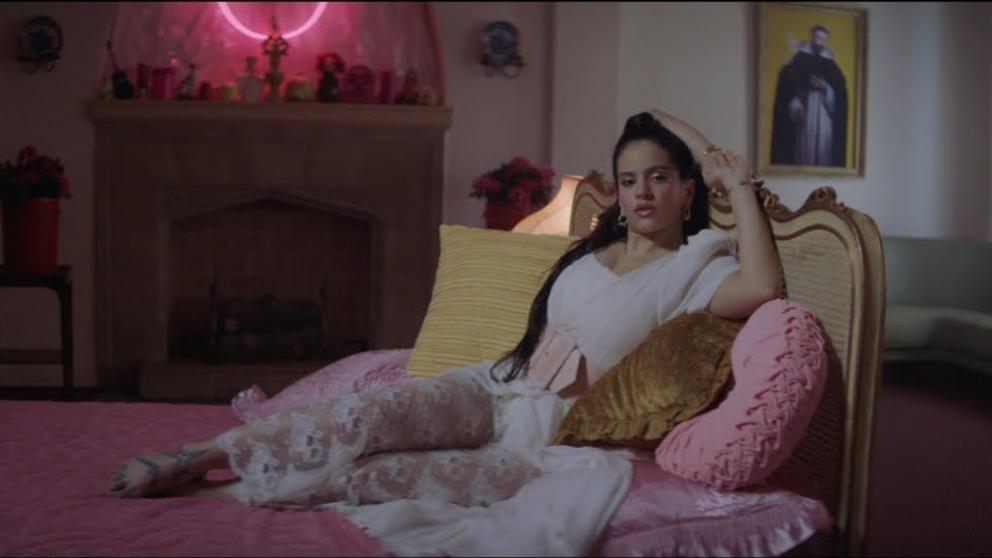 The Catalan artist has achieved something really difficult, has managed to become the musical phenomenon of the moment that pleases young and old, lovers of flamenco and urban music, the Spanish public and abroad … that is to say, everyone.
The new song, "DI MI NOMBRE", is heady and sandy. Backed by little more than a clapping choir and a dazzling piano. It has been able to turn a deceptively simple production into a universe of its own with a mellow self-tunation. As a single, Rosalía has also released a new video inspired by Goya's Maja Desnuda.
As Rosalía herself has revealed on Twitter, 'Di Mi Nombre' "is a song based on the traditional tangos melodies of the Repompa de Málaga and a video inspired by La Maja de Goya". The cantaora / singer expresses with songs, chords and synthesised sounds that all roses, however beautiful they may be, have thorns. Las Negris, Los Mellis, Pablo Díaz Reixa and Laura Boschetti take part in the song.
Next we leave you the video while we wait for tonight at 00:01 the awaited album sees the light.
Rosalía - Di Mi Nombre