READ IN: Español
Fashion brand Diesel is broadening its horizons in the metaverse with the launch of its new D:VERSE NFT collection.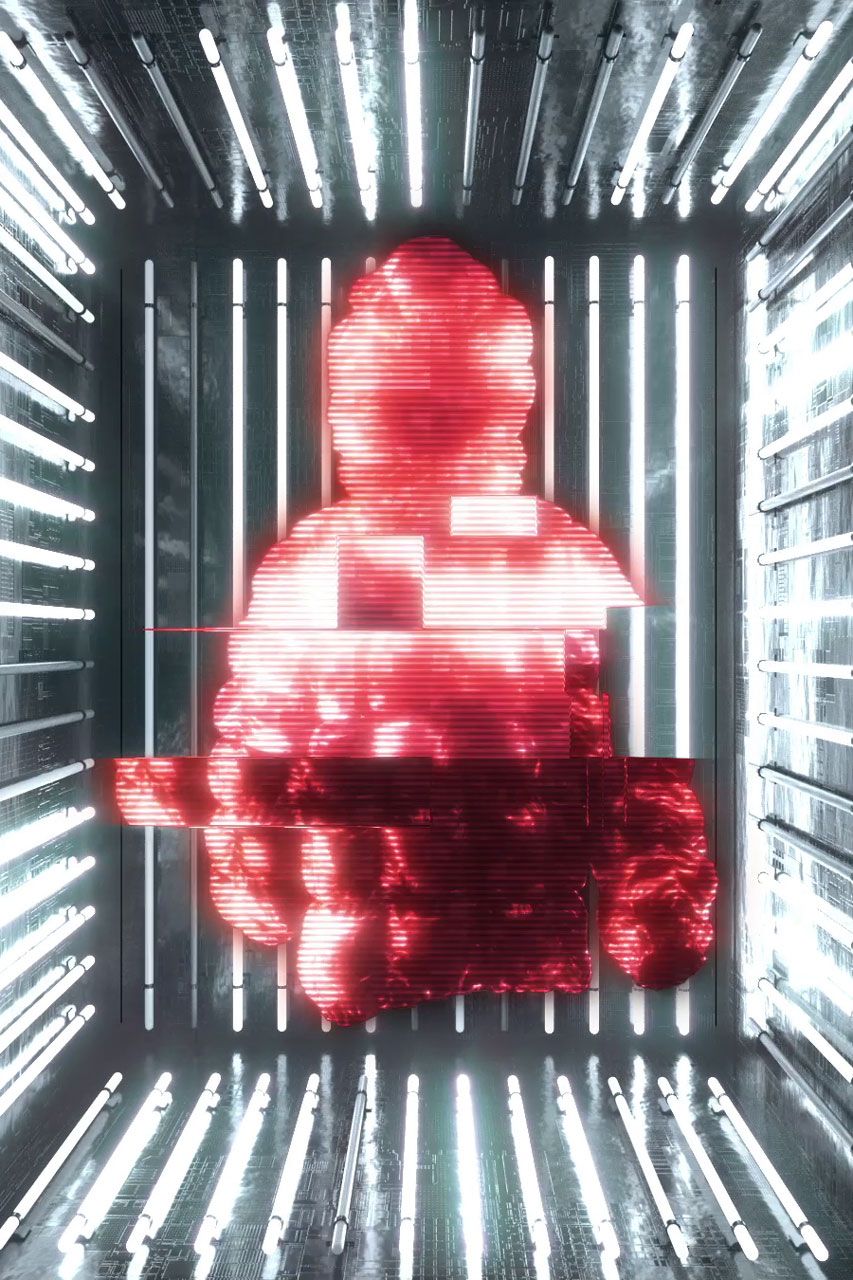 D:VERSE is a new platform that includes unique NFT versions of garments from the runway collections, as well as physical pieces, trainers and accessories. D:VERSE NFT holders will also have access to a private Discord channel and D:VERSE-KEY, which grants exclusive rights to pre-sell discounted NFTs, giveaways and metaverse-ready wearables.
For the launch of the platform, the first NFT will include pieces from Diesel's FW22 runway show in February. The pieces include a leather jacket, a quilted jacket, a pair of trainers and an accessory that will be available on a first-come, first-served basis. Diesel NFTs arrive as limited edition physical goods that can be collected and then freely exchanged.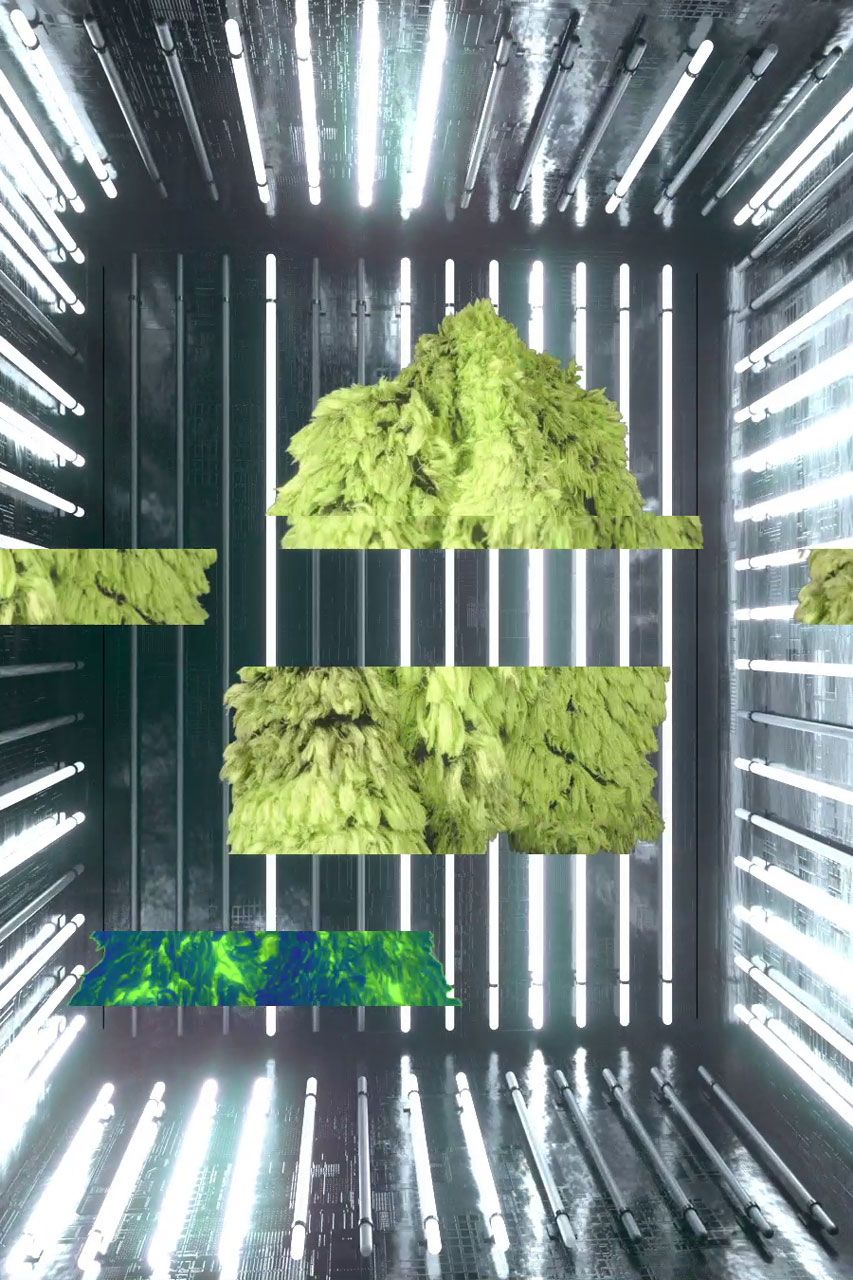 The fashion brand's creatively-led NFTs by Glenn Martens can also include exclusive virtual and real-life experiences. The public sale starts on Saturday 12 March and will be available for 55 hours on Diesel's NFT website. In addition, there will be another exclusive auction via Rarible on Saturday 12 March for a unique edition NFT.
Now… Why not take a look at ManéMané's latest collection for Madrid Fashion Week?