READ IN: Español
After Shayne Oliver and Glenn Martens, it is now the time for Gosha Rubchinskiy and his new project Gr Uniforma. The Russian reinterprets the DNA of Renzo Rosso's brand in the third chapter of Diesel Red Tag.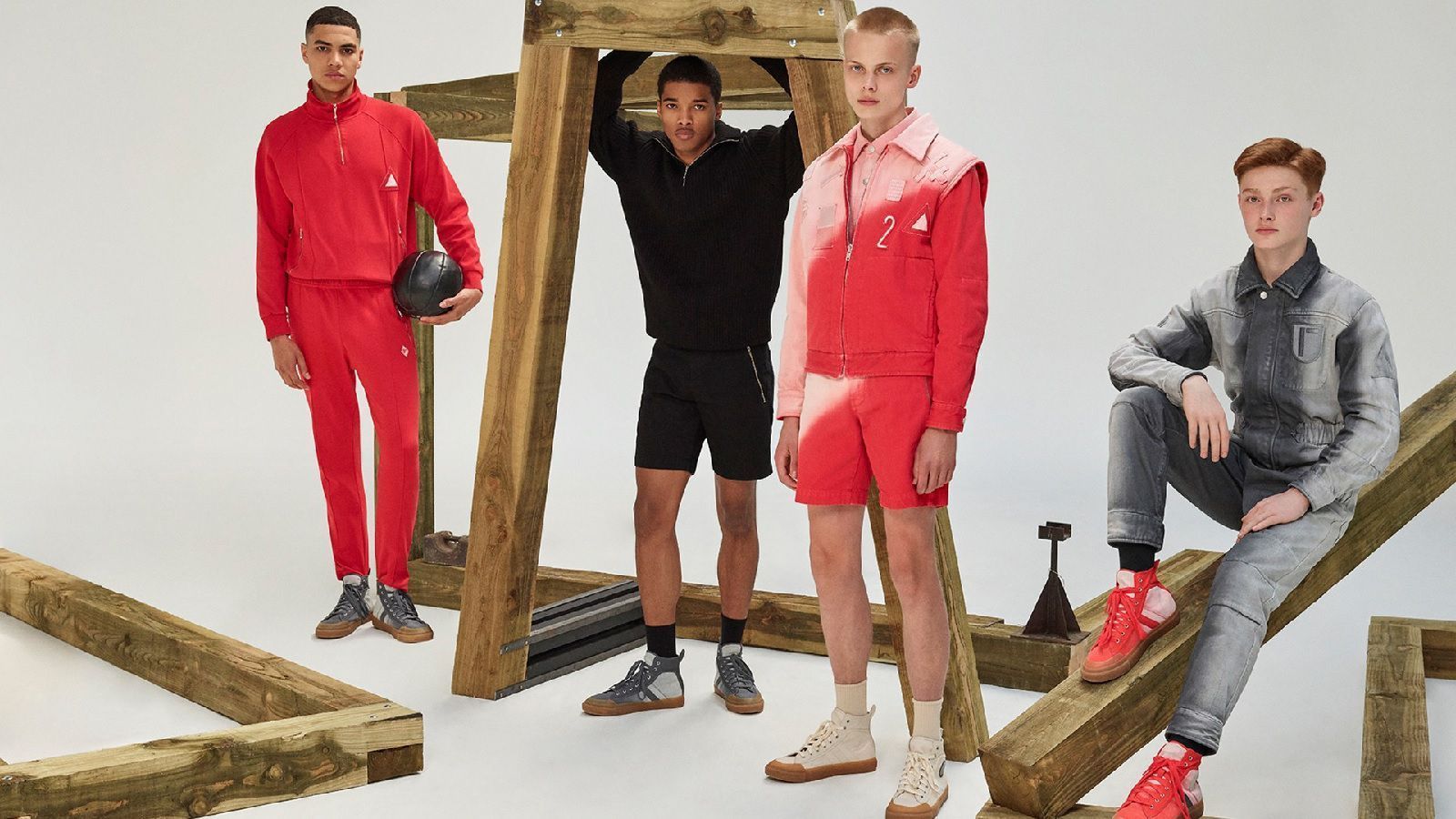 Diesel Red Tag x Gr Uniforma
The result of this collaboration is a selection of more than 70 pieces, a kind of "pseudo-uniform" created by the designer for a hypothetical "Opera". The inspiration mixes elements of Gosha's culture, such as the Russian avant-garde of the early 20th century, embodied by characters such as El Lissitzky, Kazimir Malevich, Vsevolod Meyerhold and Igor Stravinsky, with a more contemporary touch provided by the workwear, utilitarian wardrobe and denim silhouettes of the 1990s.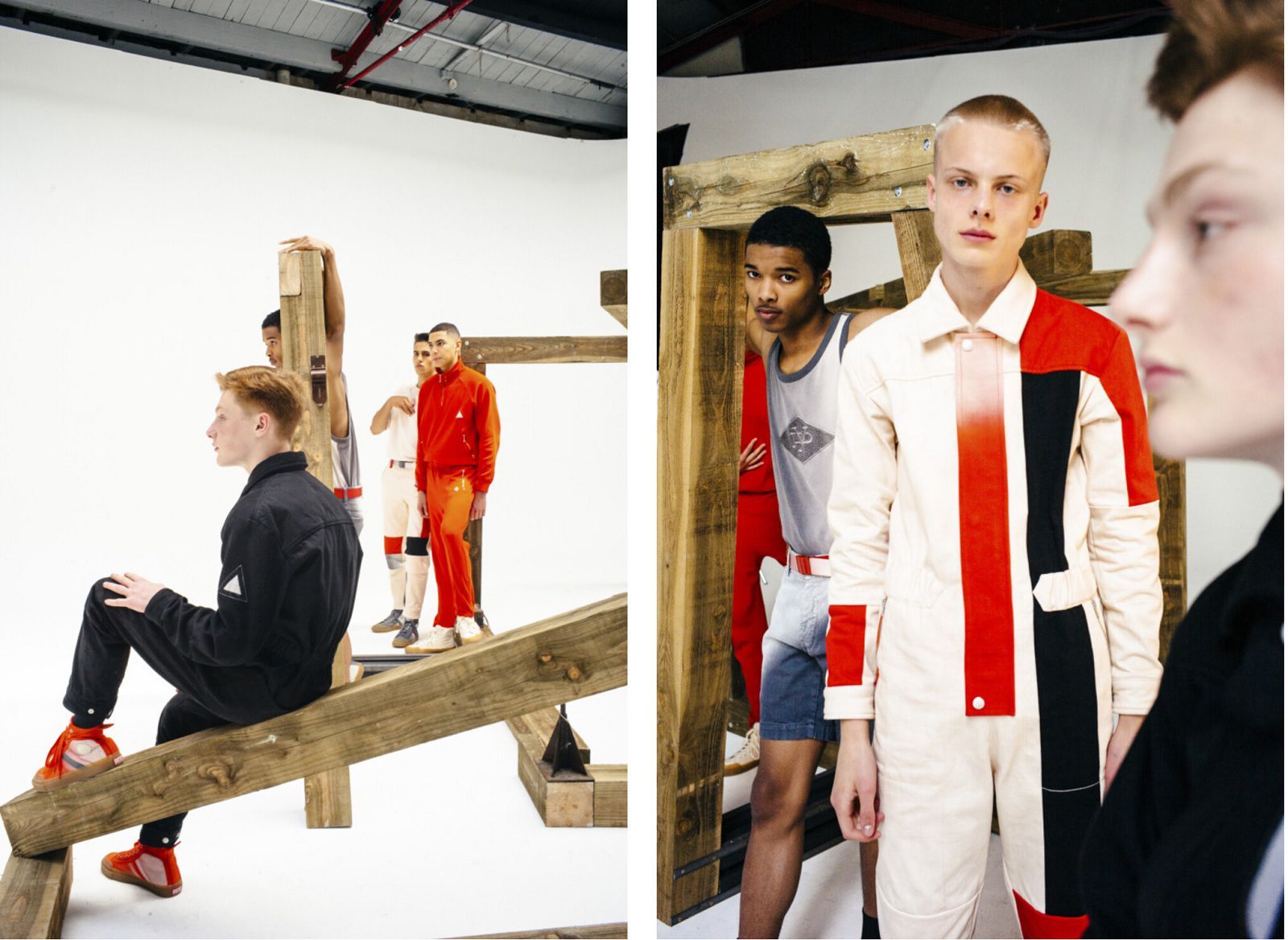 "Denim is an important element of today's youth wardrobe. I remember when I was a teenager, in the late 1990s, and it was the same thing. It was the time of the first strong and decisive Diesel advertising campaigns and the first Diesel store in Moscow. For me it was a dream to have a pair of Diesel jeans – now the dreams have come true!" – Gosha Rubchinskiy
The icon of Diesel aesthetics is now interpreted with new degraded shades or treatments of angular patchwork even in jackets, workwear and trousers. From jeans and canvas sneakers to sleeveless shirts, from boxing shorts to work suits, everything is available in white, black and red.
The Diesel Red Tag x Gr Uniforma collection is the embodiment of a new type of Gesamtkunstwerk, that is, a "total art form" (in recent weeks Gosha had revealed that its new brand would be mixed) and for this reason it was presented with a special presentation event, at the new Diesel pop-up store recently opened in Berlin at Torstraße 67, where the collection will be on sale until next May 25.