READ IN: Español
The identities behind the Diet Prada (@diet_prada) instagram project have been officially revealed. The founders and managers of one of the most well-known accounts in the fashion world are: Tony Liu and Lindsey Schuyler.
At this point I'm sure you're already a follower of the account, but if not, from now on you'll have to press follow. @diet_prada is a fashion-critical instagram profile. Since its foundation four years ago, it has been dedicated to revealing those "ideas" that are not original and to mentioning those affected, that is to say: to give examples of designers who copy others – sometimes in a scandalous way – and to tag them in the publication.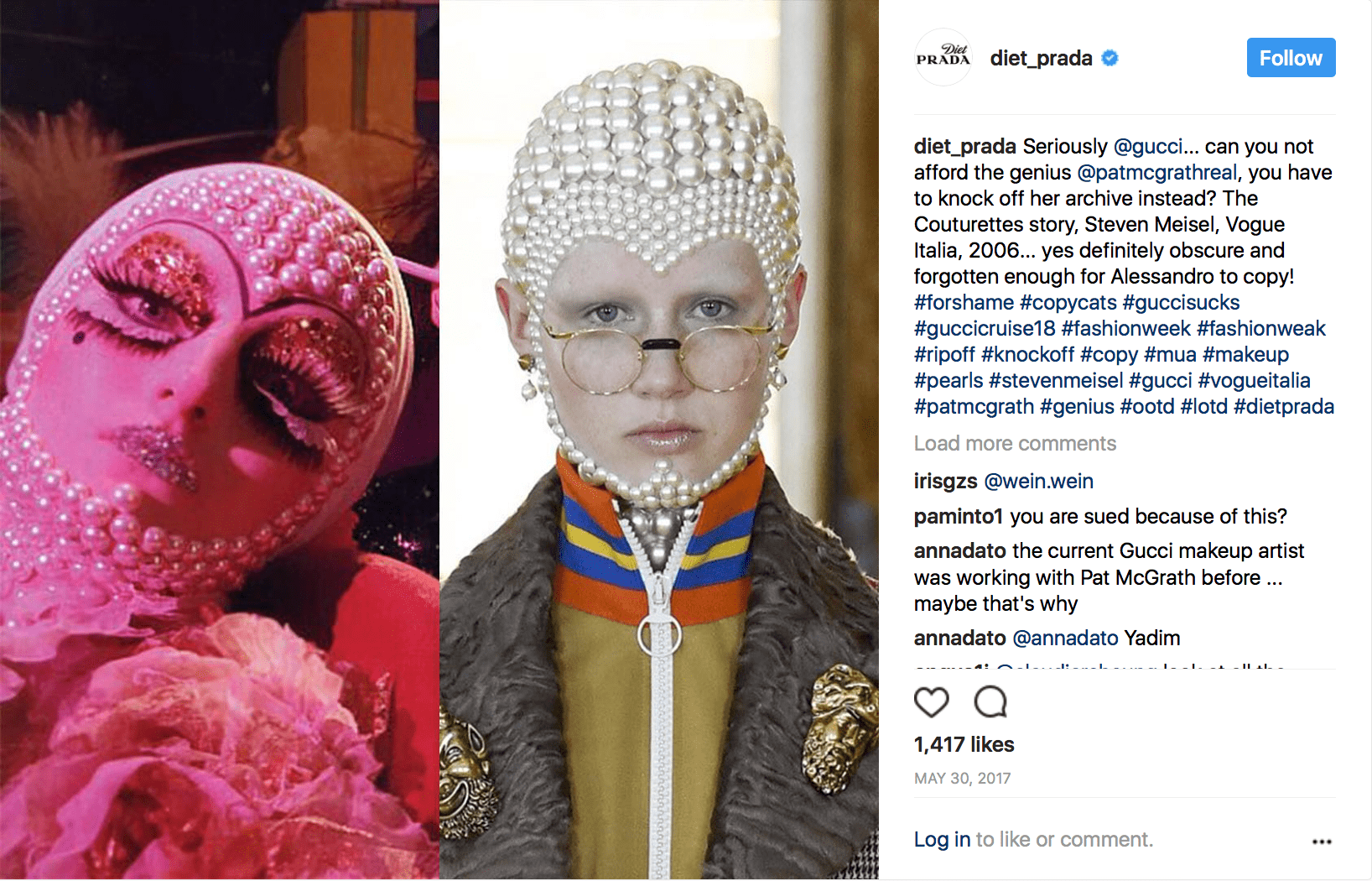 The owners of the profile have decided, after many rumours, to reveal their identity and have done so through one of the most important webs and magazines in fashion: Business Of Fashion (BOF). In an extensive interview they talk about how it all began, how a joke has gone so far and how they have won fans like Naomi Campbell or Kim Jones, although they don't forget their most famous enemies like Stefano Gabbana or Jonathan Anderson among others.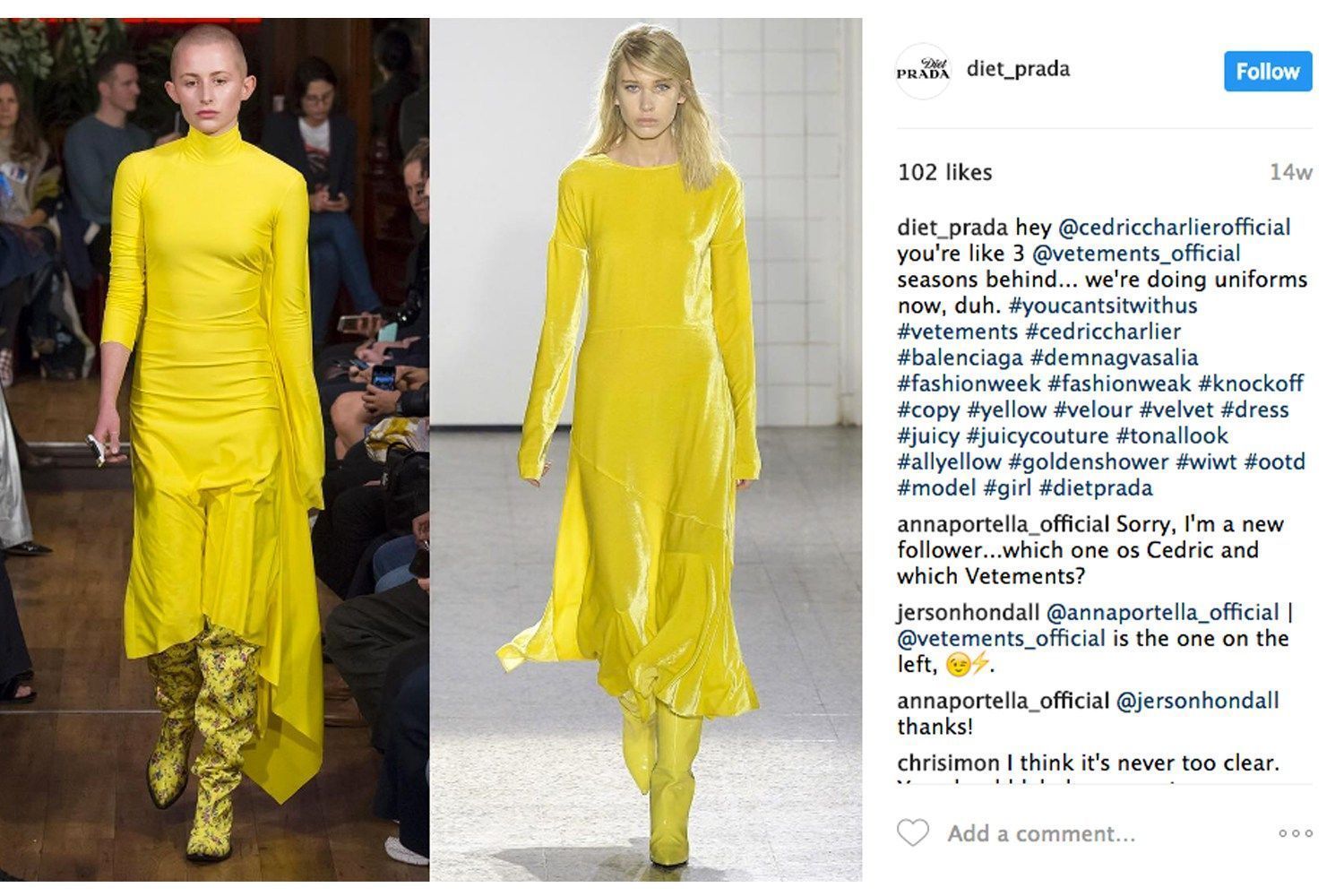 Their names have been linked to the project many times but they have always managed to succeed and remain anonymous. Now, after a decision of their own, the identity is public forever. Far from living off the project they still do their daily jobs, Tony has his own brand and Lindsey is a consultant. As for the name of the account, they say it is in honor of Miuccia Prada who represents originality and the Diet Coke that represents the imitation of something original (Coca Cola).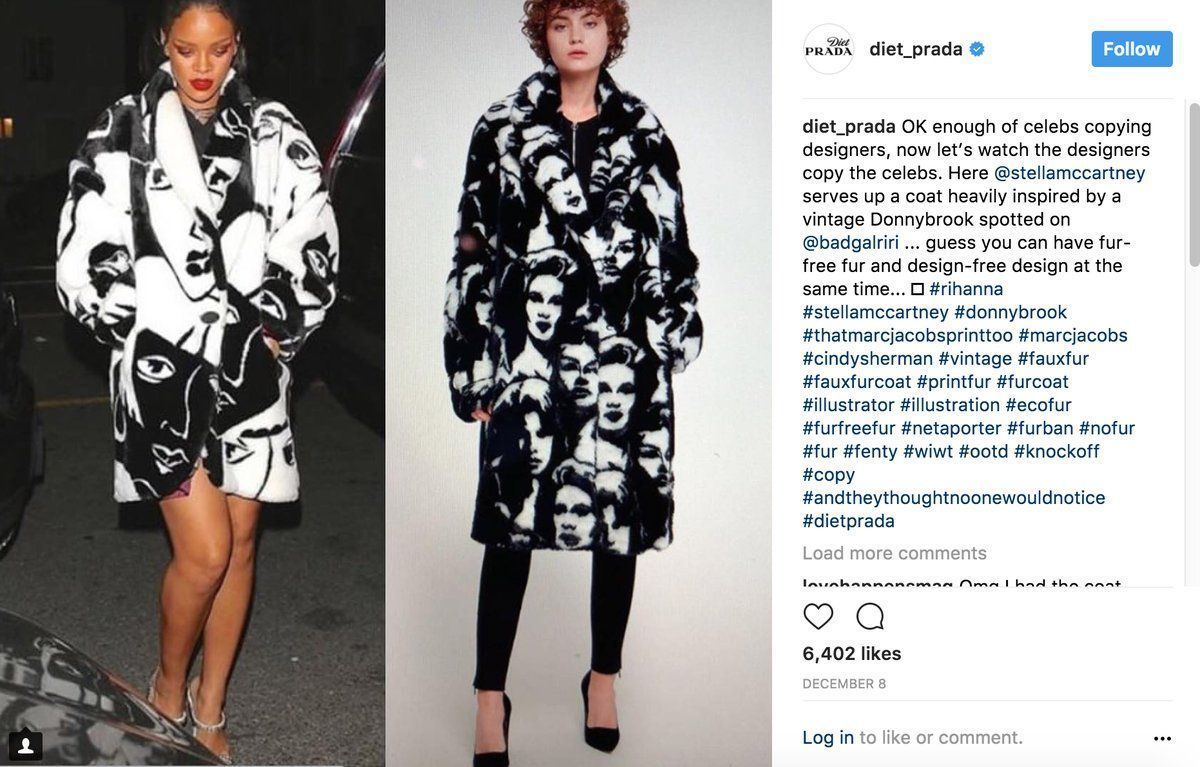 This revelation is full of purpose. Their intention is to develop the project and start living from it – to monetize it – and in their opinion putting a face and name to @diet_prada can facilitate this task. #mustfollow