READ IN: Español
Dime and Reebok launch a new iteration of Kamikaze II. For the occasion, Shawn Kemp's iconic silhouette is reworked with a focus on skateboarding culture. In addition, this collaboration comes just in time to celebrate its 25th anniversary.
Dime, the renowned skateboard brand based in Montreal, partners with Reebok for the launch of Kamikaze II. The result is a series of sneakers that converge the worlds of skateboarding and basketball.
The collection consists of three proposals available in different colorways. All of them have been designed based on layers of suede superimposed with zig-zag leather panels. Two of the silhouettes opt for vibrant palettes. This is the case of the model launched in blue, as well as the bold combination in yellow and black that evokes BAIT x Kamikaze II "Bruce Lee" from 2018. Closing the collection is the model designed in black and mounted on a translucent sole.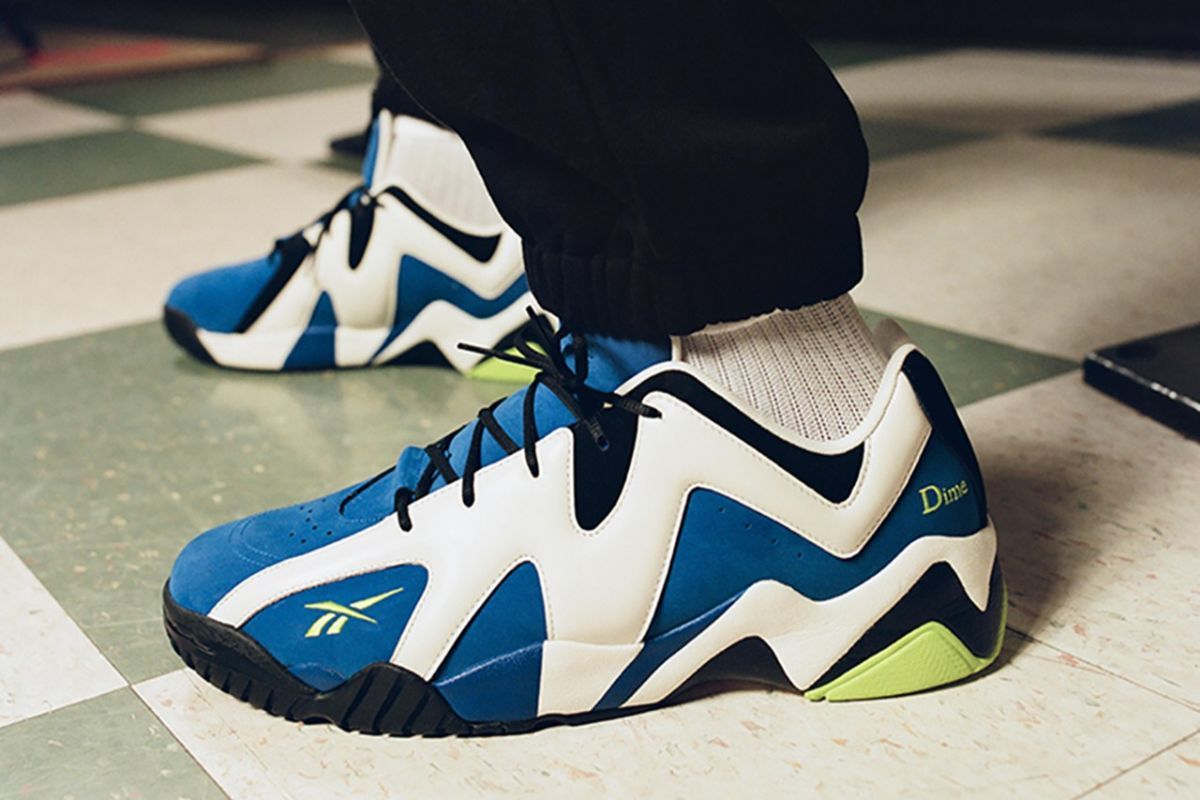 highxtar-dime-reebok-coleccion-kamikaze-1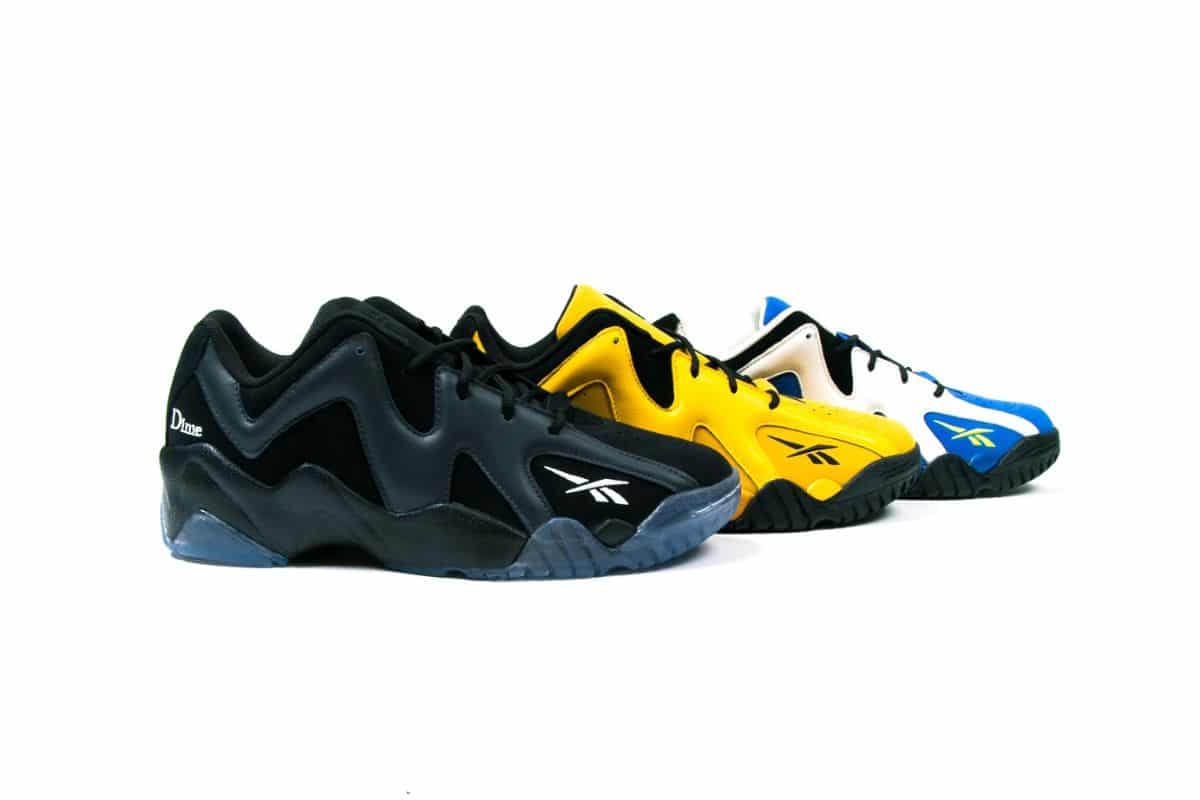 highxtar-dime-reebok-coleccion-kamikaze-2
highxtar-dime-reebok-coleccion-kamikaze-3
Dime x Reebok will be launched next December 5th through the Dime website. Then, on December 12th the collaboration will be launched globally on the Reebok website.
More about Reebok here.