READ IN: Español
Dion Lee has designed a new collection for autumn/winter 2021 inspired by equestrianism. In doing so, he focuses on concepts such as strength and control and explores equestrian language.
As the name of the project 'HORSEPOWER' indicates, the collection refers to all those elements that are related to horses. We find inspirations in saddles or accessories such as glasses.
This time, the iconic corsets that characterise the Australian brand are made from leather and are accompanied by straps in the shape of belts and harnesses. Standout pieces such as suits and T-shirts this time incorporate curved elements to accentuate their shape, while jackets and coats with a utilitarian cut are made from waterproof canvas.
For the design of the garments, Dion Lee has used a fairly monochromatic colour palette combining black with shades of earth, grey, purple and green. Finally, six different shoe styles have been included, including ankle boots and heeled sandals as well as knee-high boots.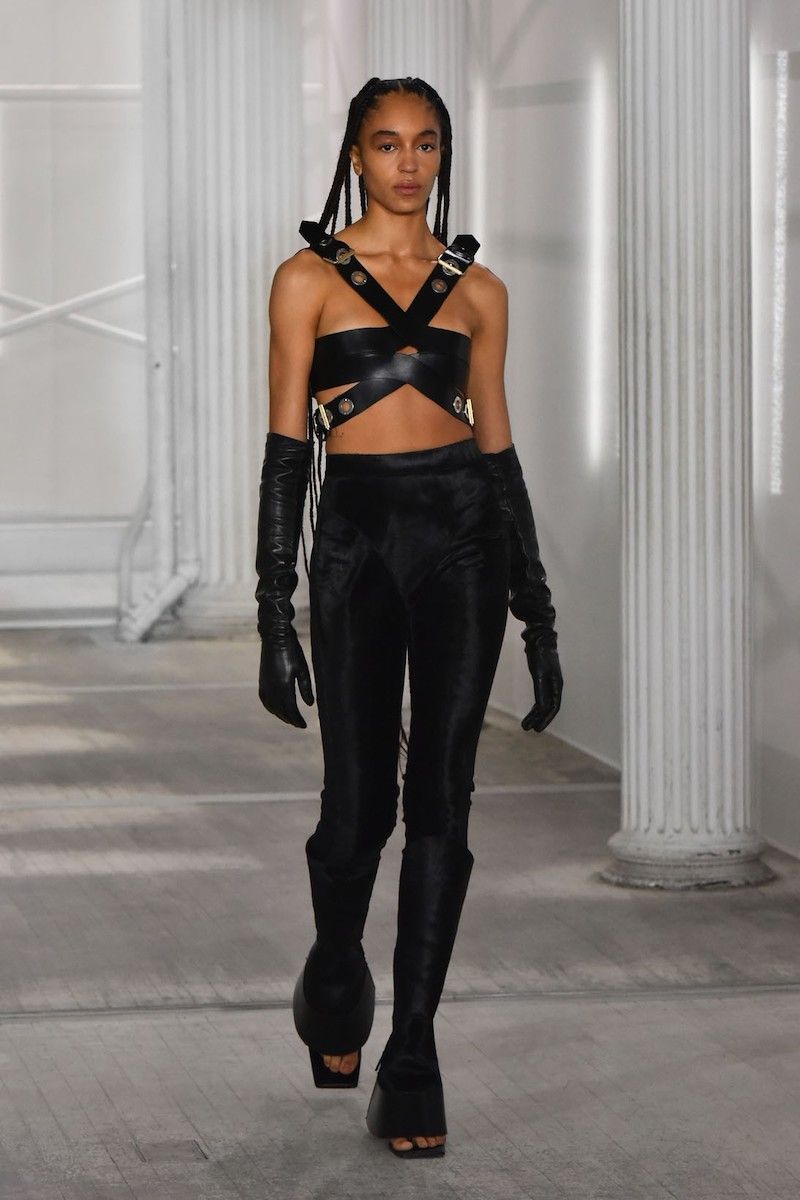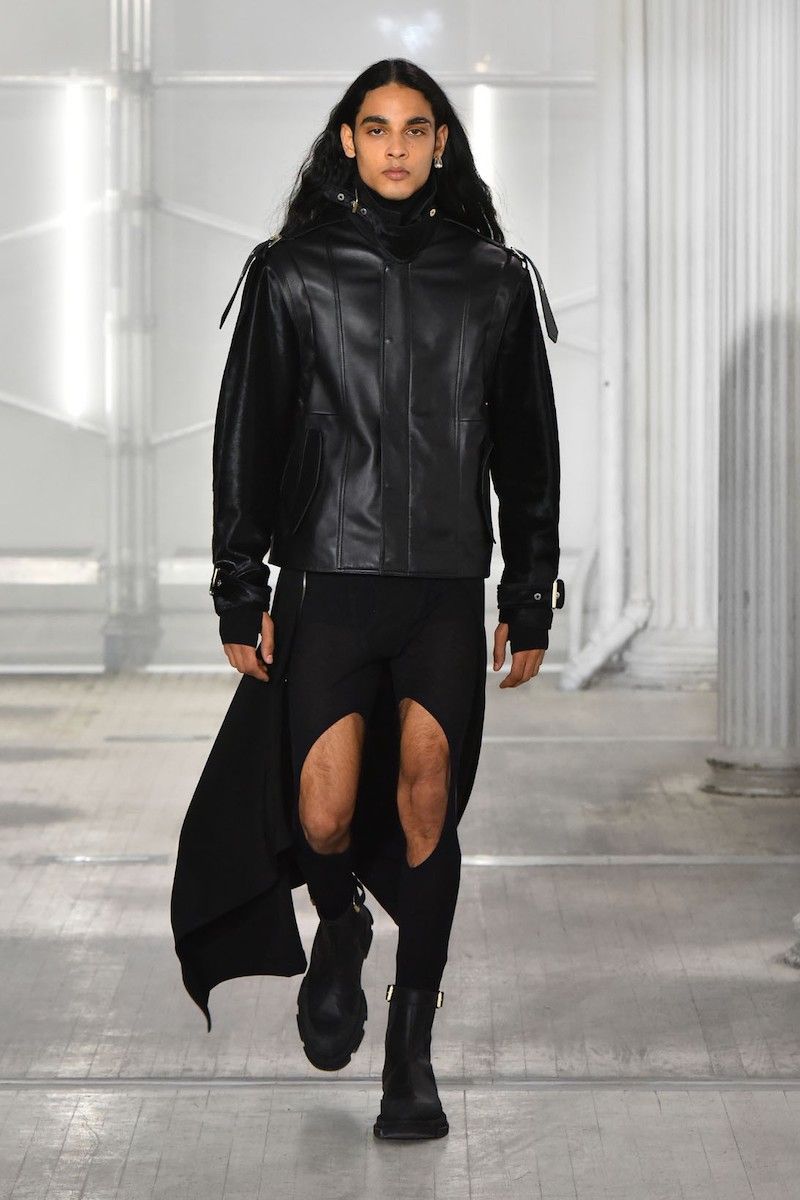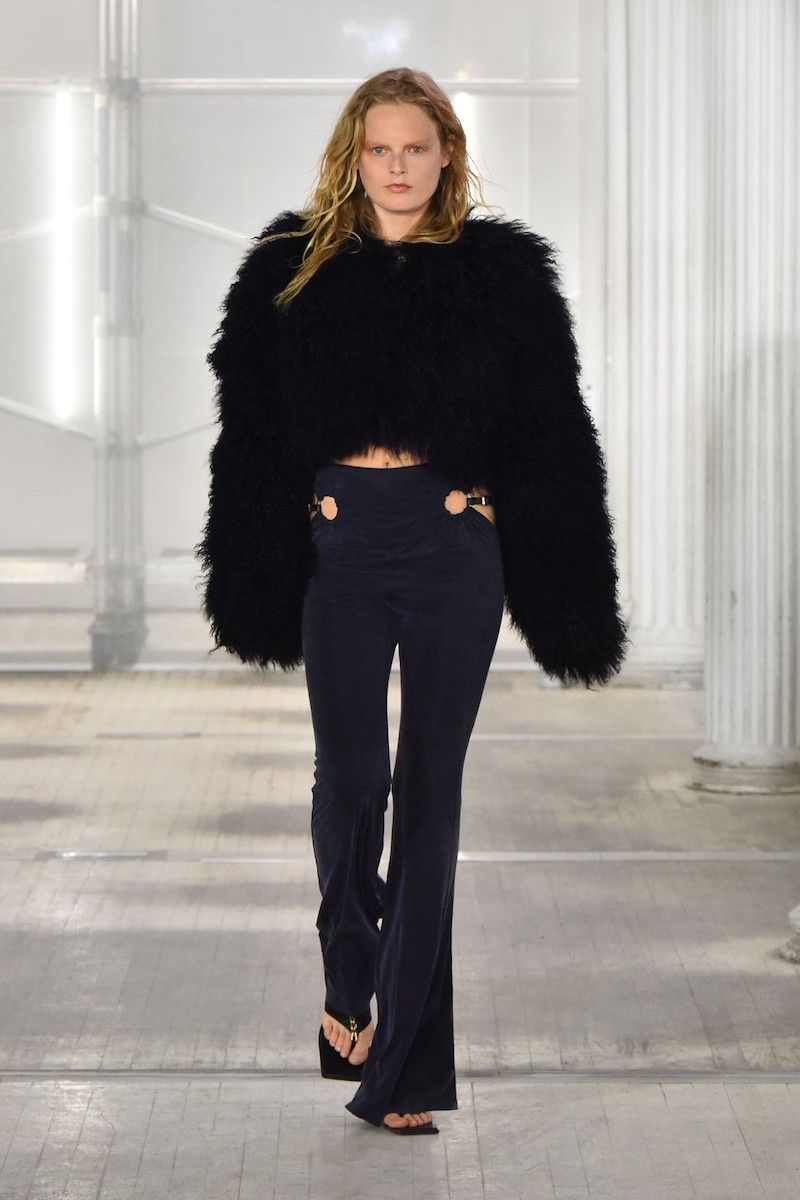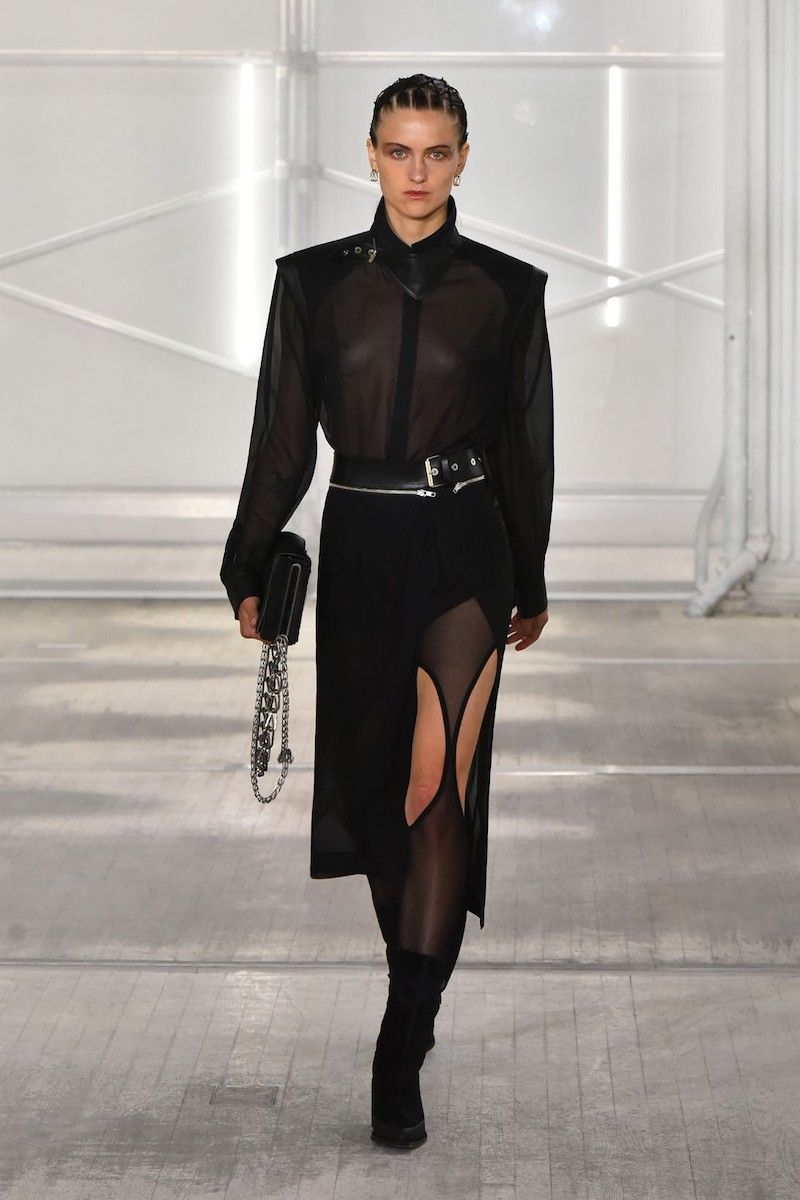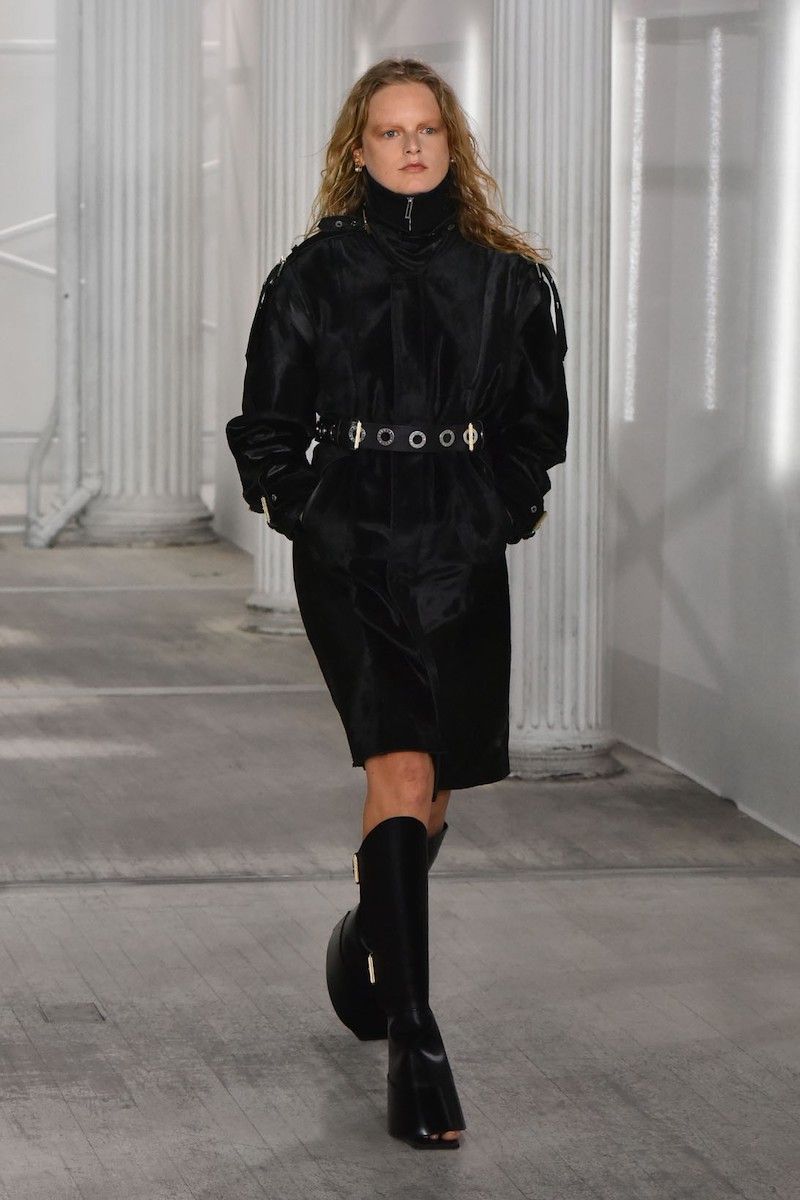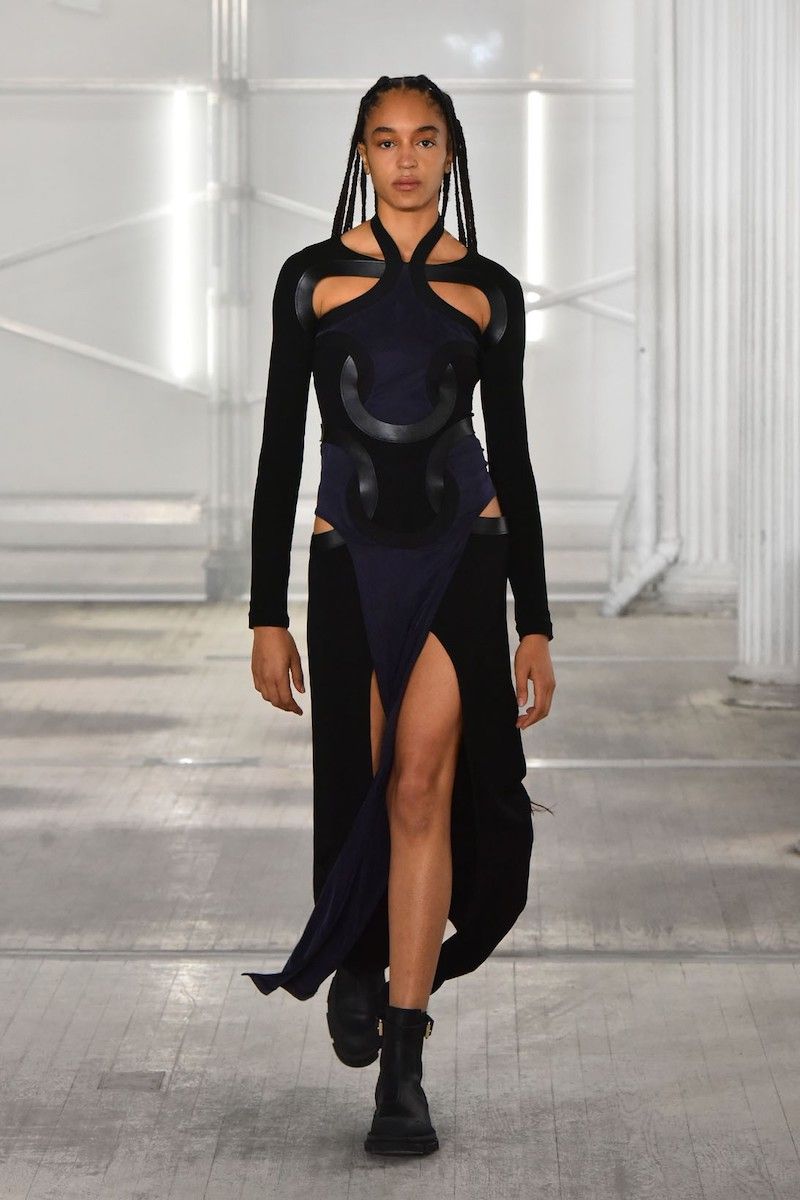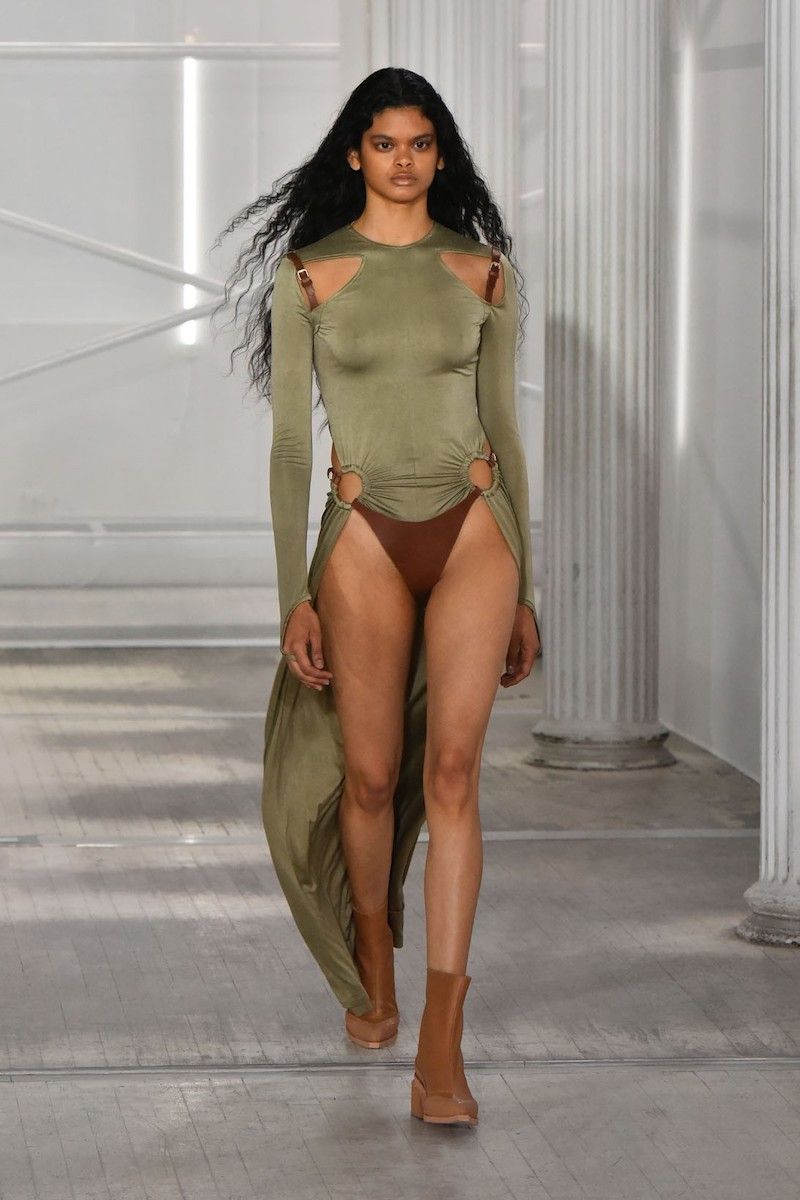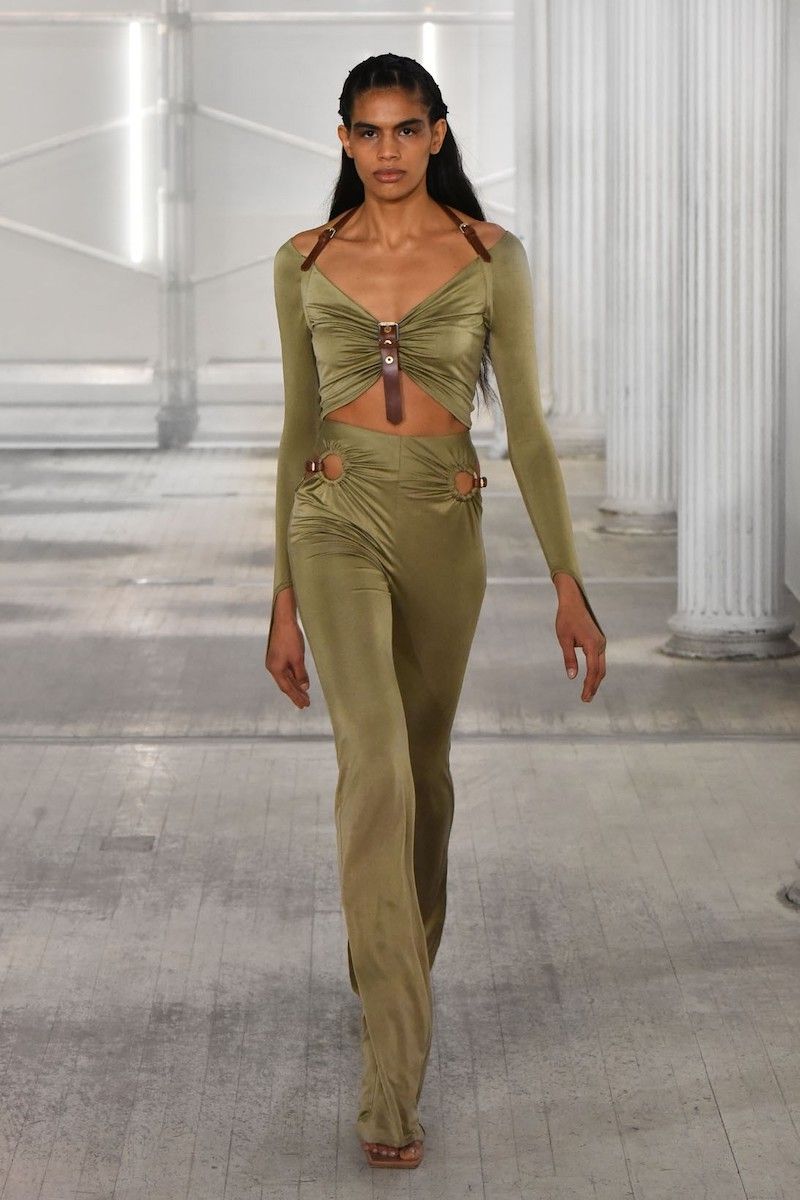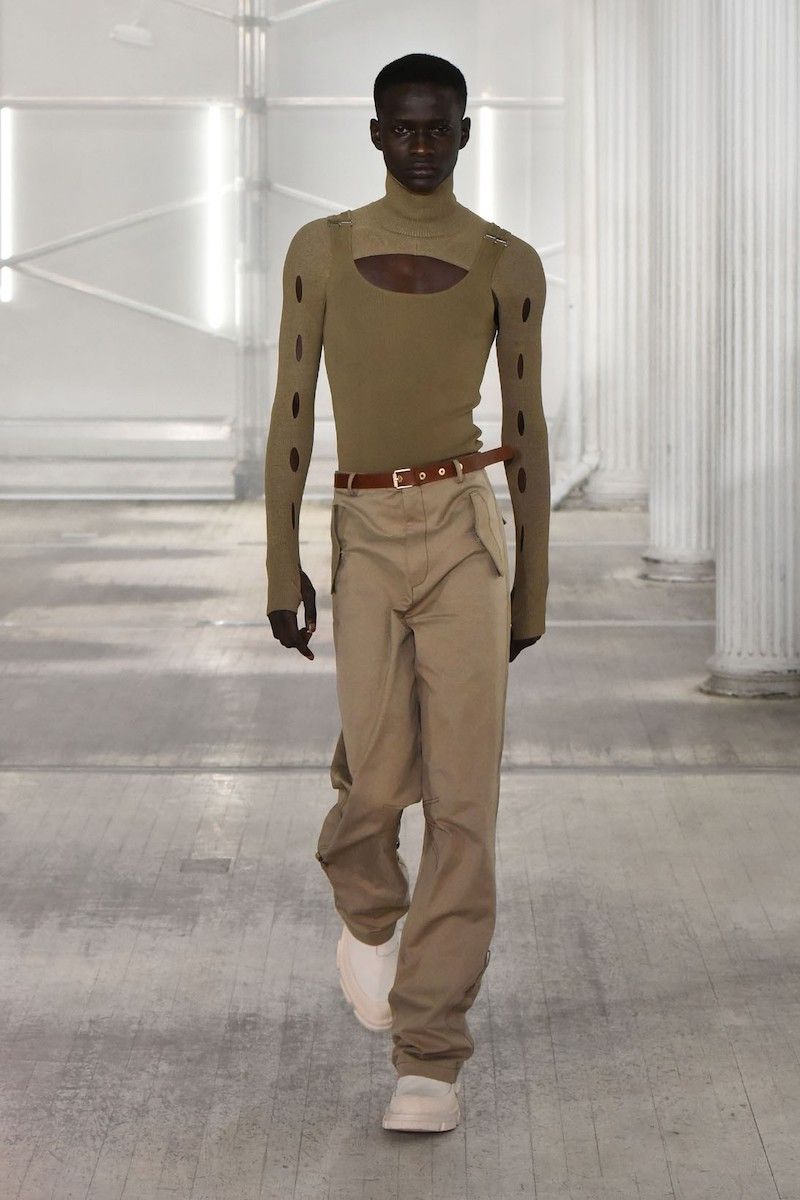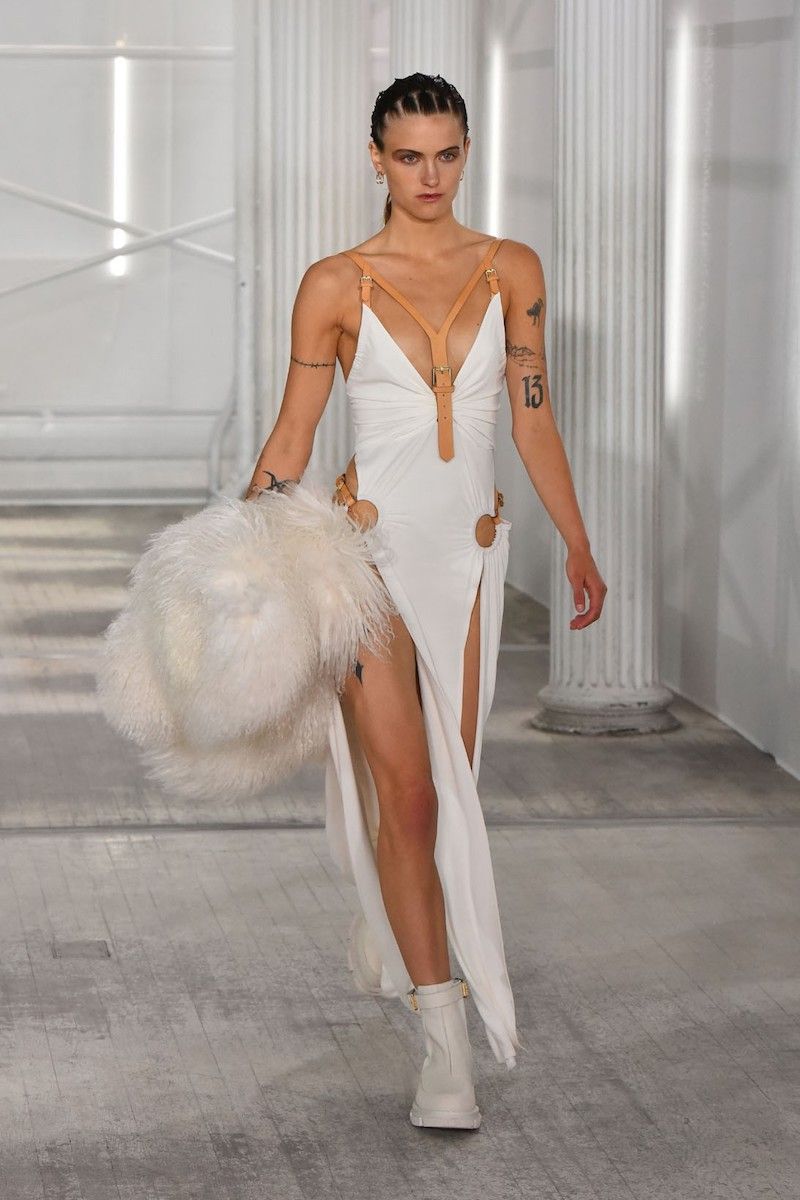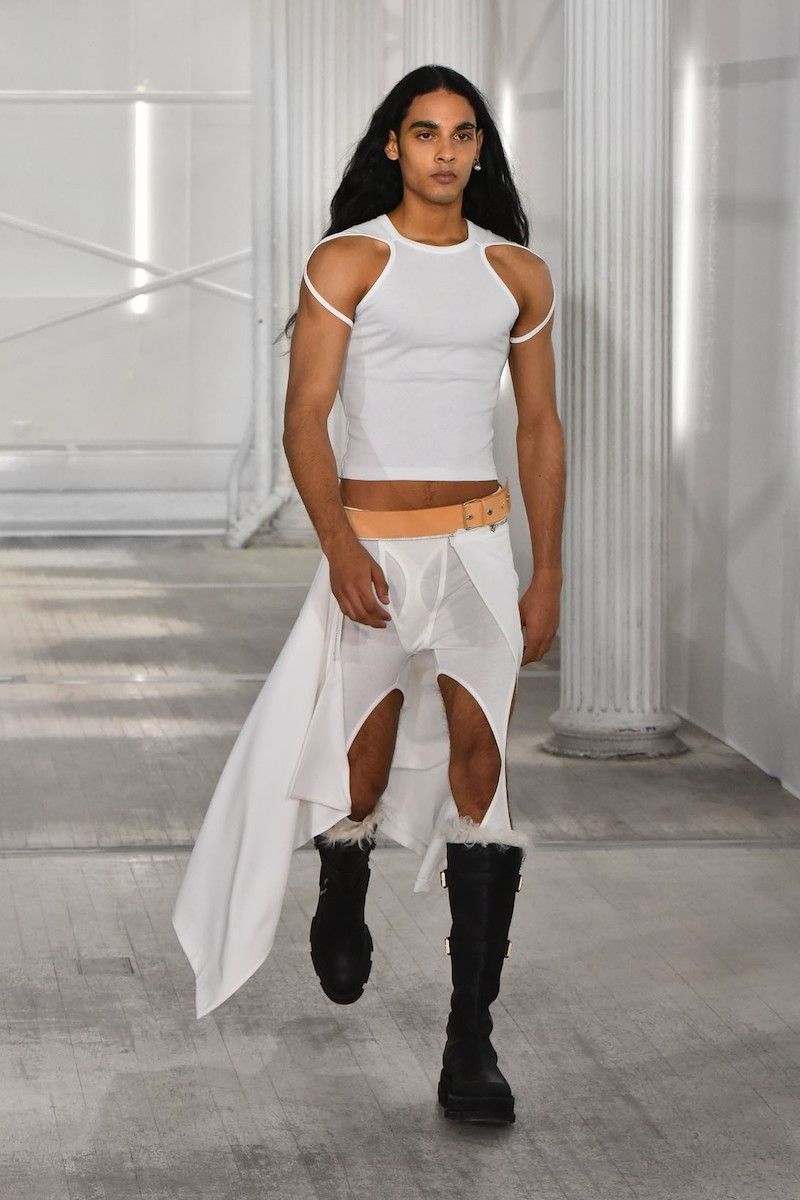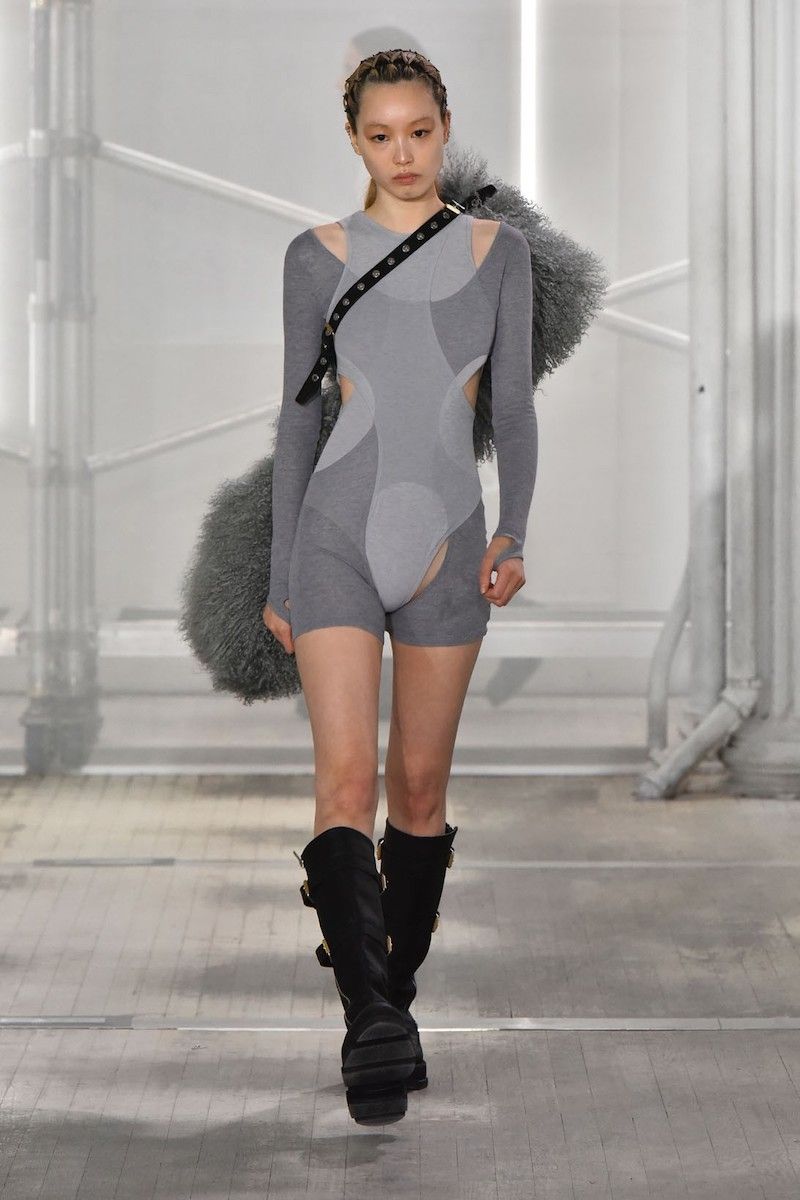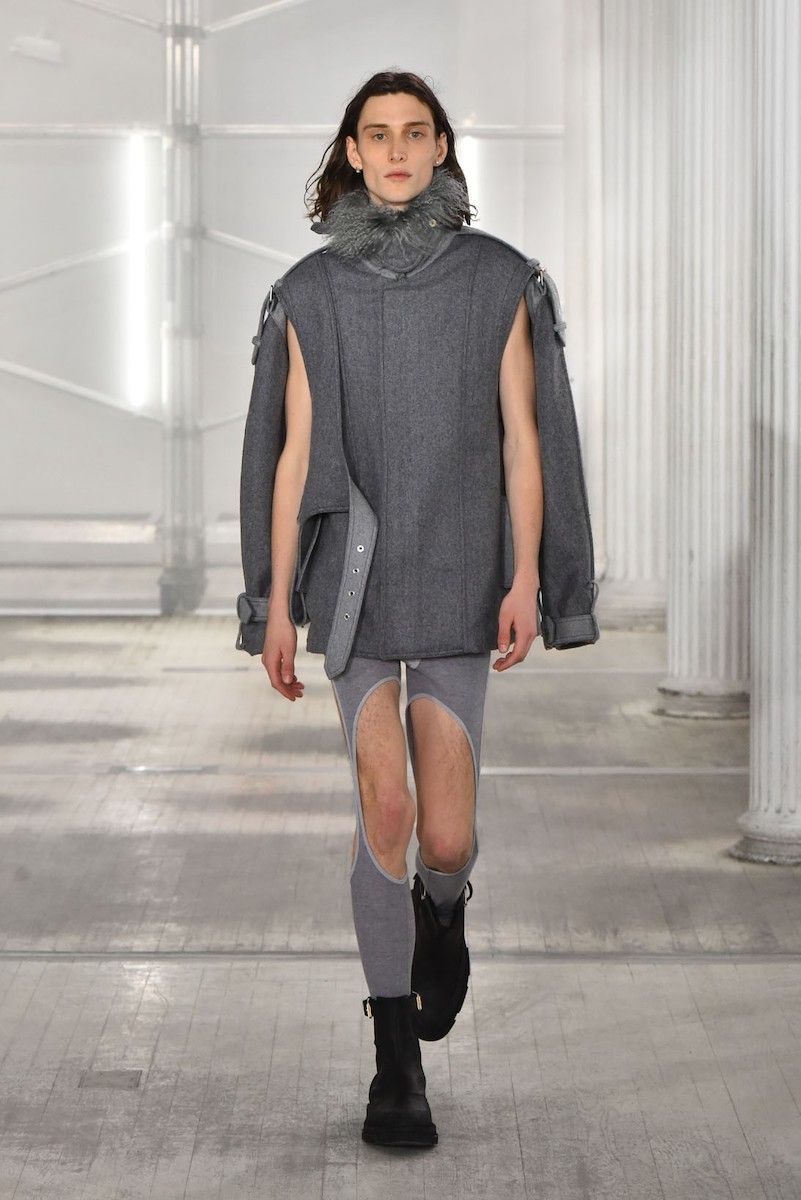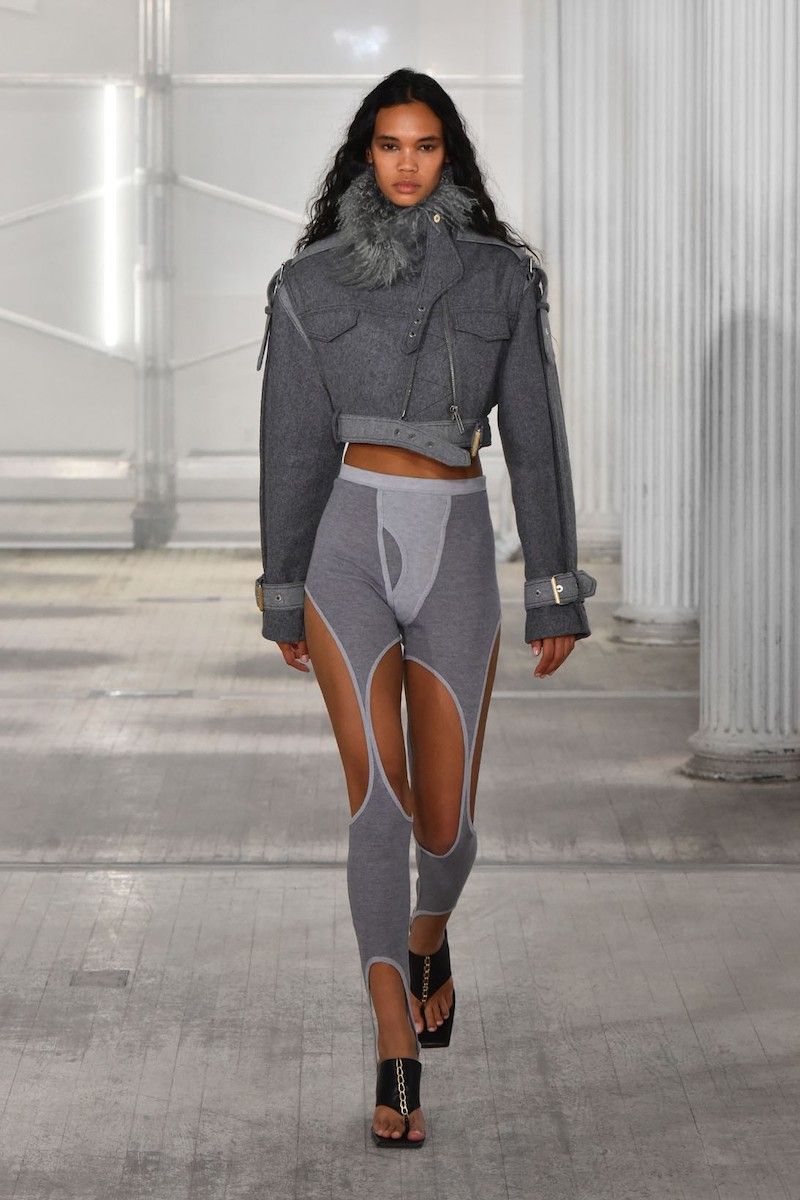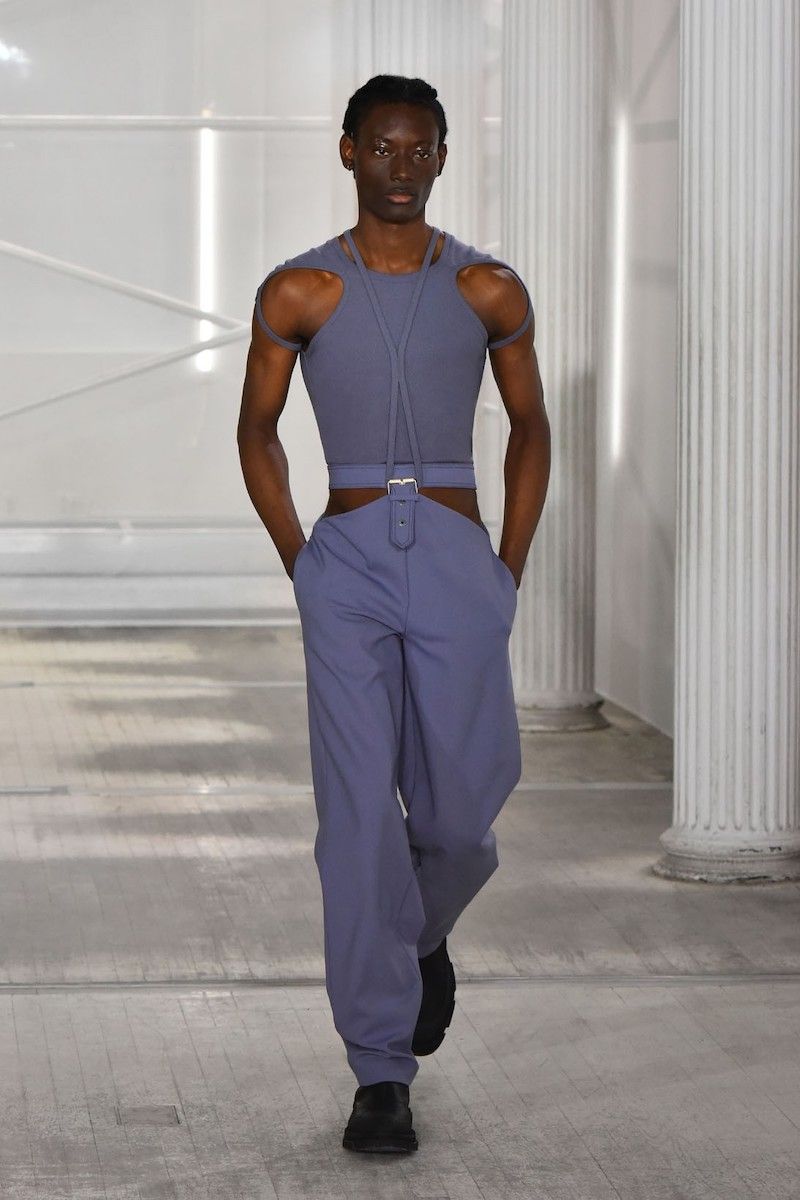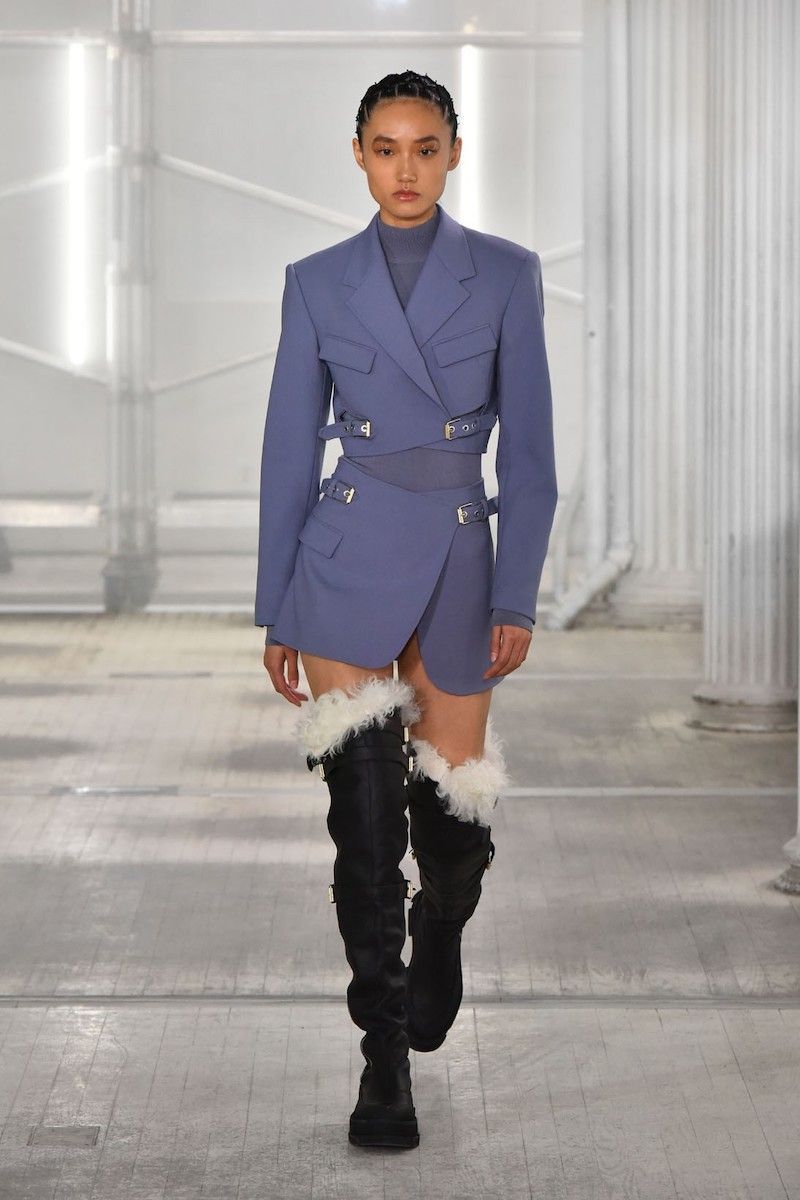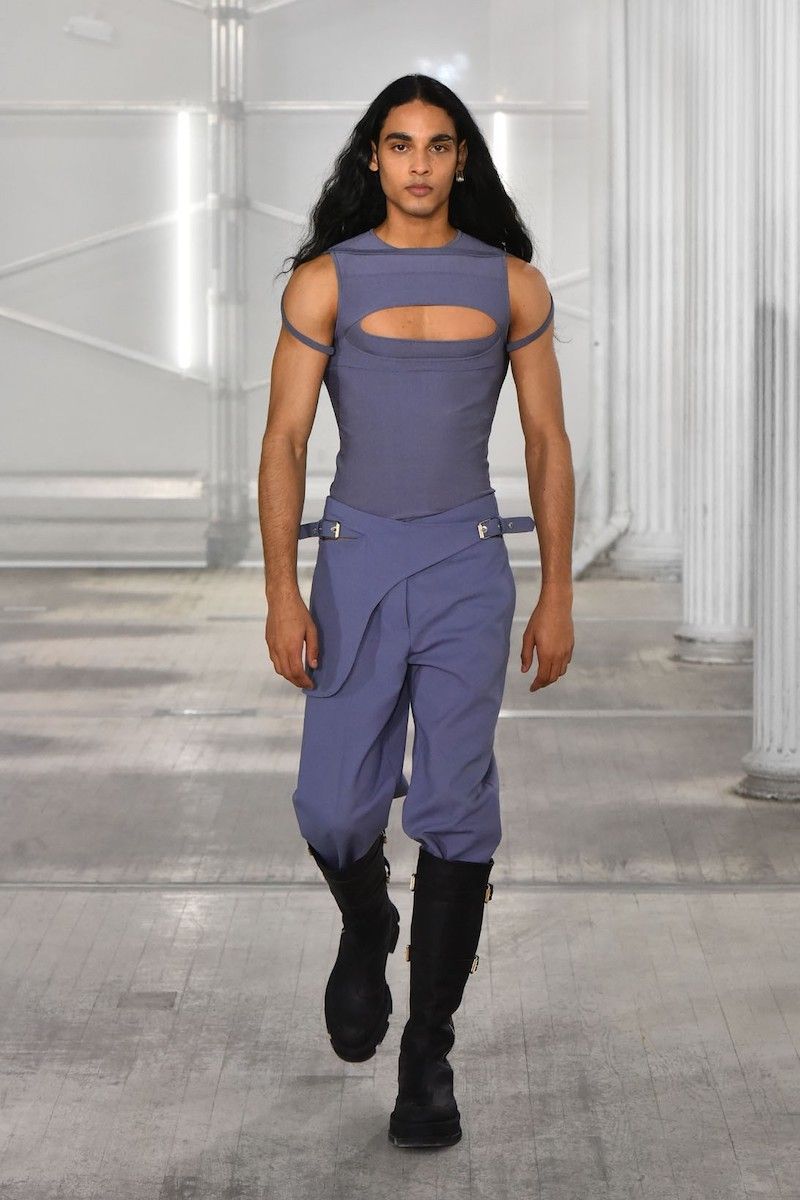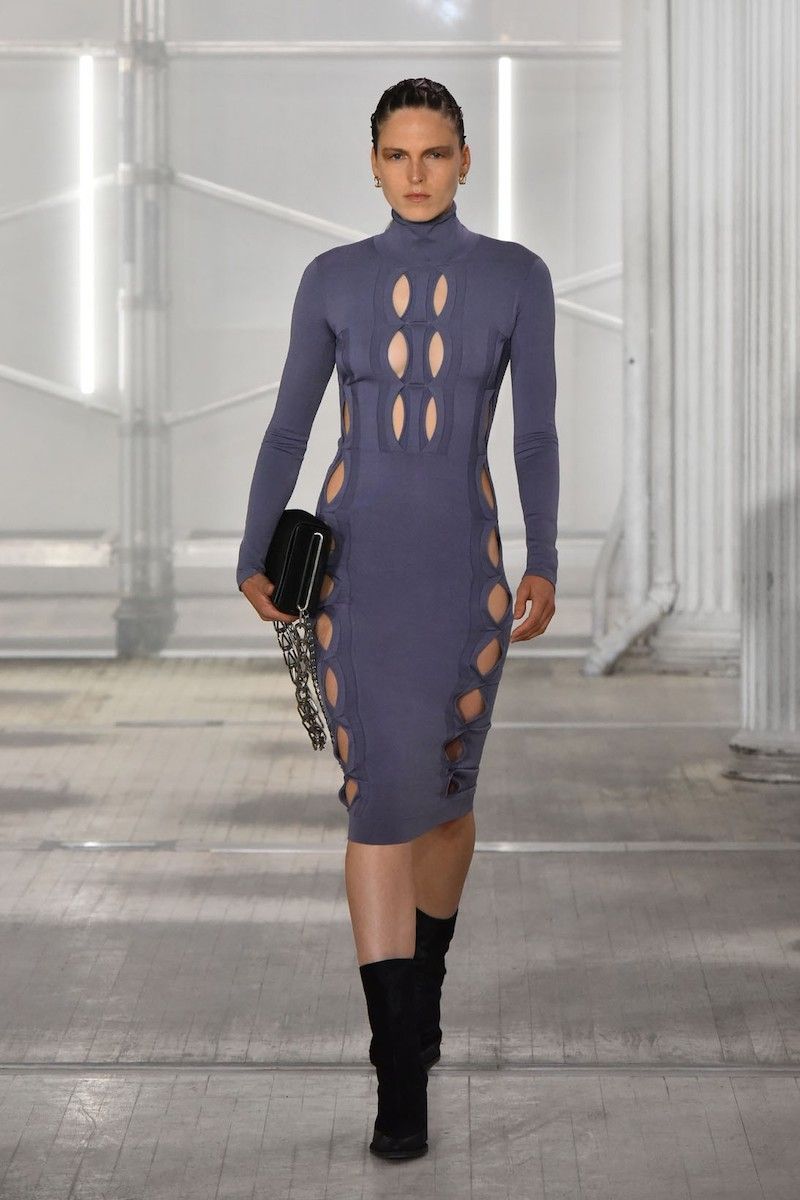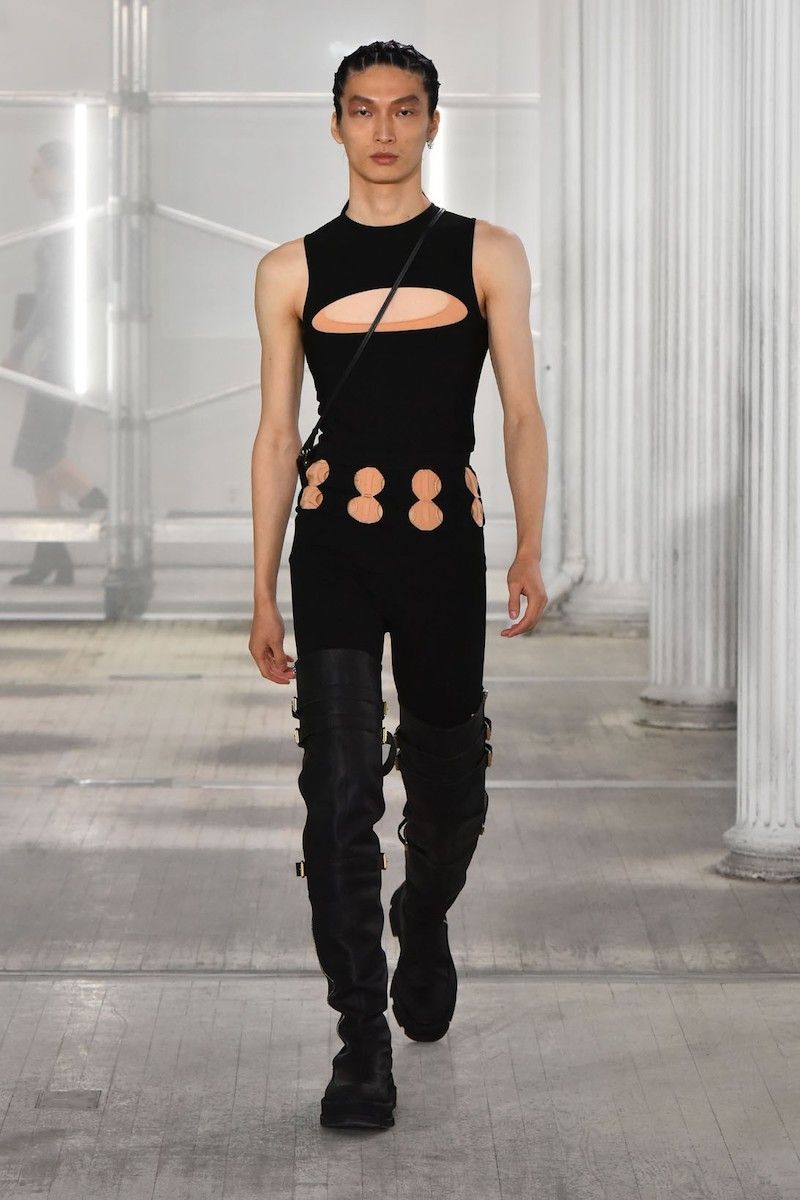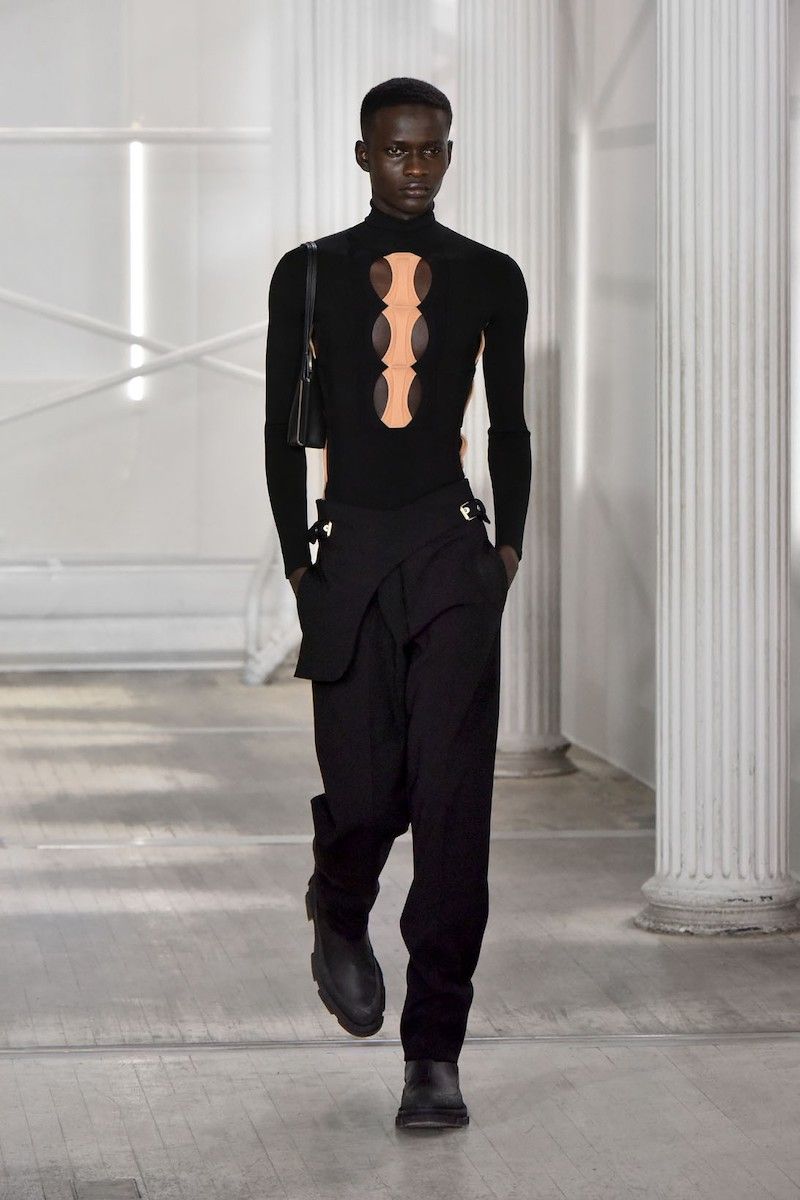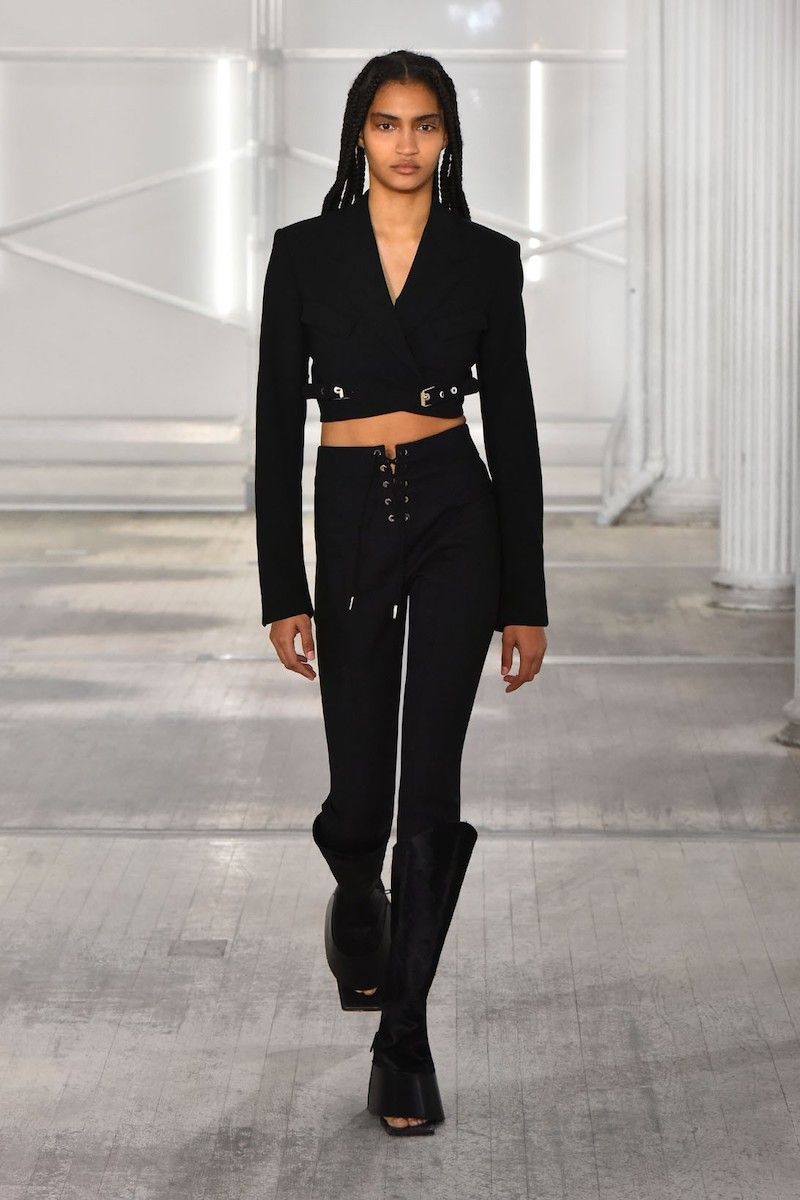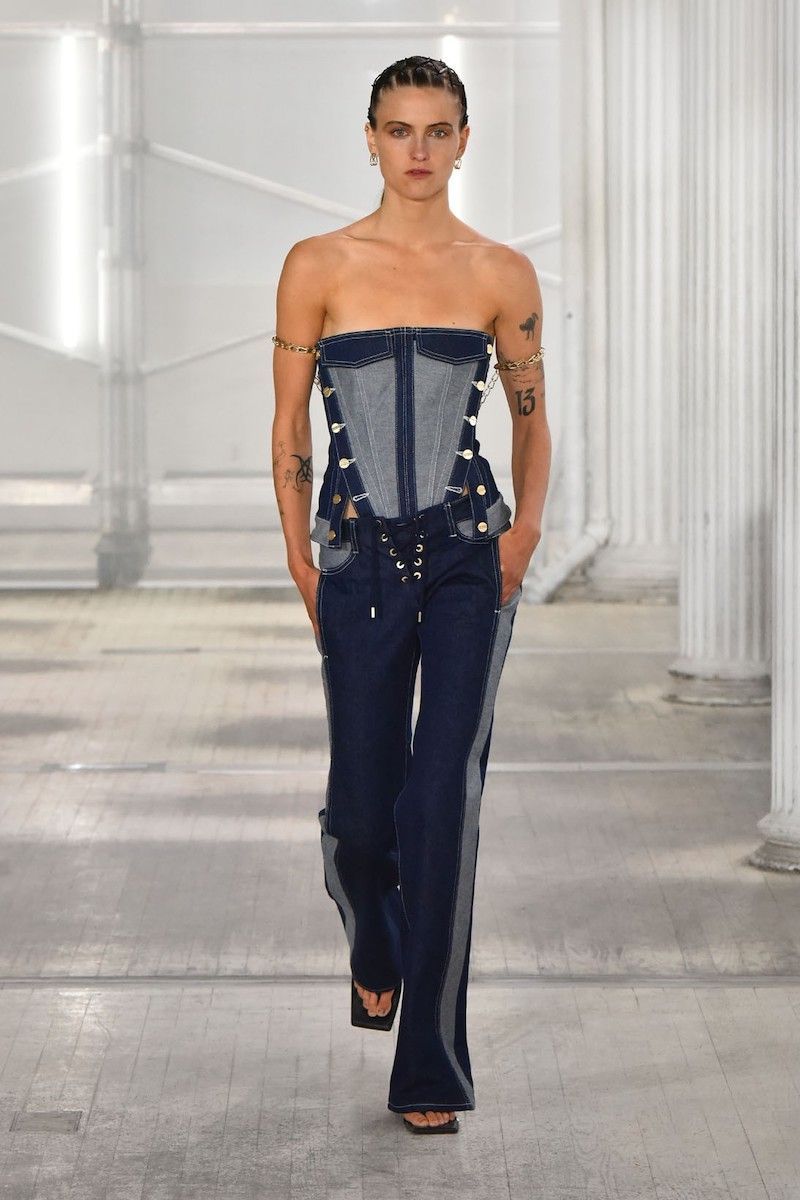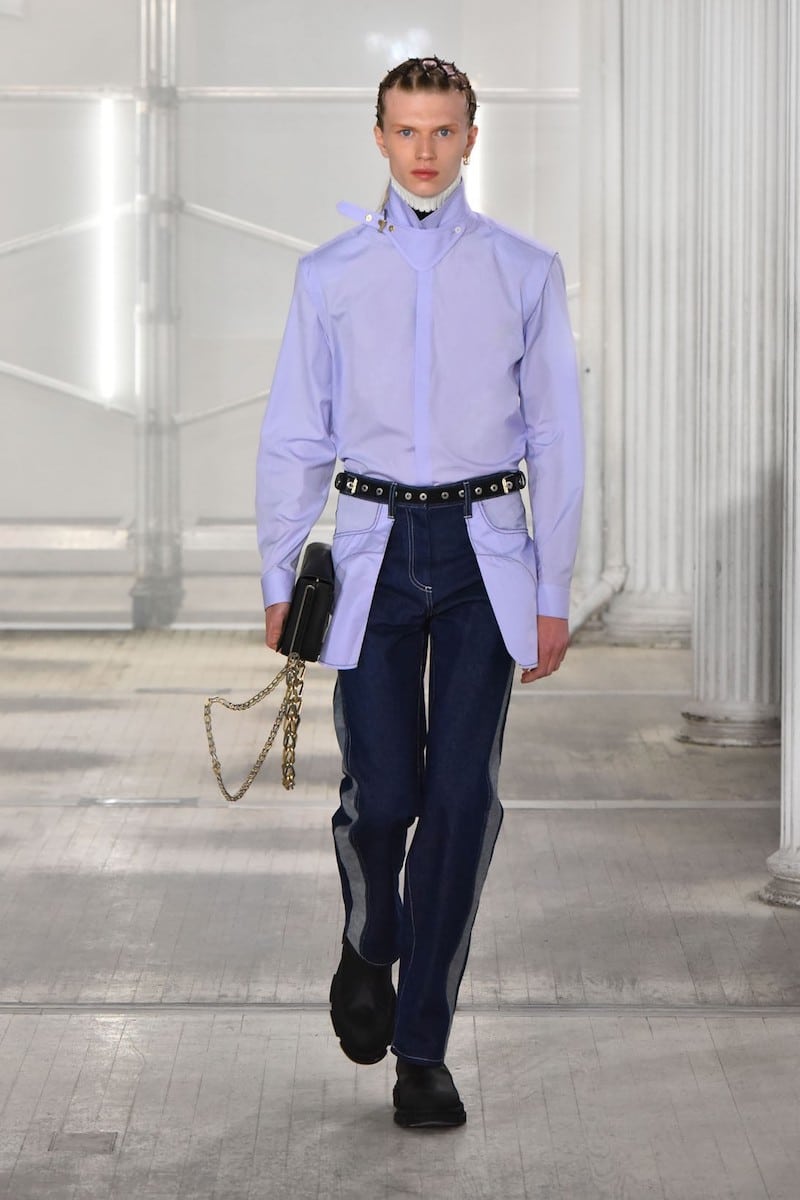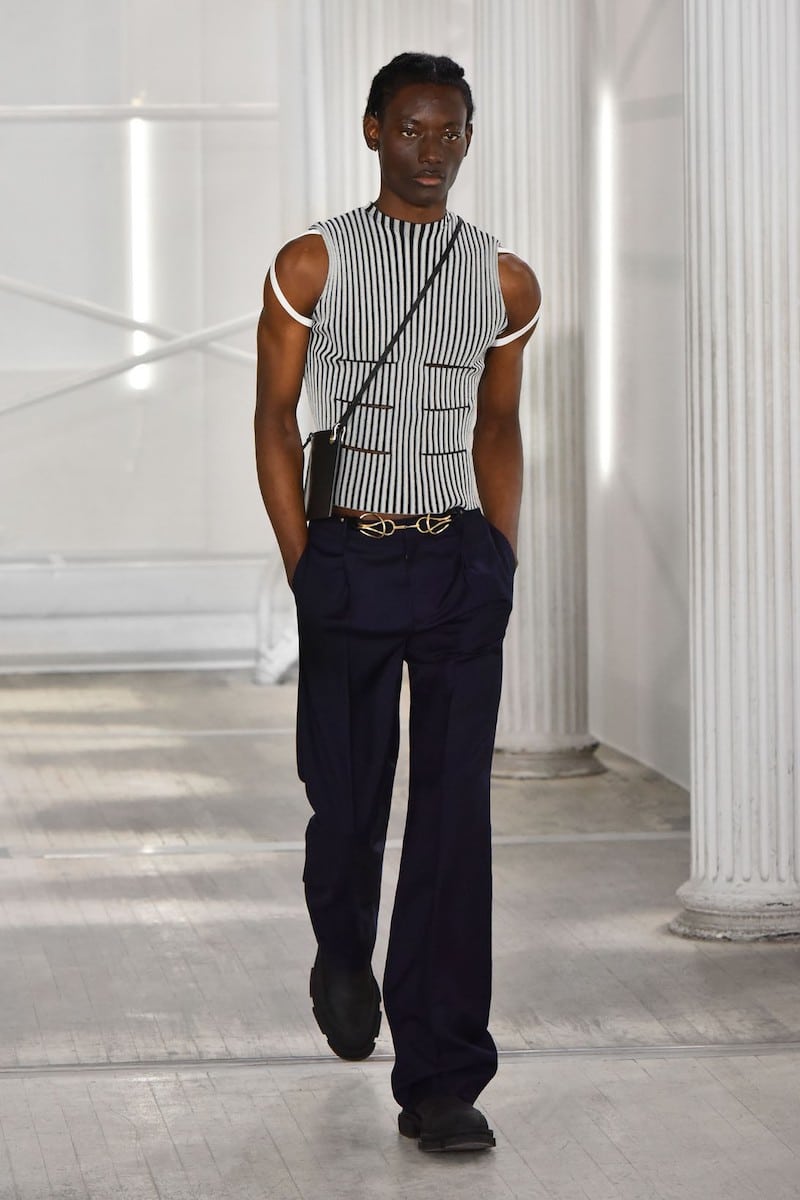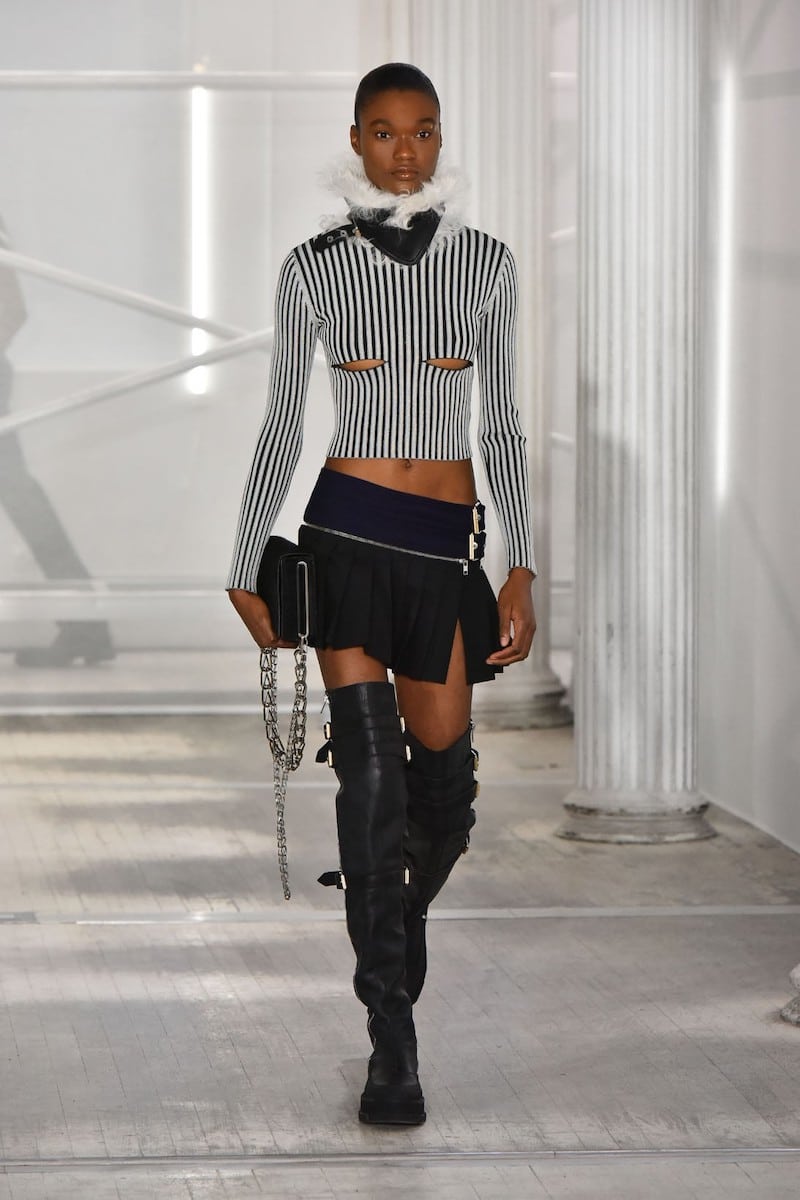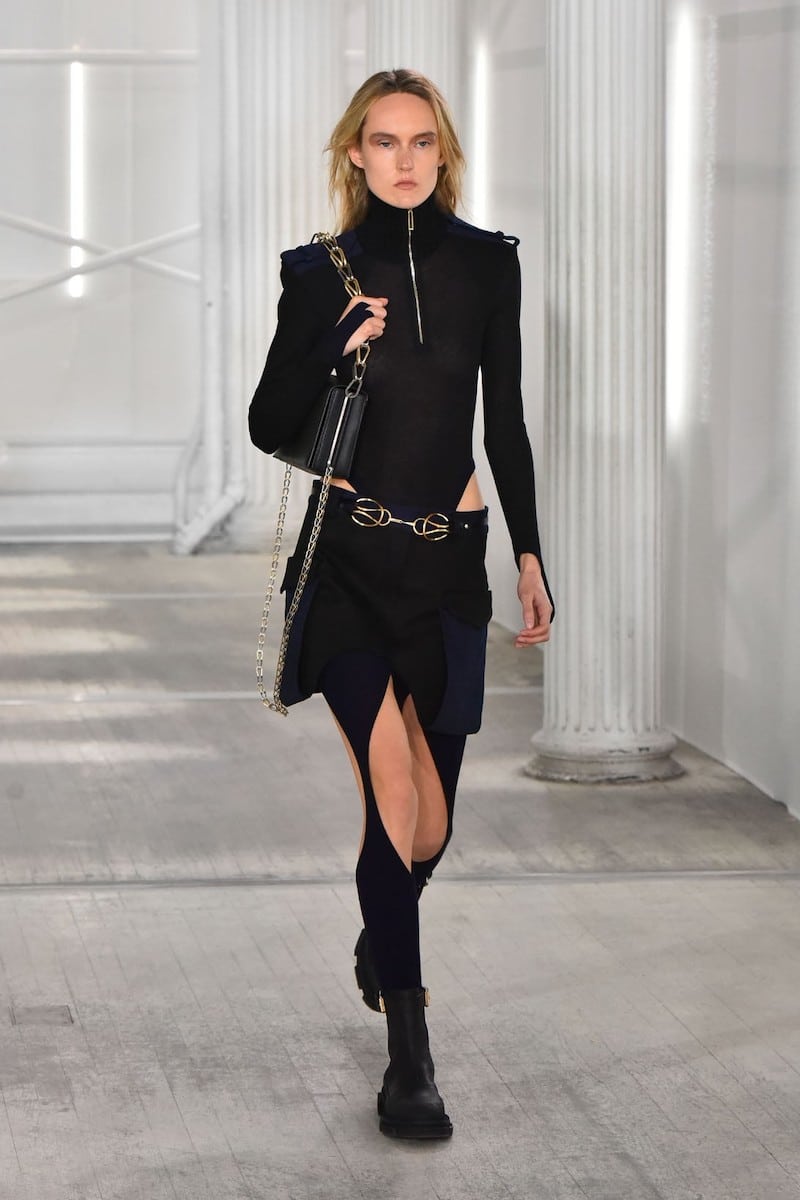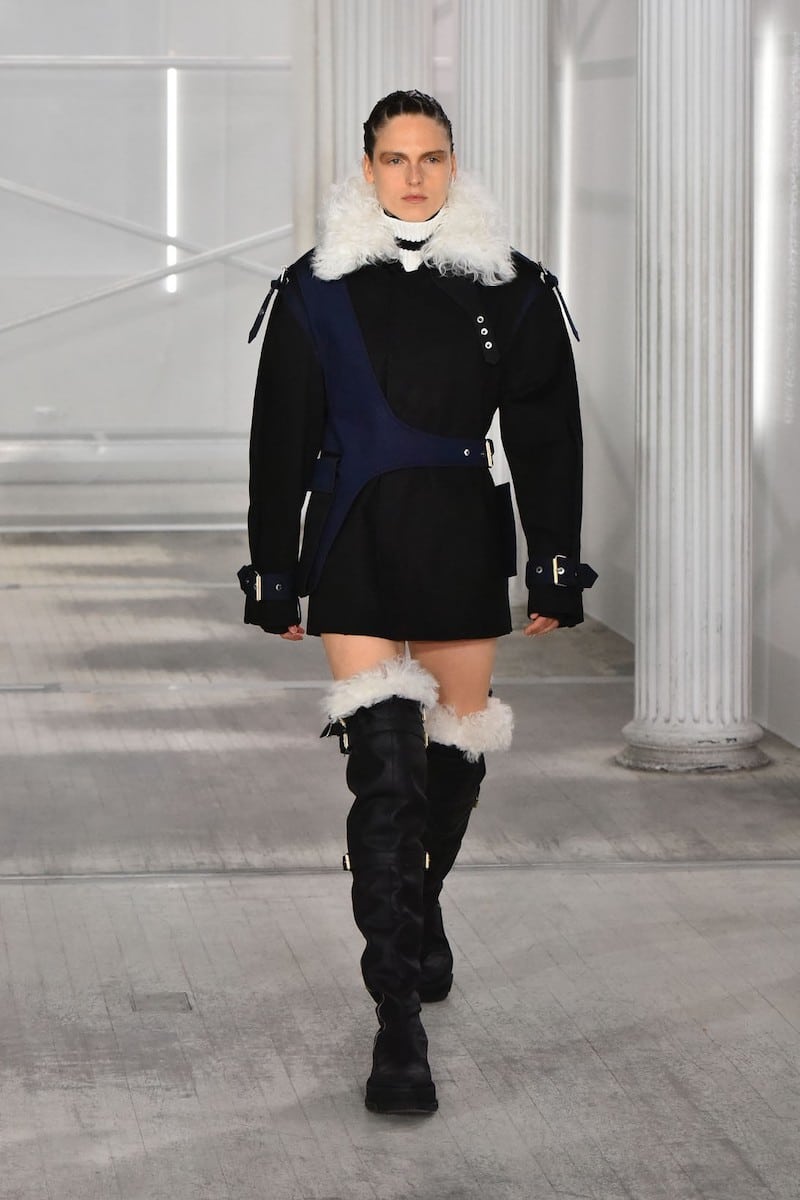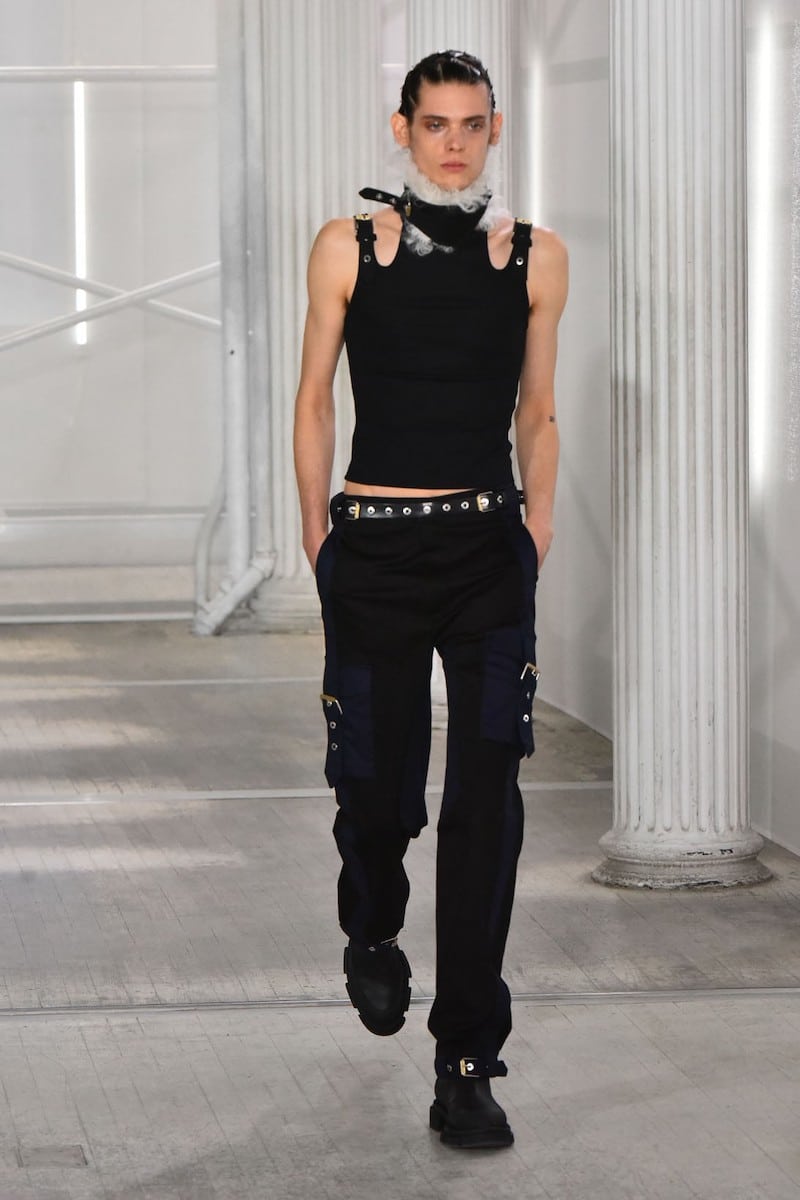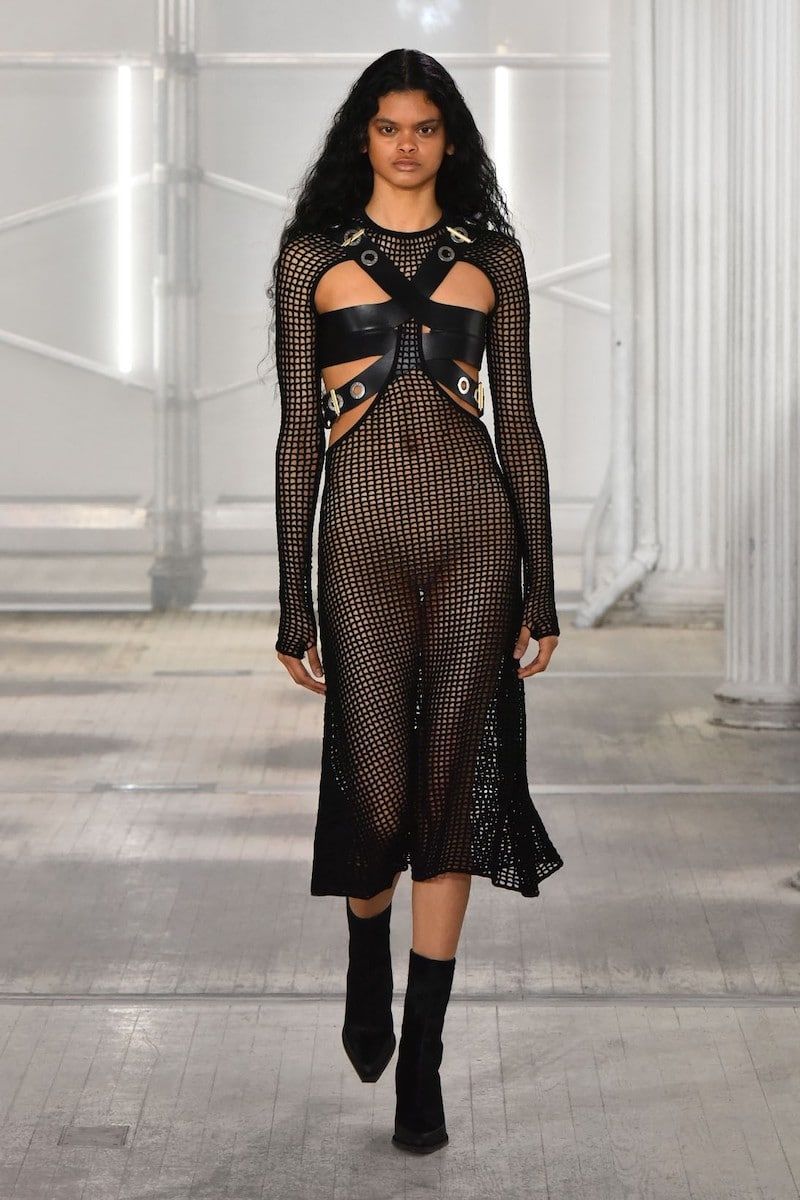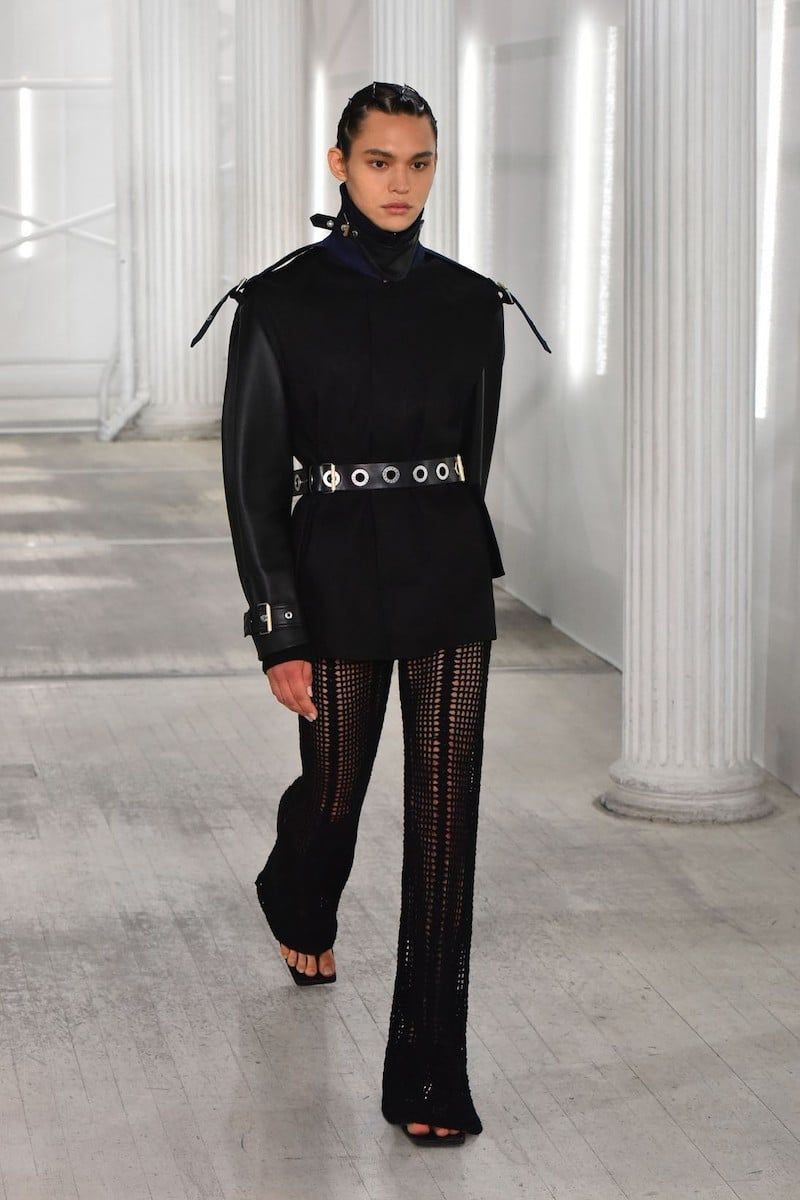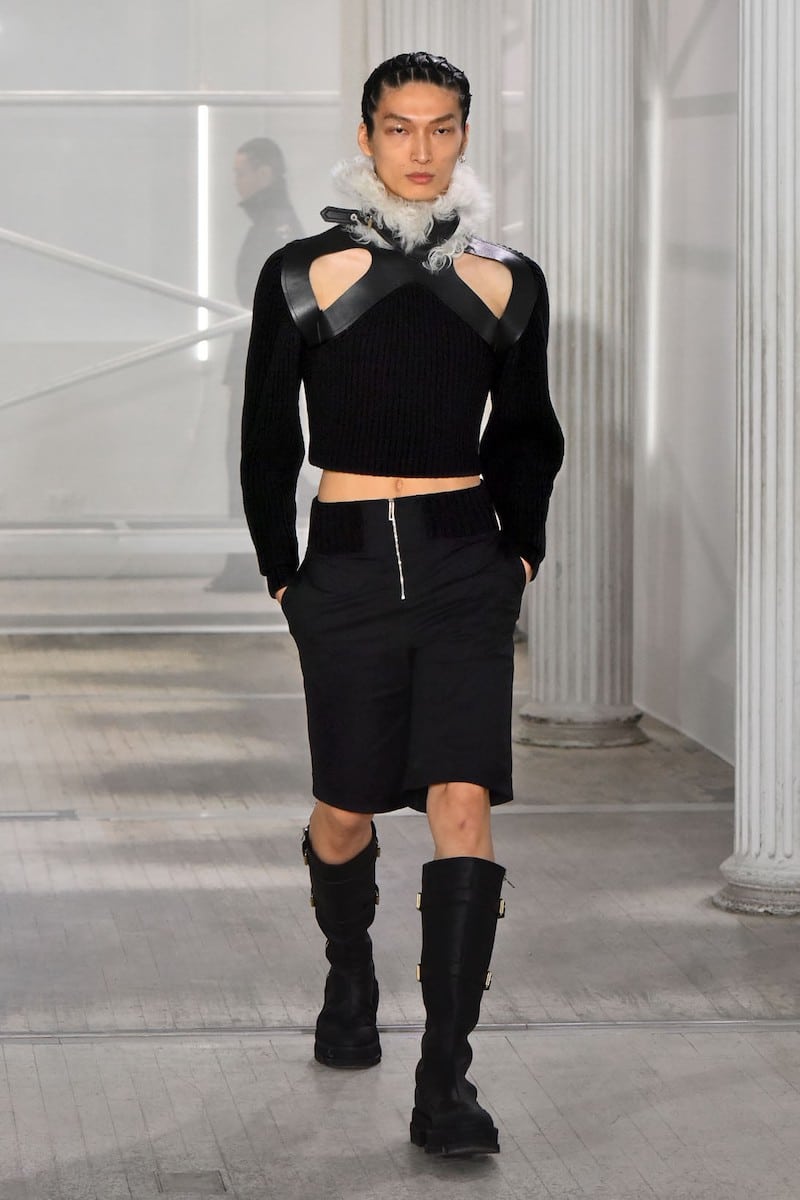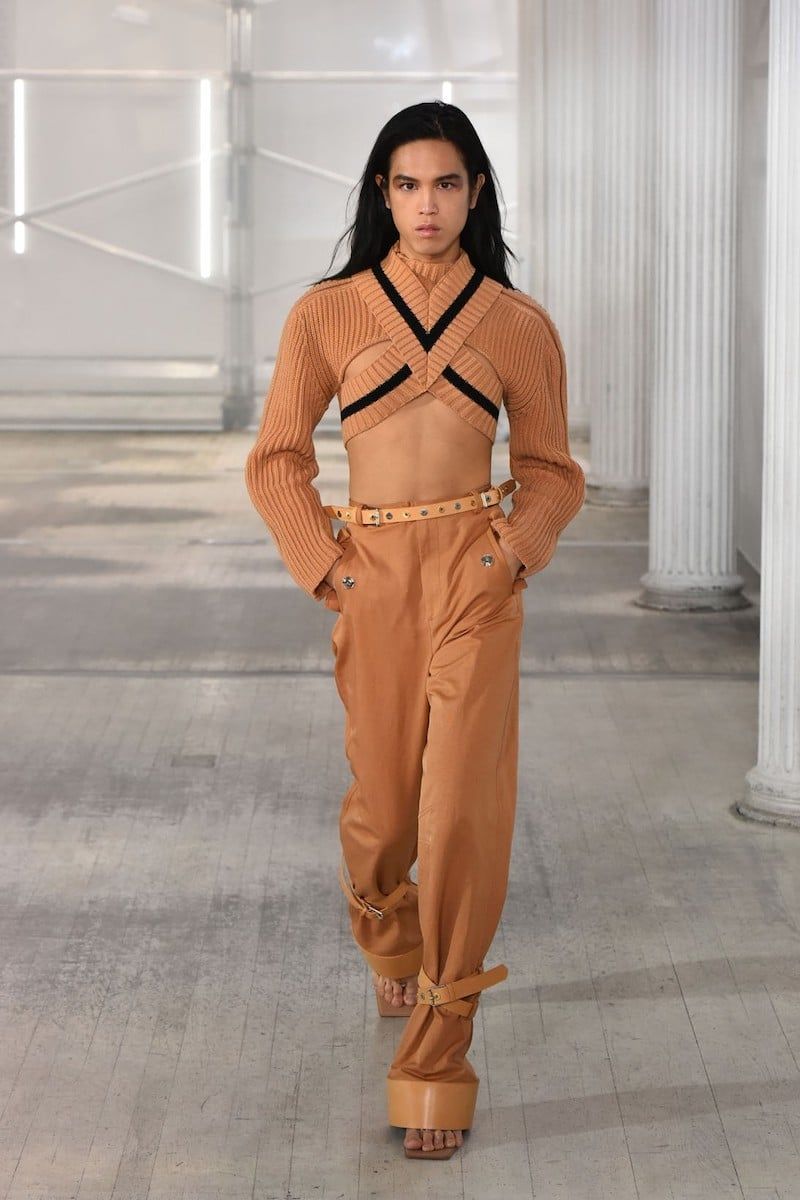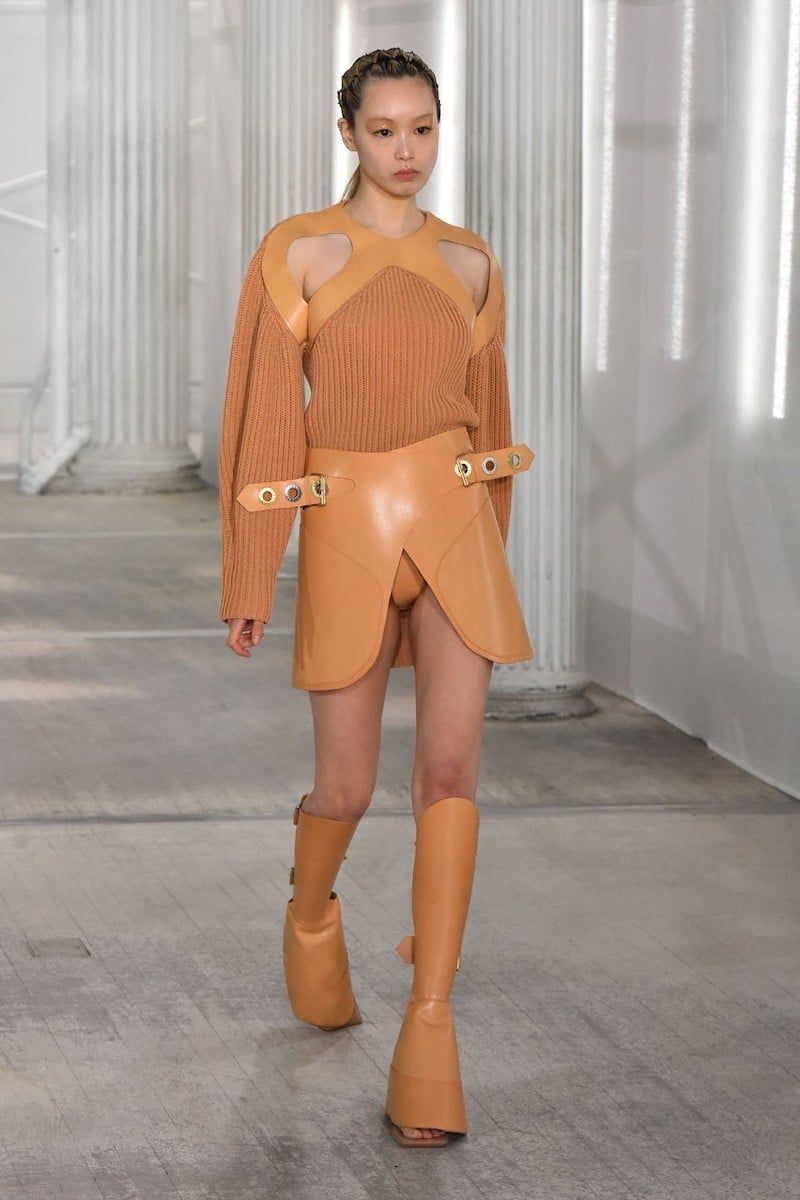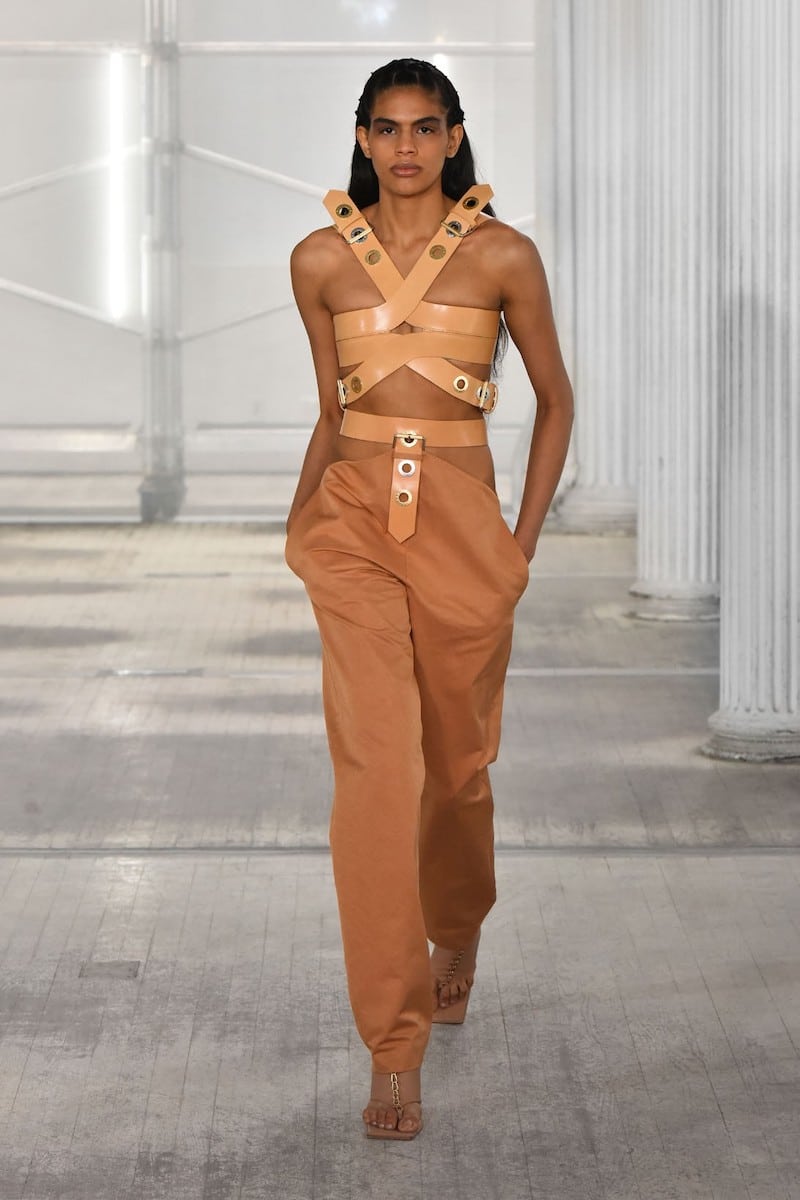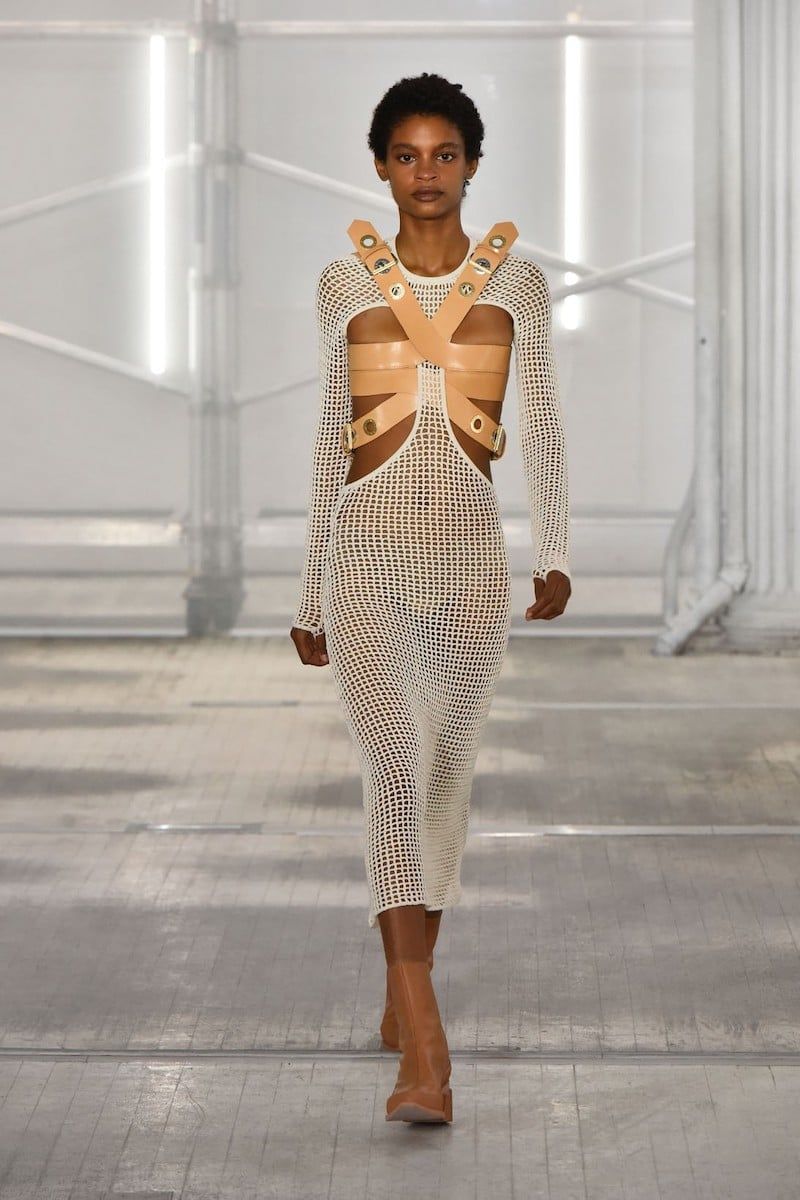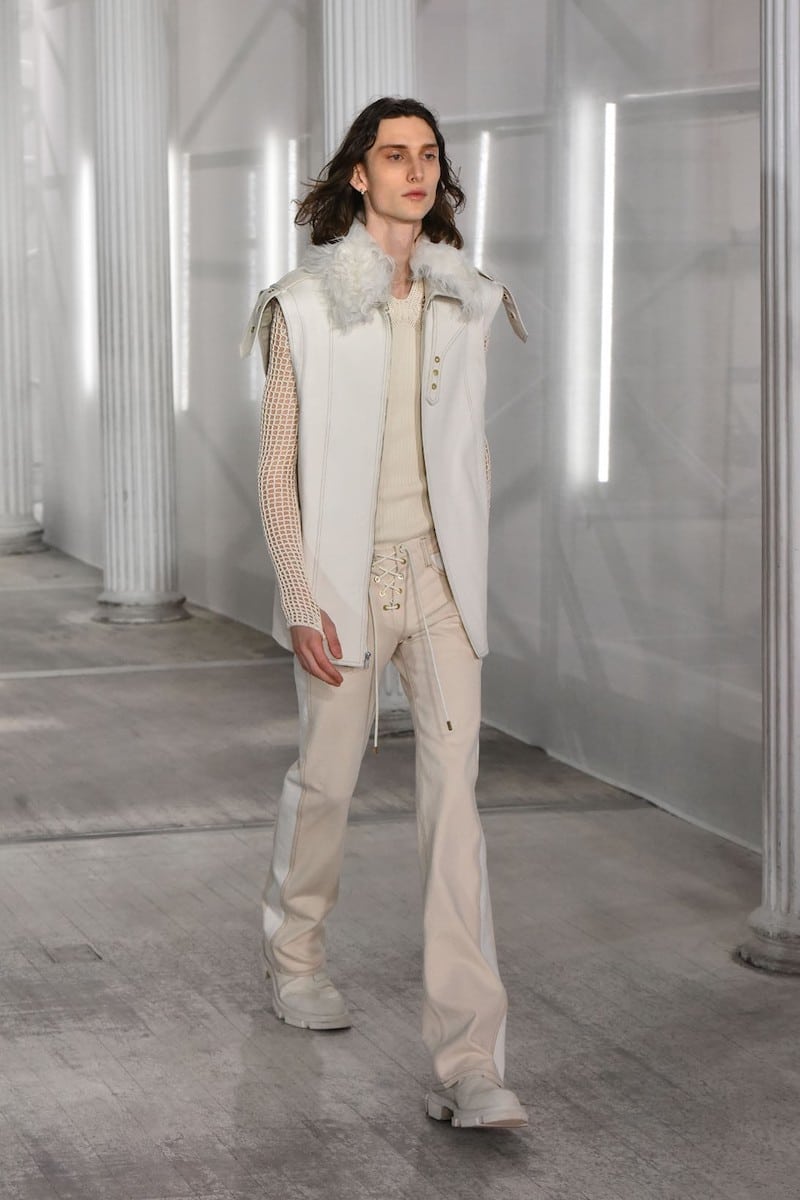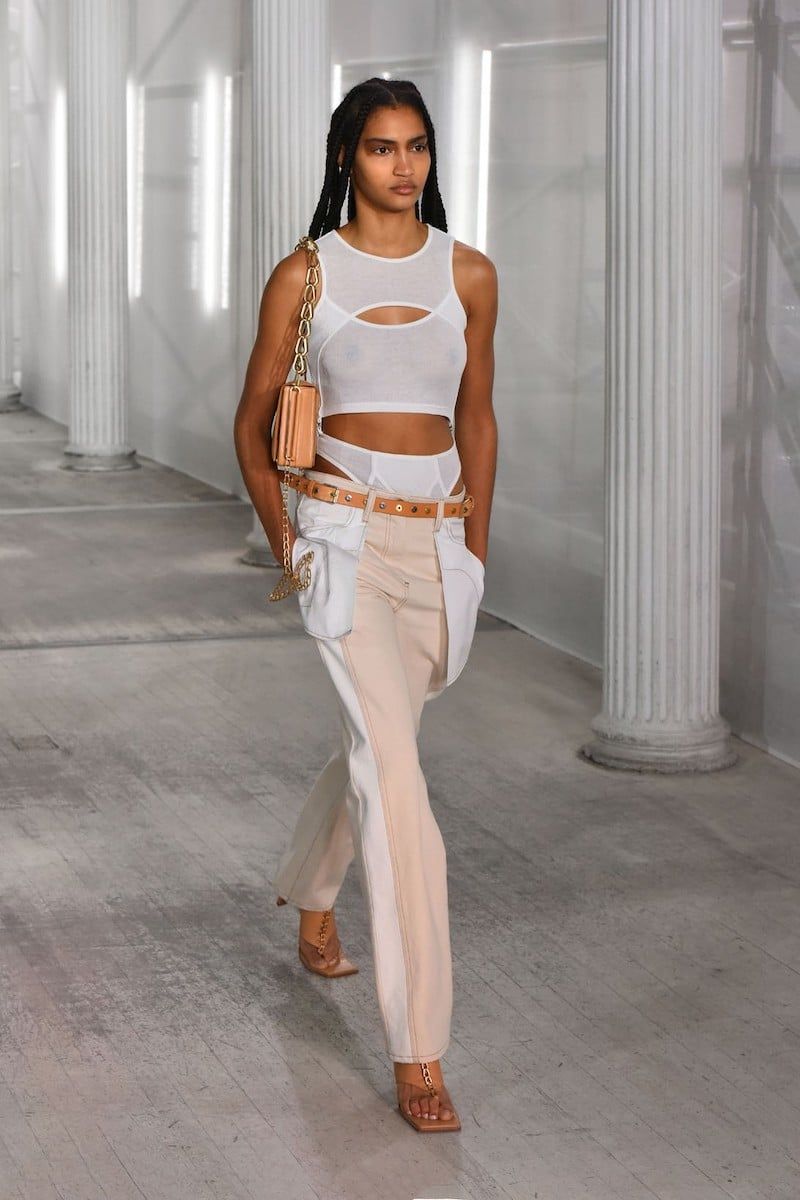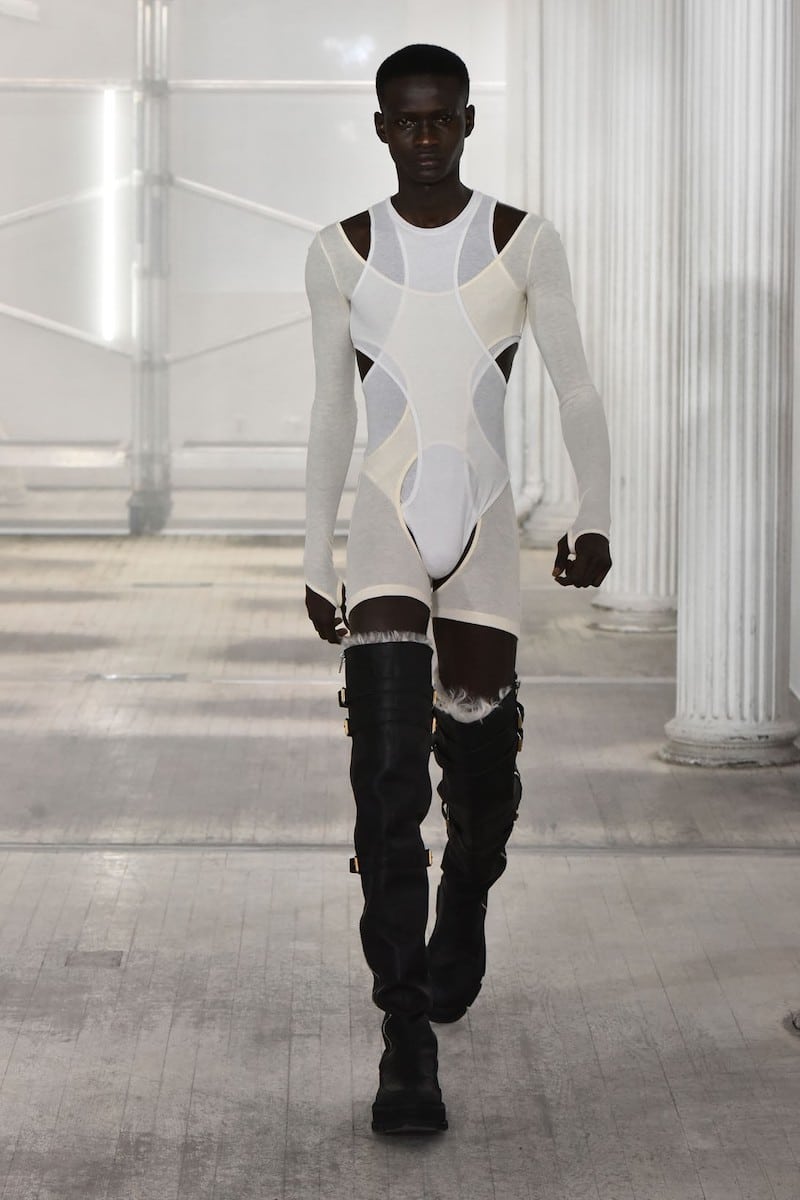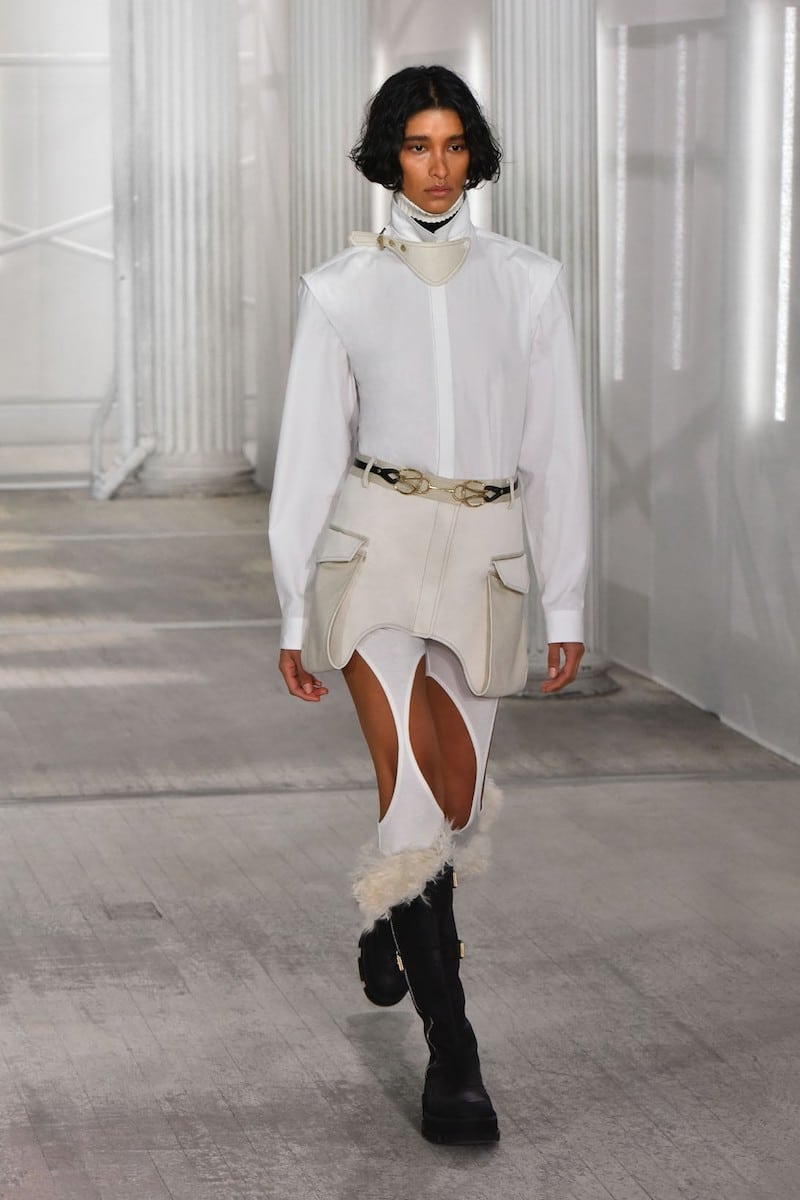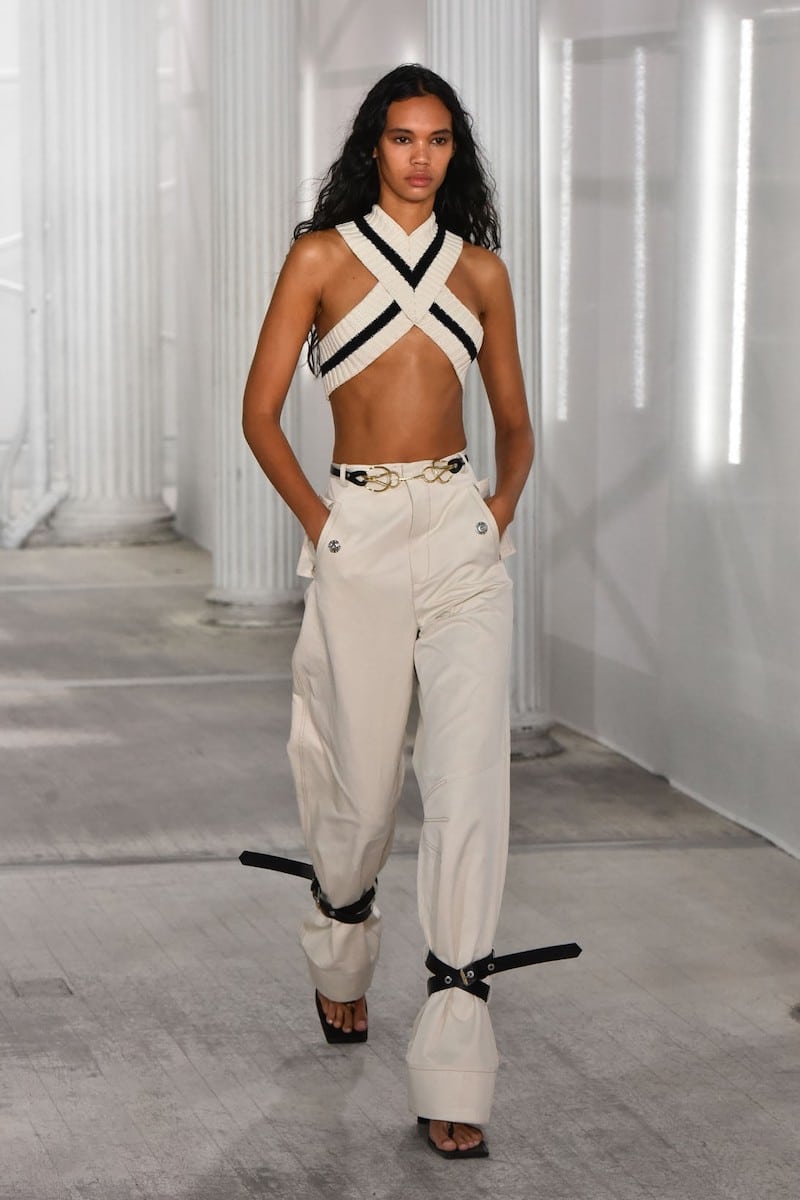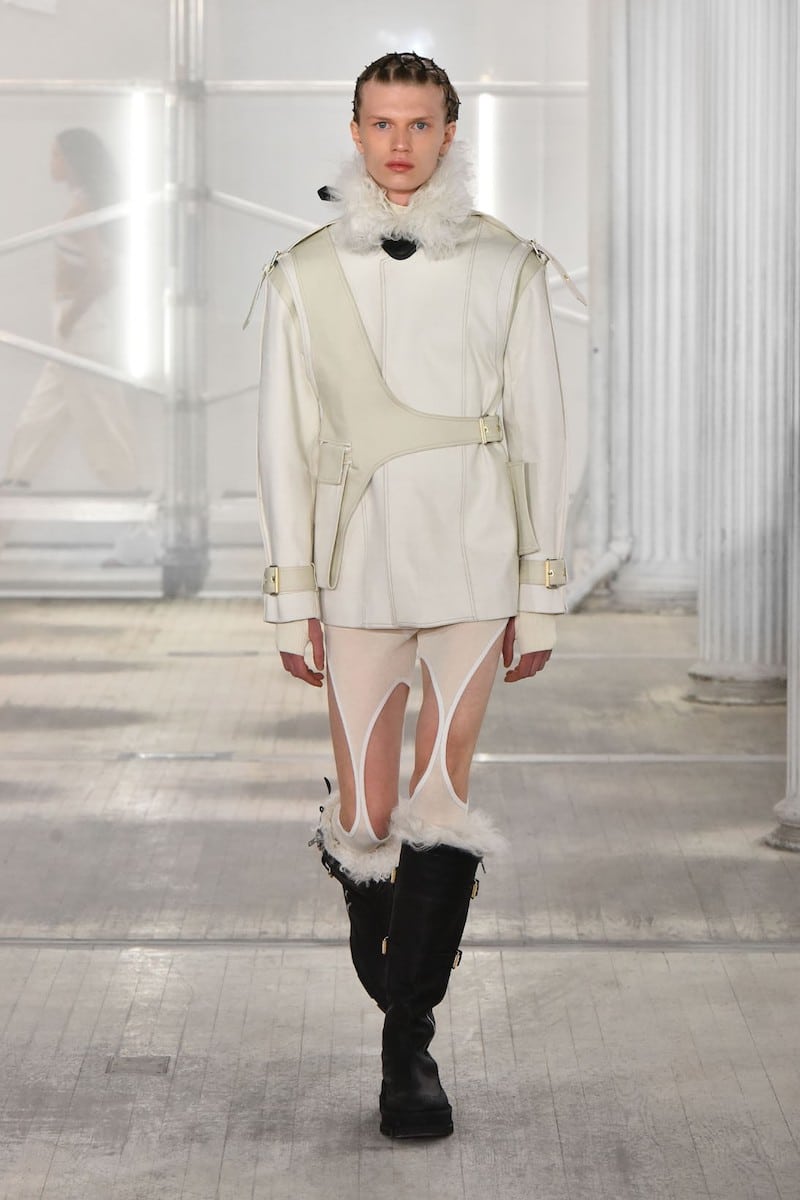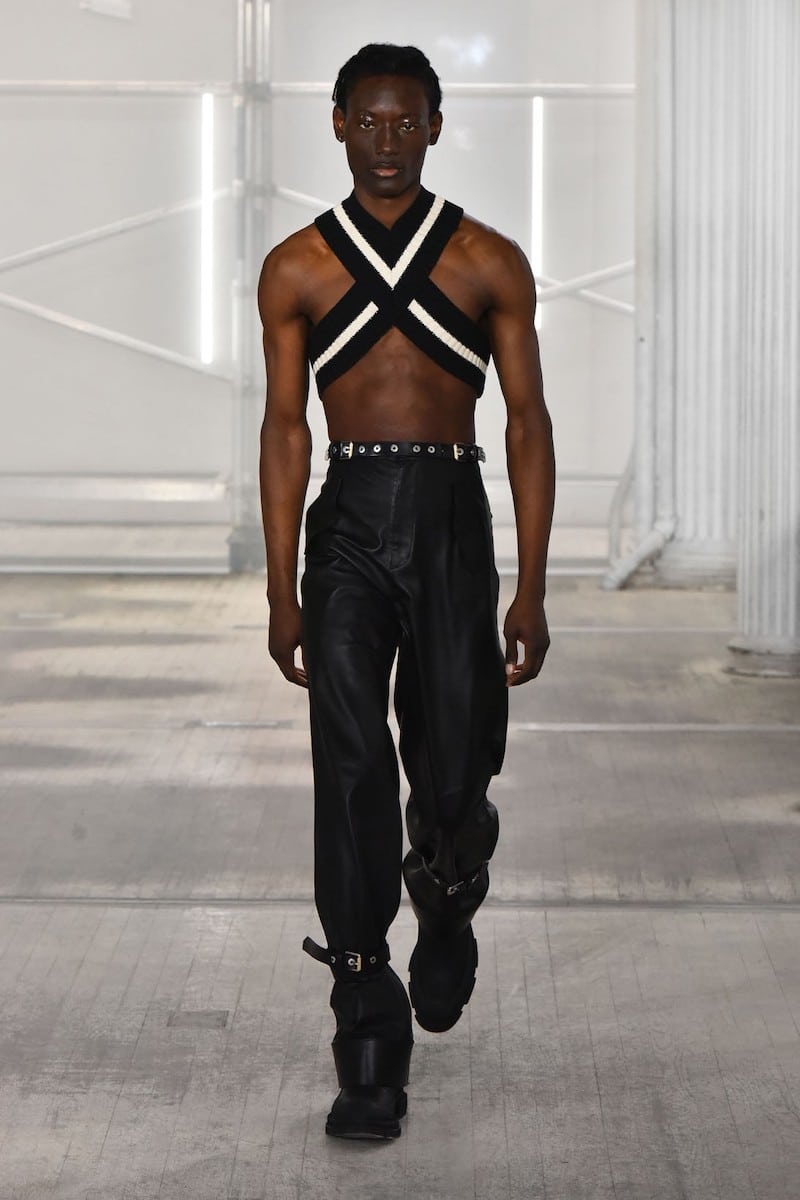 Take a look at the parade to make sure you don't miss a single detail:
If you want to find more fashion news, visit our website.