READ IN: Español
Dior creative director Kim Jones and multidisciplinary artist Kenny Scharf have once again collaborated together to design a new capsule for summer.
Of all the artists that Jones has introduced to the world of Dior, there is no doubt that Scharf is one of the most avant-garde and original. The American painter is known for having been part of the interdisciplinary art scene of New York's East Village during the 1980s, alongside figures such as Jean-Michel Basquiat and Keith Haring. His style is characterized by his modern-futuristic vision and his surrealist science-fiction caricatures.
Now, he joins Kim Jones' team to collaborate on the creation of the fall/winter 2021 collection, adding a touch of color. But before it hits the boutiques, they present together a new beachwear capsule just before the summer season arrives.
In this way, they have given shape to numerous garments whose thematic line is oceanic aesthetics and the predominant colors are blue. We find light shirts made of silk; technical canvas shorts; a scarf and a woven raffia hat. Except for one shirt model, all the designs incorporate the oceanic print full of smiling marine figures such as octopuses, jellyfish, sharks and turtles.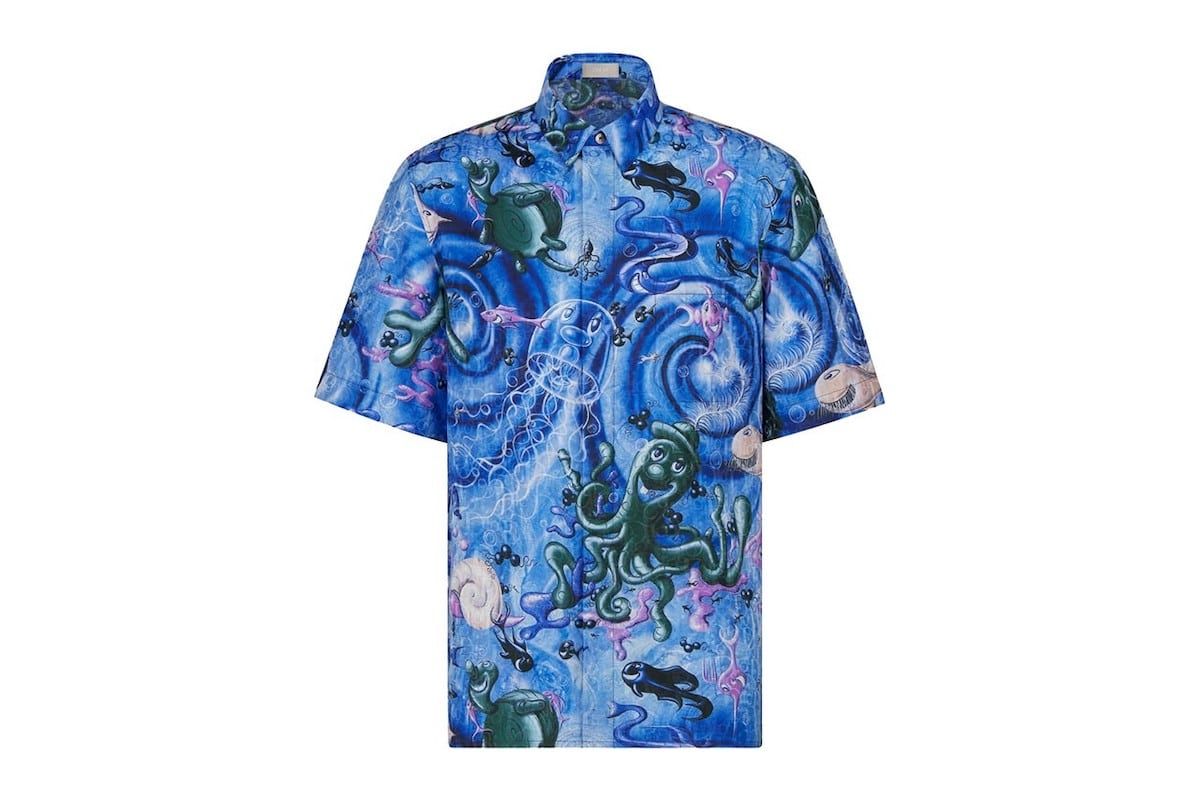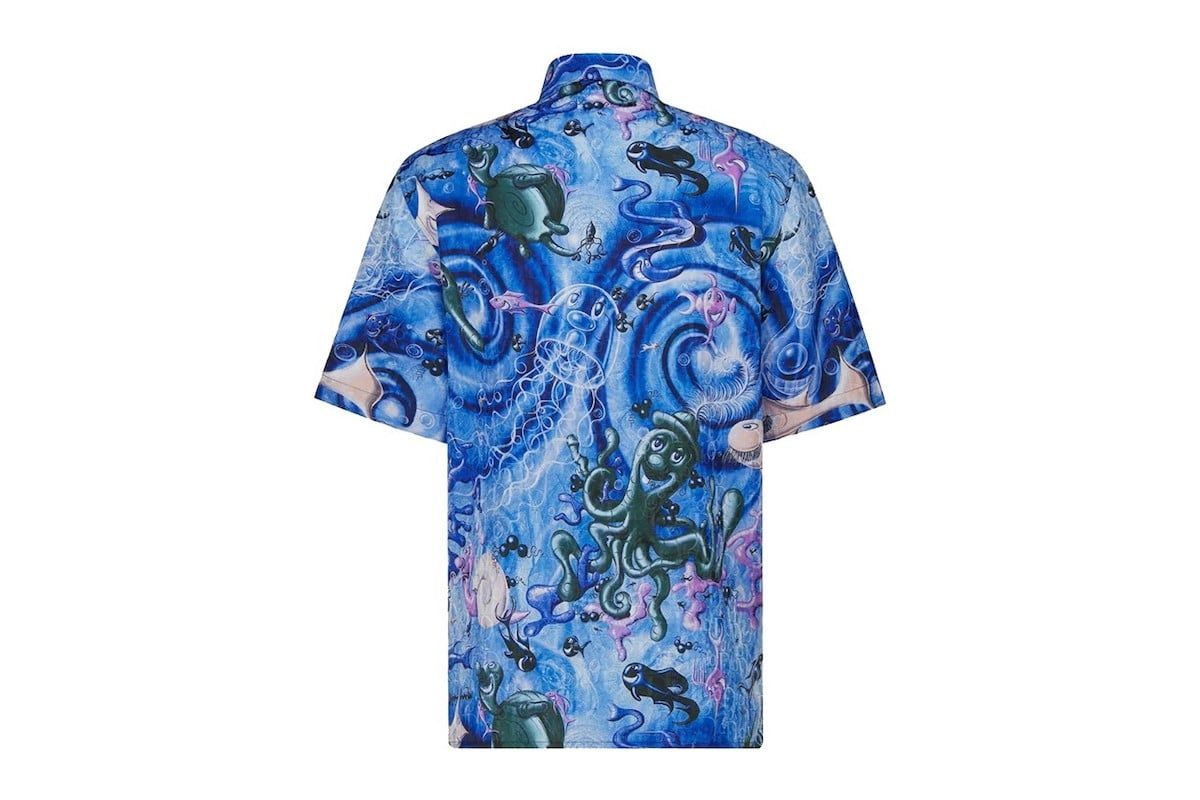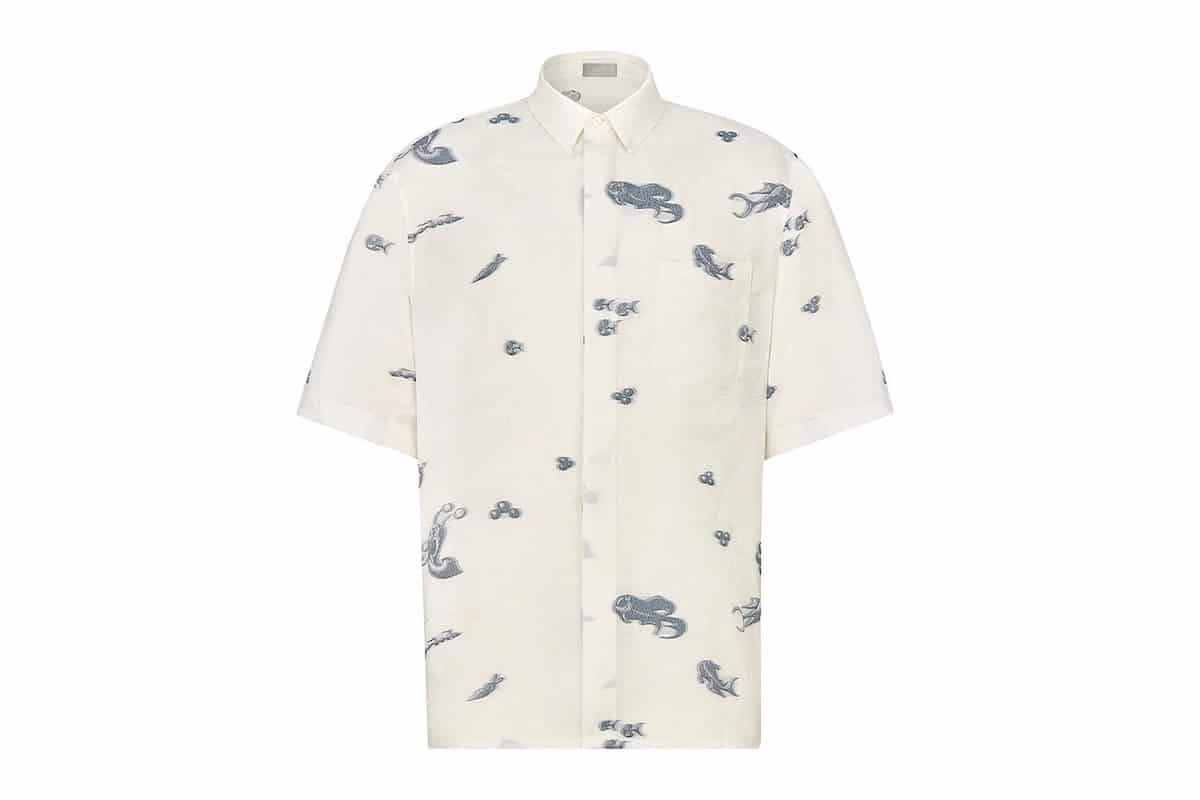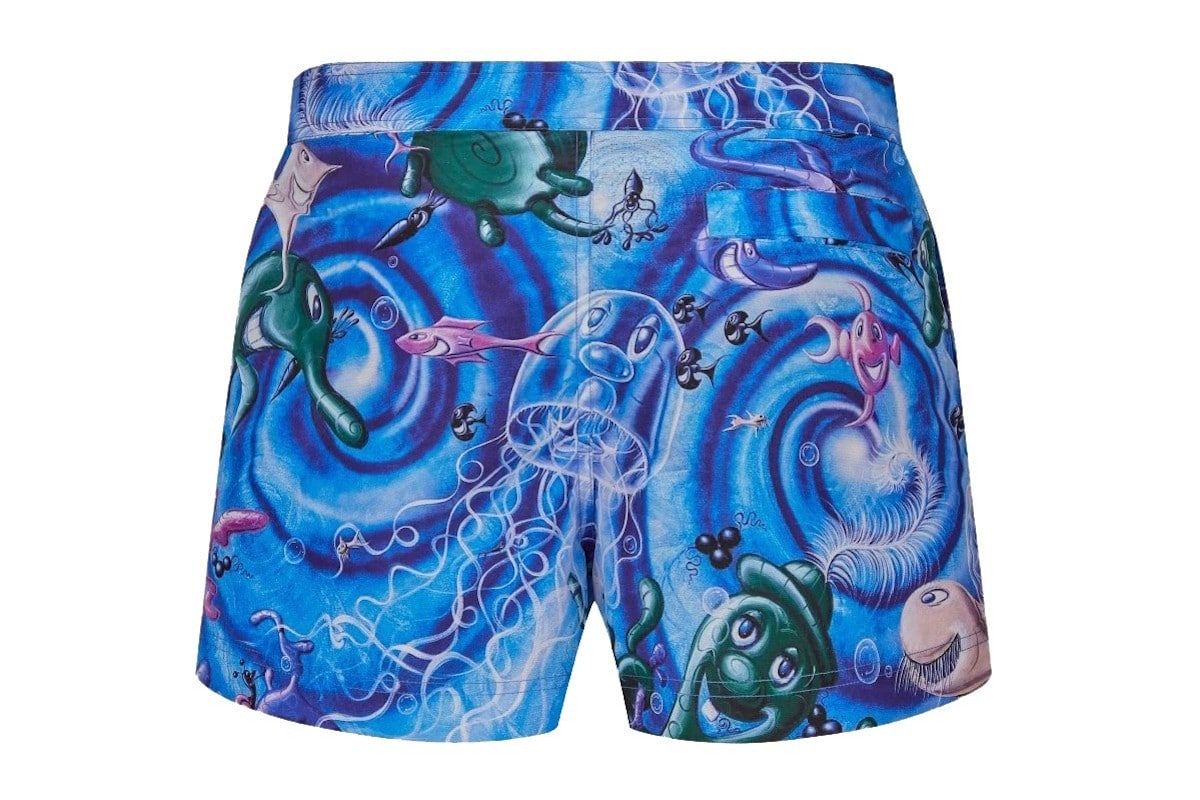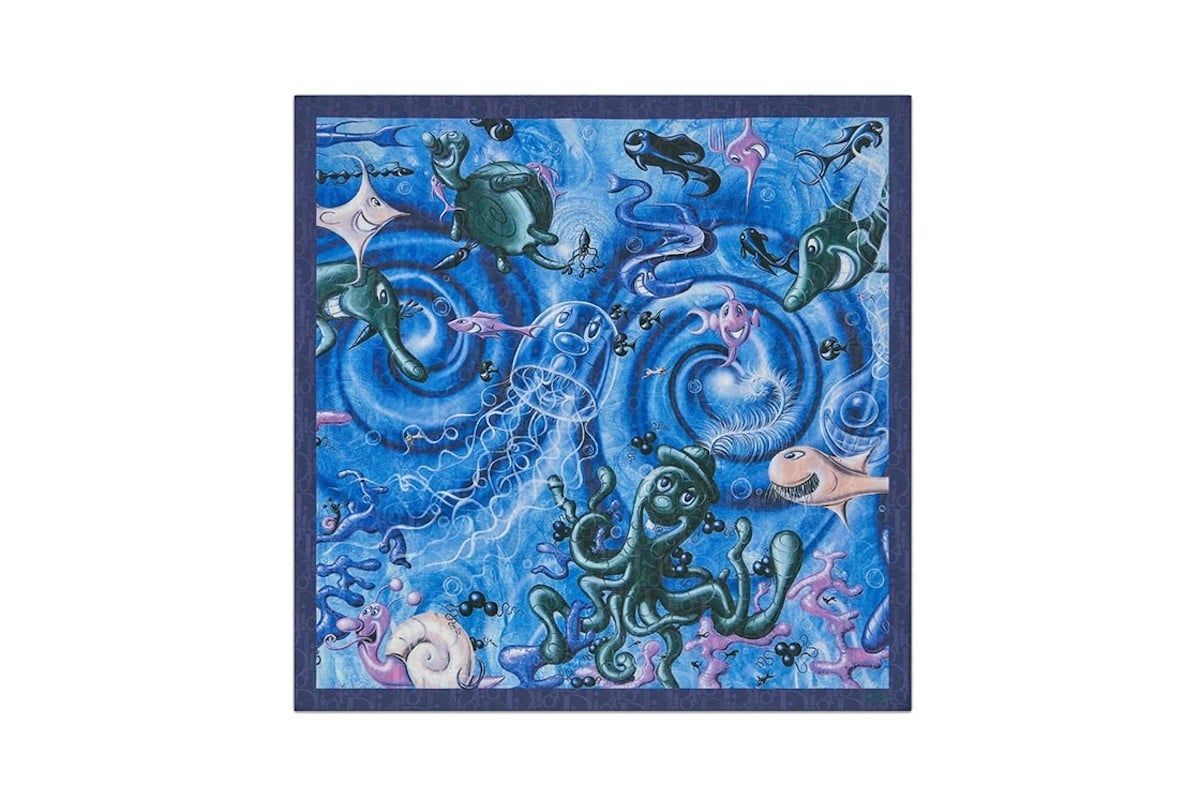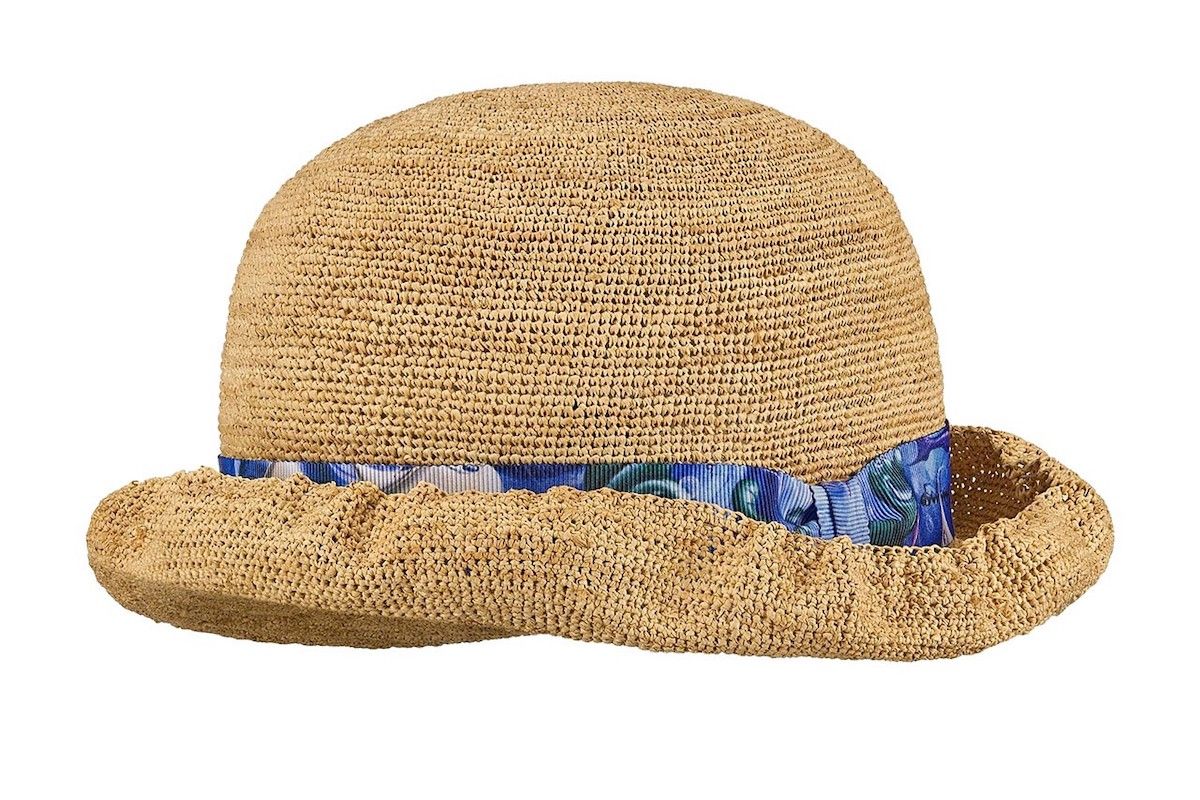 The Dior x Kenny Scharf summer capsule is now available in the Dior online boutique as well as in physical stores.