READ IN: Español
Dior Homme, with Kris Van Assche (@kris_van_assche) in the lead, presented it's FW18 collection last weekend. The creative director opted to break down the increasingly blurred barriers between classic style and streetwear, between formal and informal and between youth and maturity.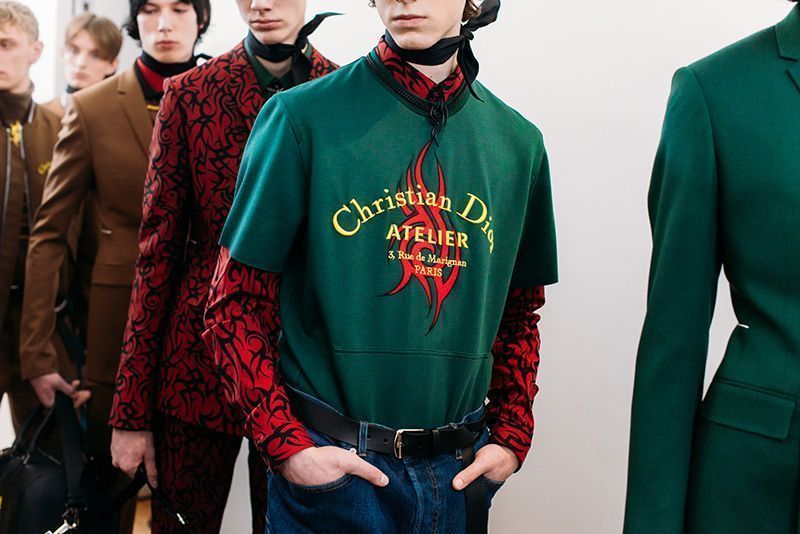 The vibes of '00 are very present in the garments that have a great rave inspiration that is reflected in the aesthetics and tribal designs adhered to the clothes. In addition to this, the superimposition of short-long-sleeved T-shirts and the wide cut trousers complete an impressive look.
The contrast between youth and maturity came from models. Faces known as those of Cameron, James Rousseau, Alain Gossuin or Mark Vanderloo shared the catwalk with a sea of young people of neo-rave aesthetics, creating a connection between the young man who seeks in the past to live the present while the mature man seeks inspiration in the young man so as not to appear outdated. You don't have to go very far to understand the meaning, because the title of the collection is quite obvious: "I want to be forever young".
Dior Homme FW18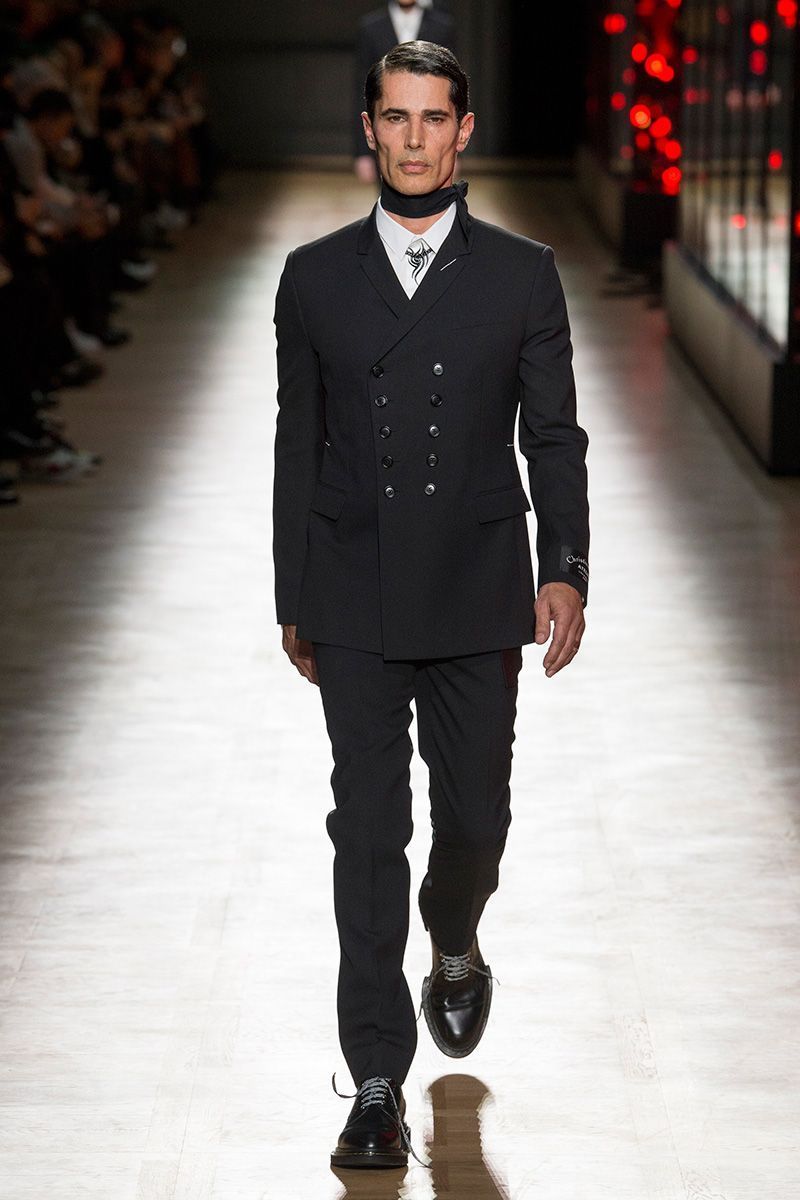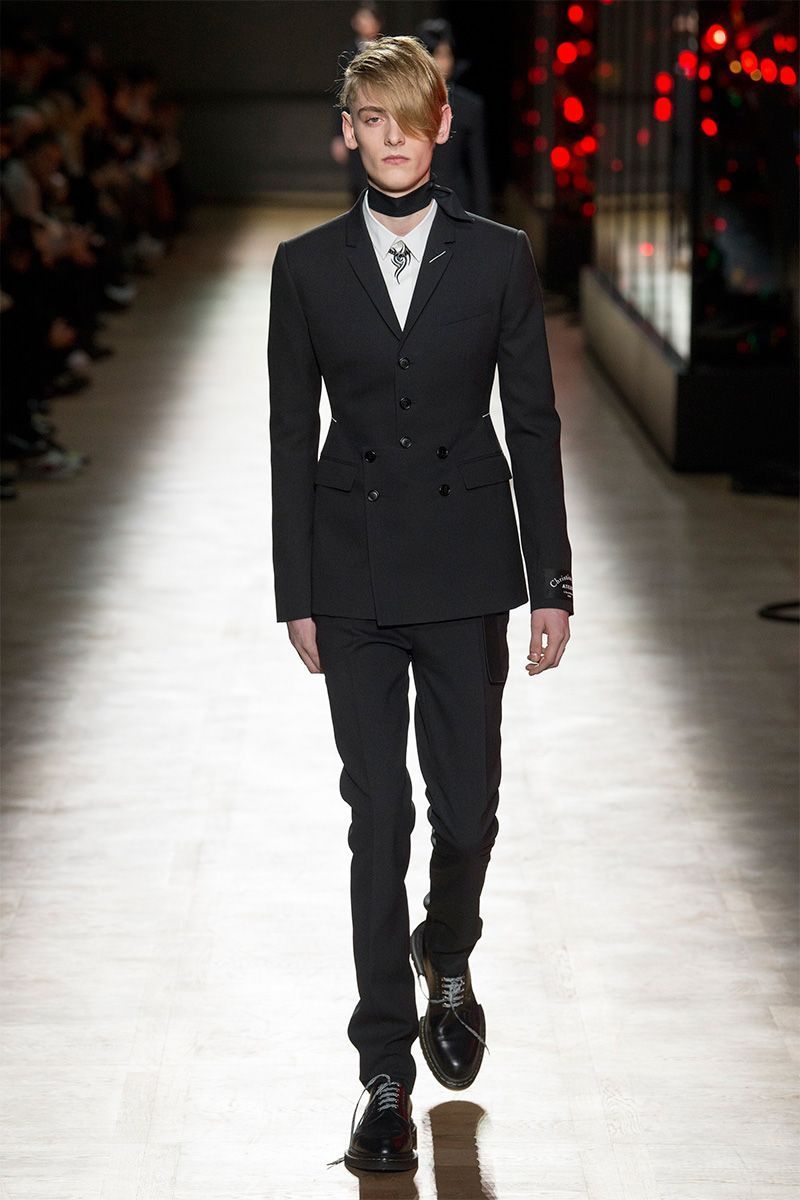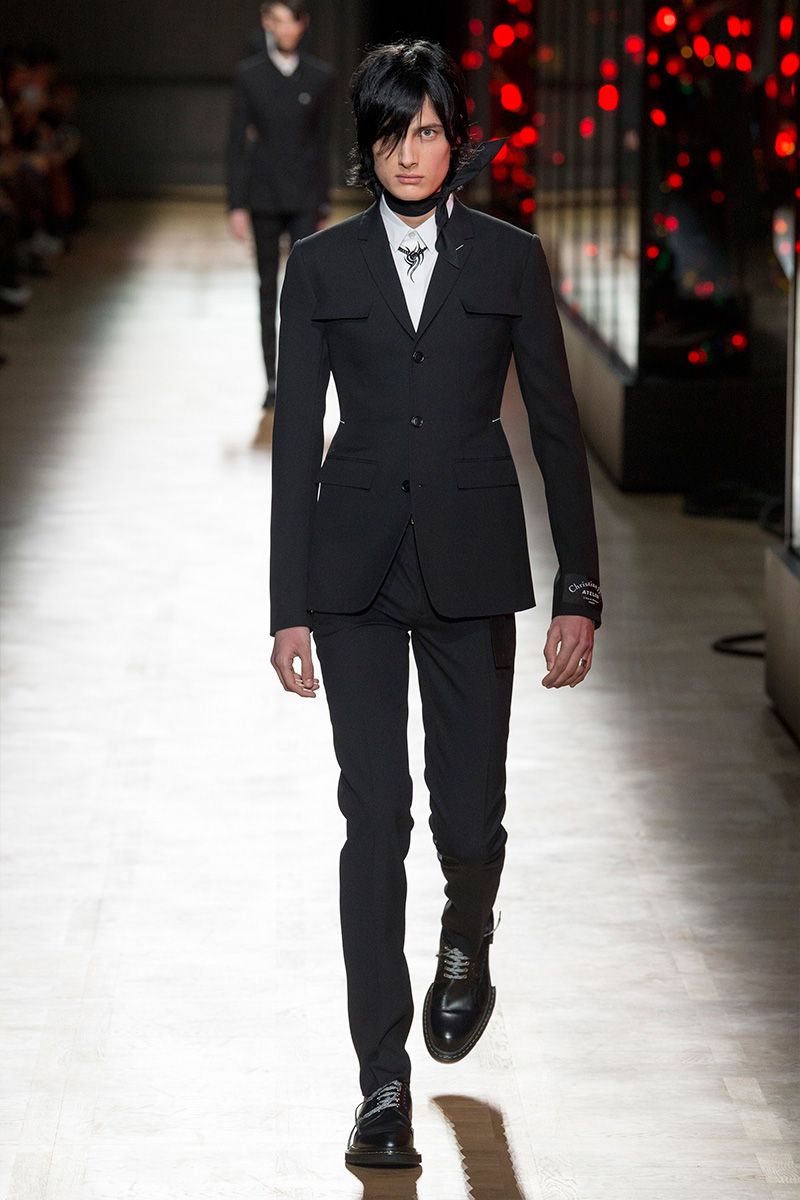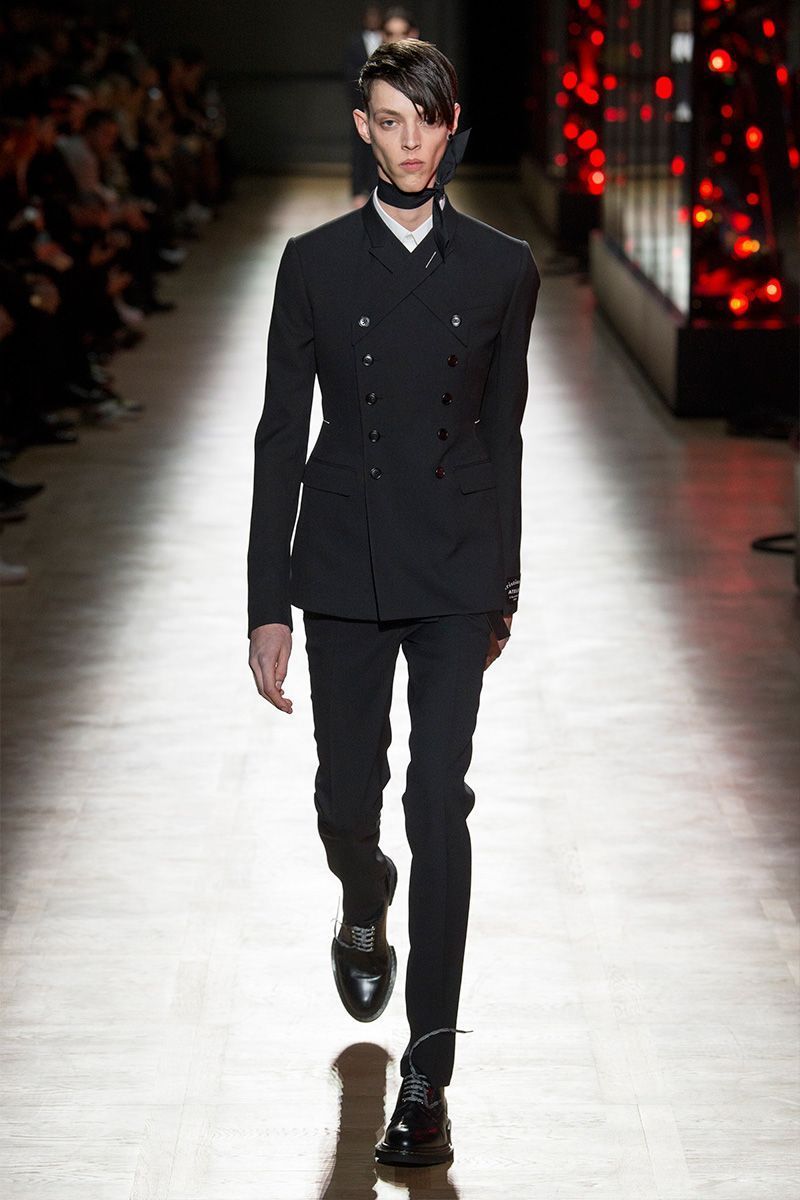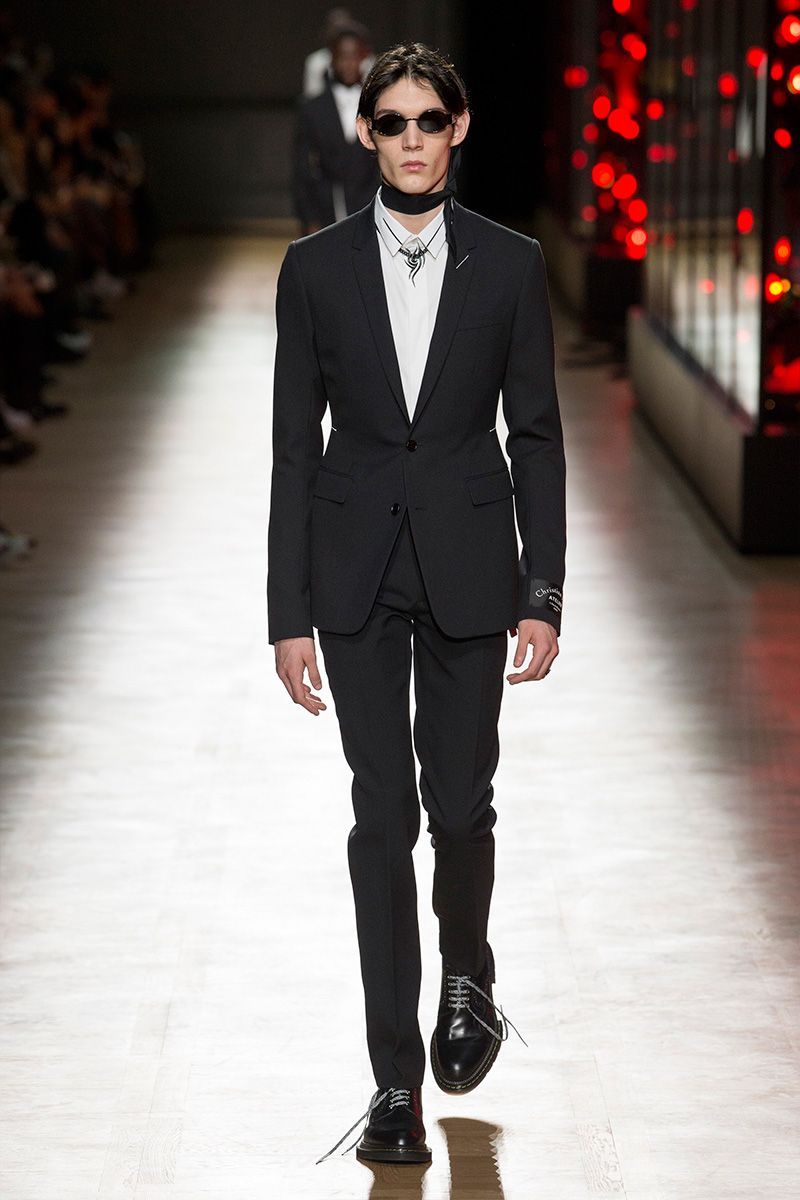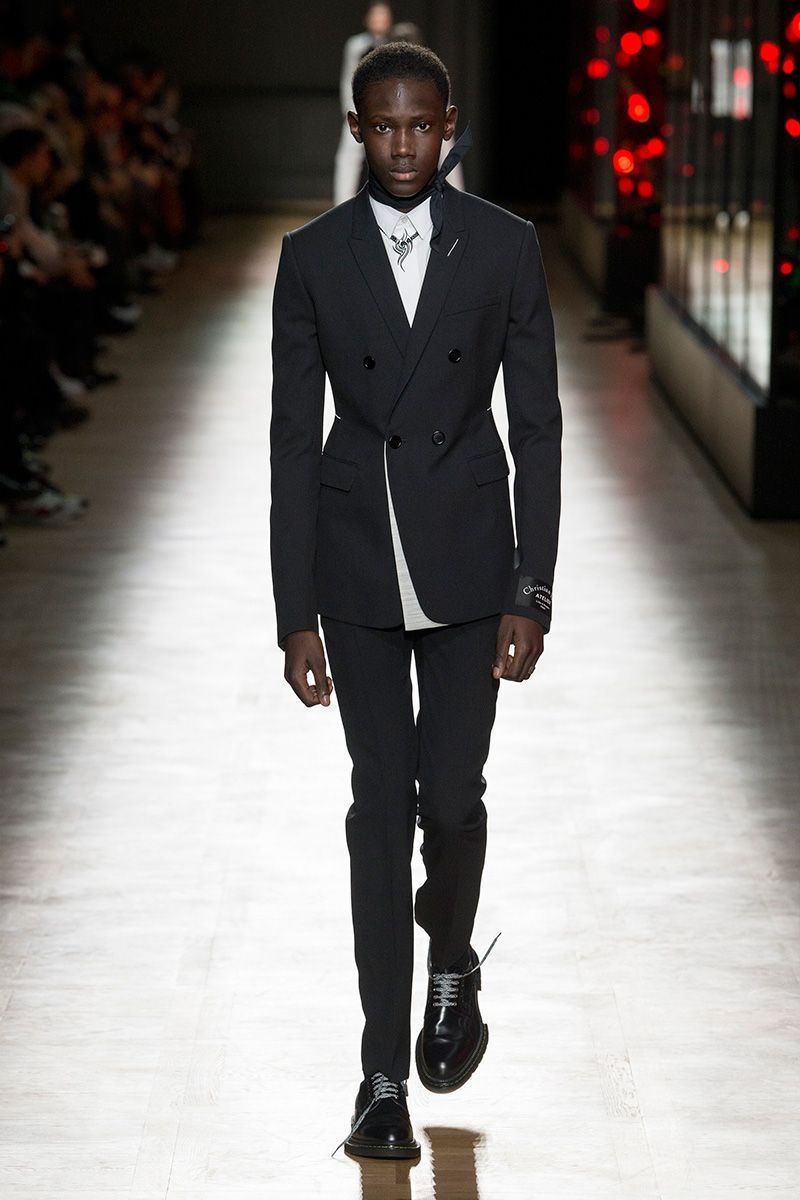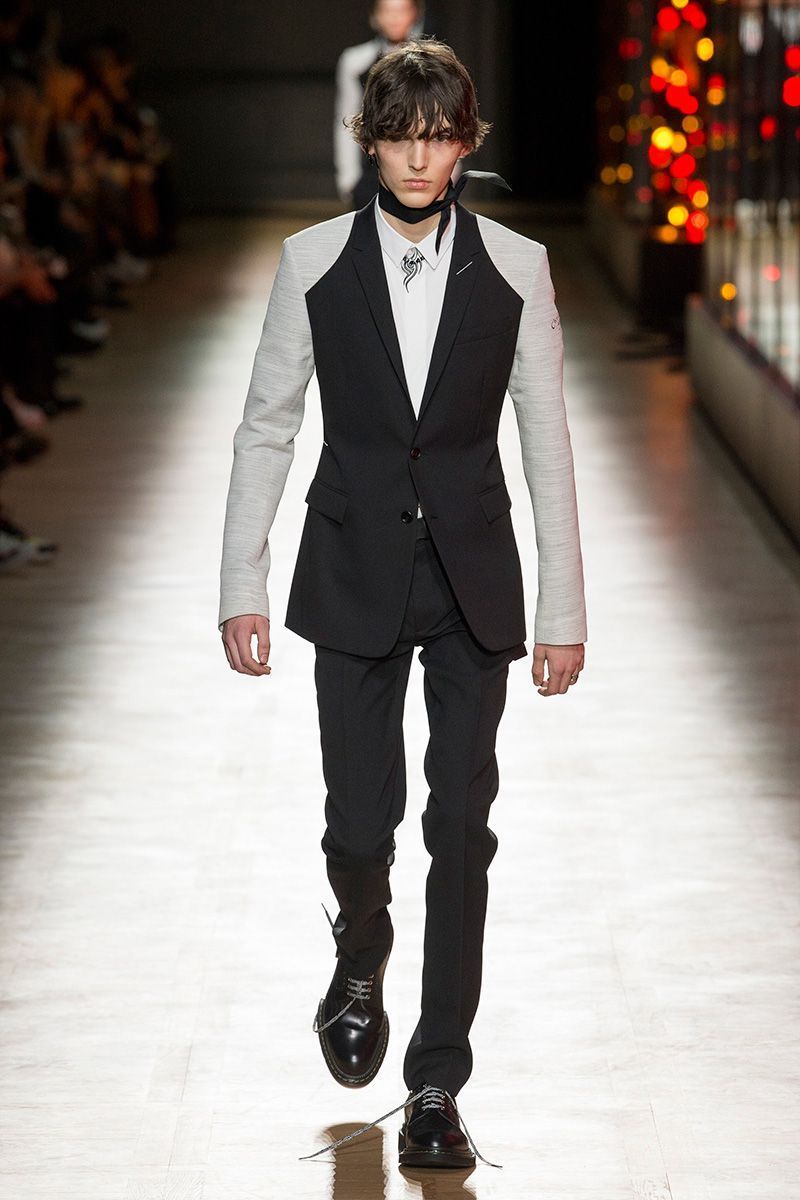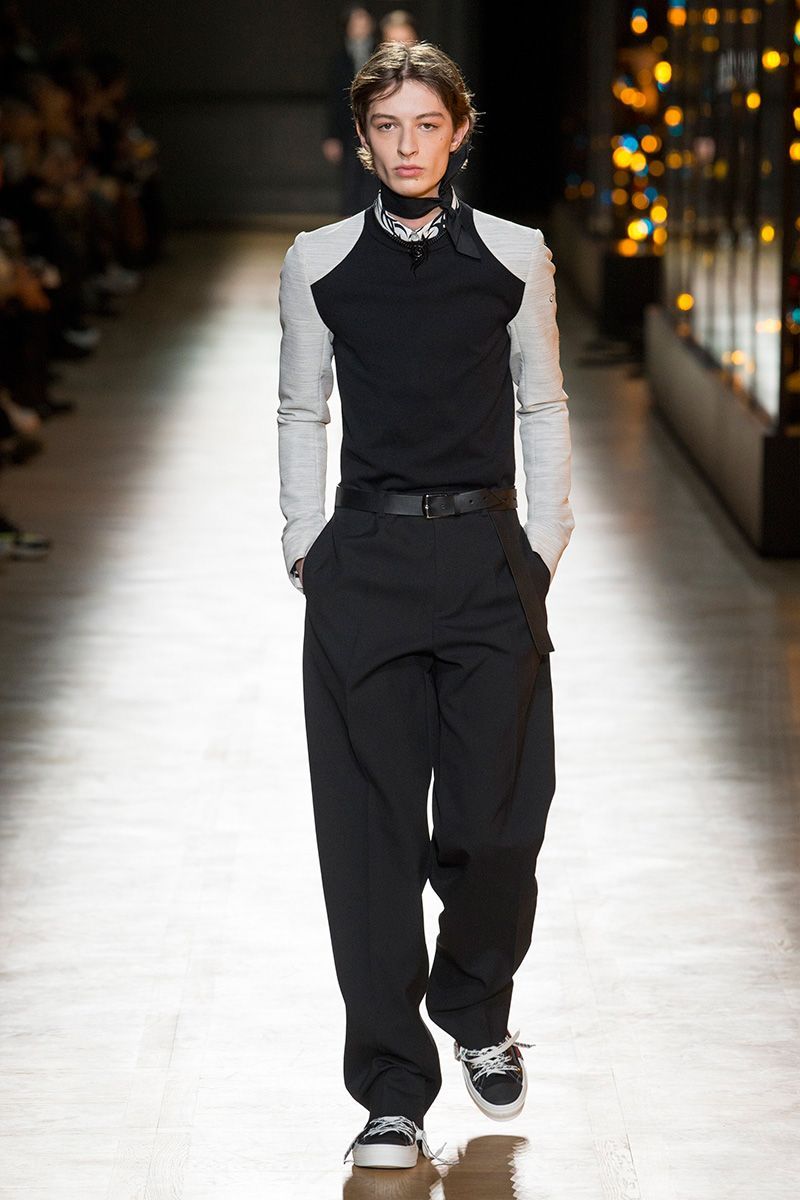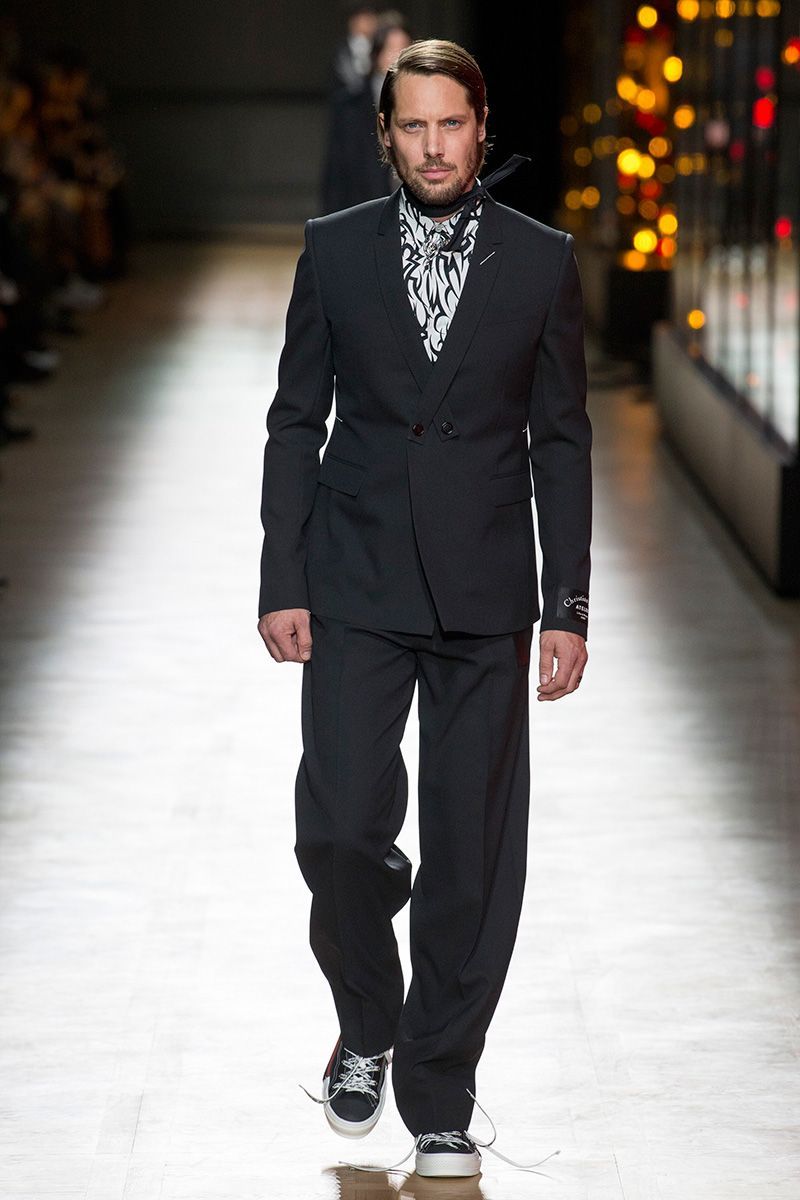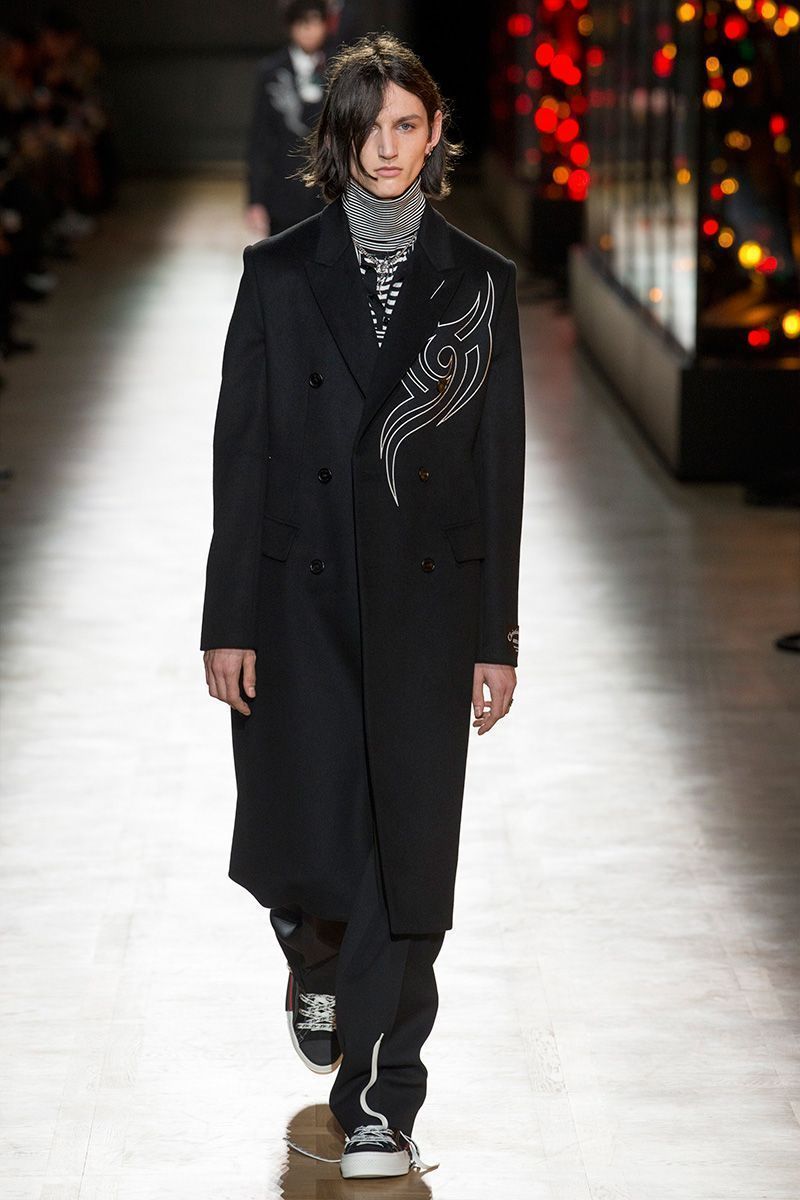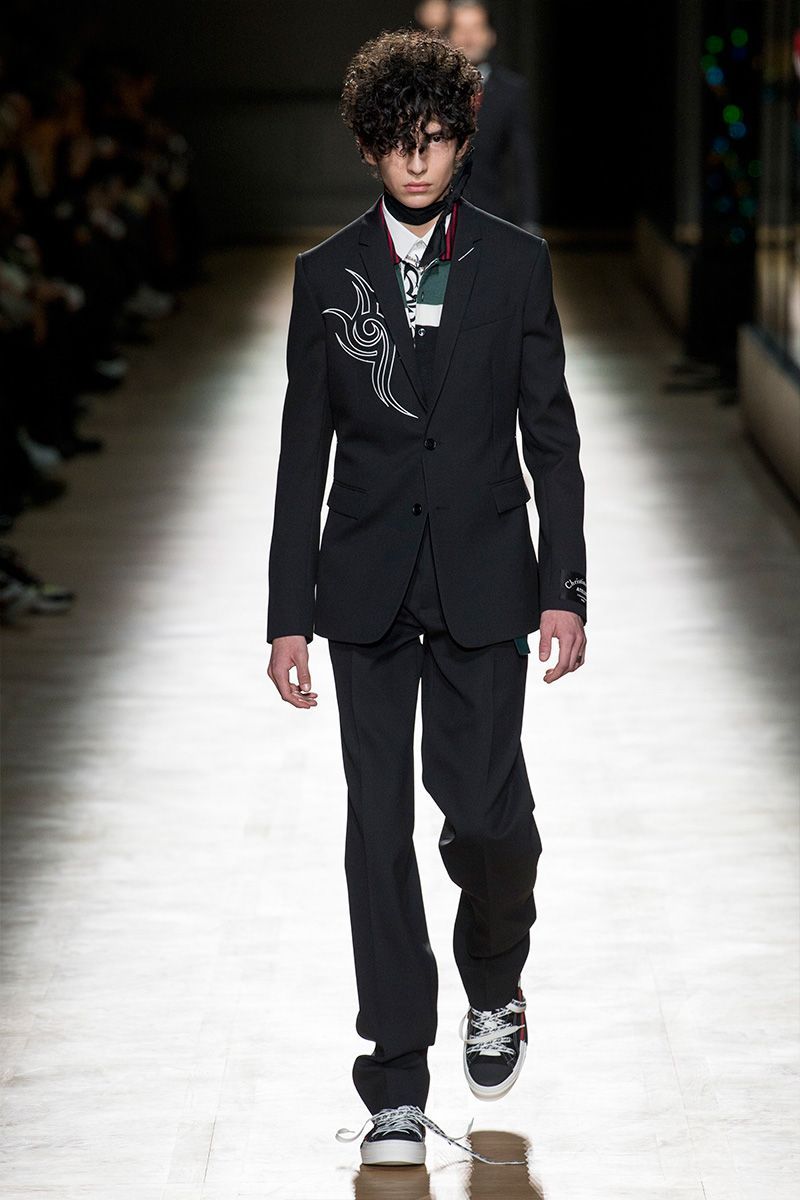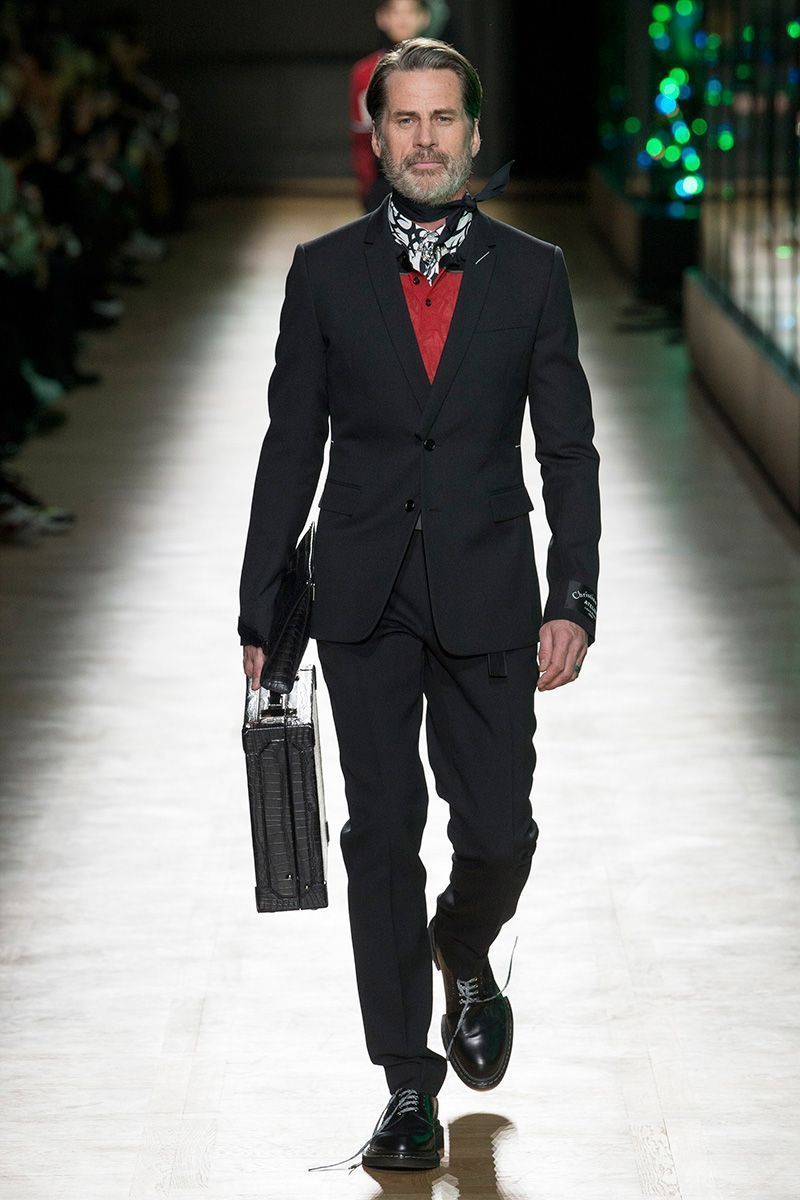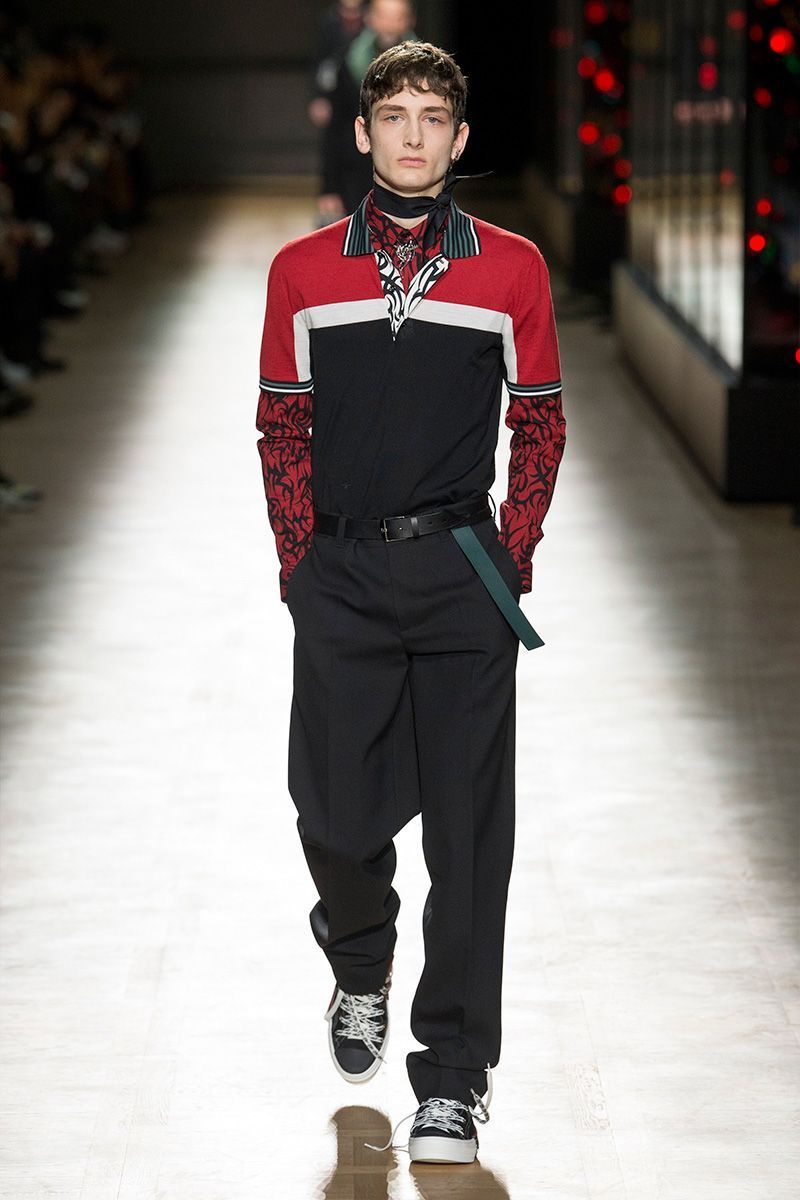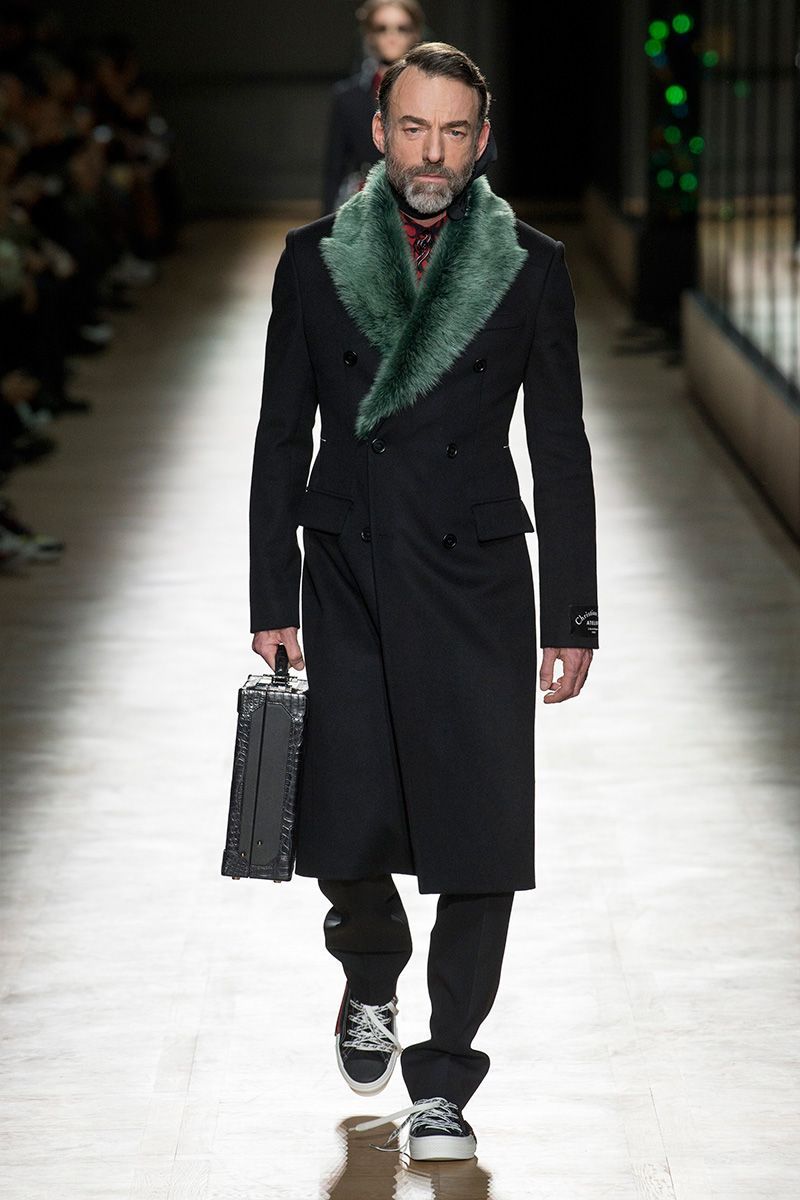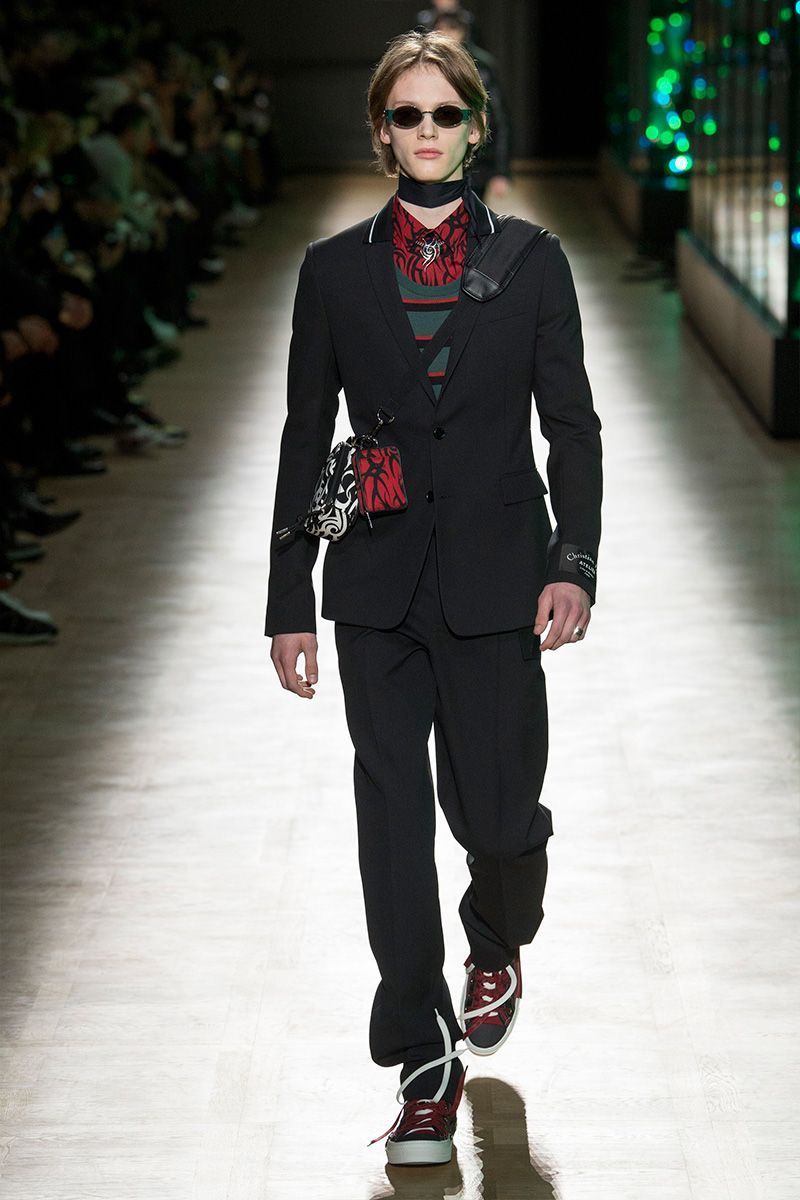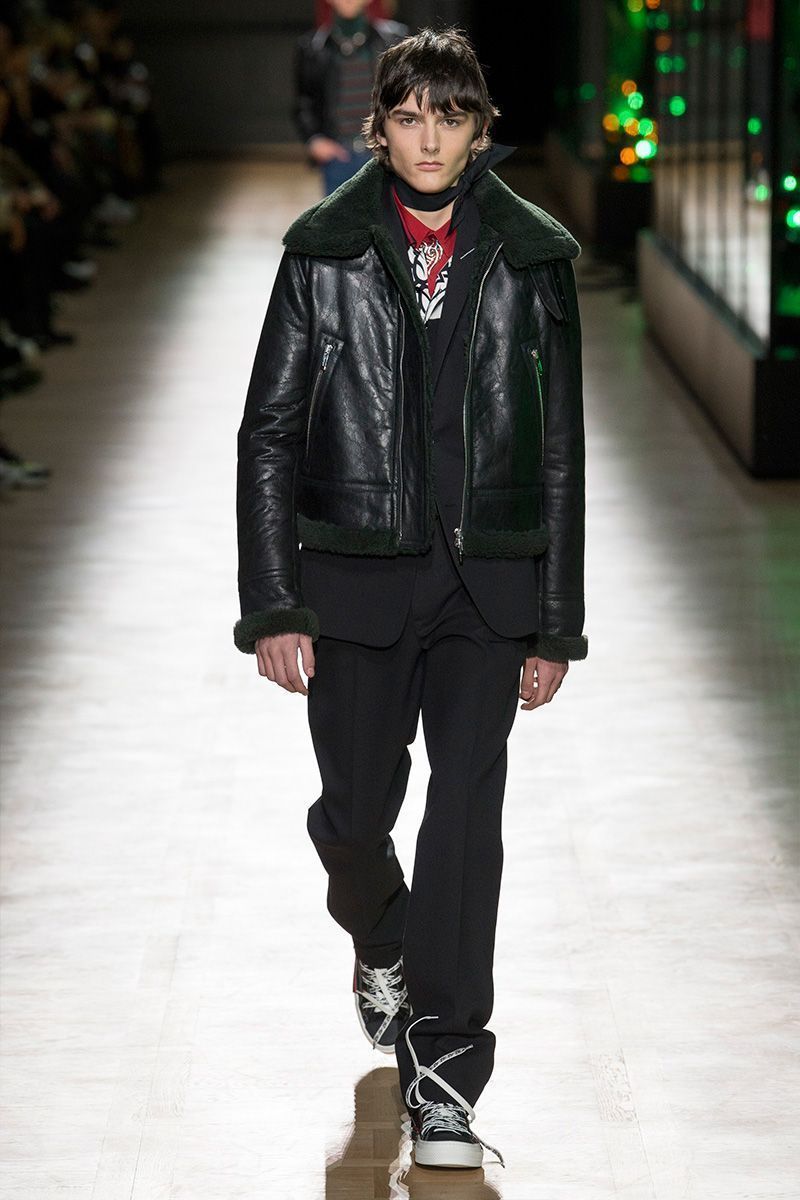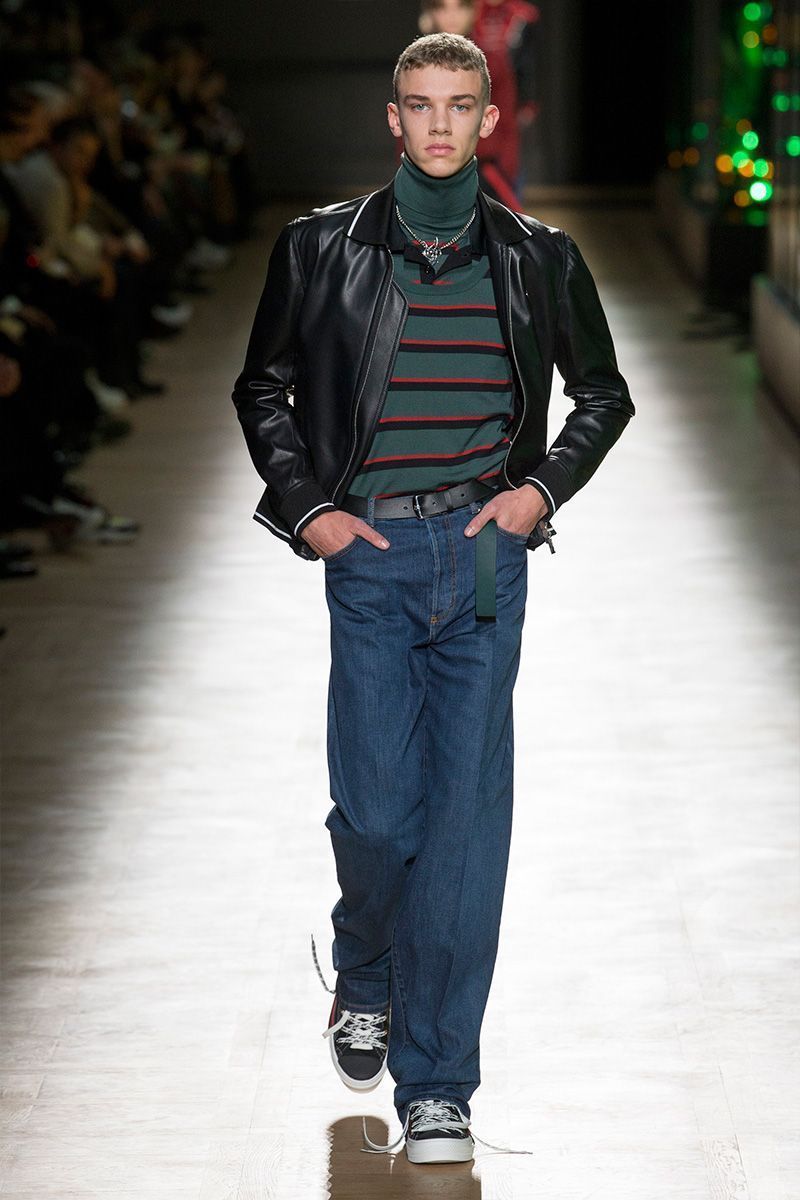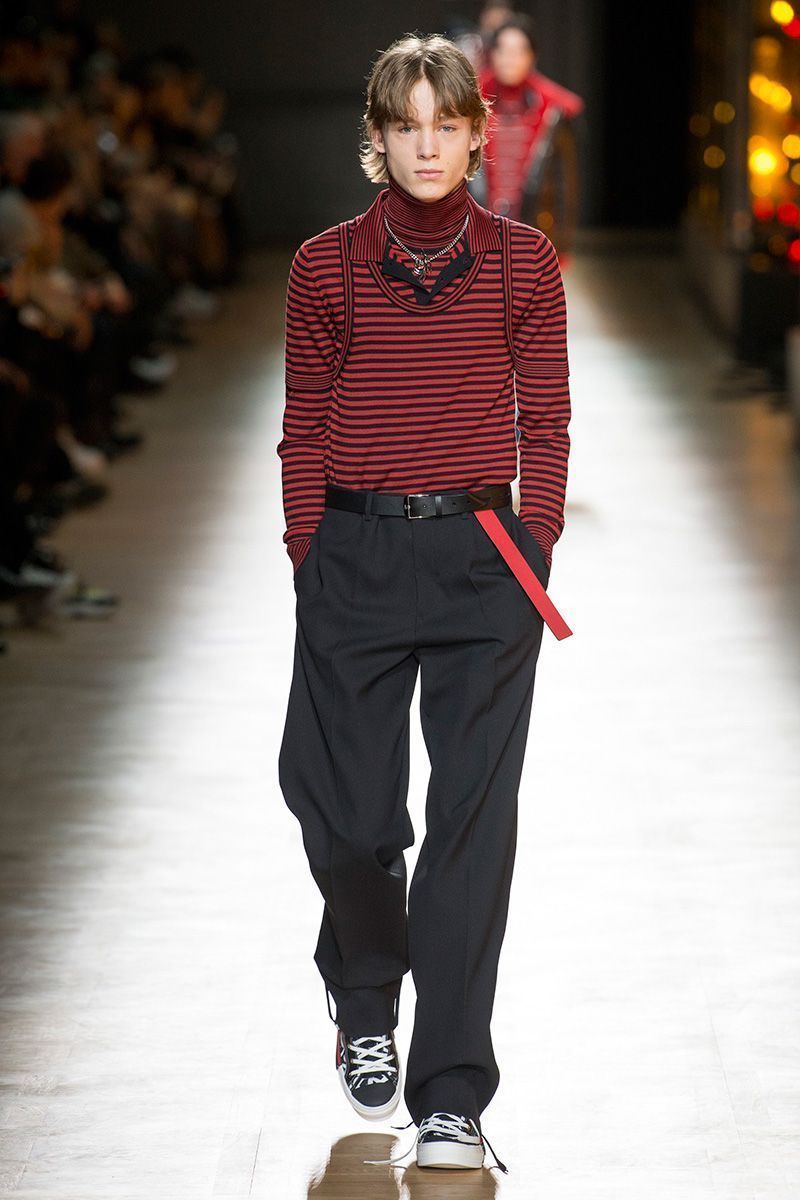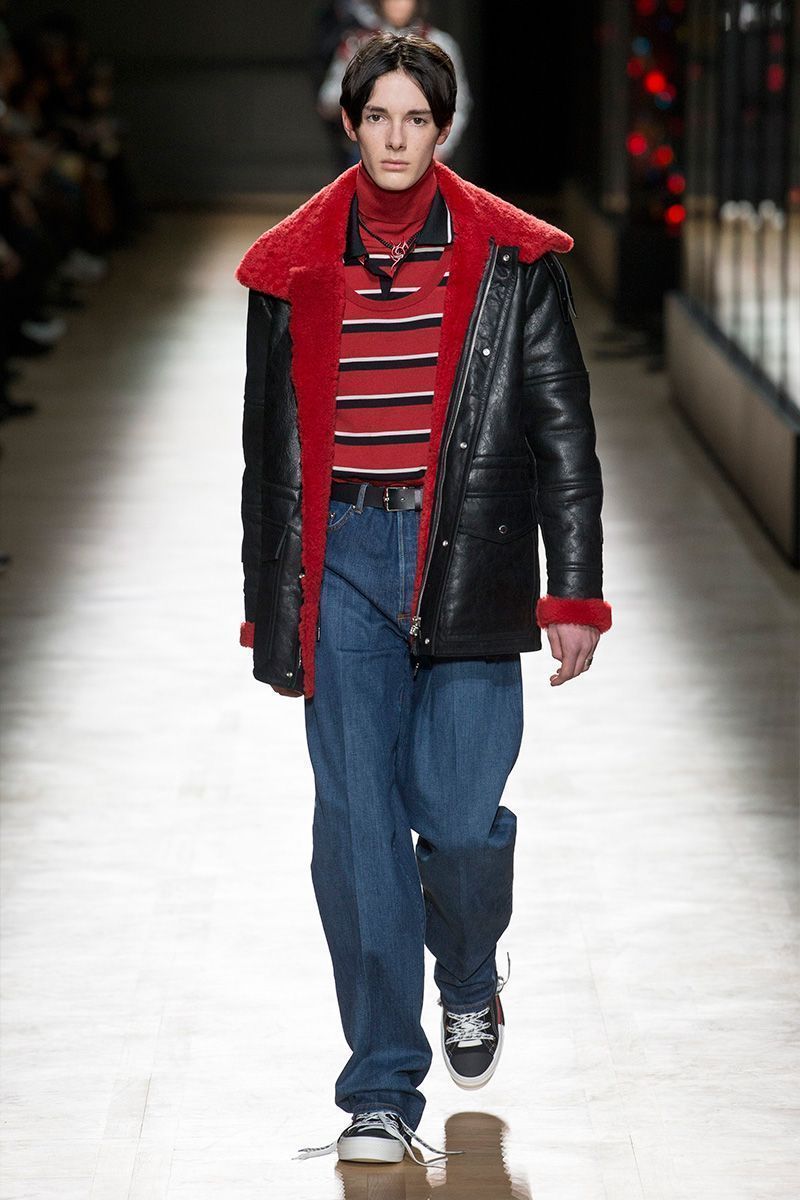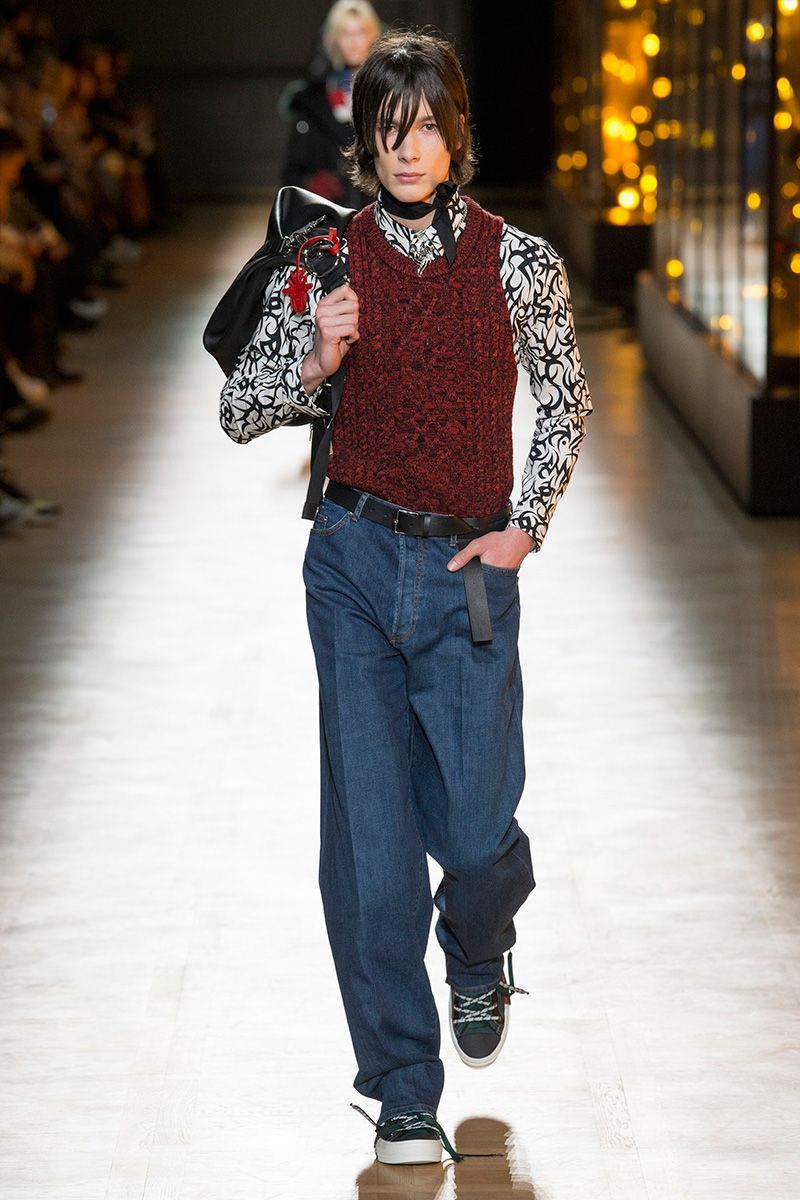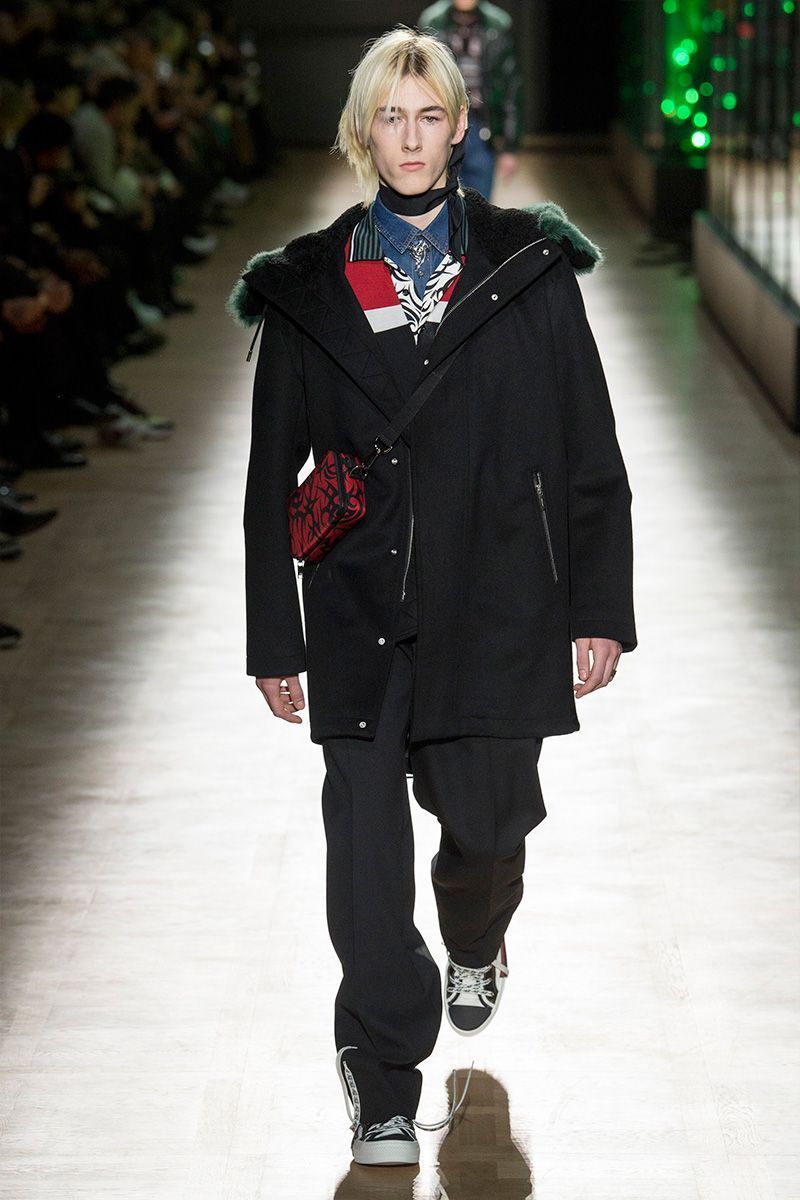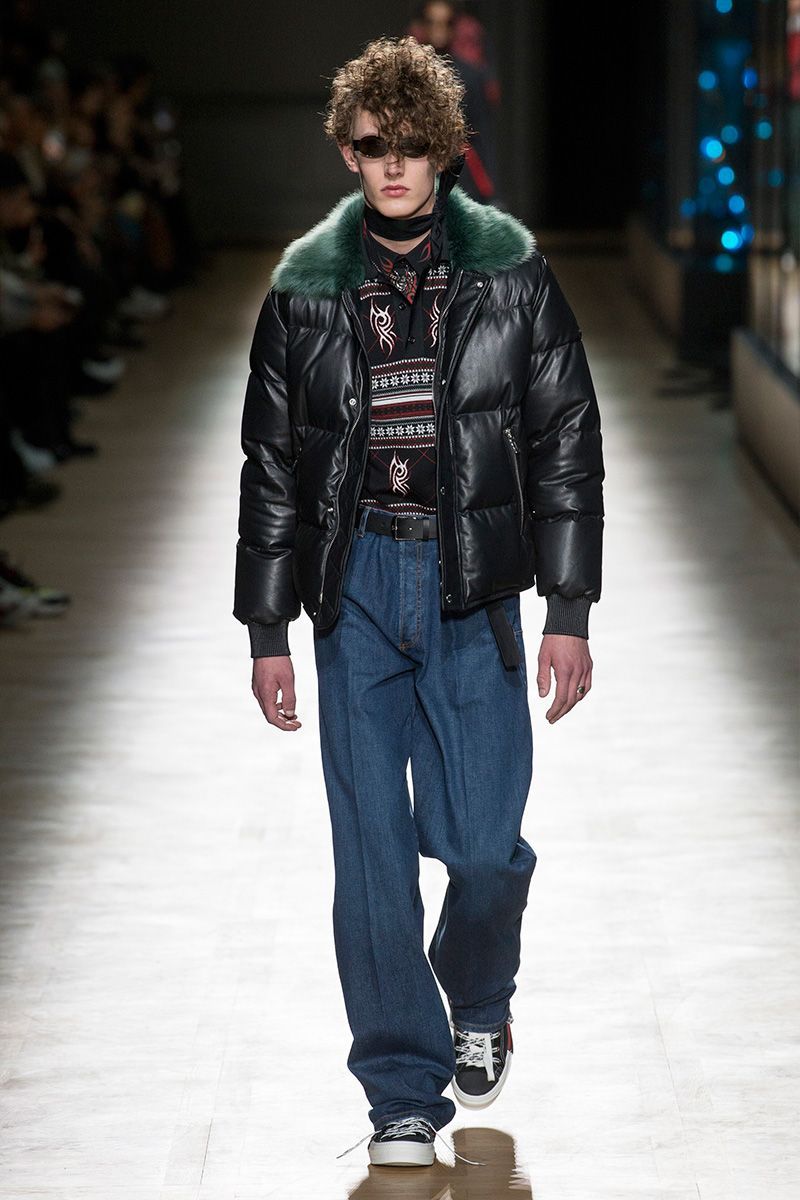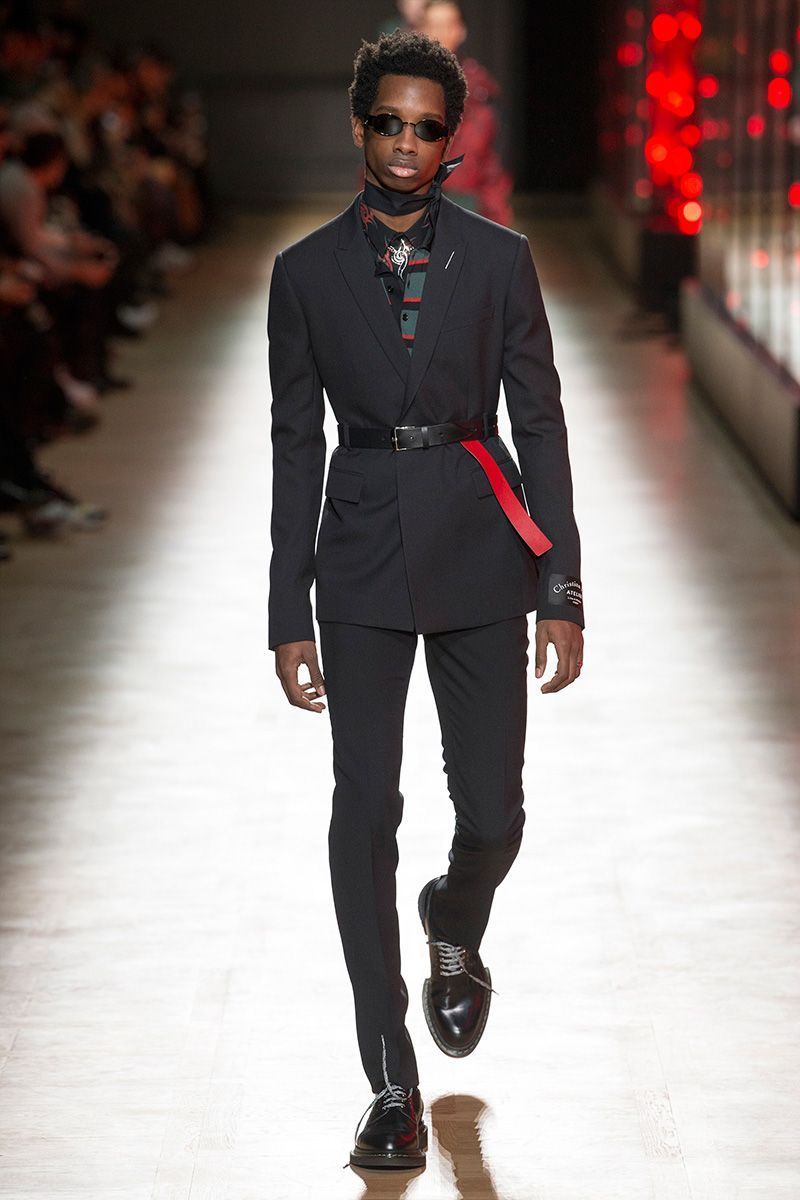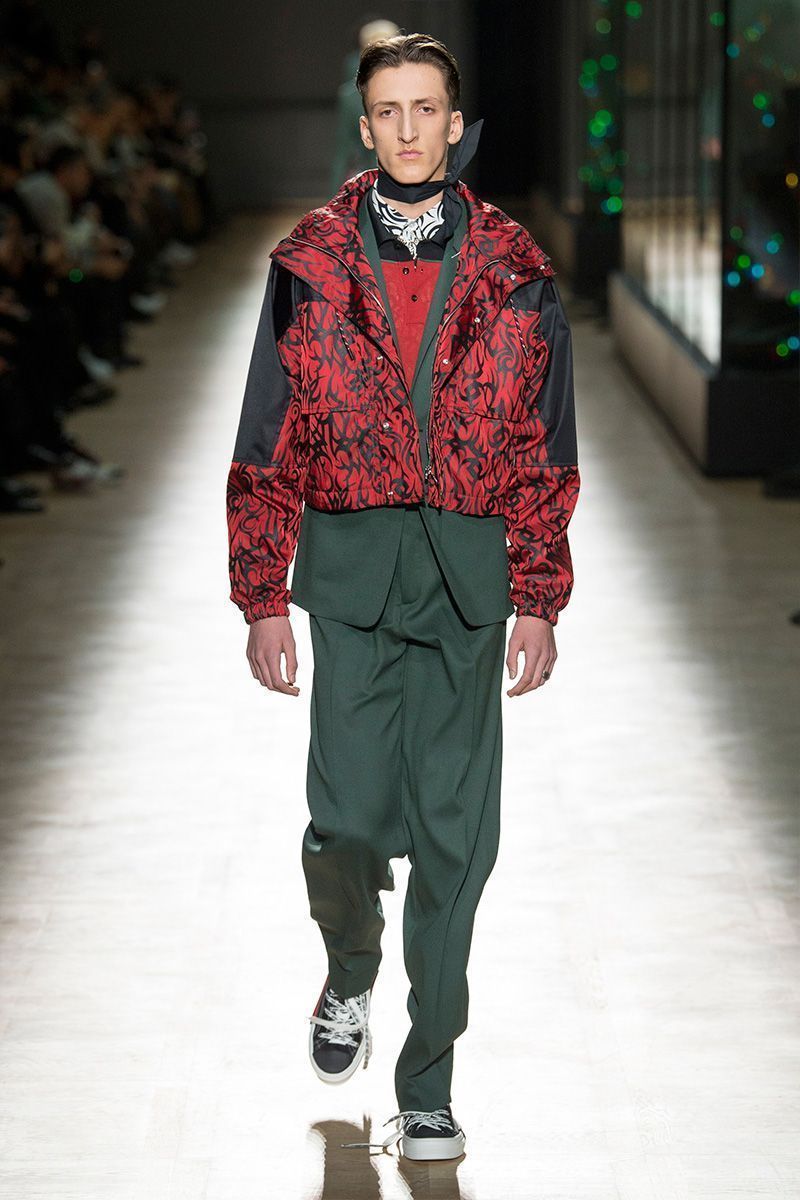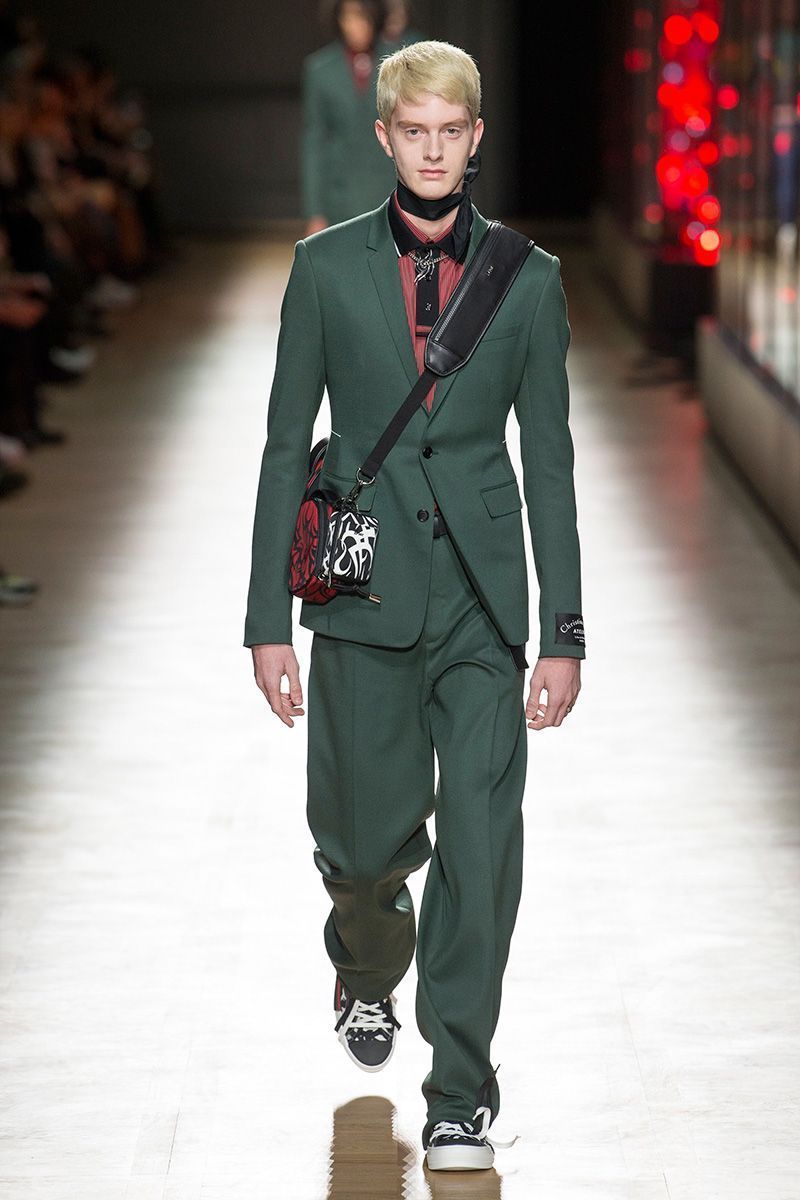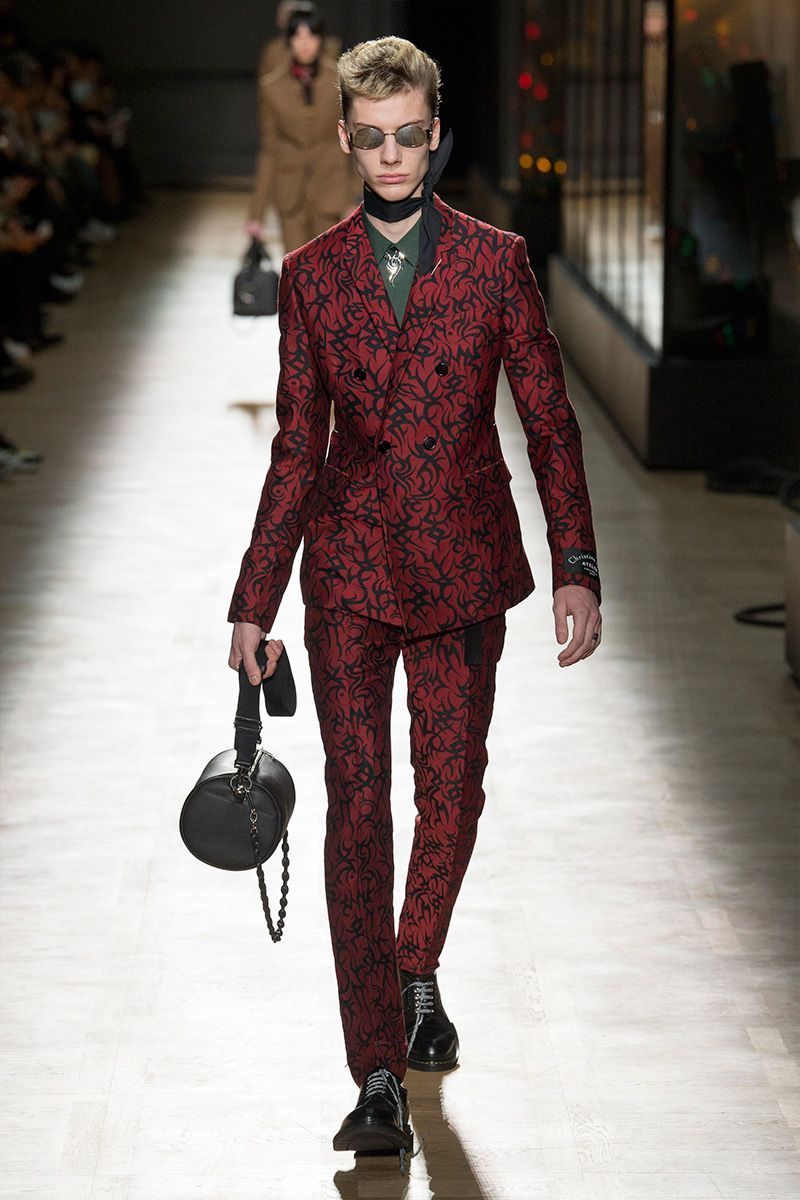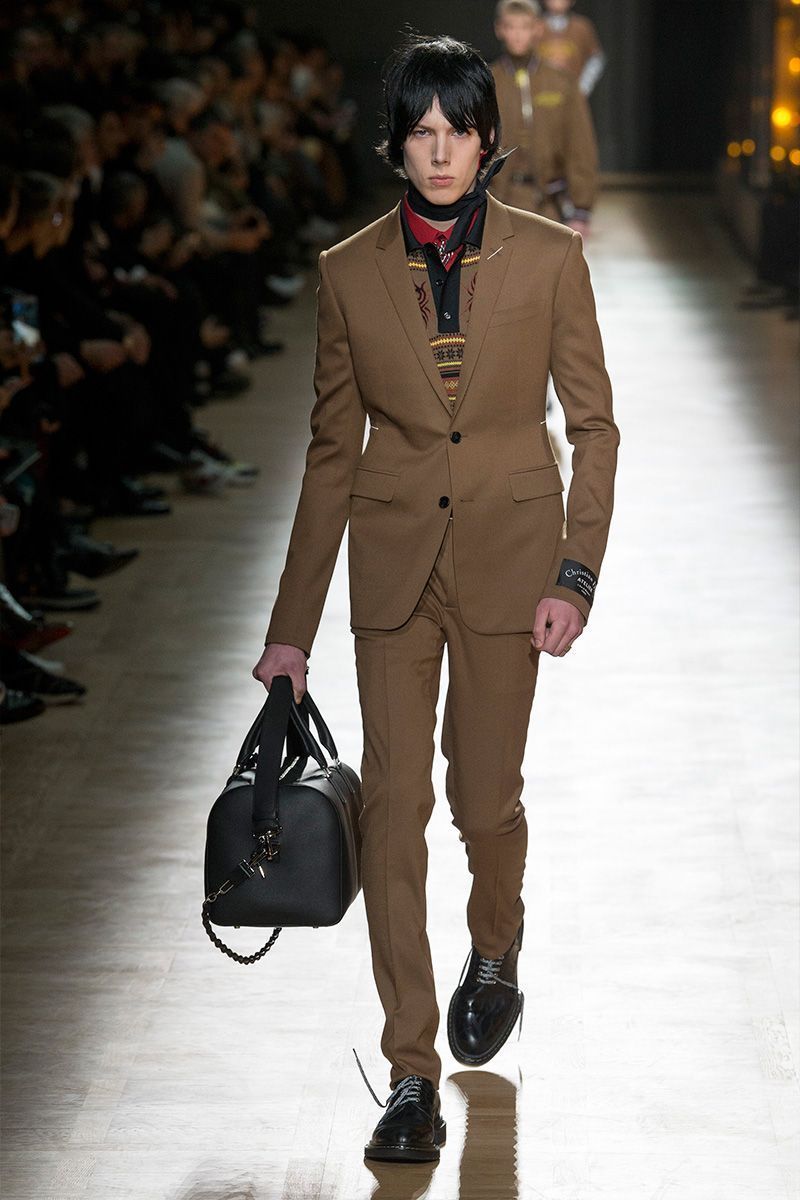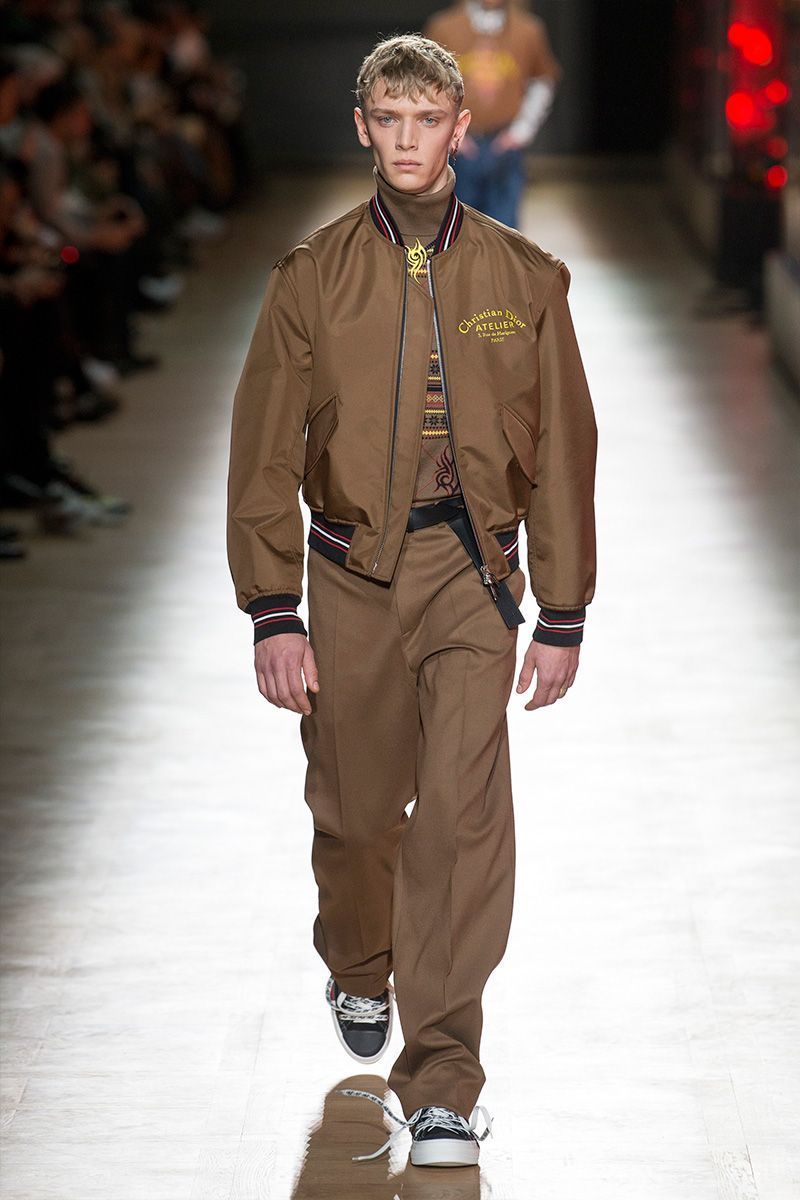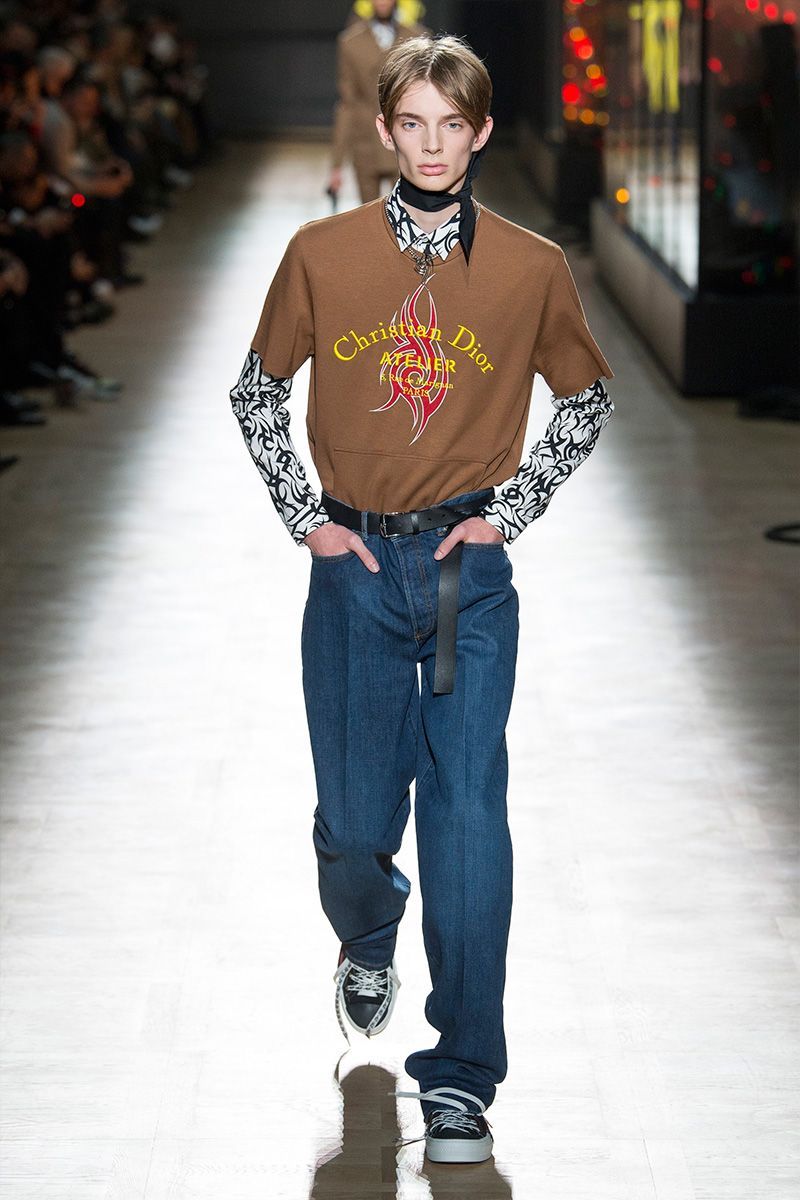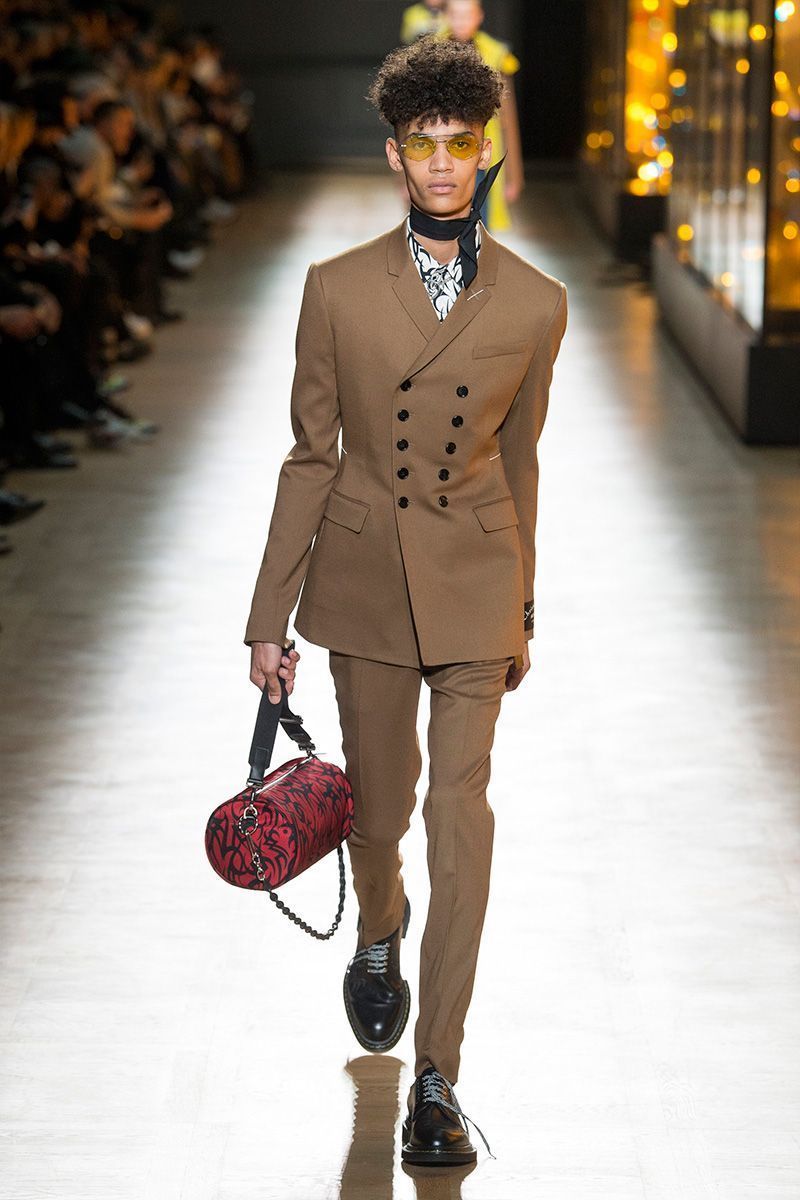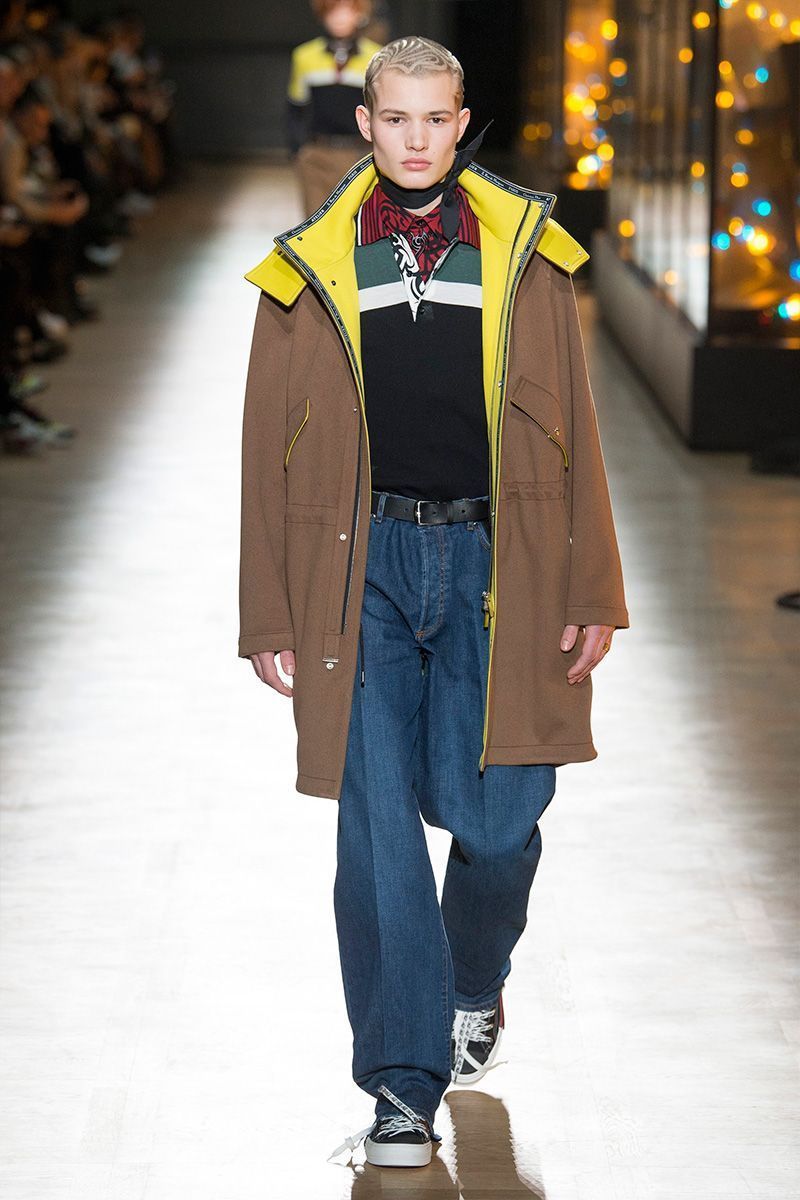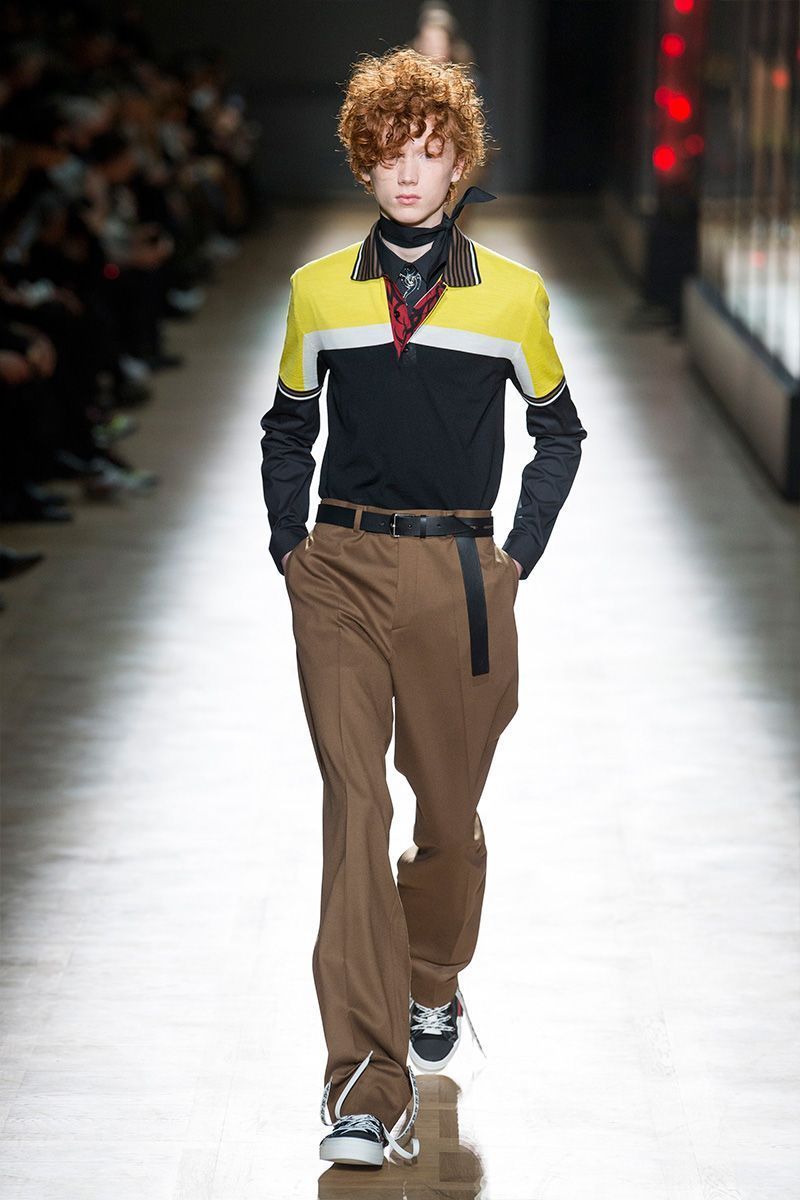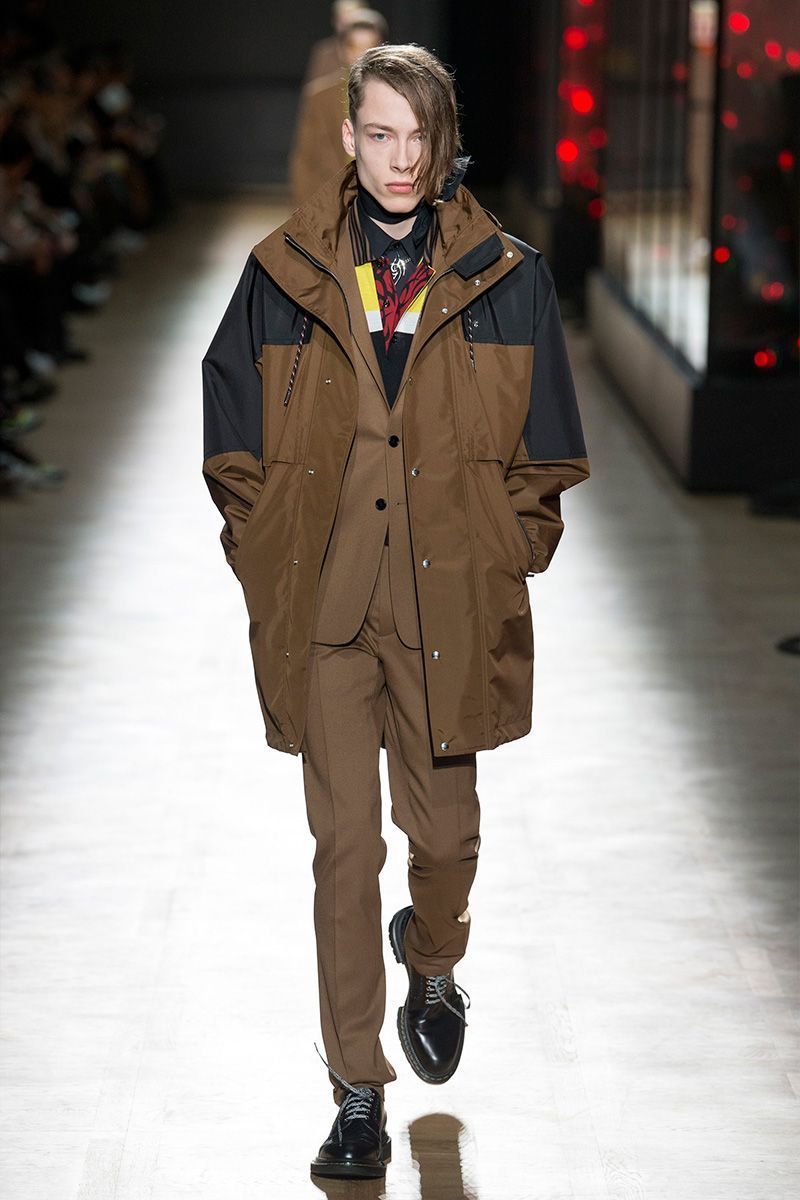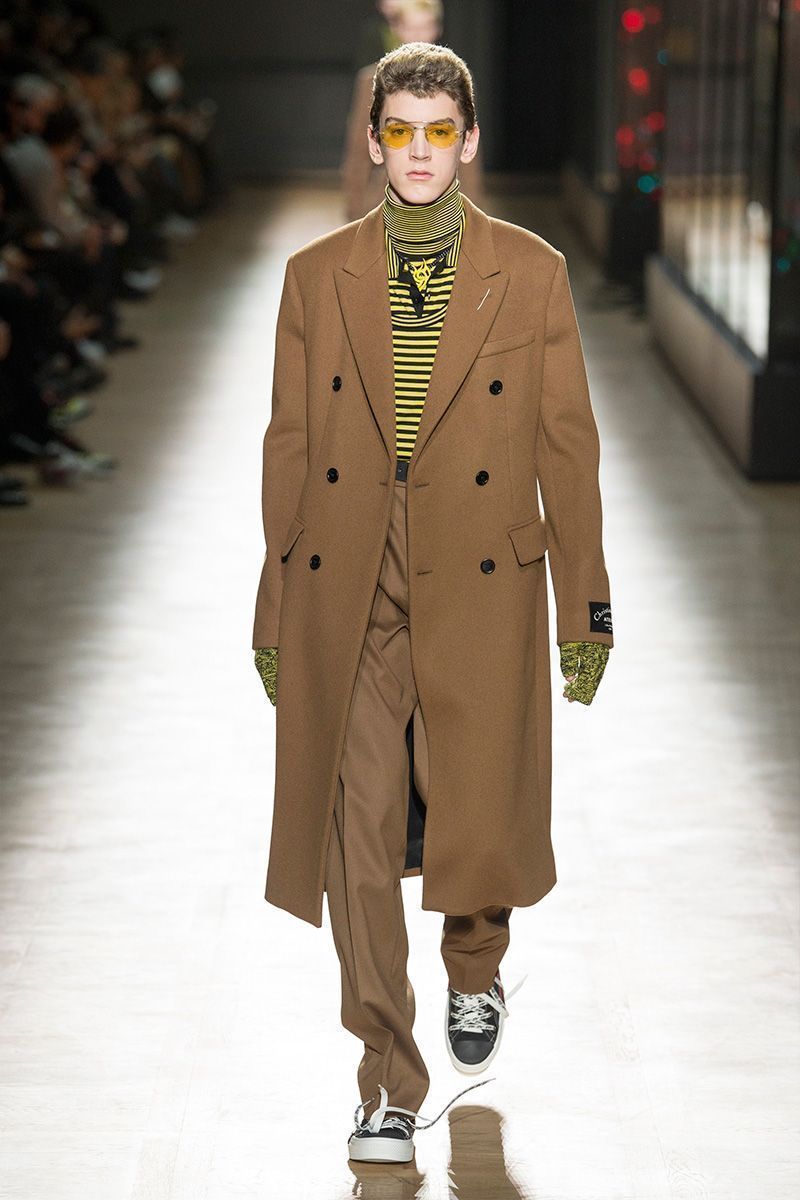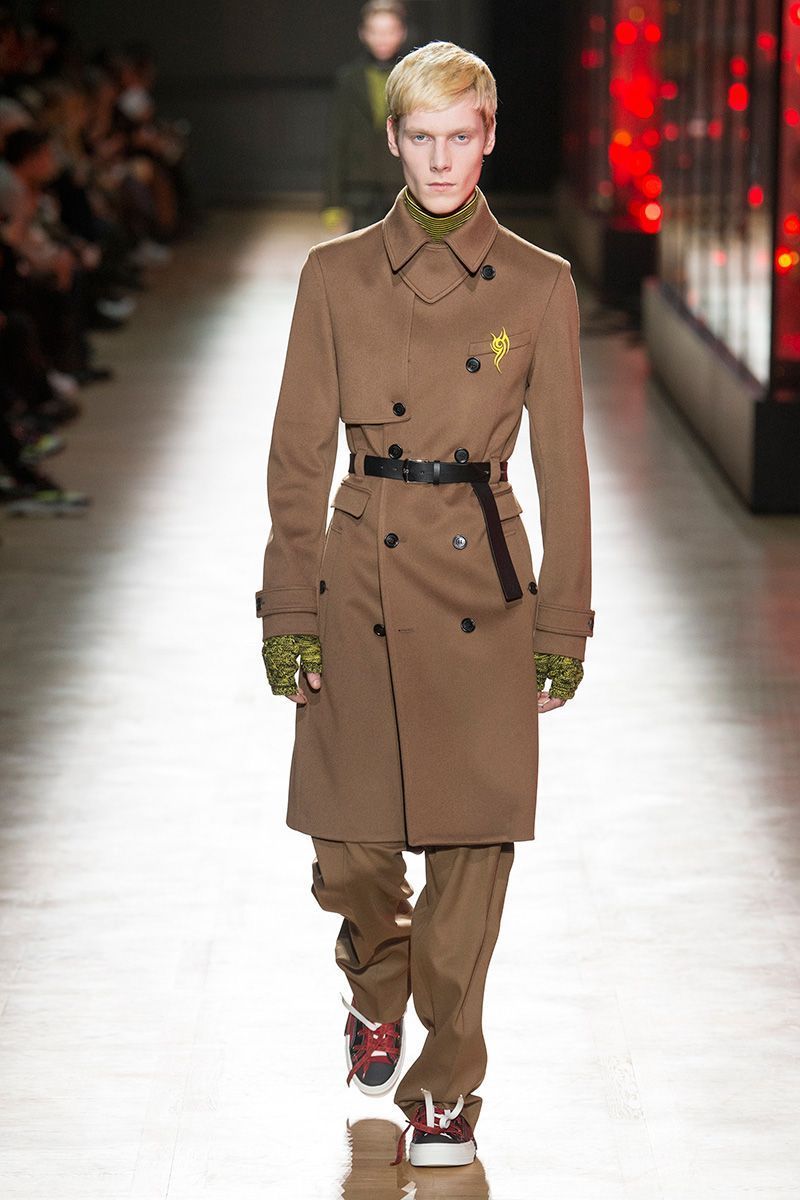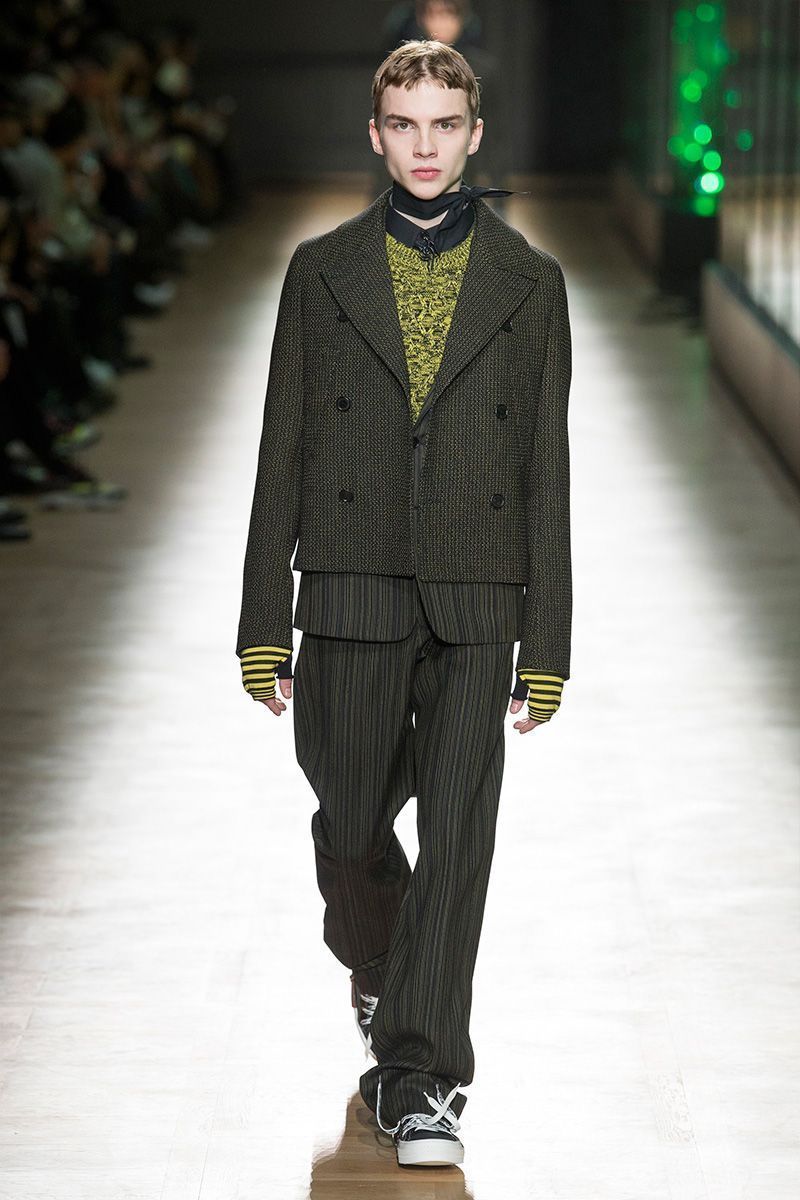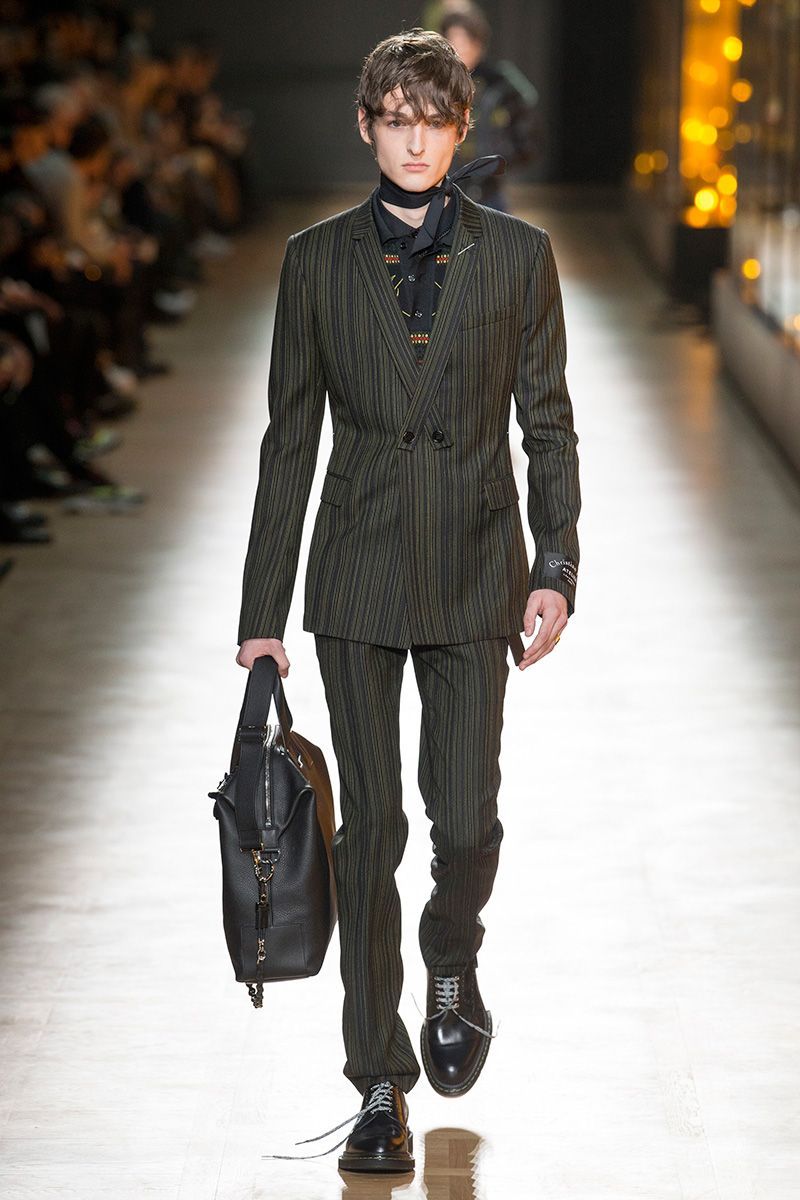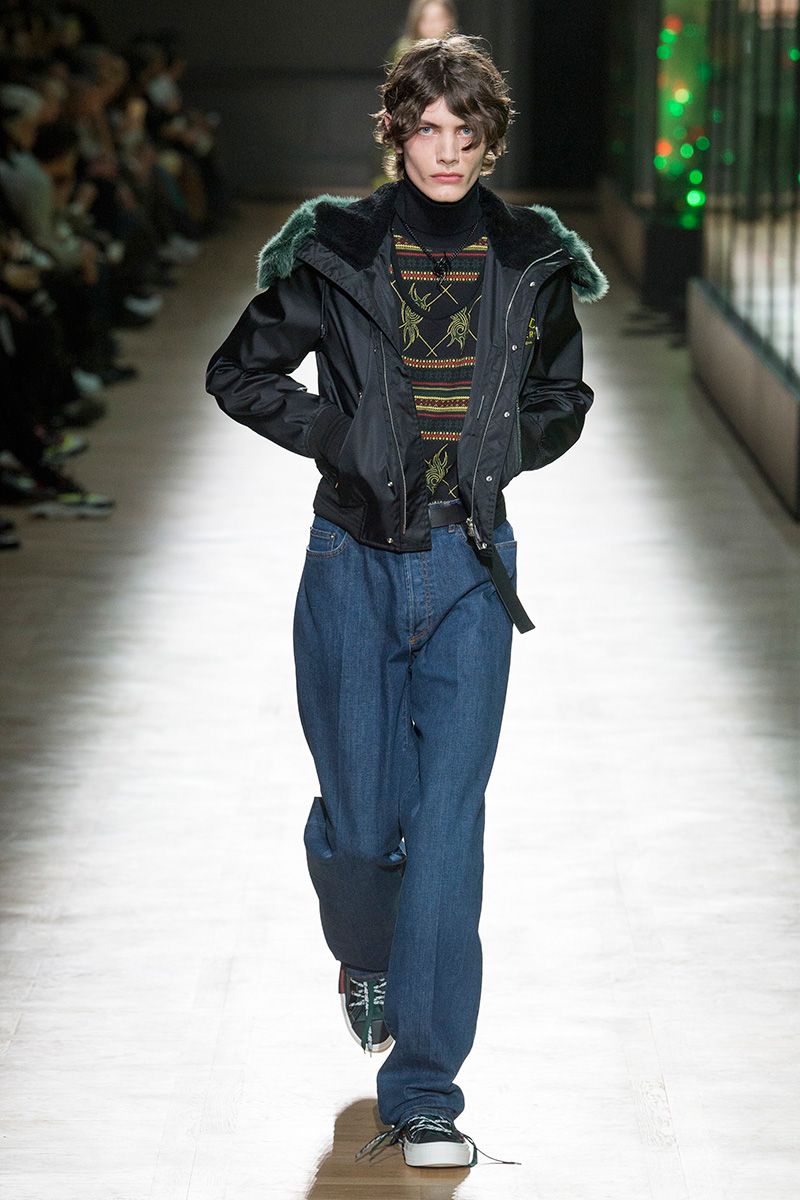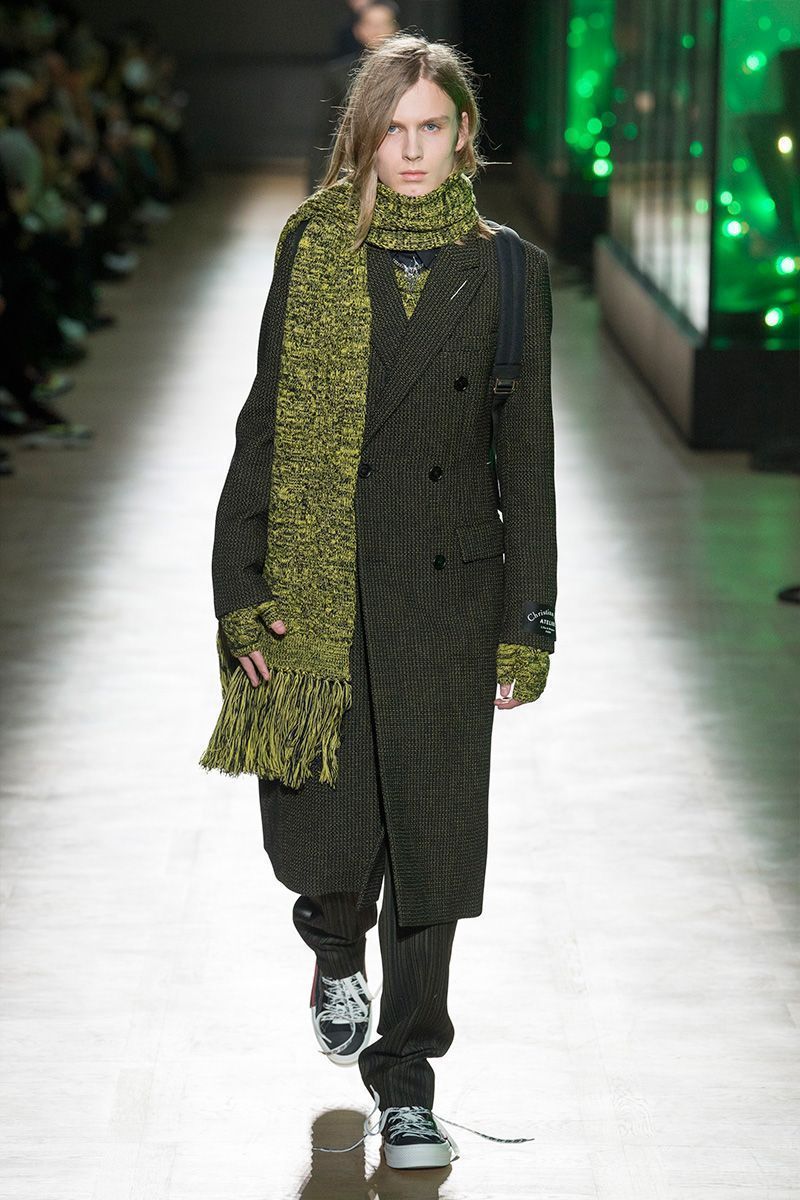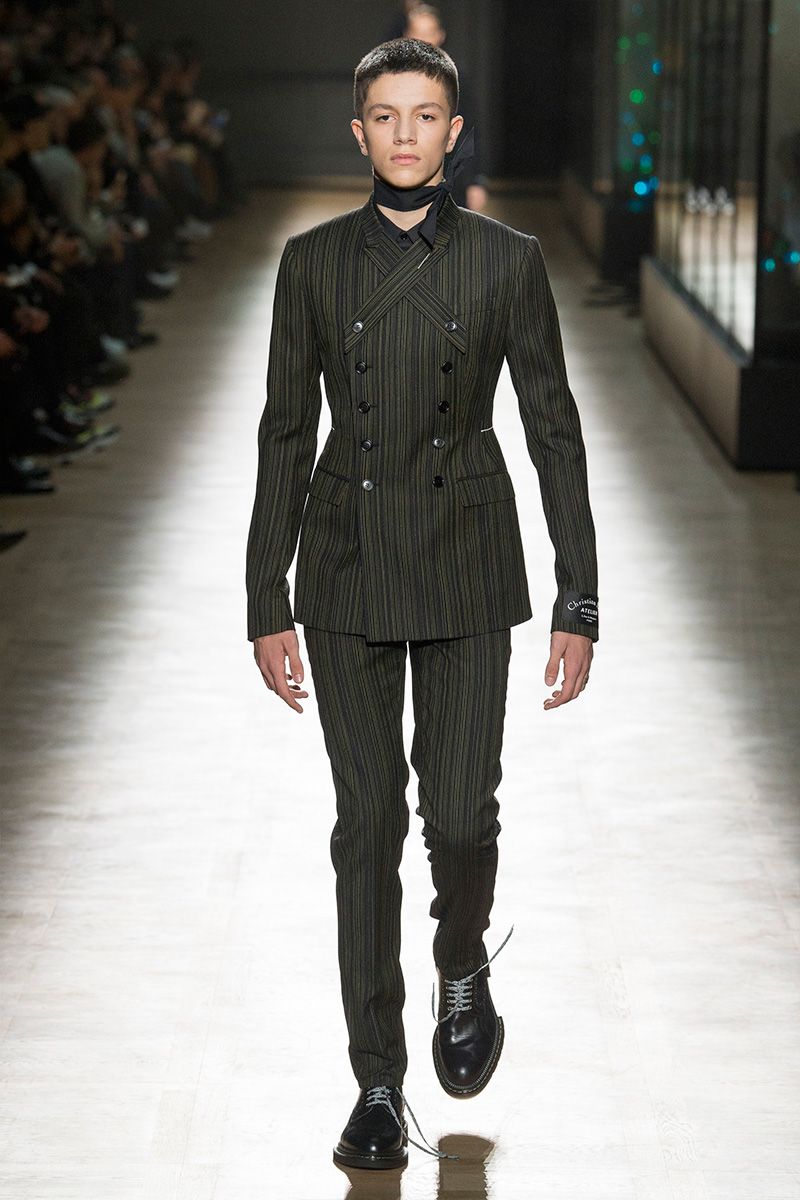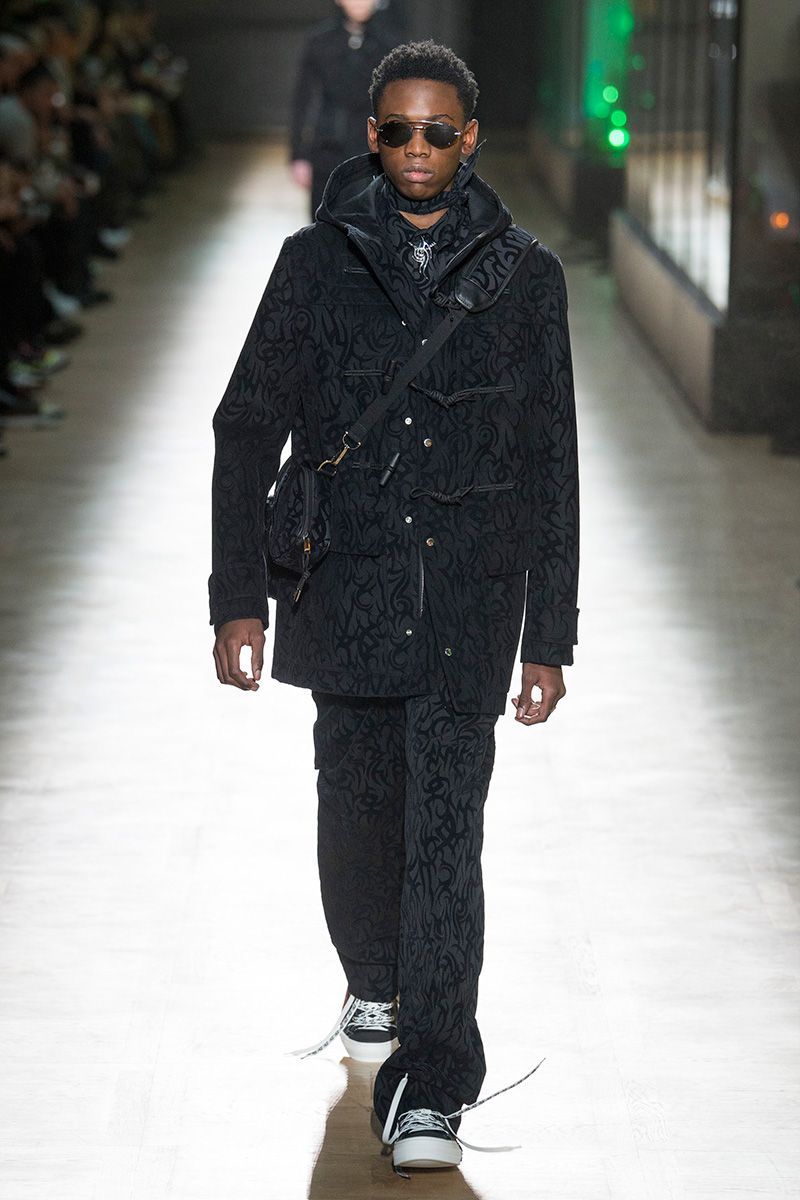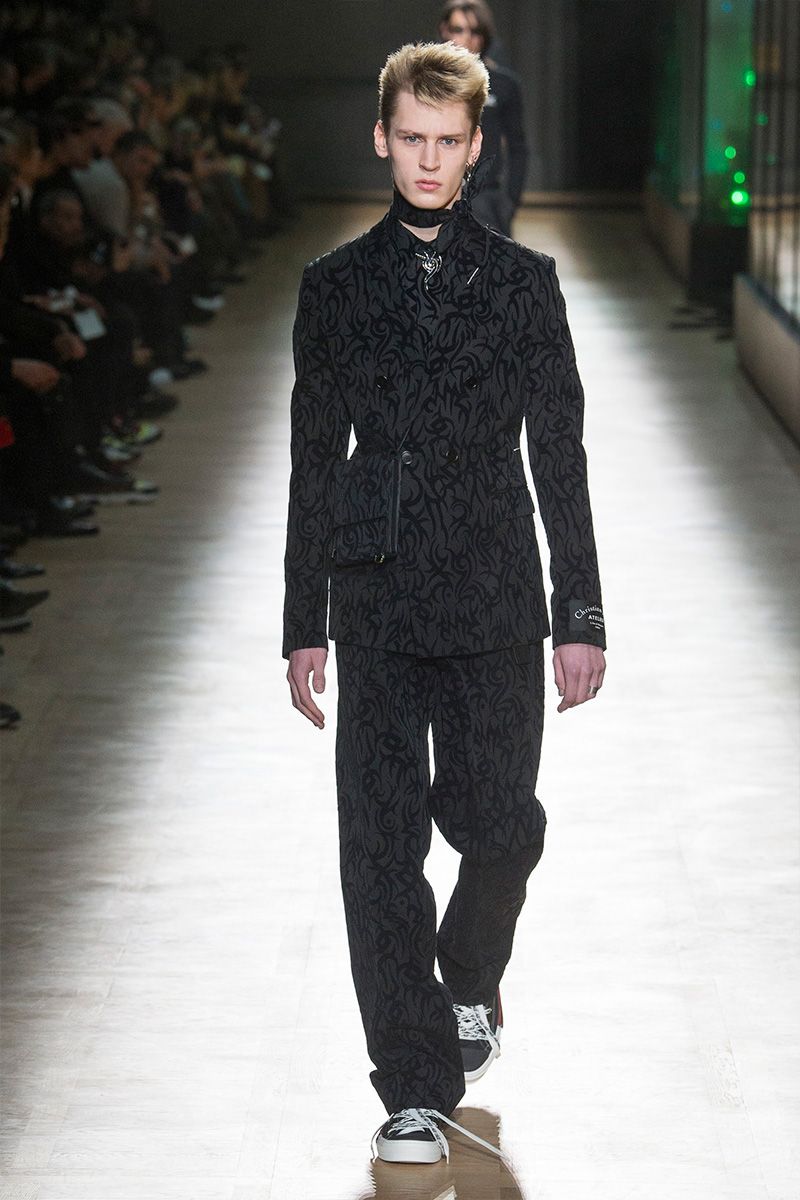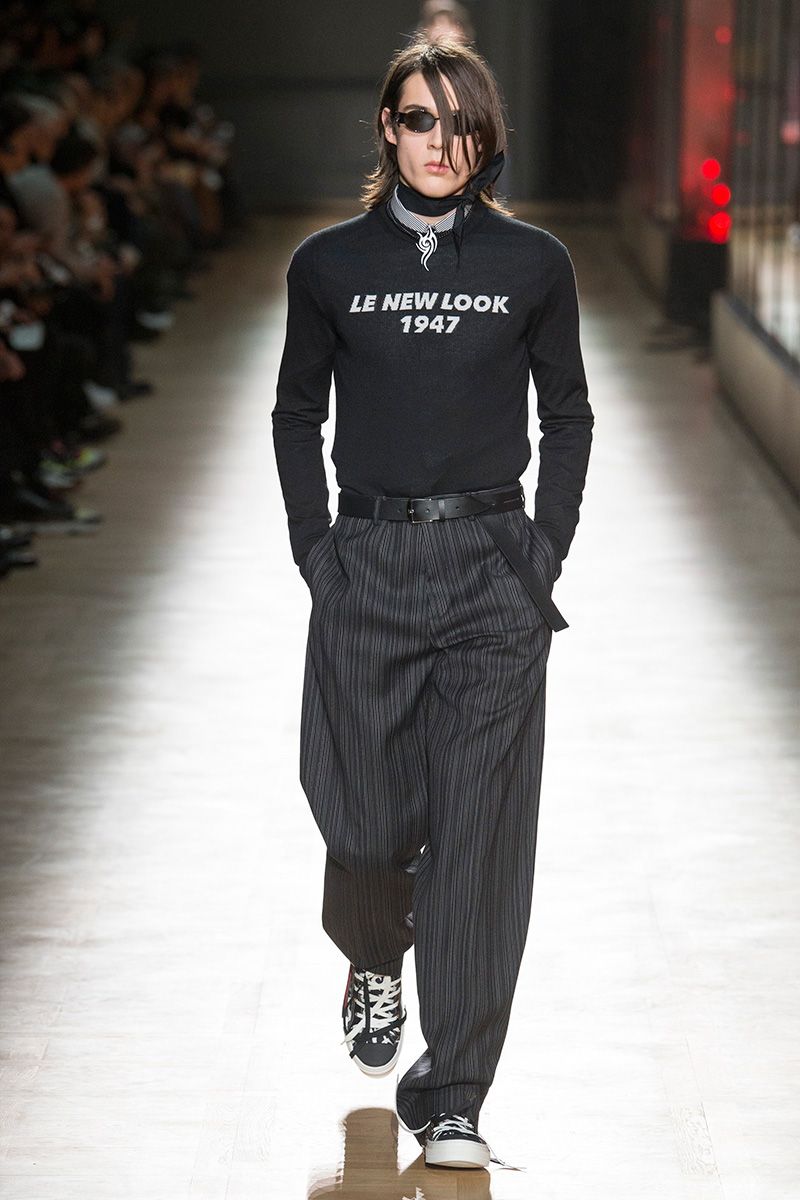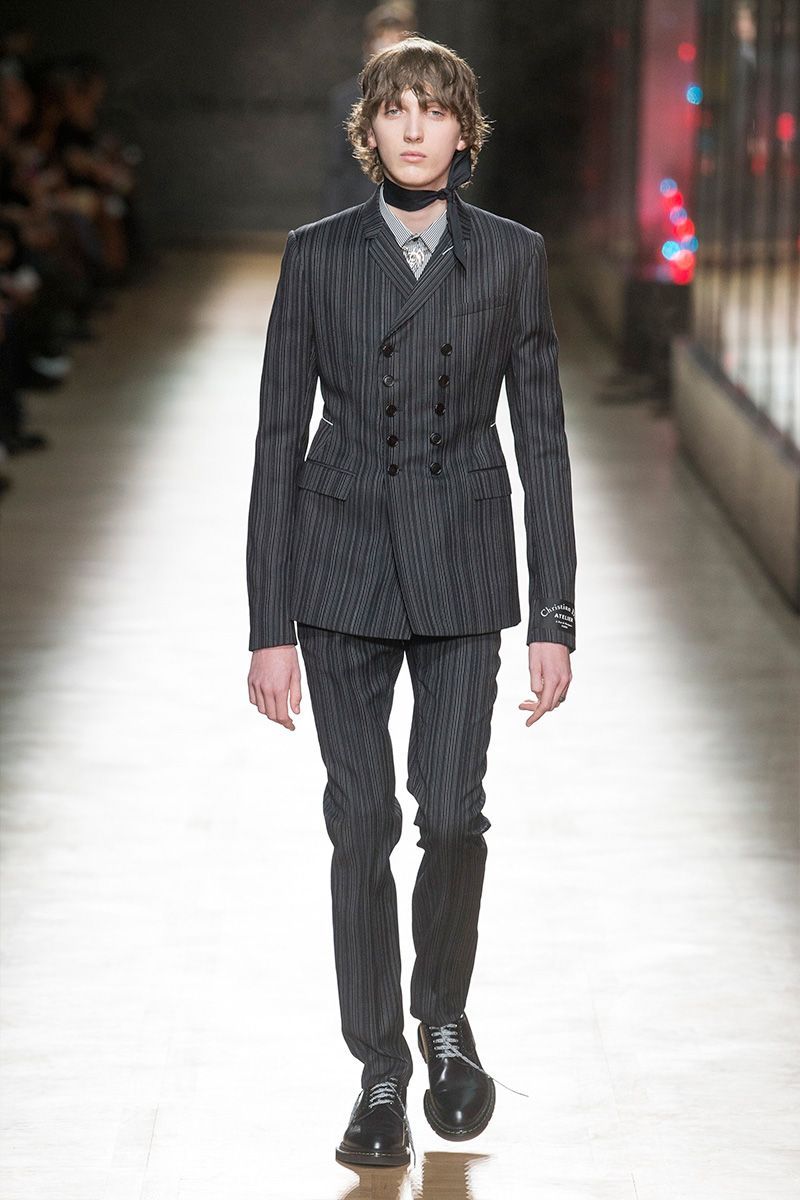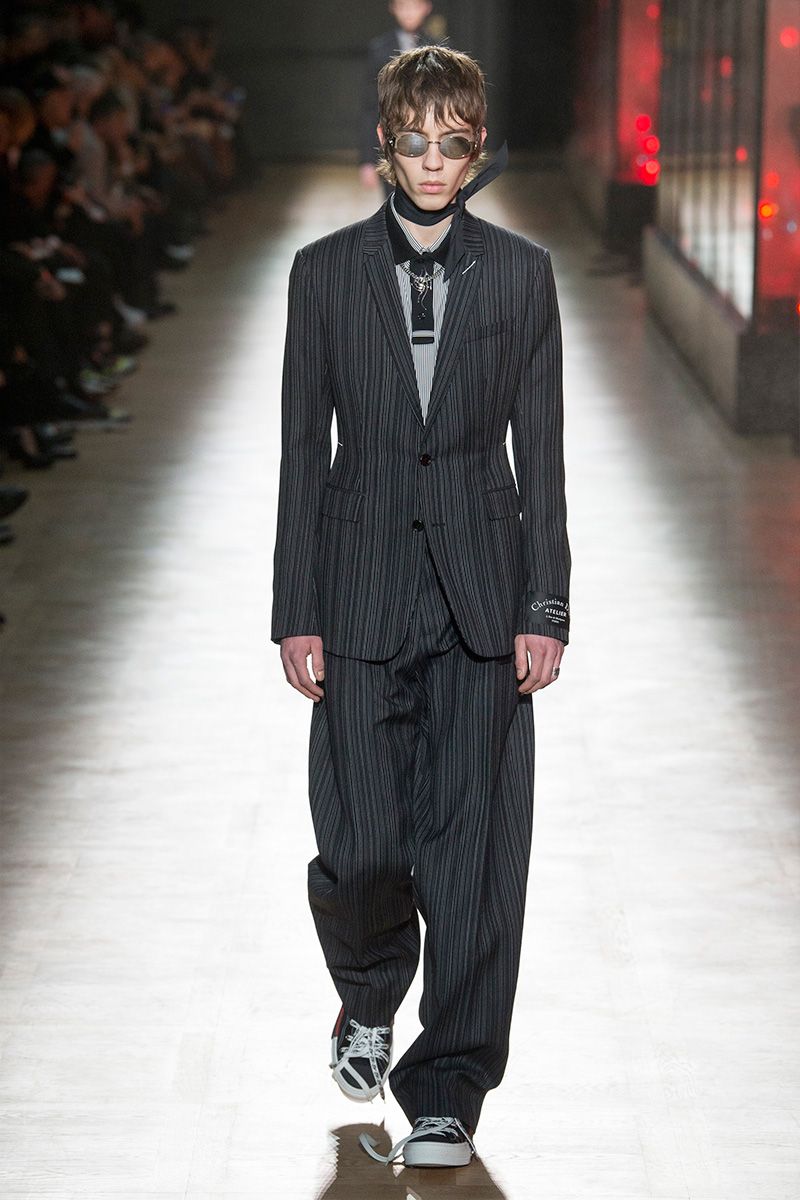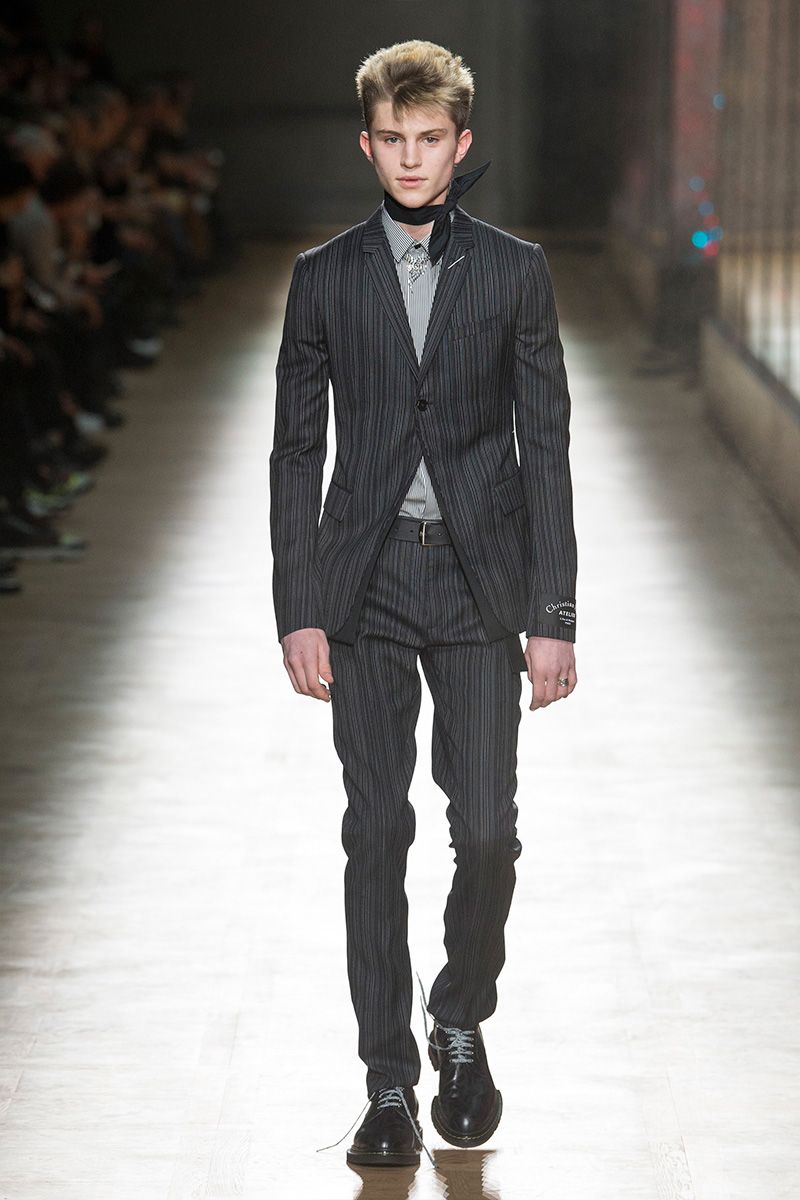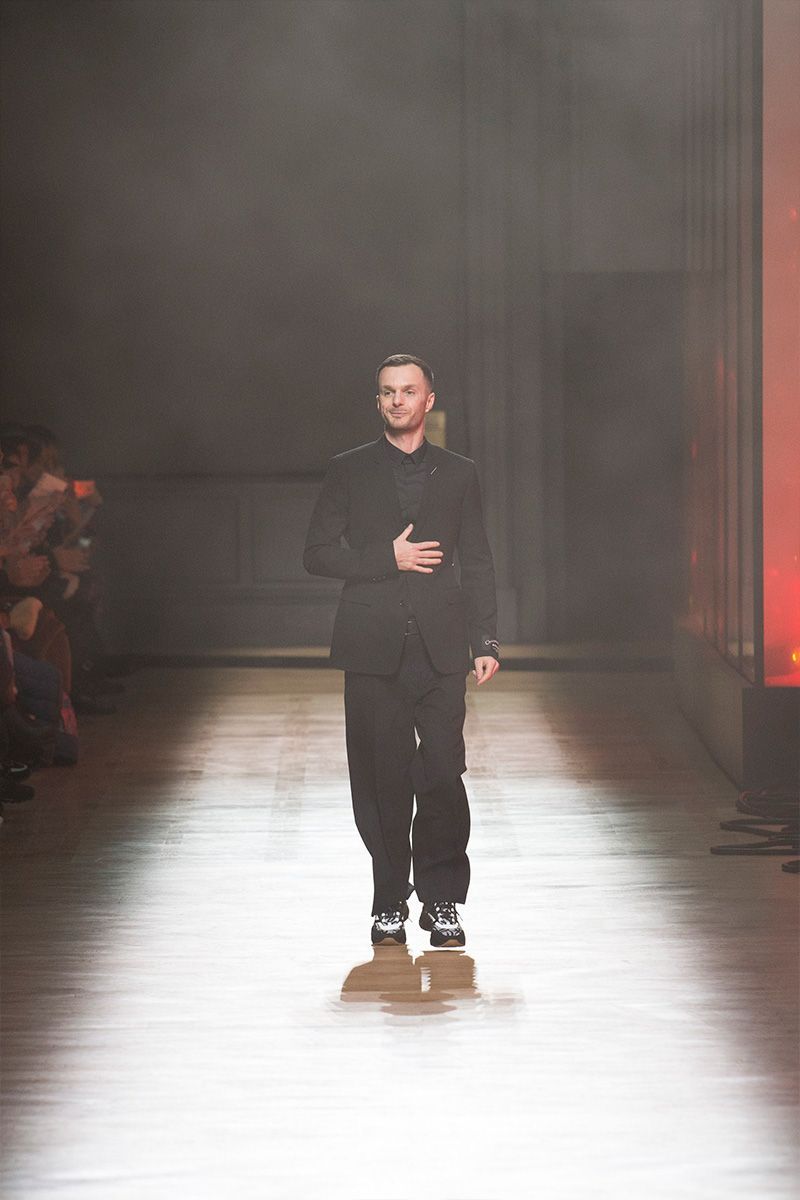 A new success of Dior (@dior)  and a mix of influences that Kris Van Assche has been able to unite and cohesive creating a round collection: with concept and cut.