READ IN: Español
Maria Grazia Chiuri has filled these last days of the year with life and color with the presentation of the Dior Pre-Fall 21. Inspired by pop culture, this collection comes as a reflection of a new era, without losing the characteristic heritage of the French house.
The creative starting point for the pre-fall 21 was the style of Mitzah Bricard, one of Christian Dior's original muses and collaborators. Madame Bricard also headed the design of hats and headdresses for the house. The leopard print was one of the undisputed pillars of her style; so important did it become that the house has taken it as its own and today it is part of Dior's DNA.
Using a Christian Dior 1950s leopard trench coat as the central theme, the collection fuses classic house designs with the pop spirit. Dior's pre-fall '21 becomes an ode to the 20th century art movement. A tribute to Fiorucci's designs and the way Andy Warhol reinterpreted Paolo Uccello's Renaissance paintings.
The lookbook consists of a series of multicolored Polaroids by the artist Maripol(@maripolarama) y and studio photos by the incredible Brigitte Niedermair(@brigitteniedermairstudio). The work of both is combined in such a way that Dior acquires the pop attitude of the new century in a rounded way.
The classic Dior bar jacket, trimmed waists and veiled berets are combined with vibrant elements. Iridescent sequins, knotted dyed lace and PVC coats create a collection that radiates a trans-generational style. Combining past and present, Chuiri has captured the living spirit of a generation while honoring a stylish heritage like Dior's.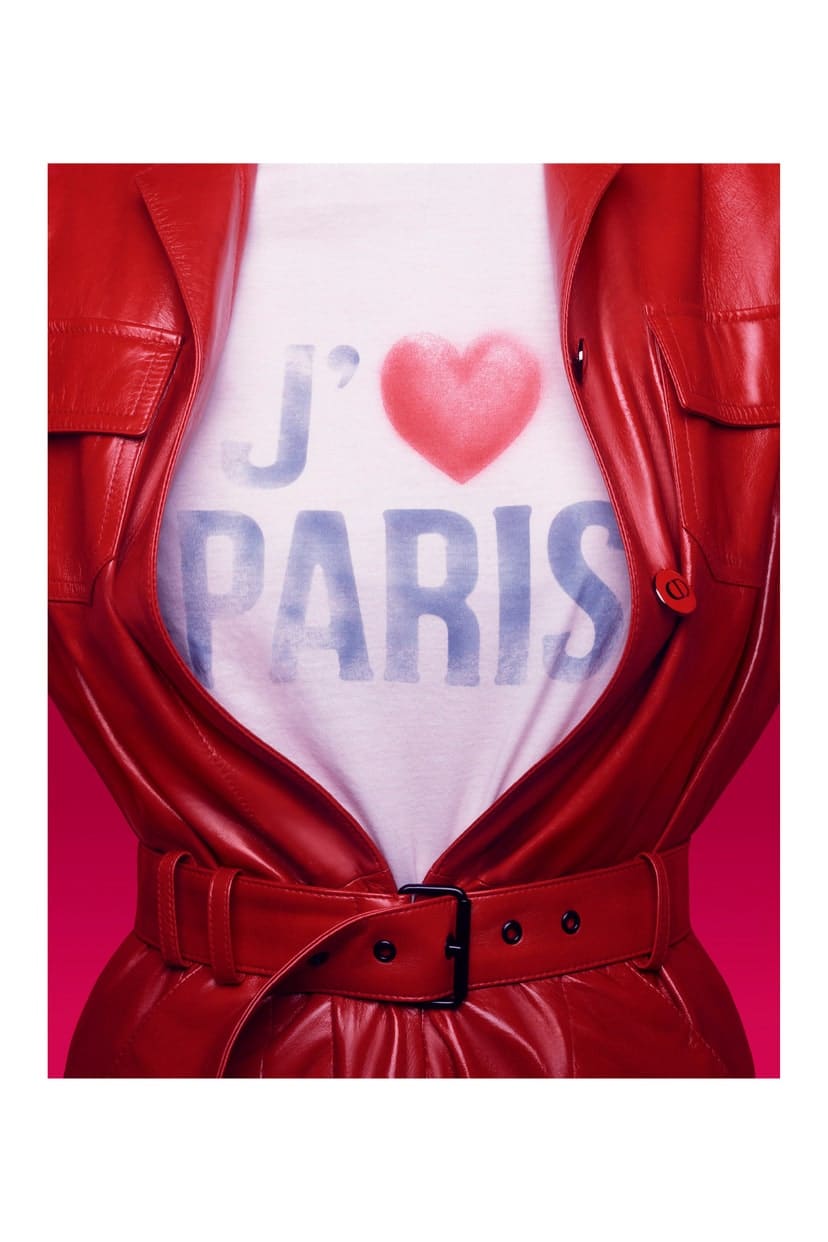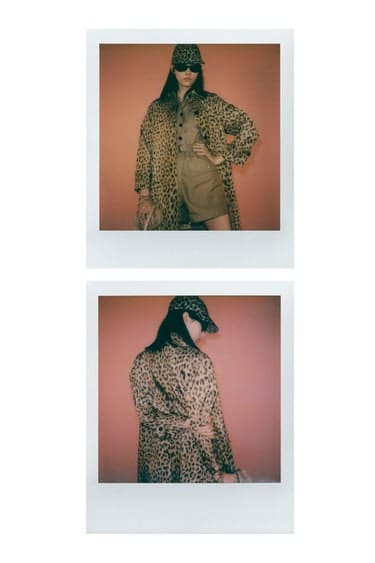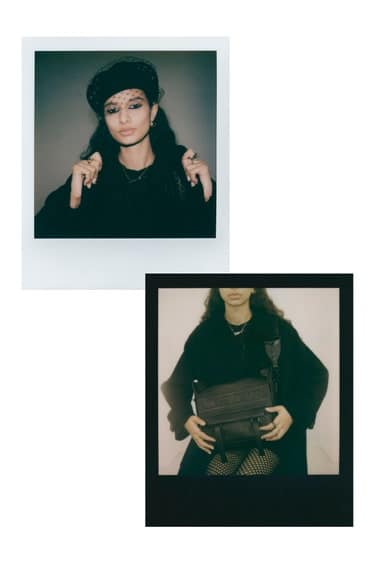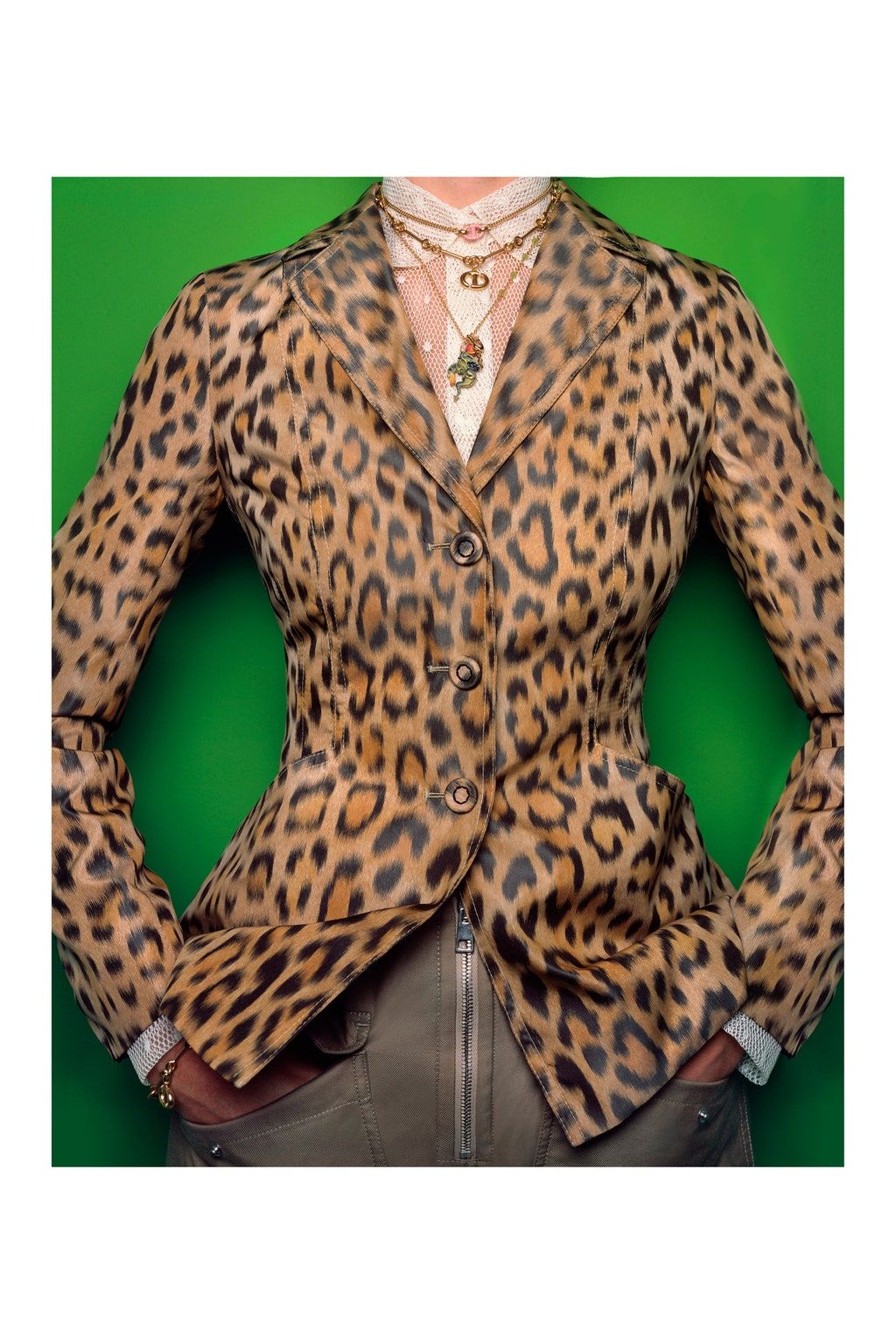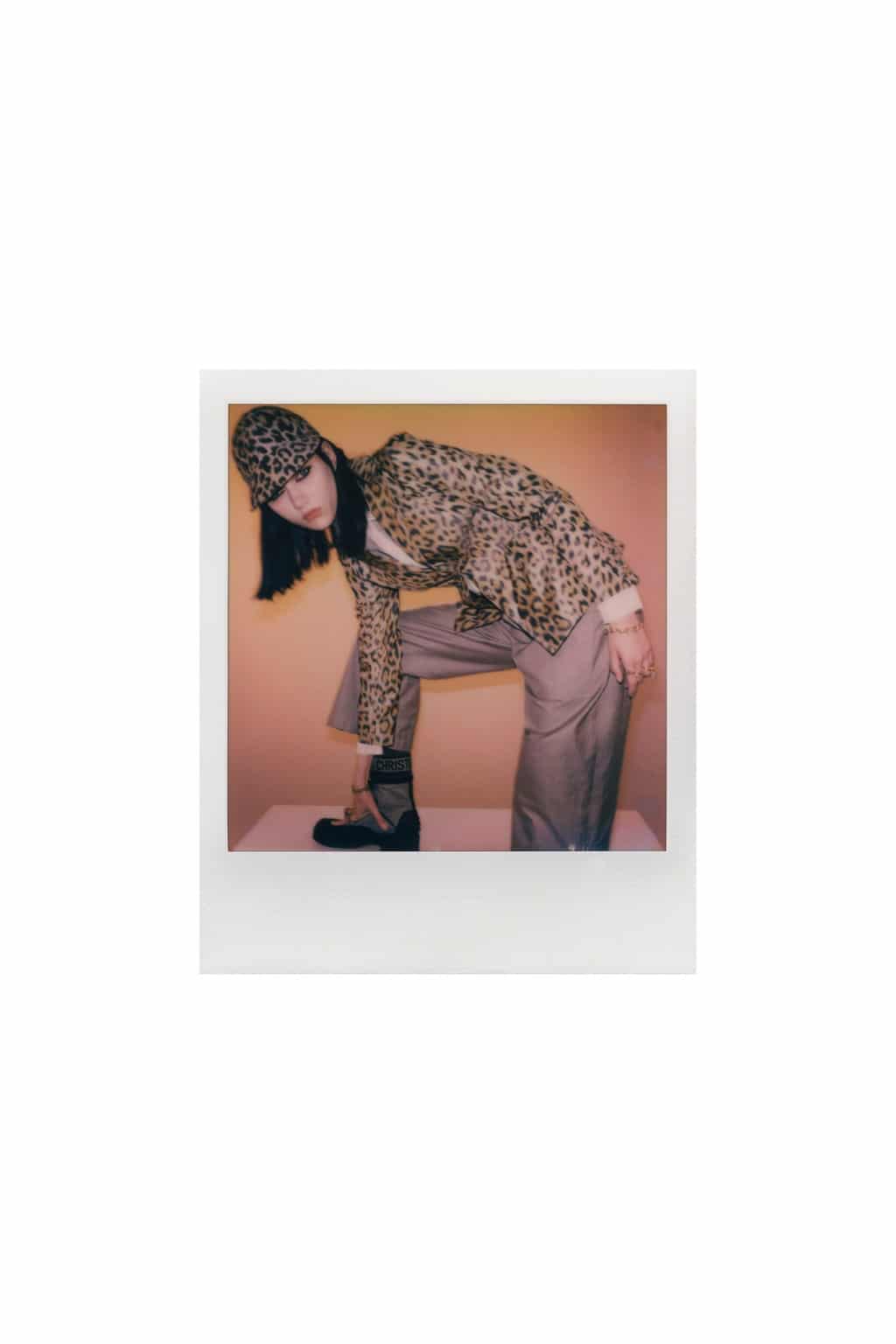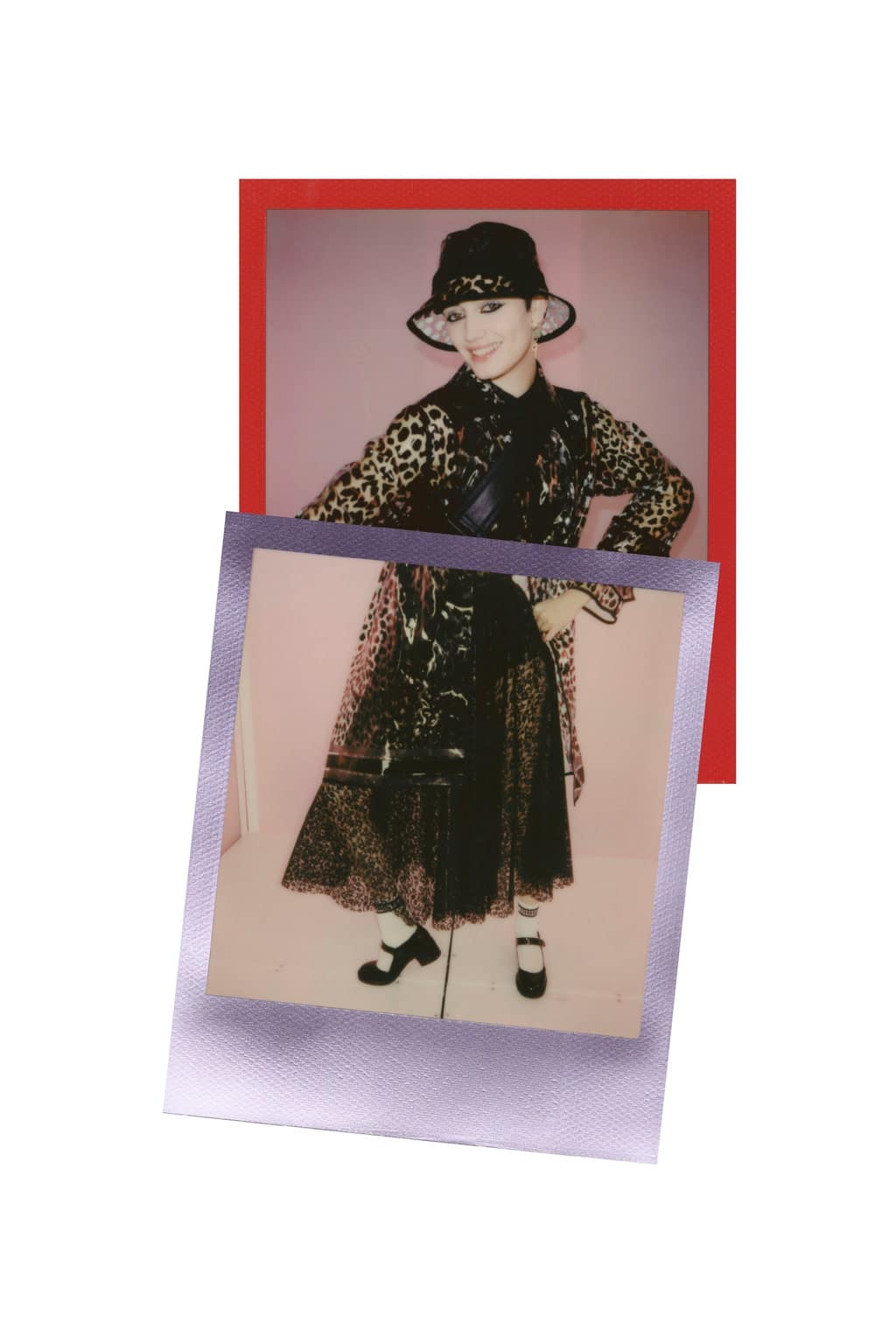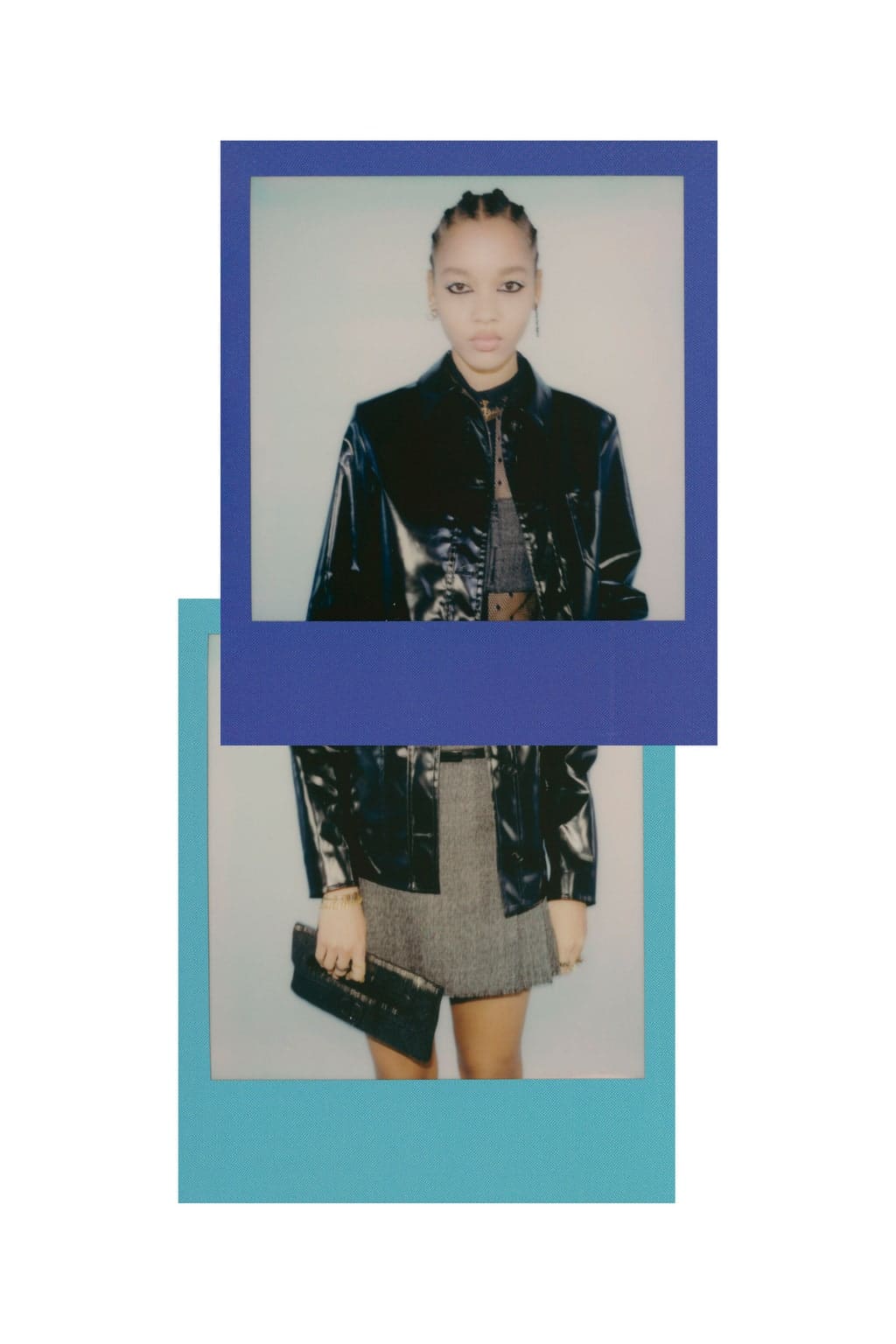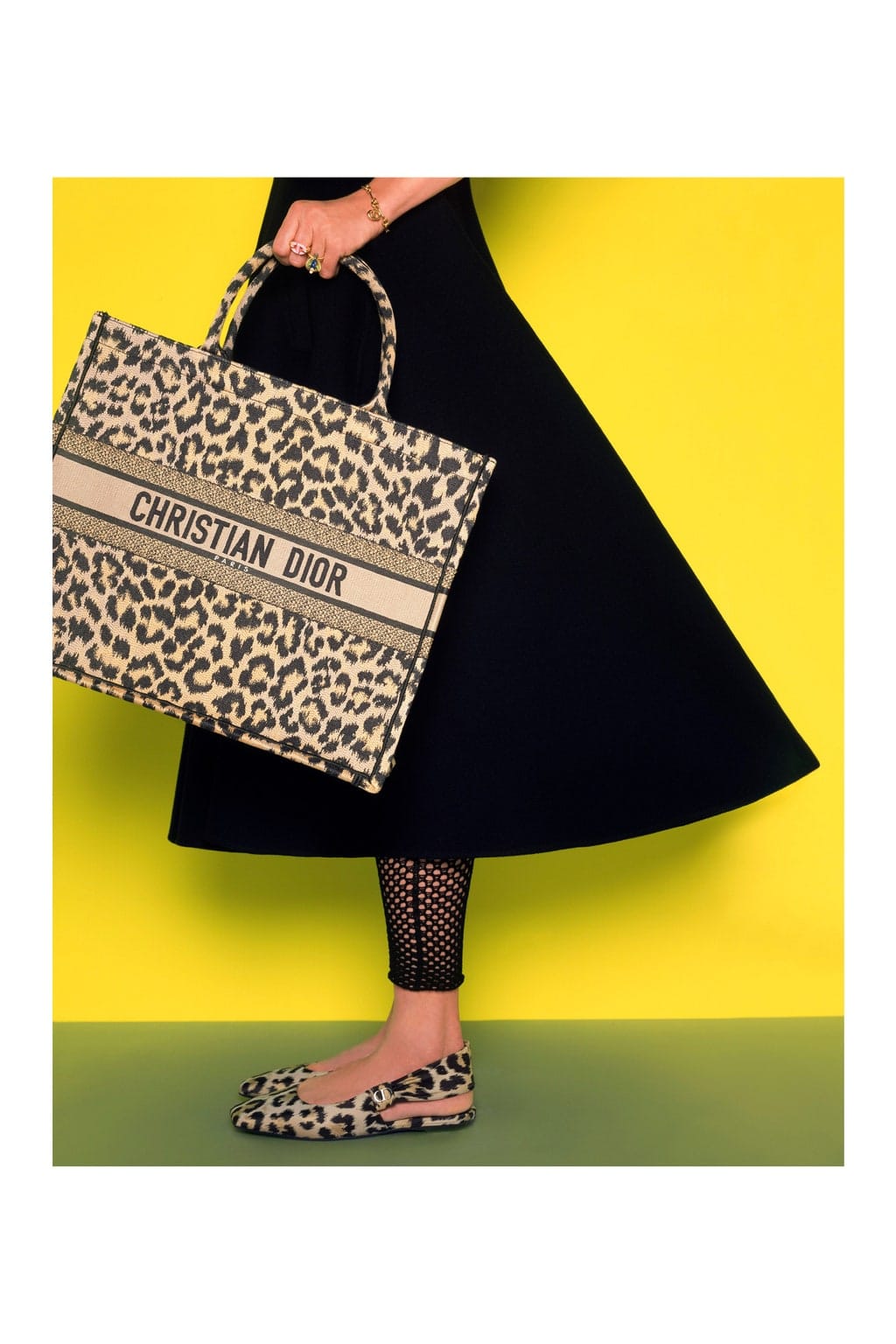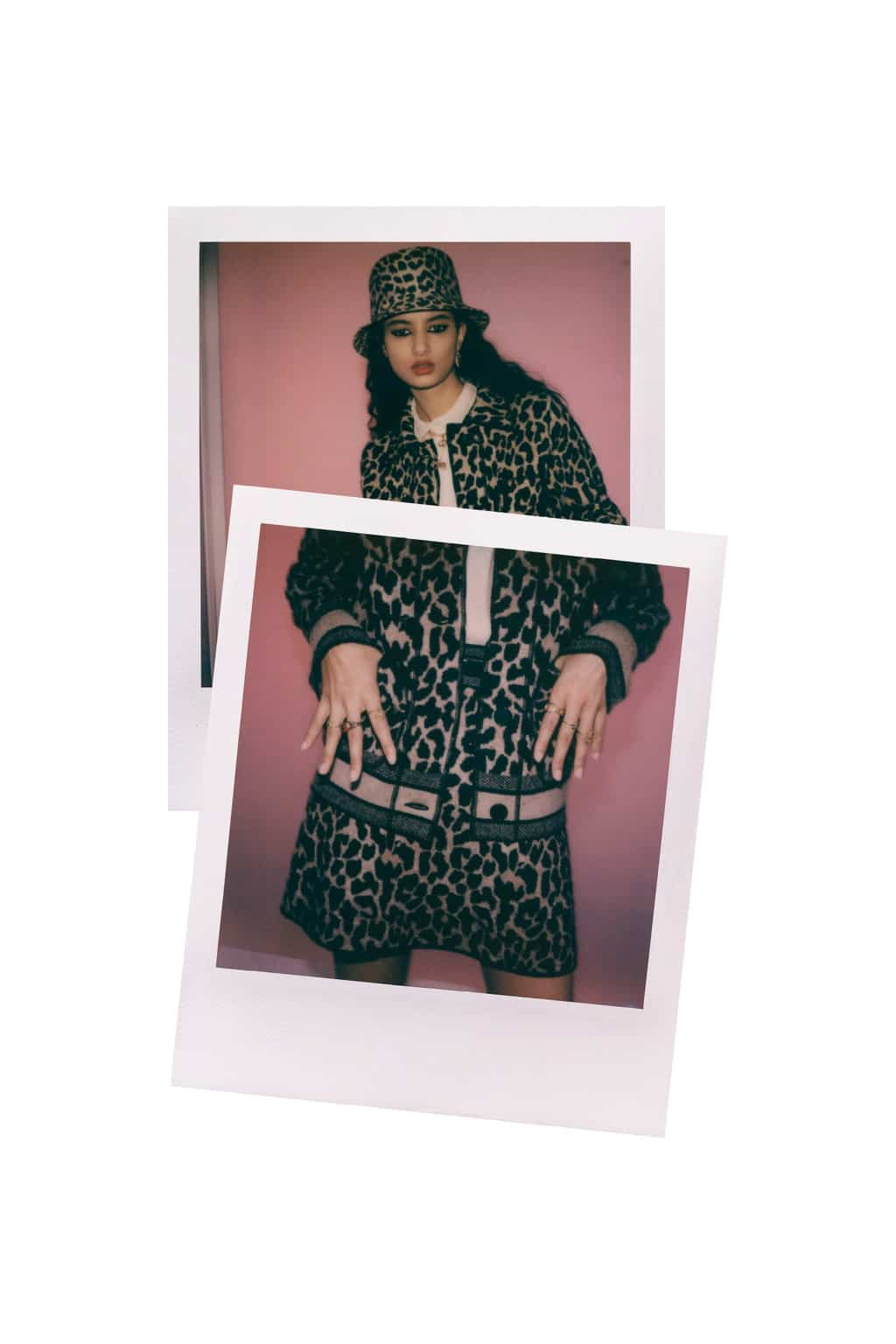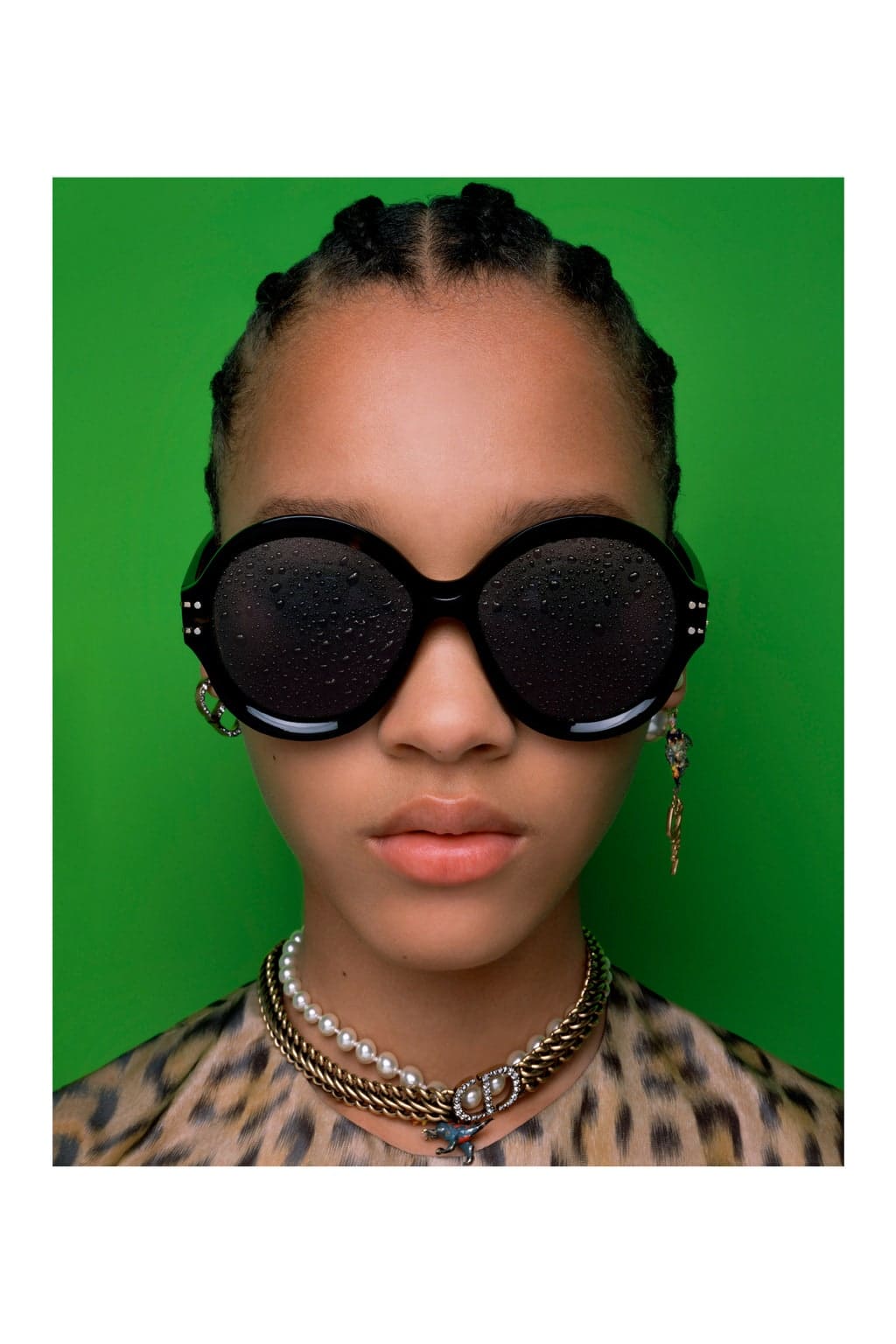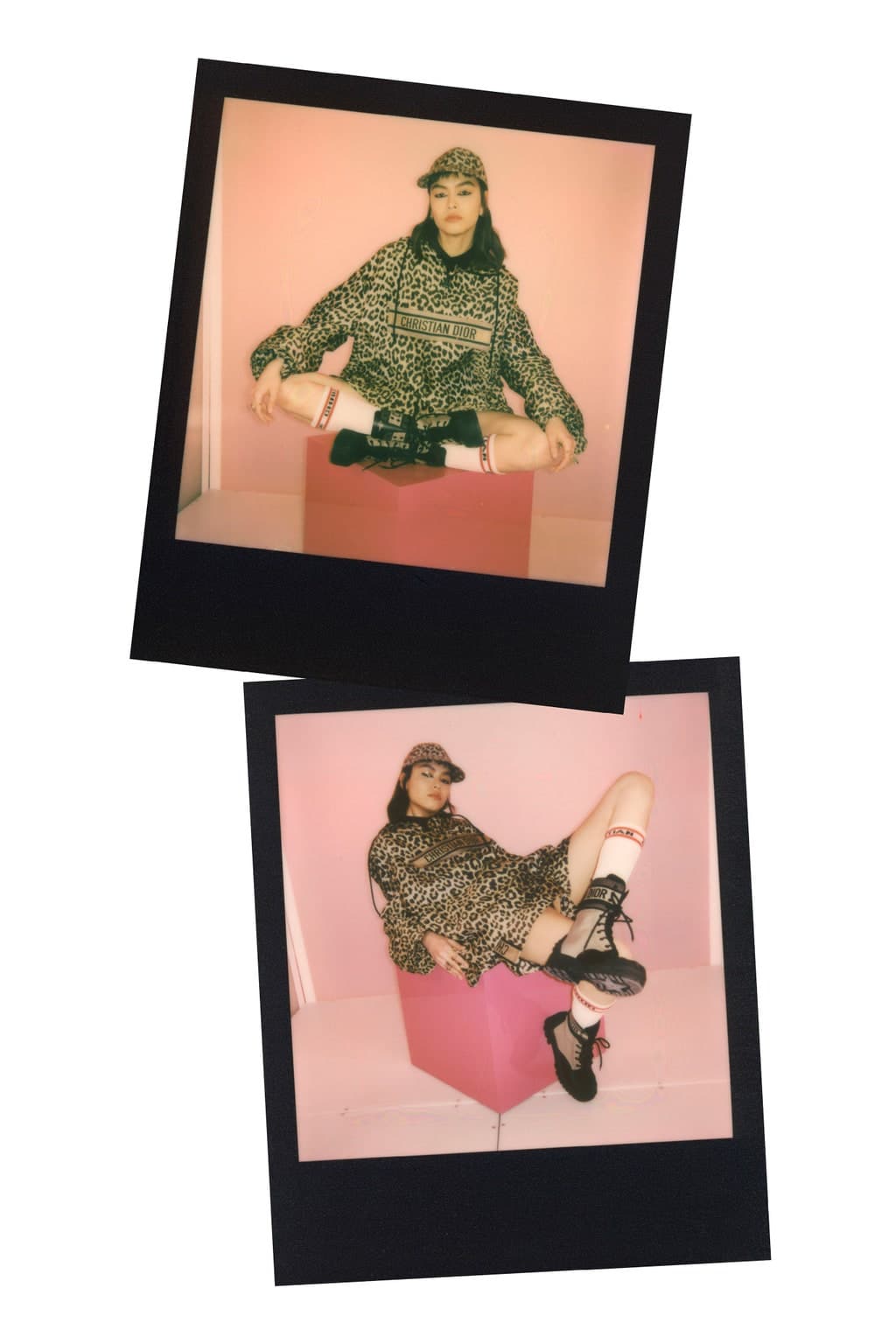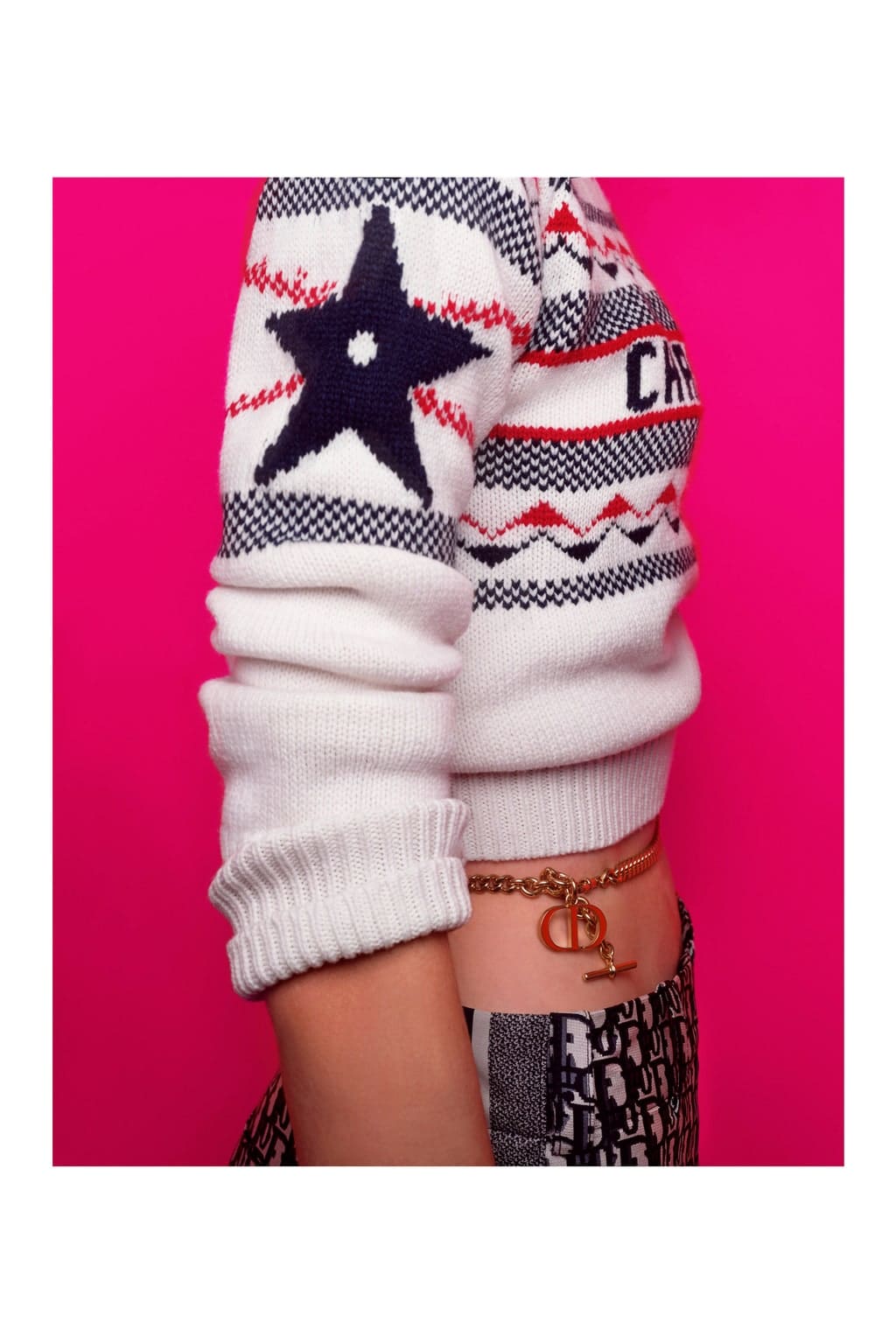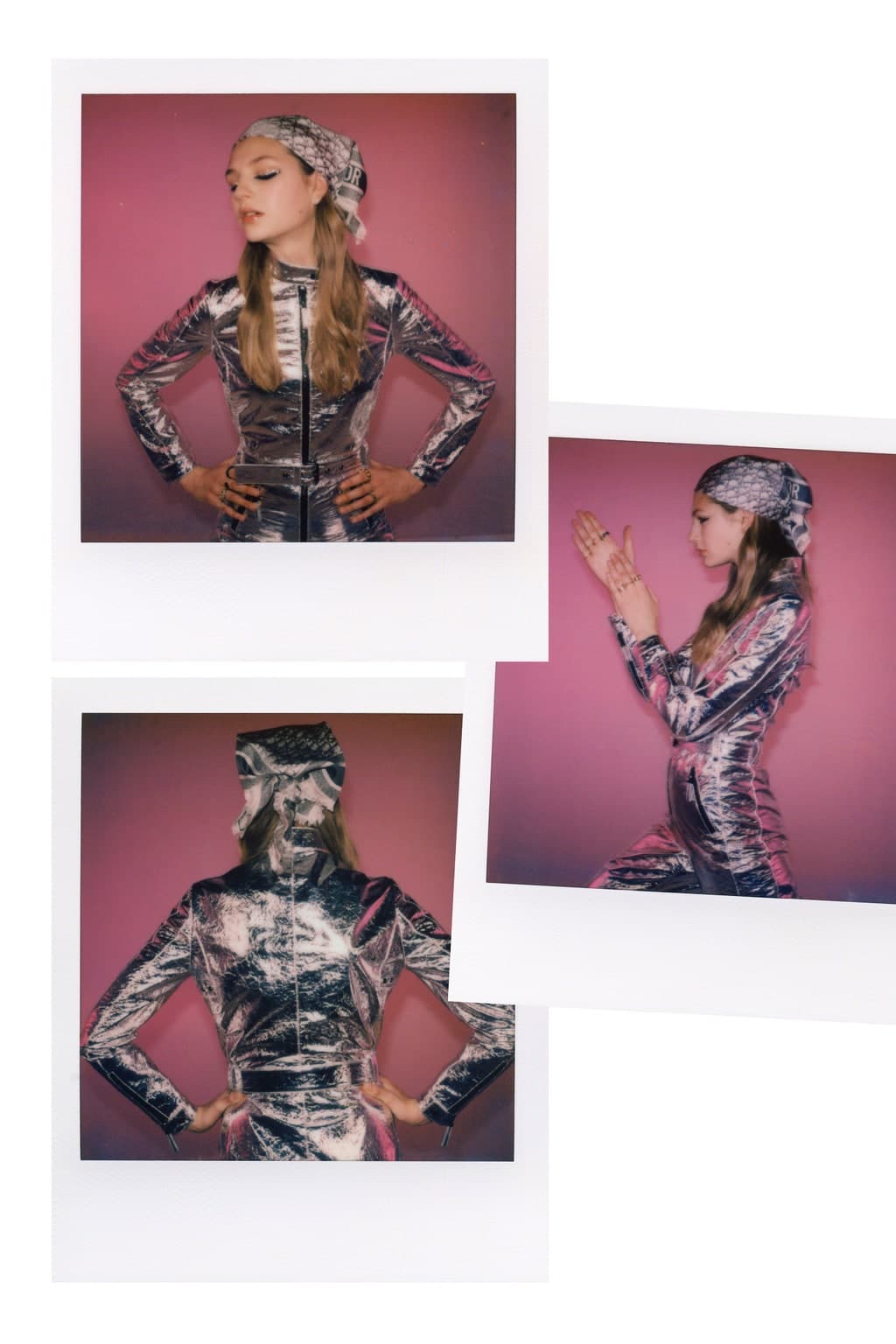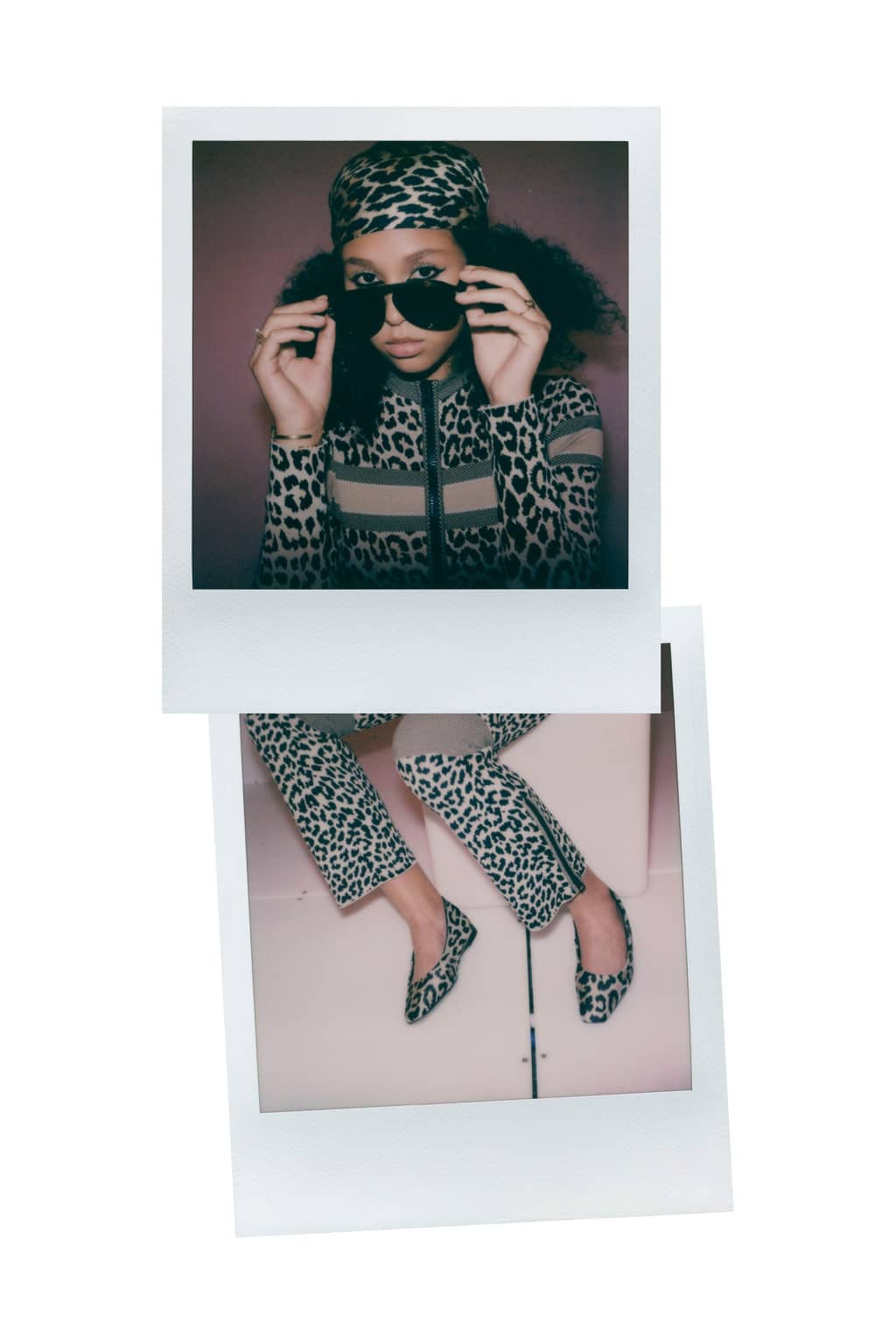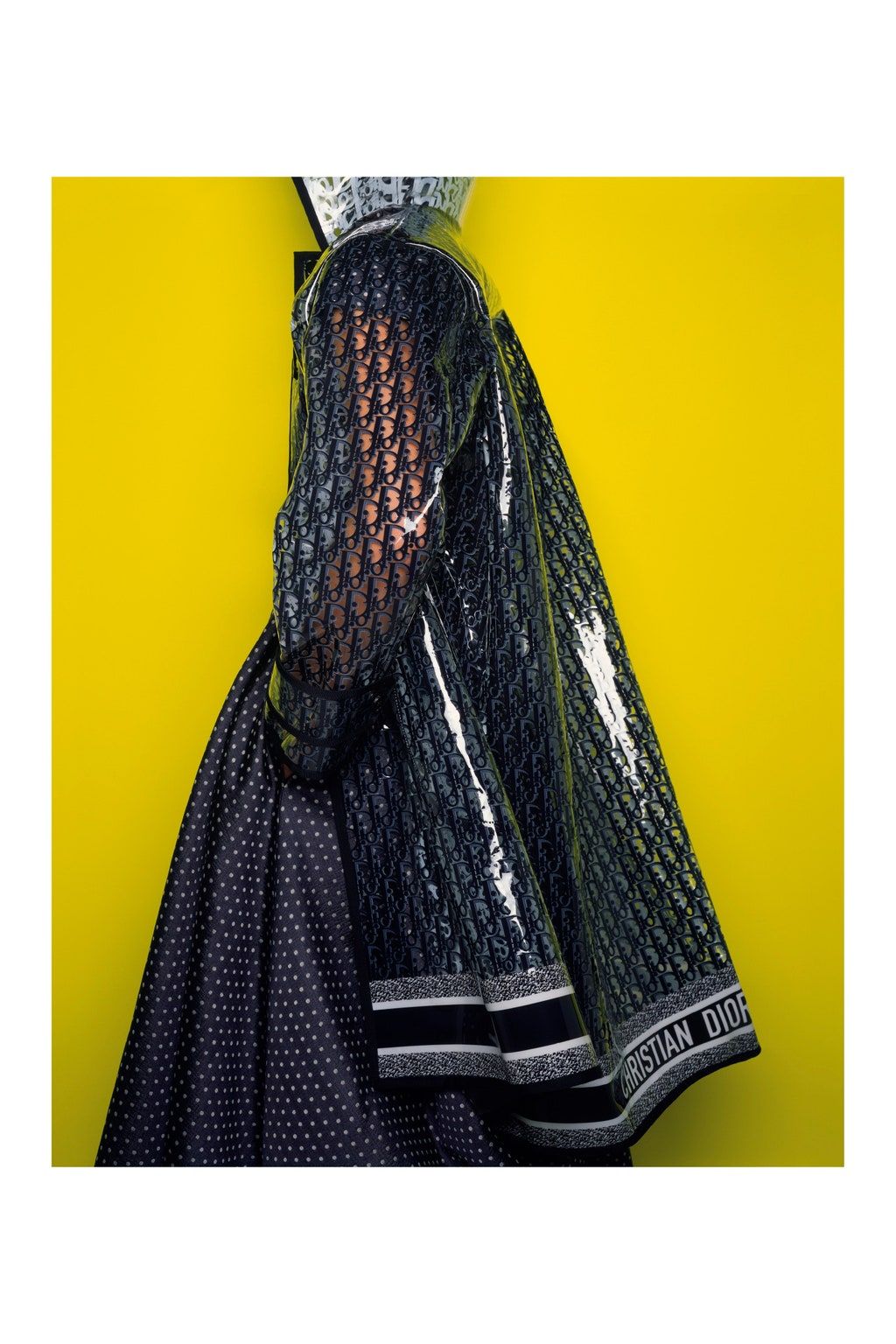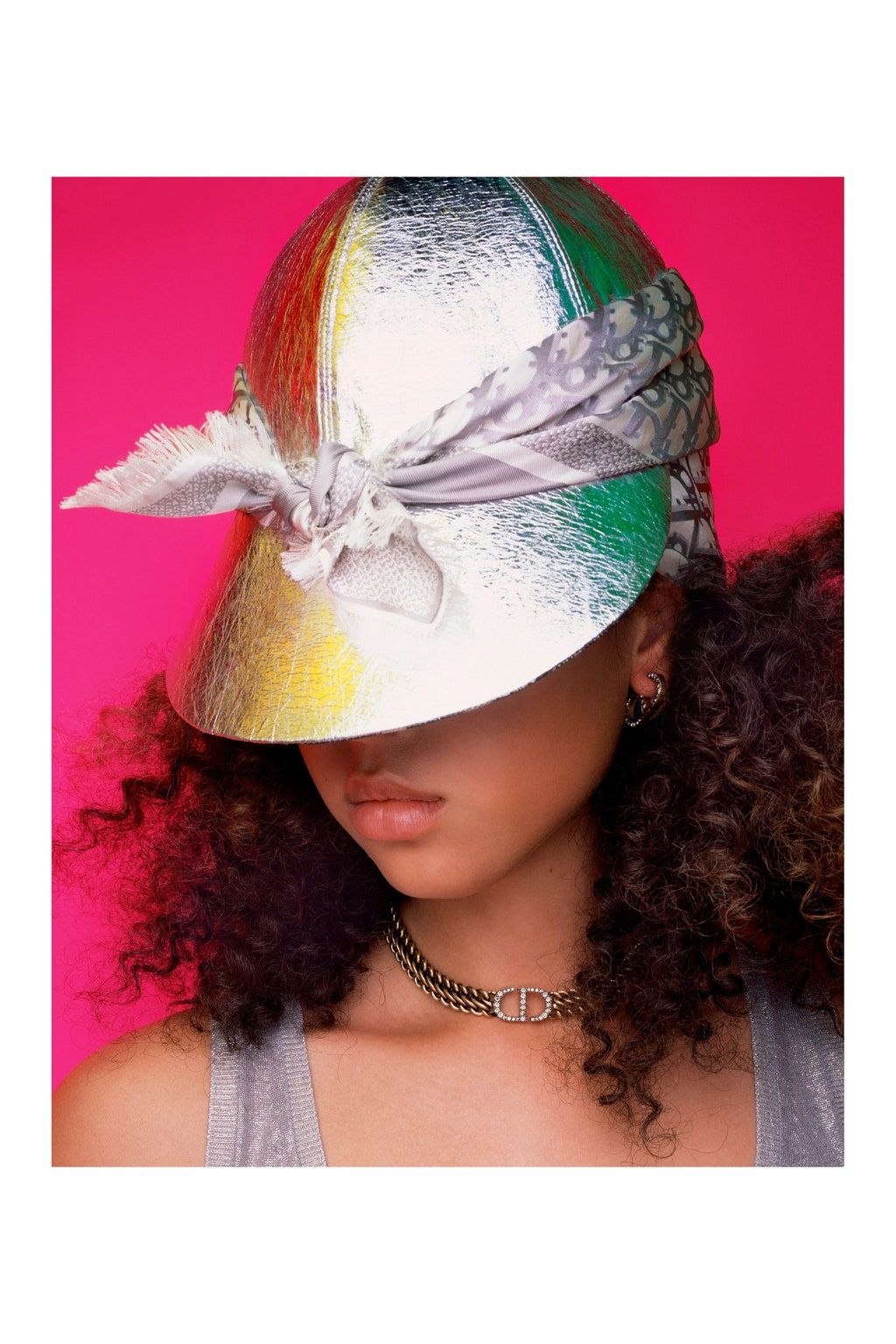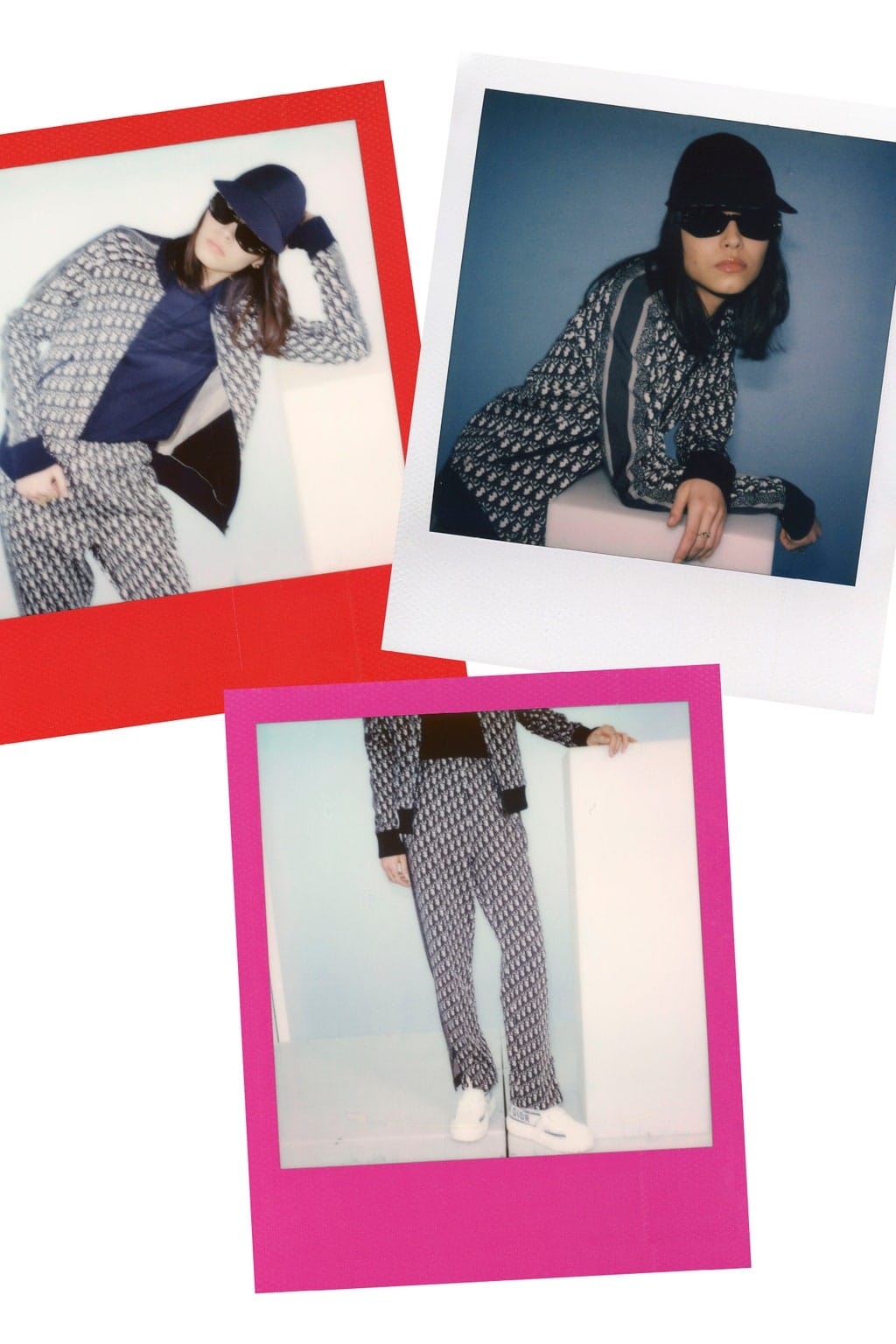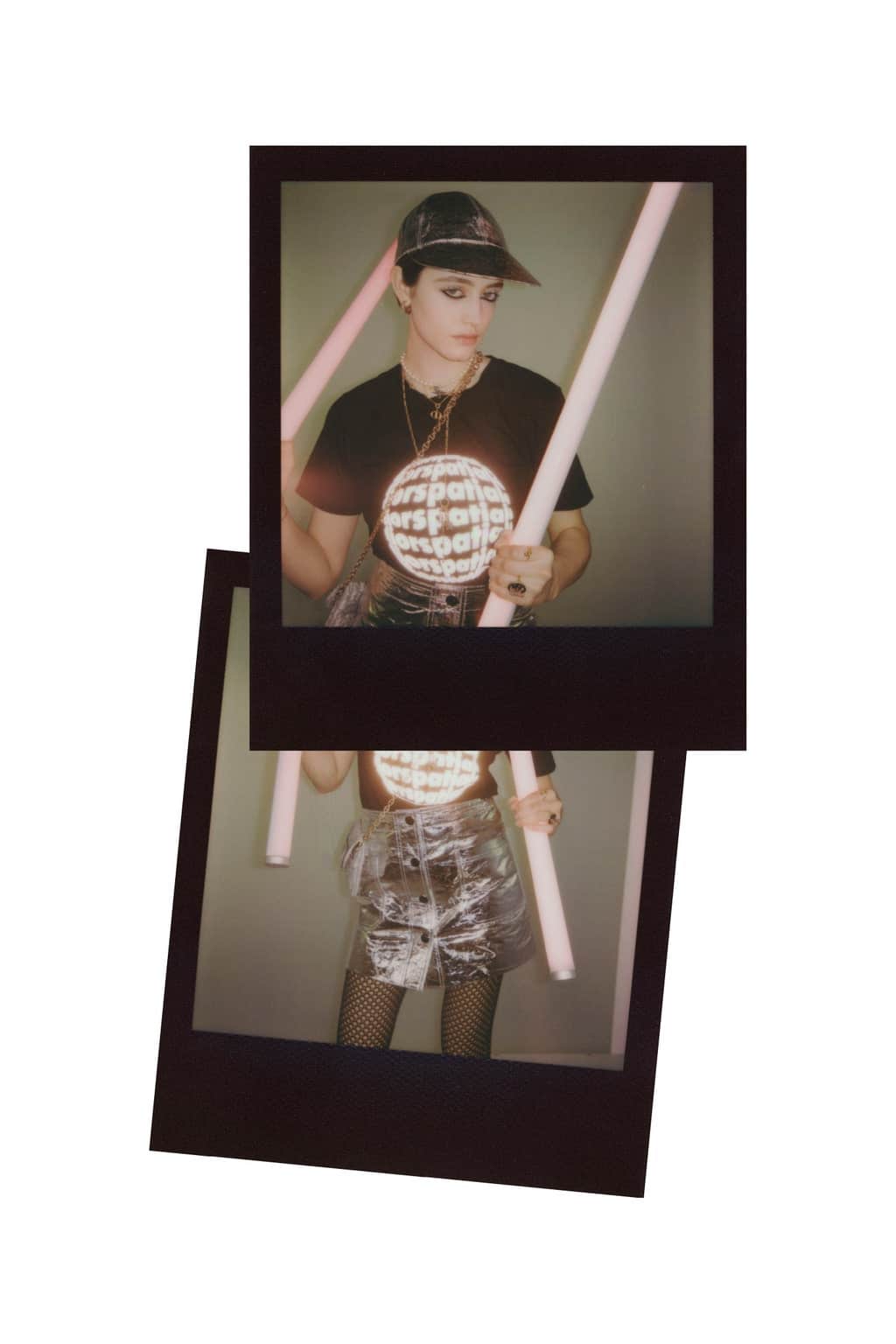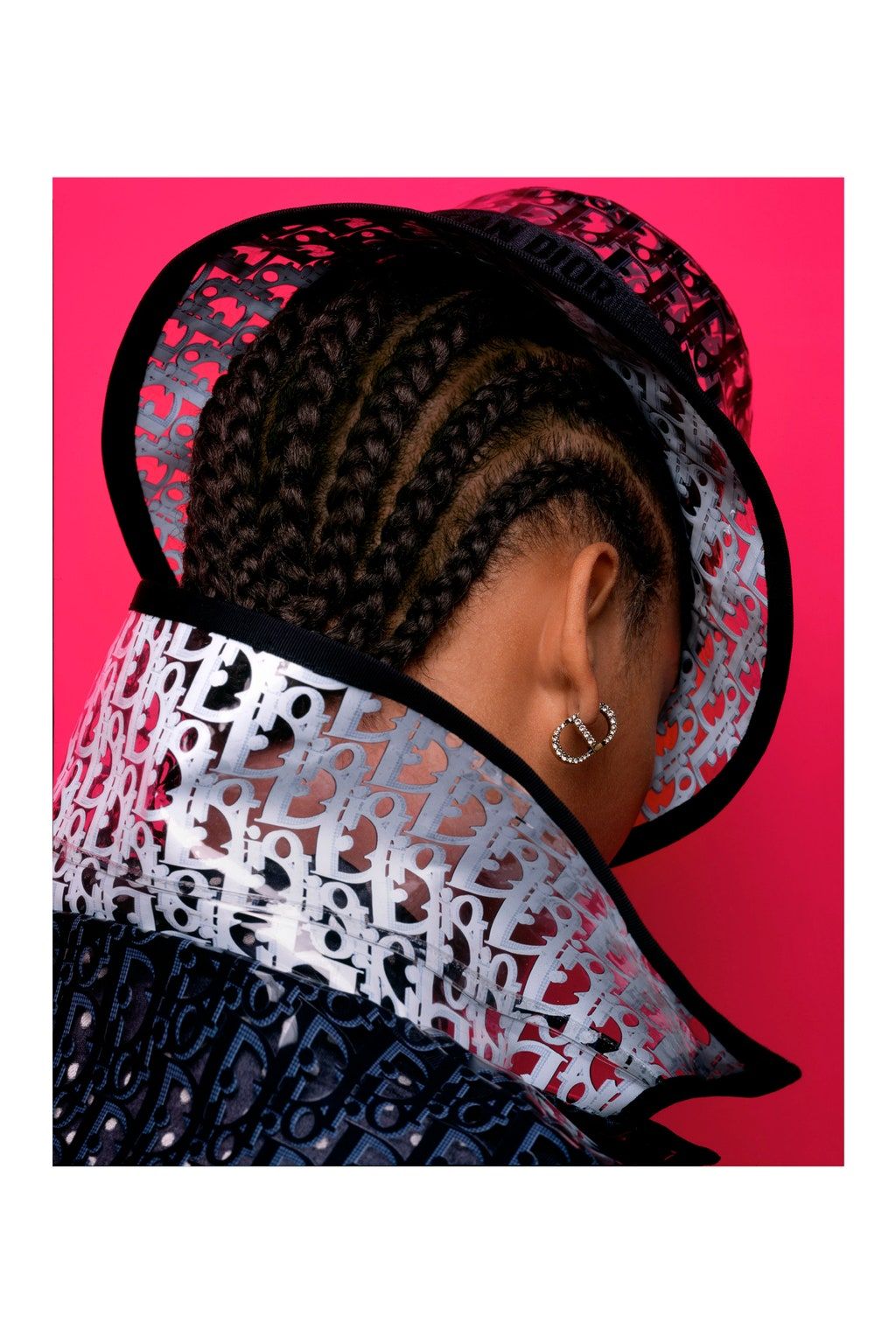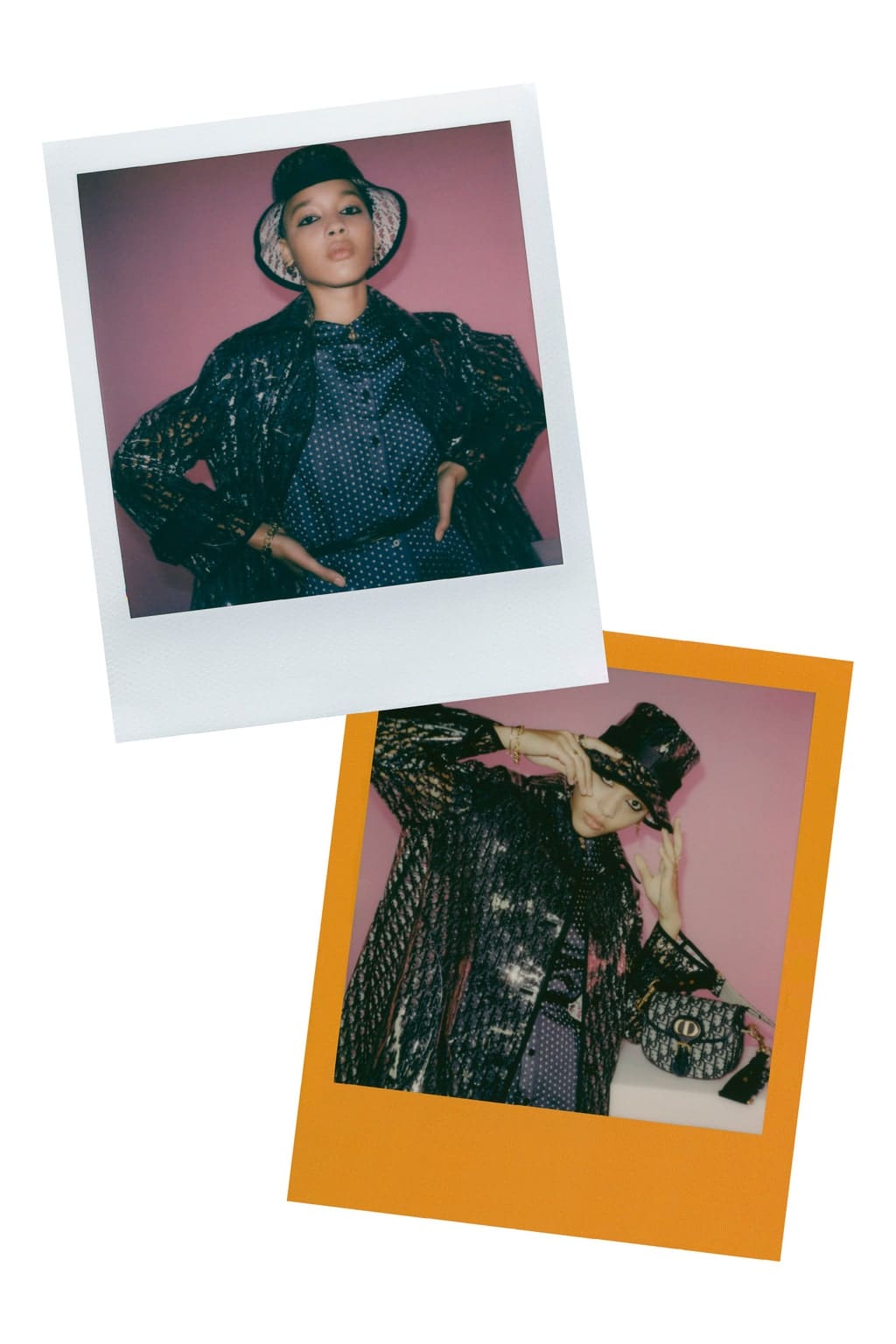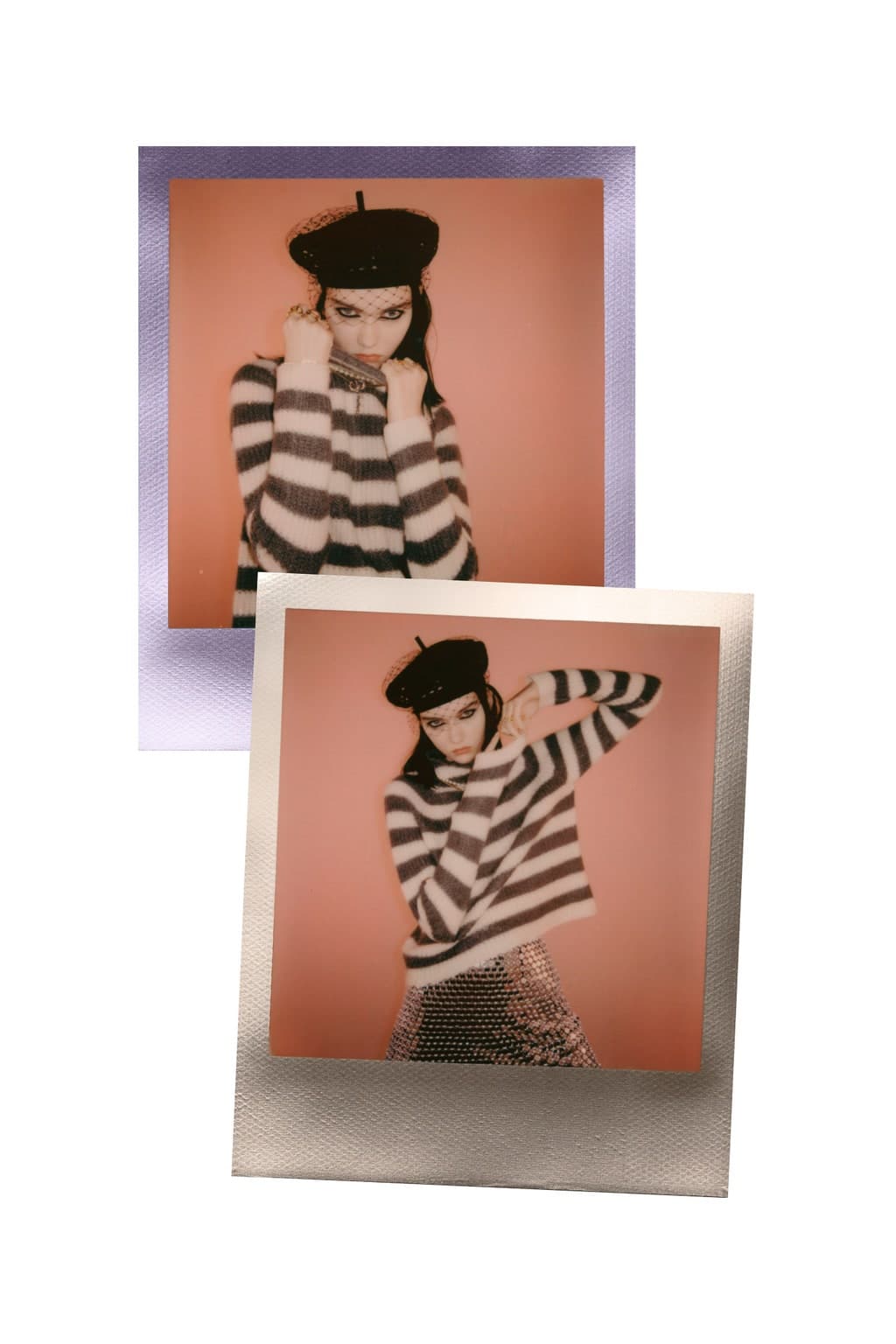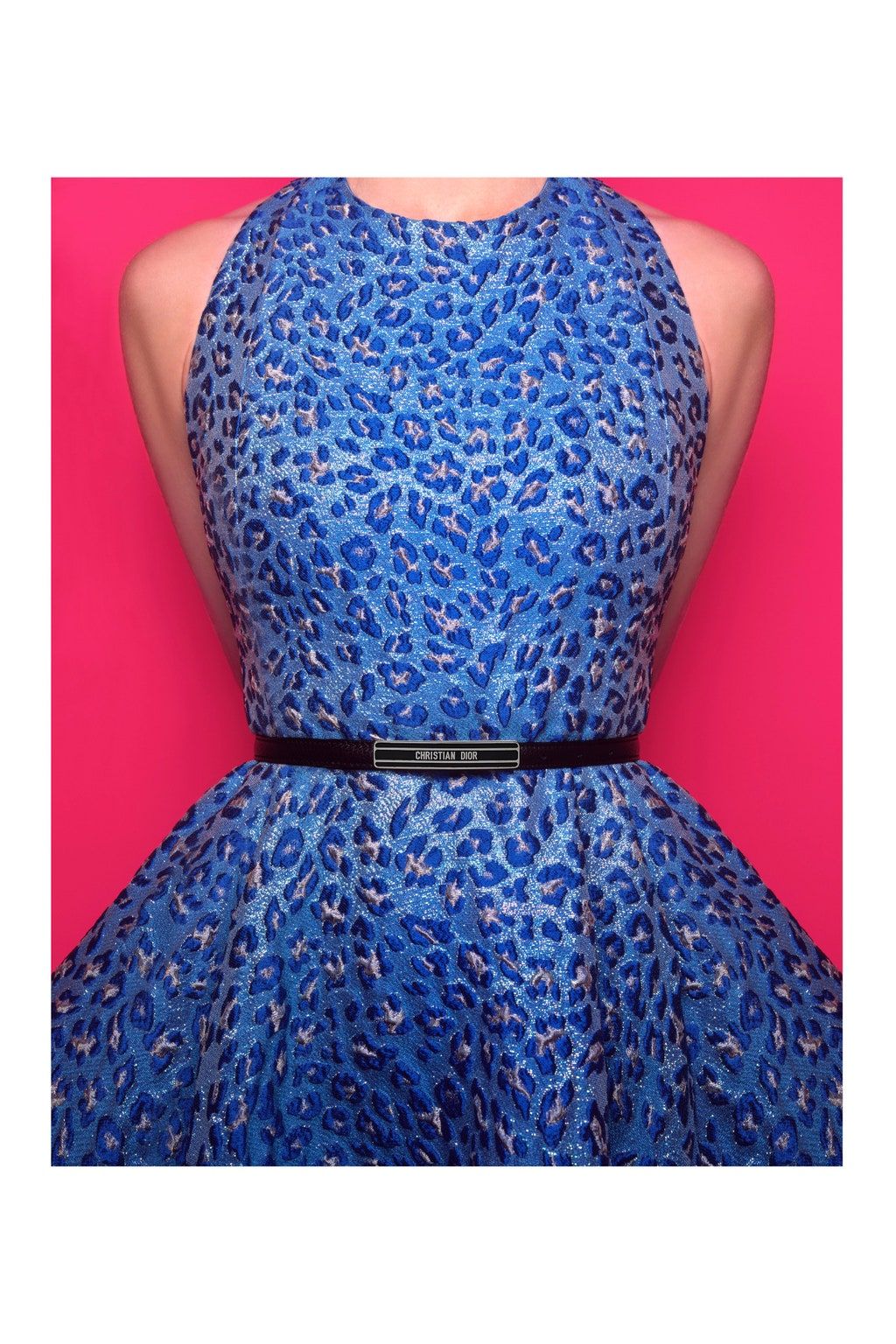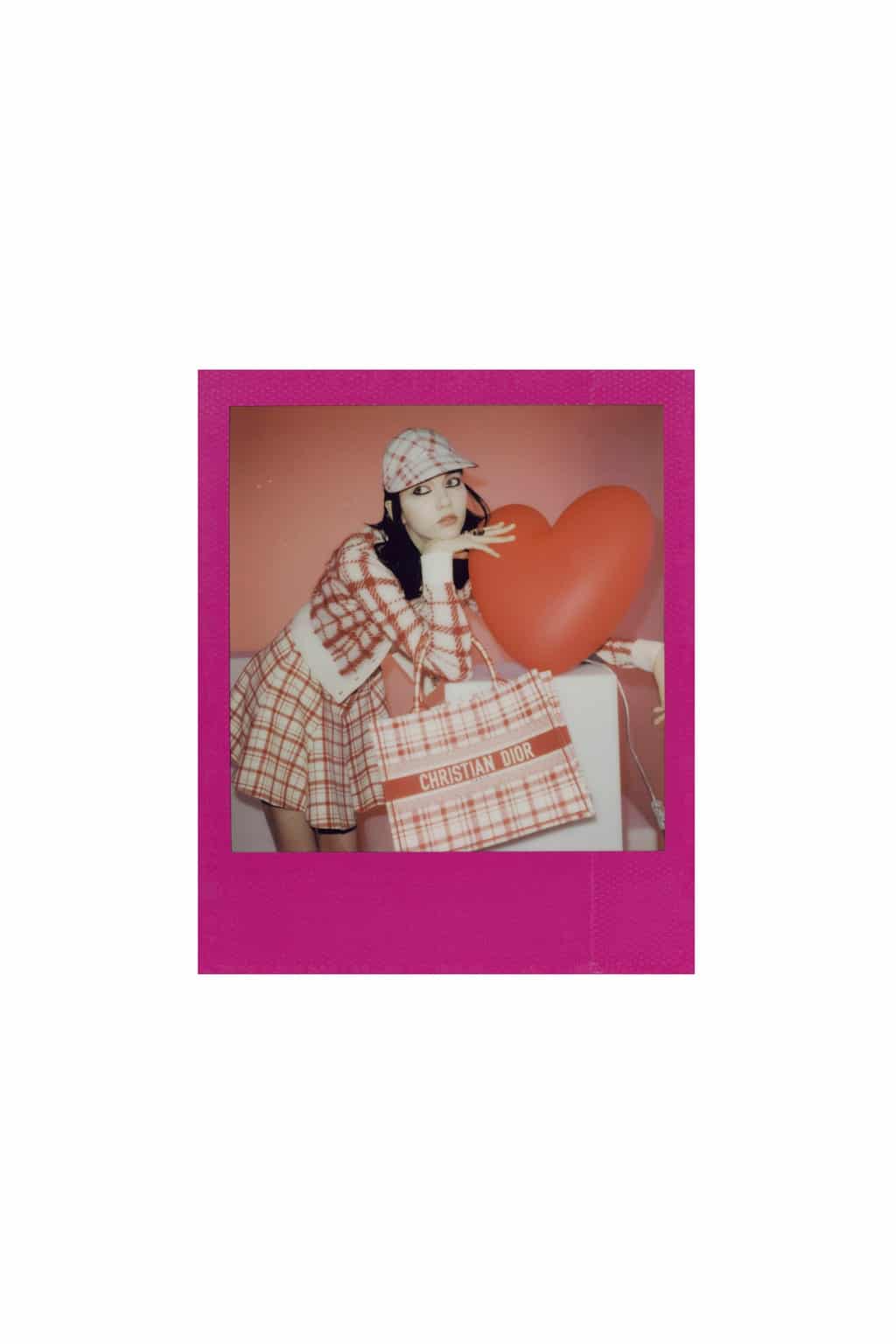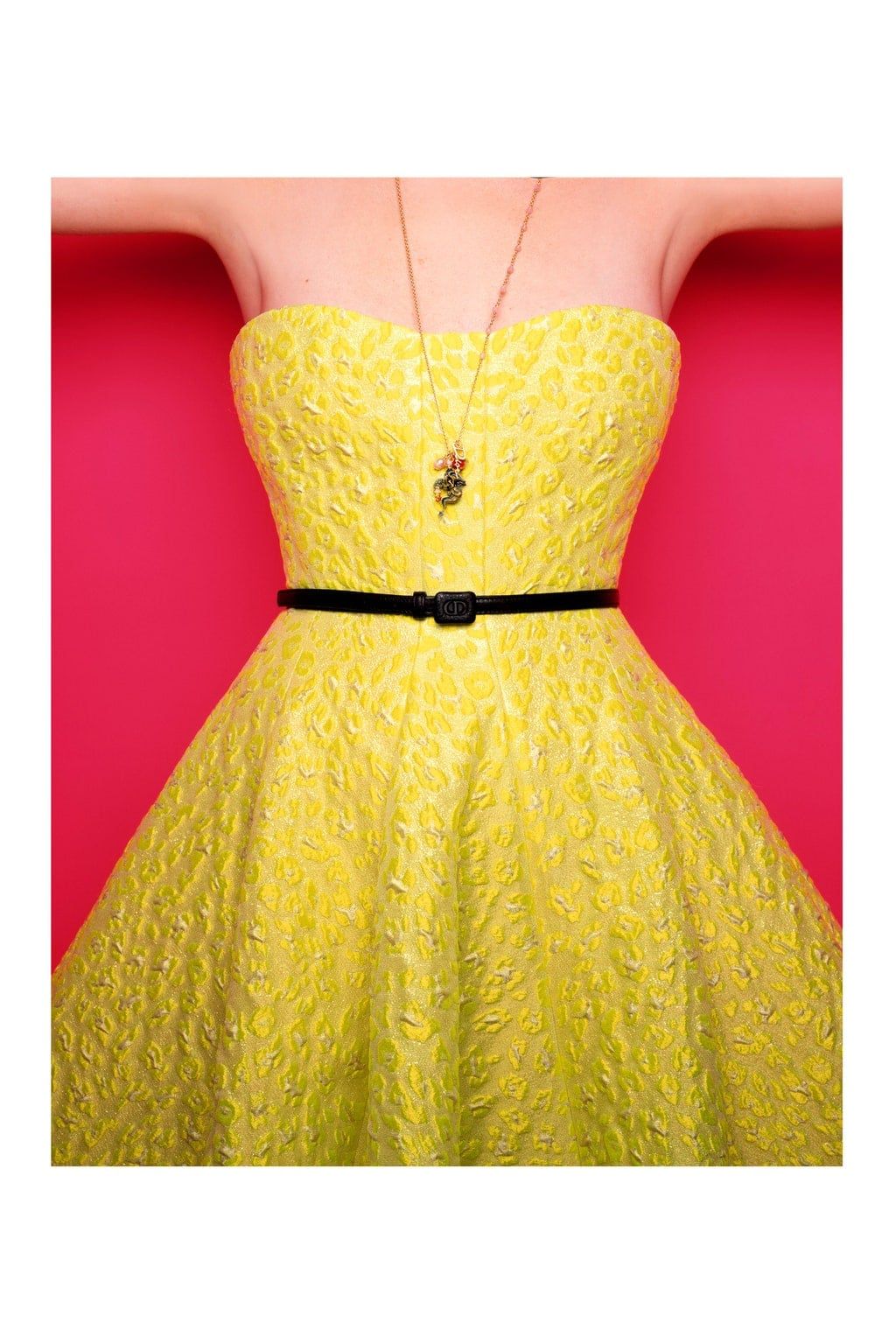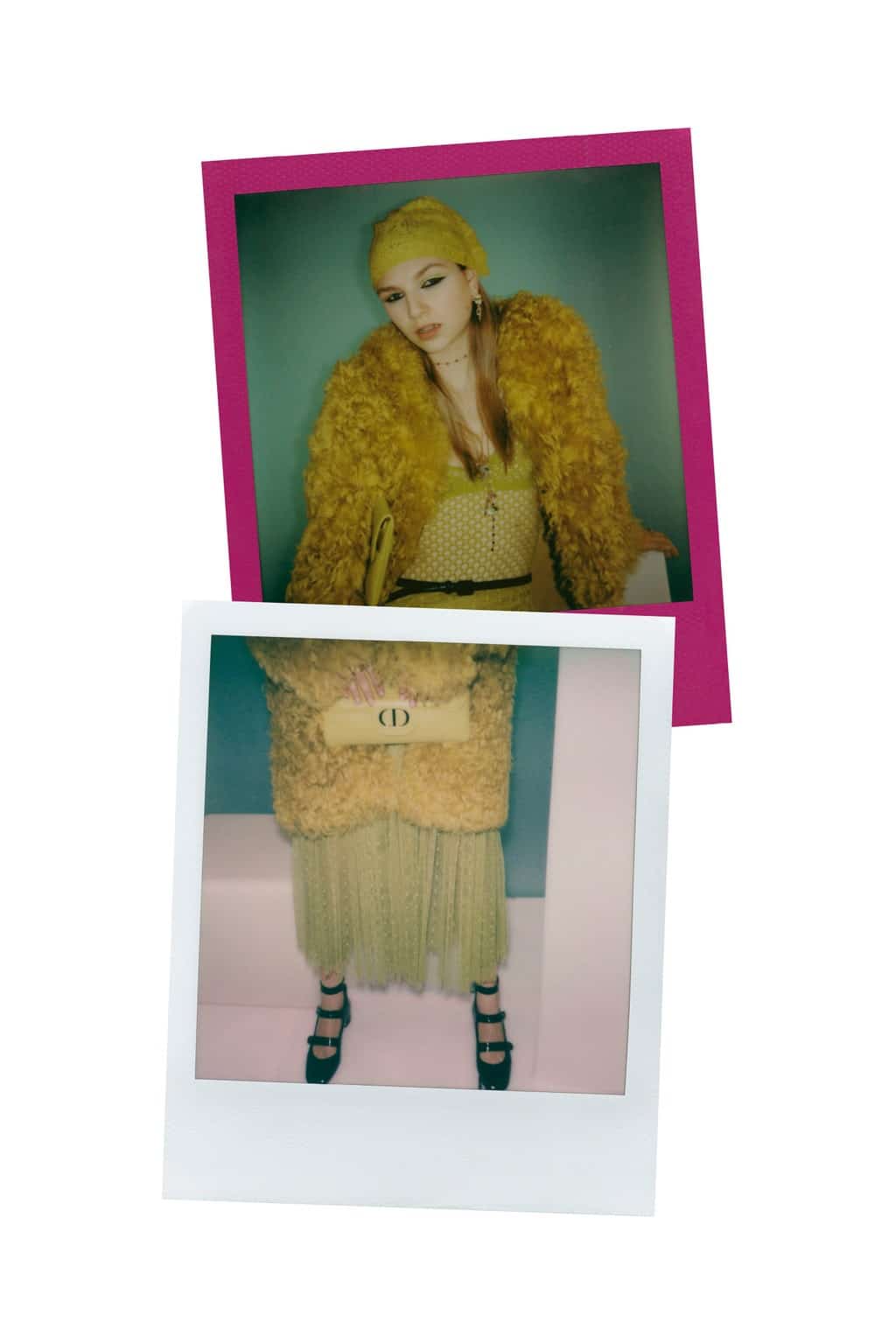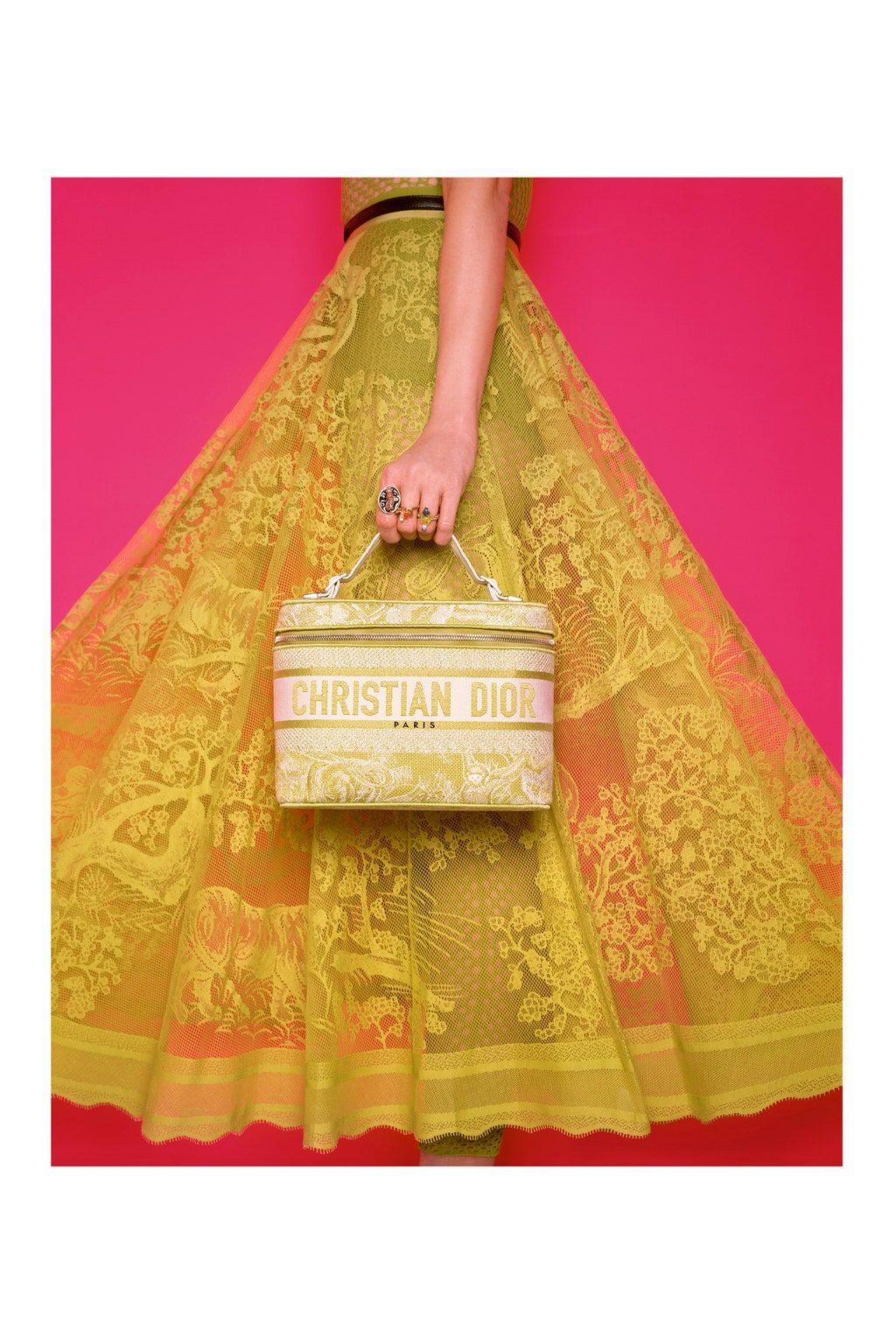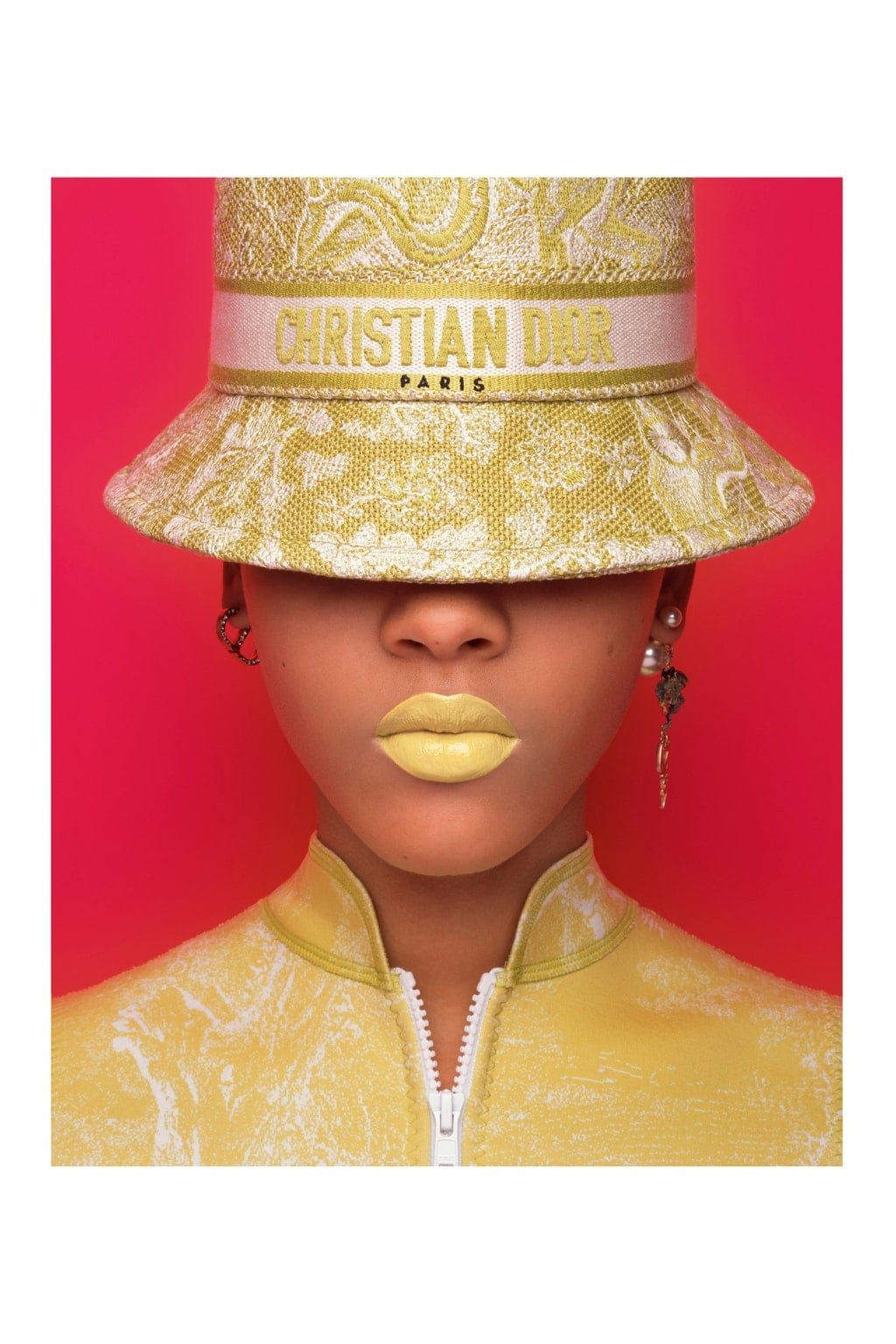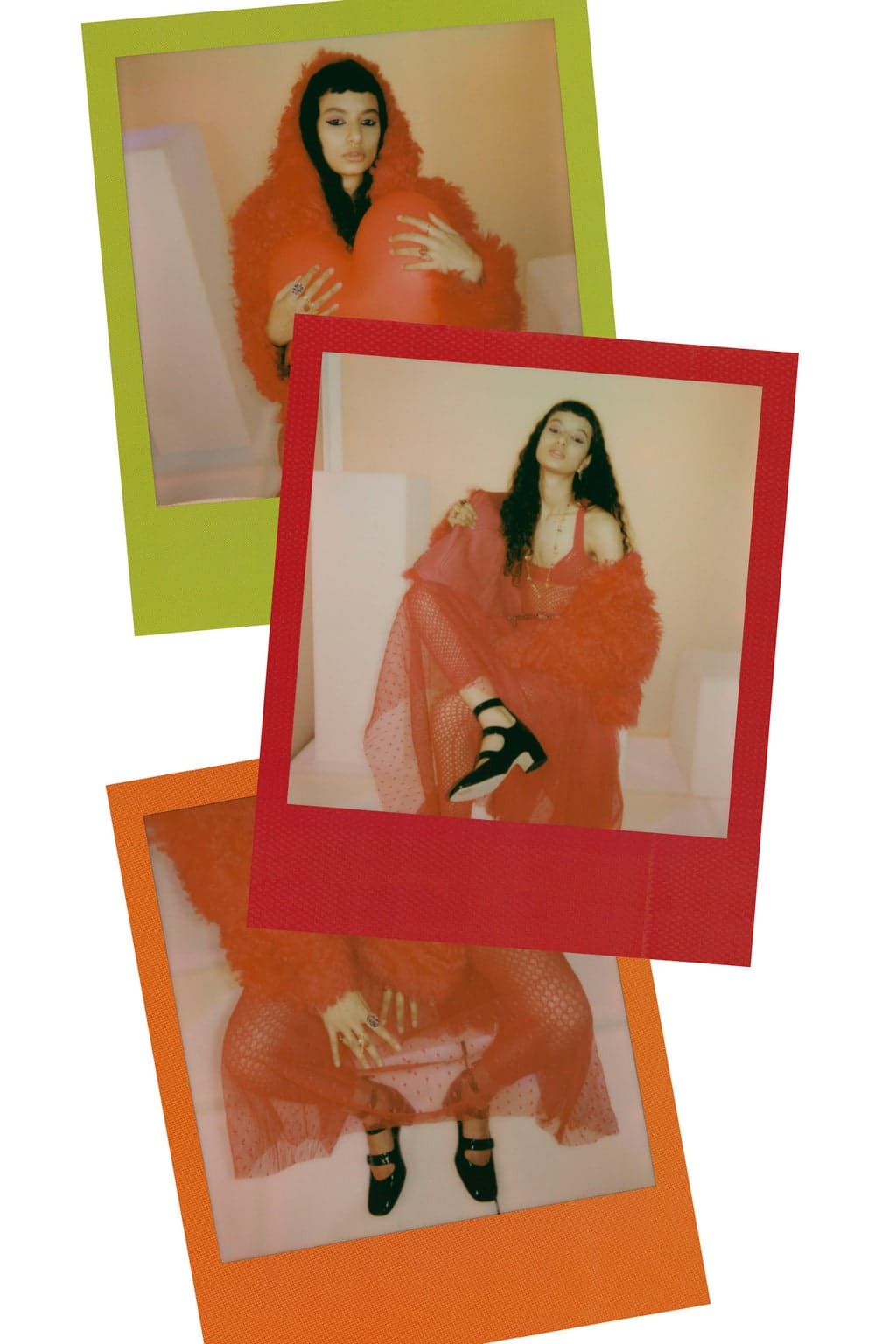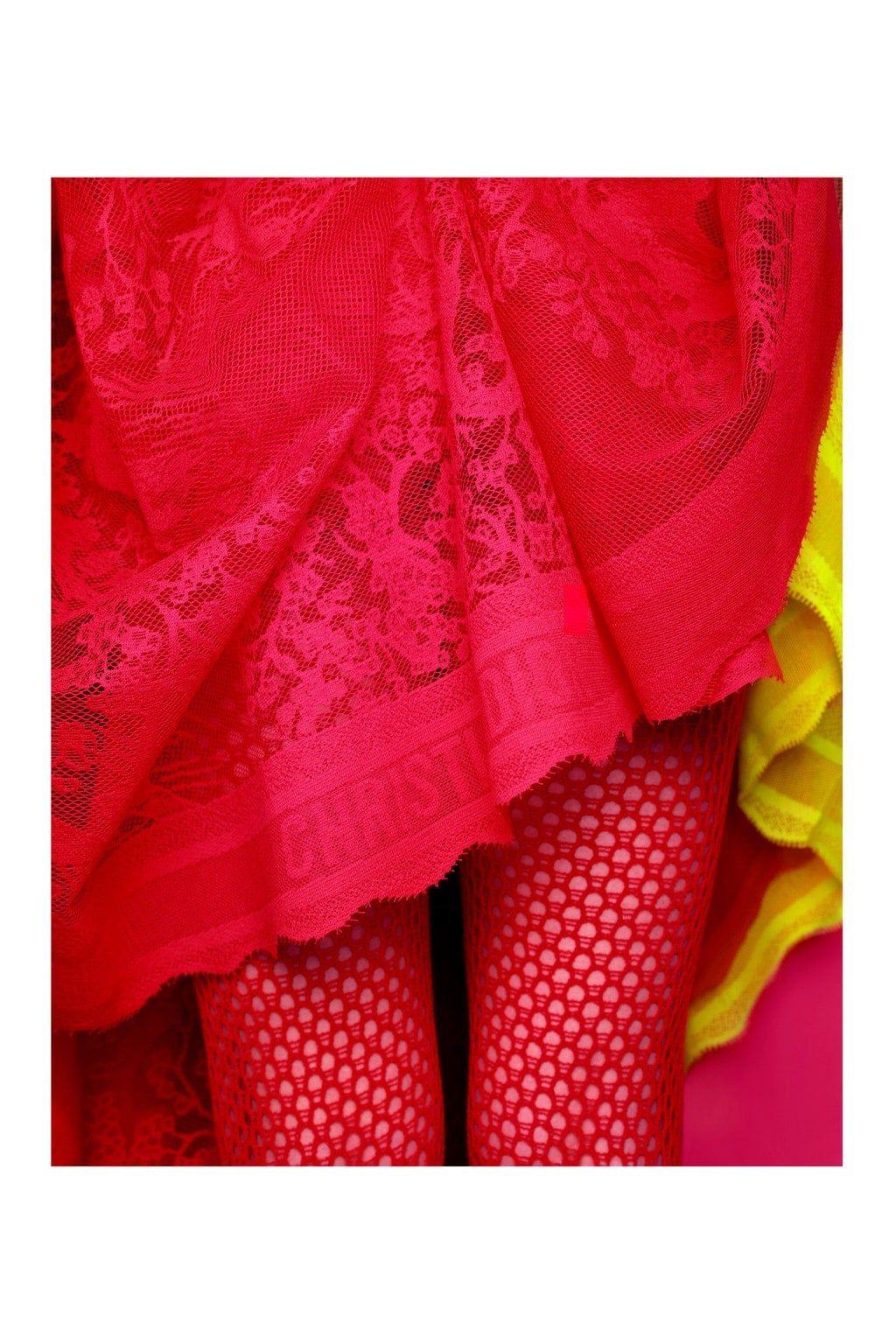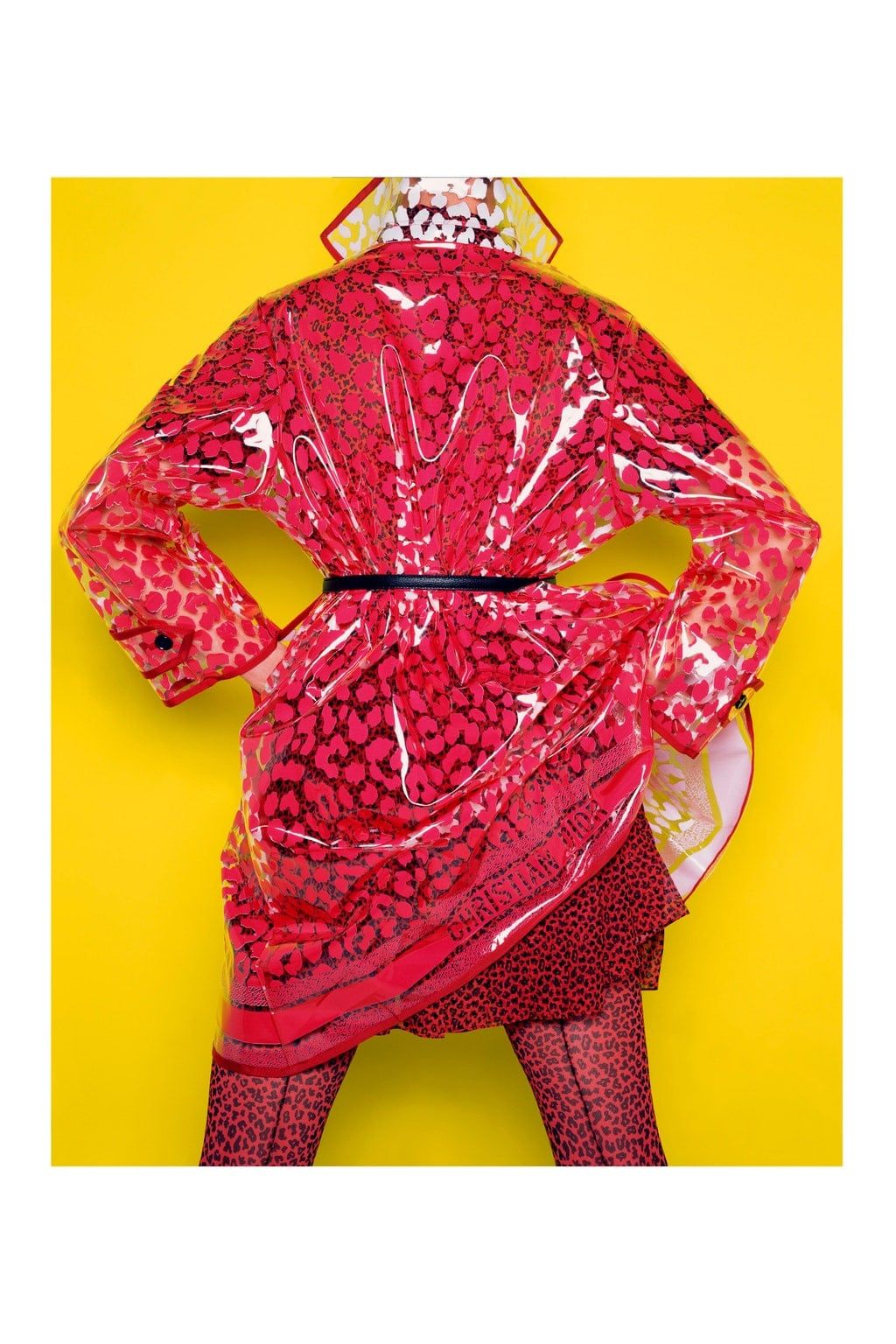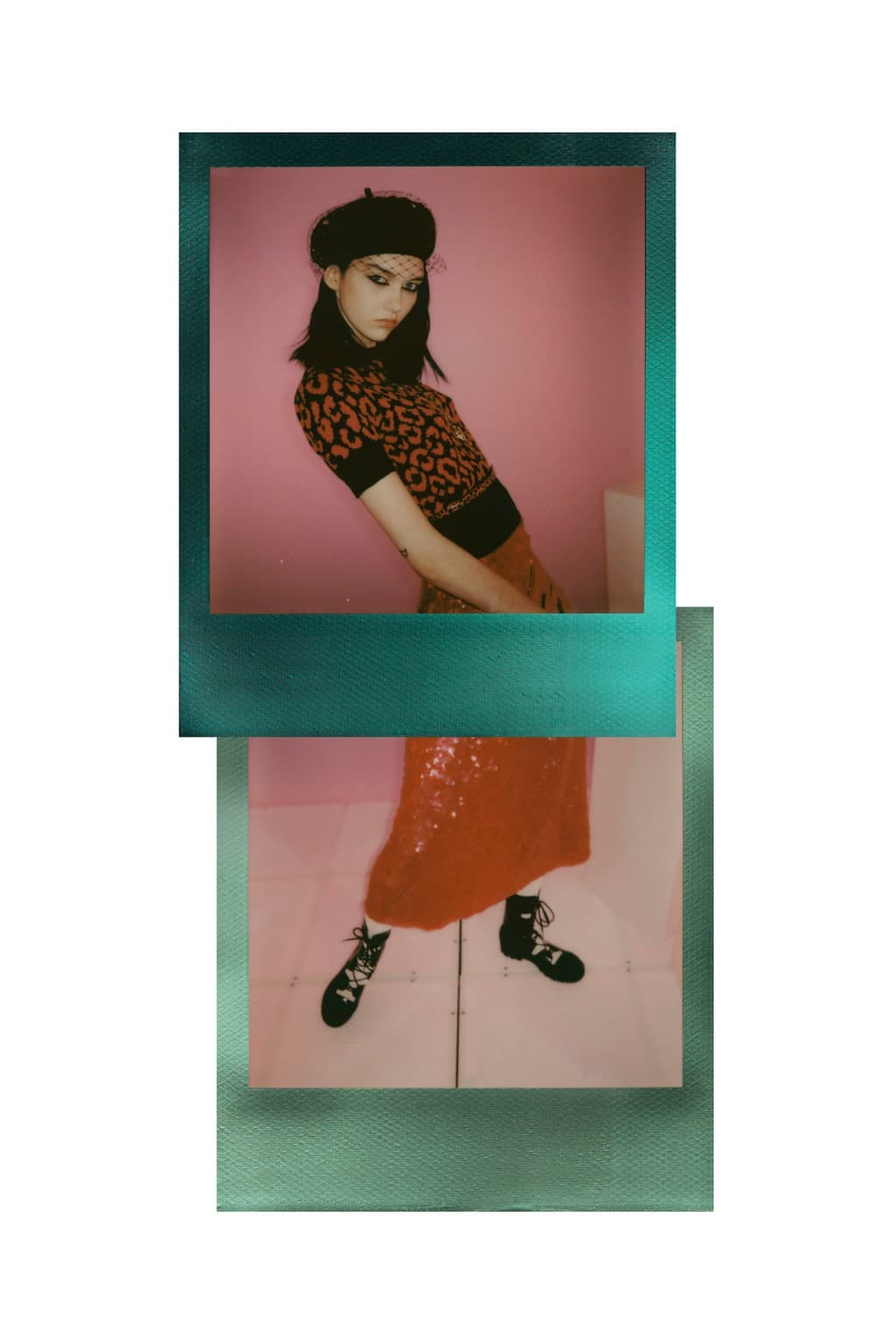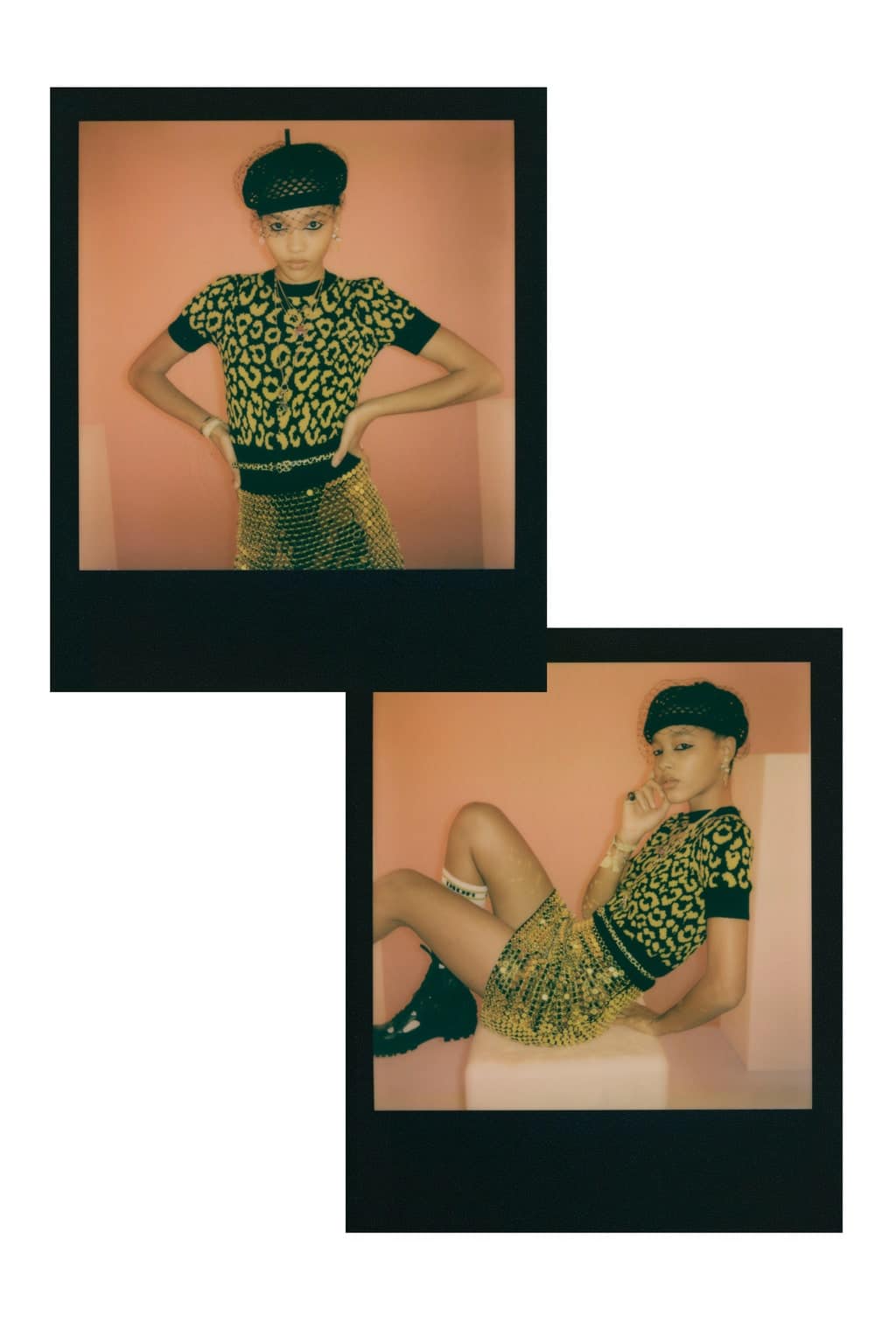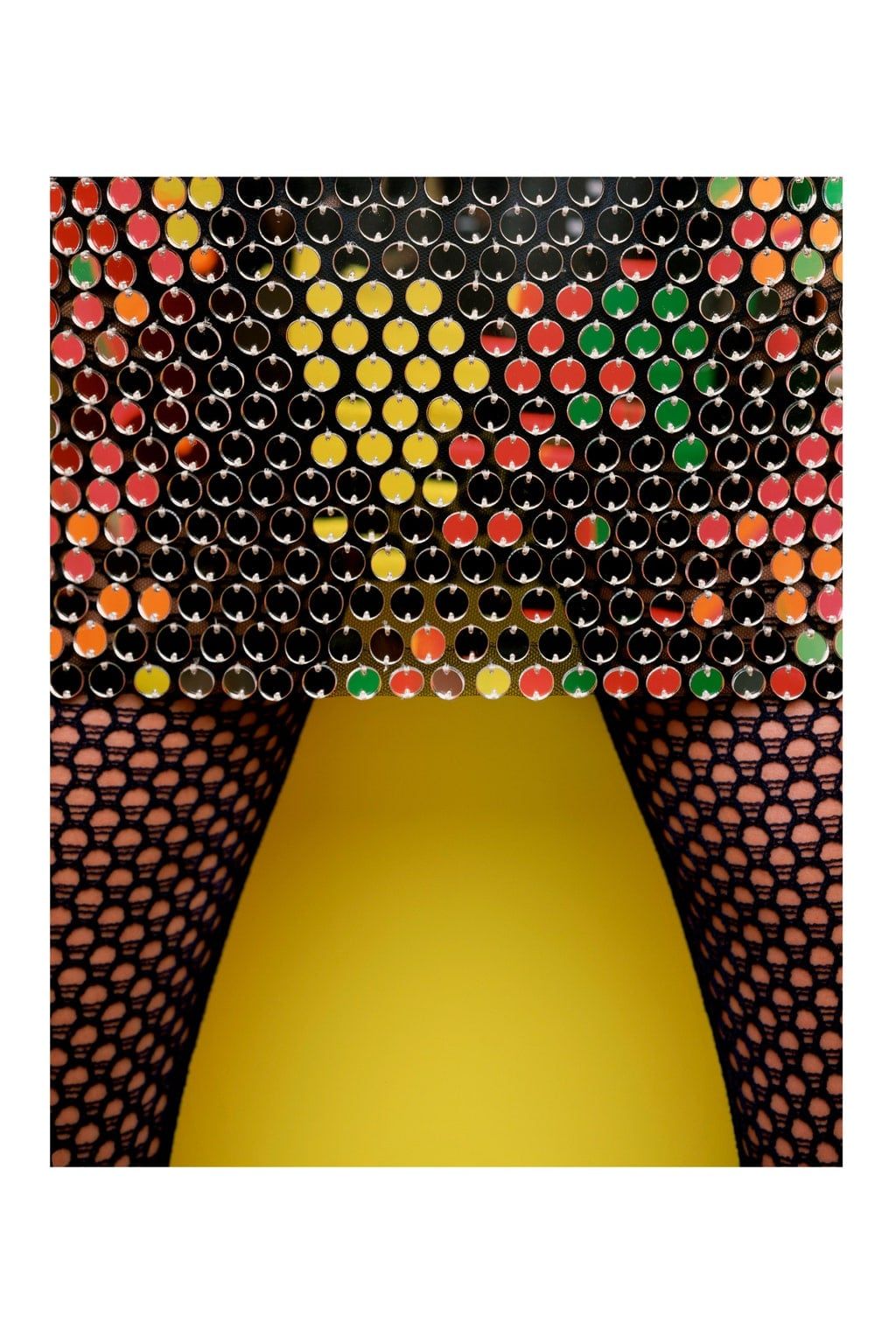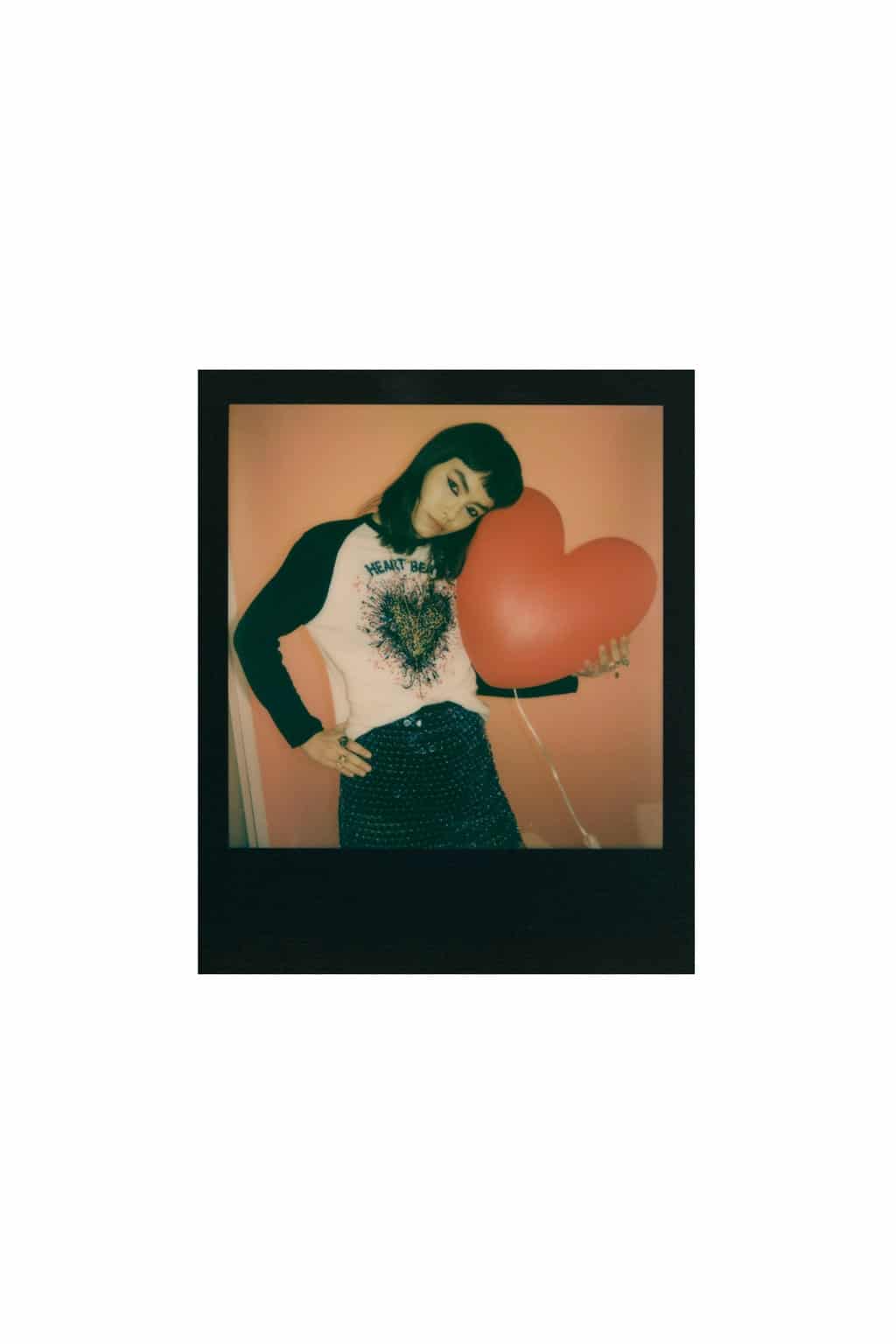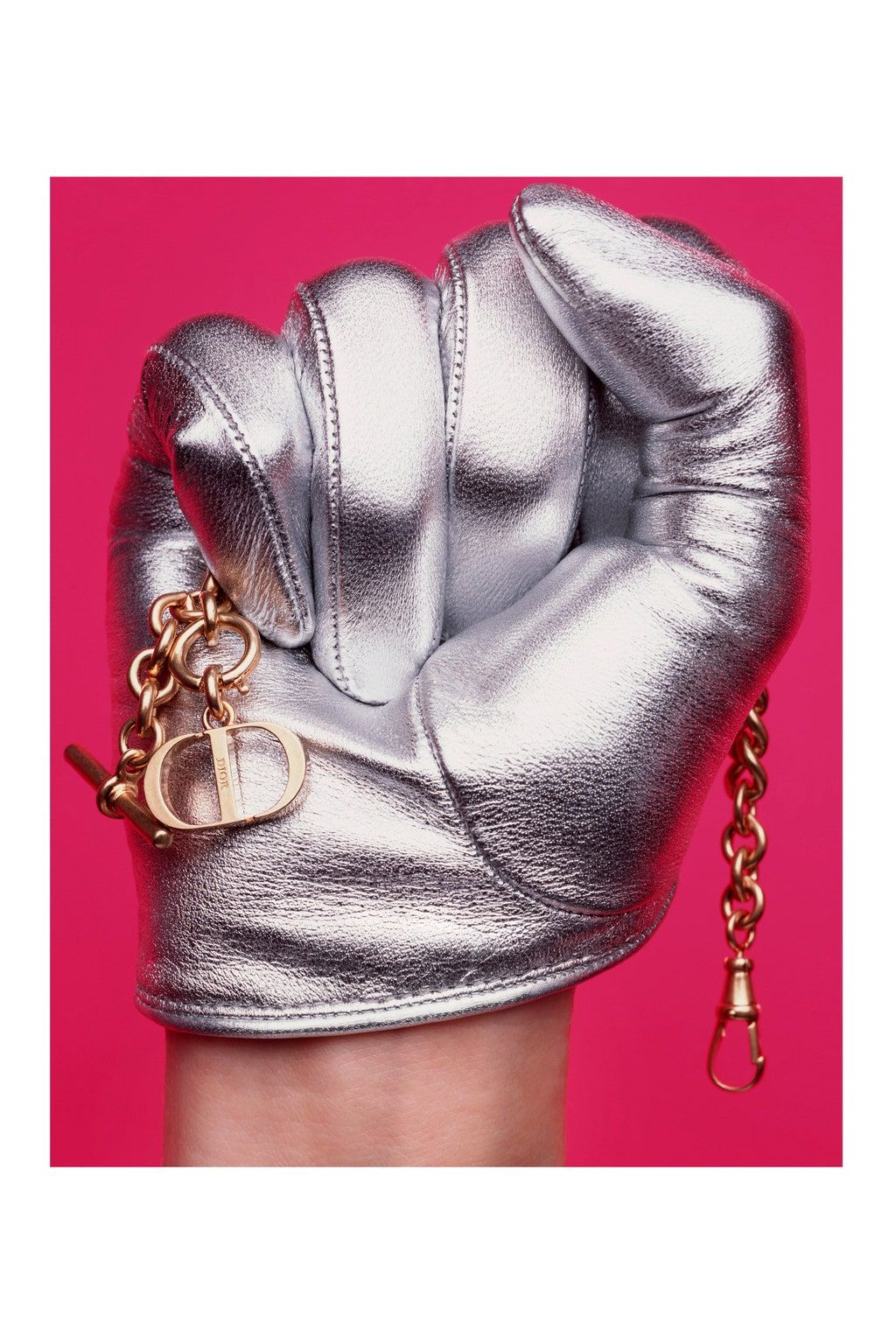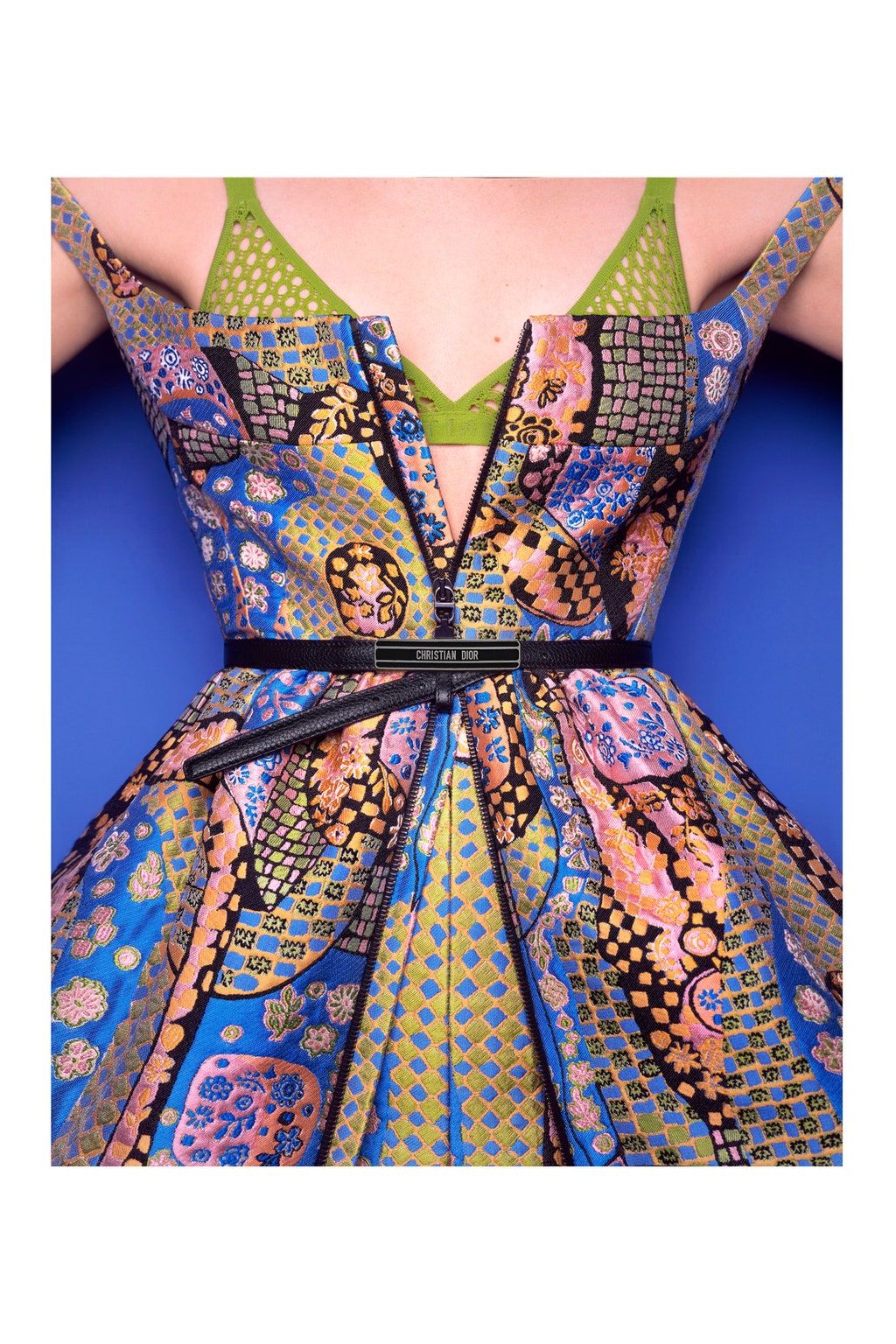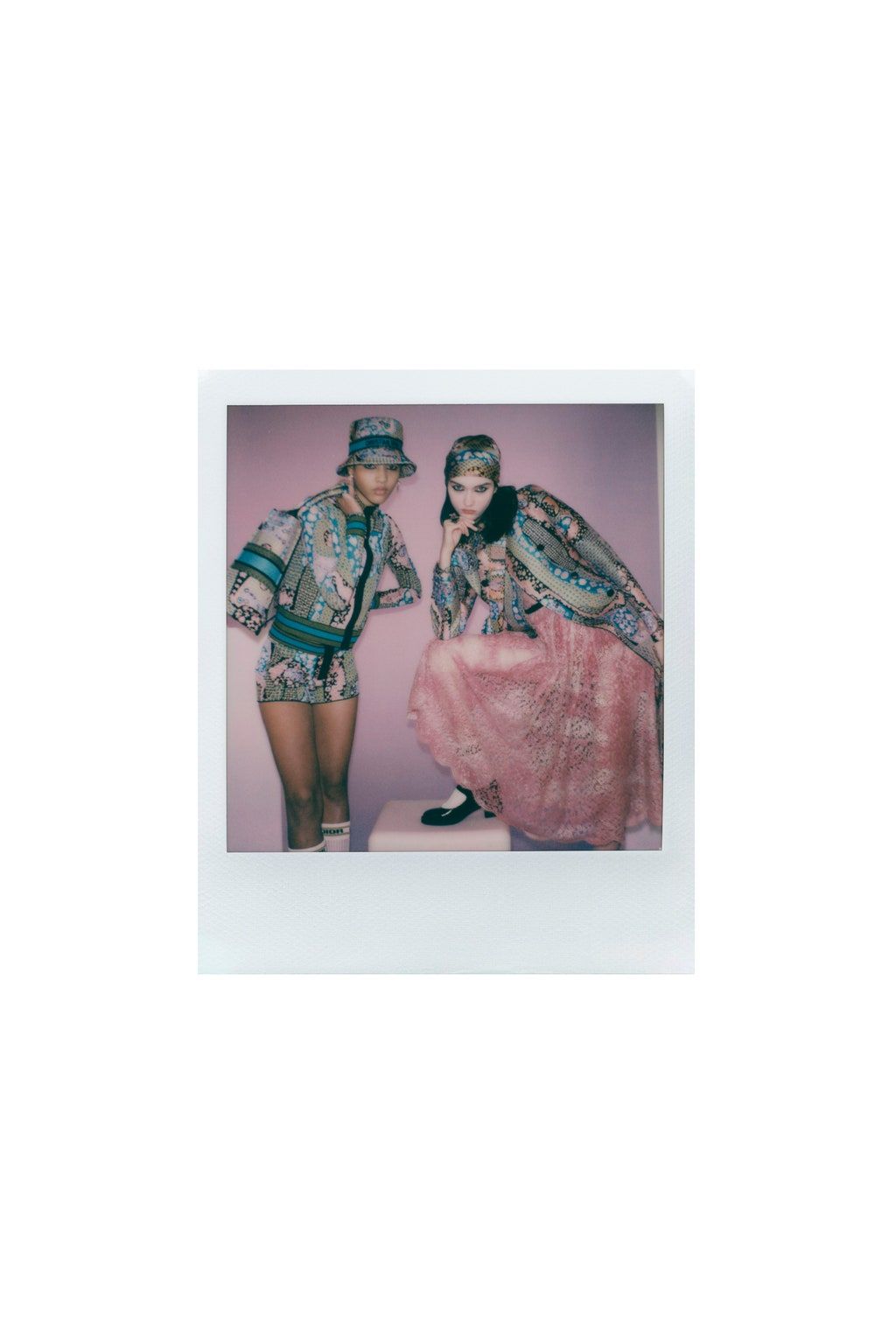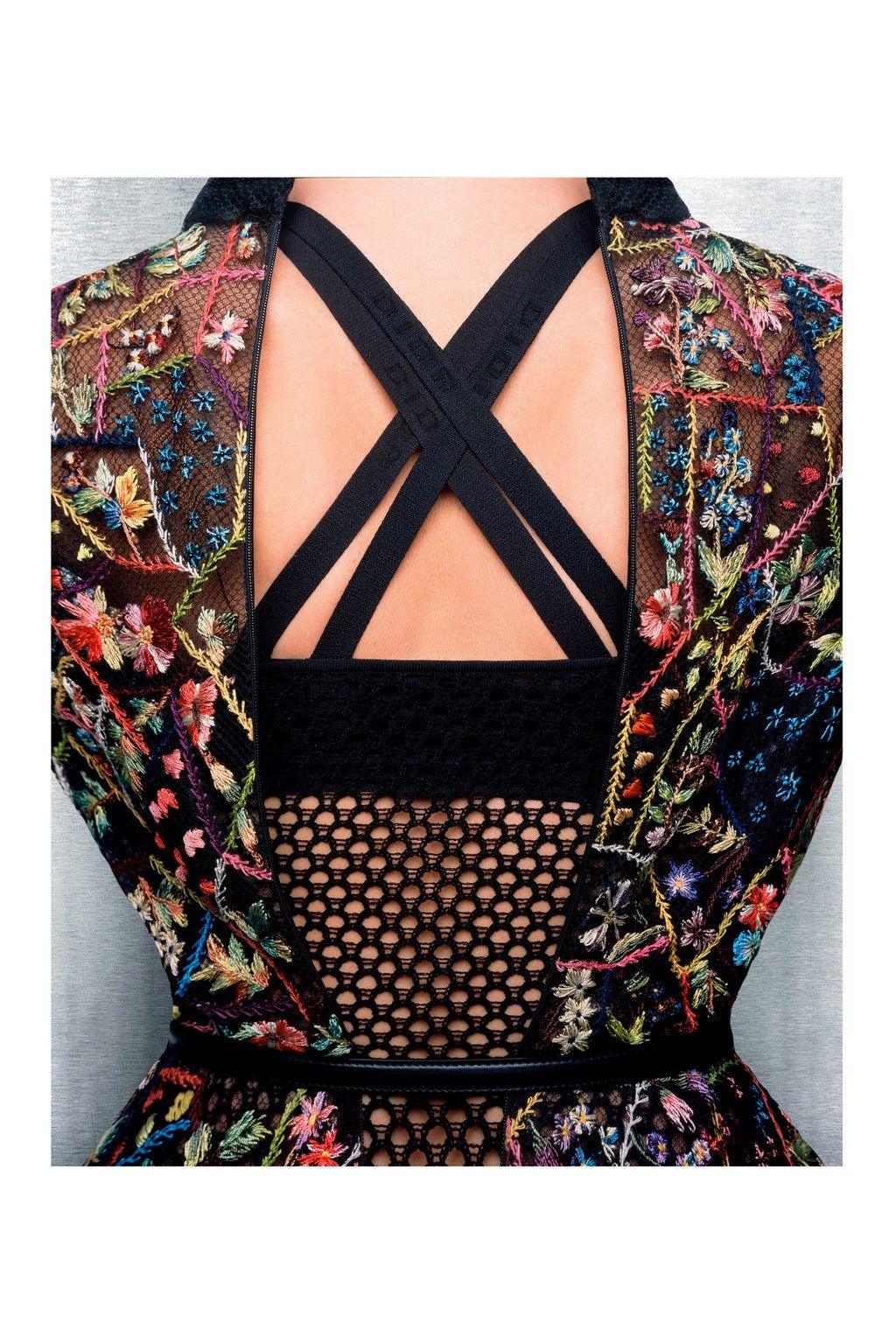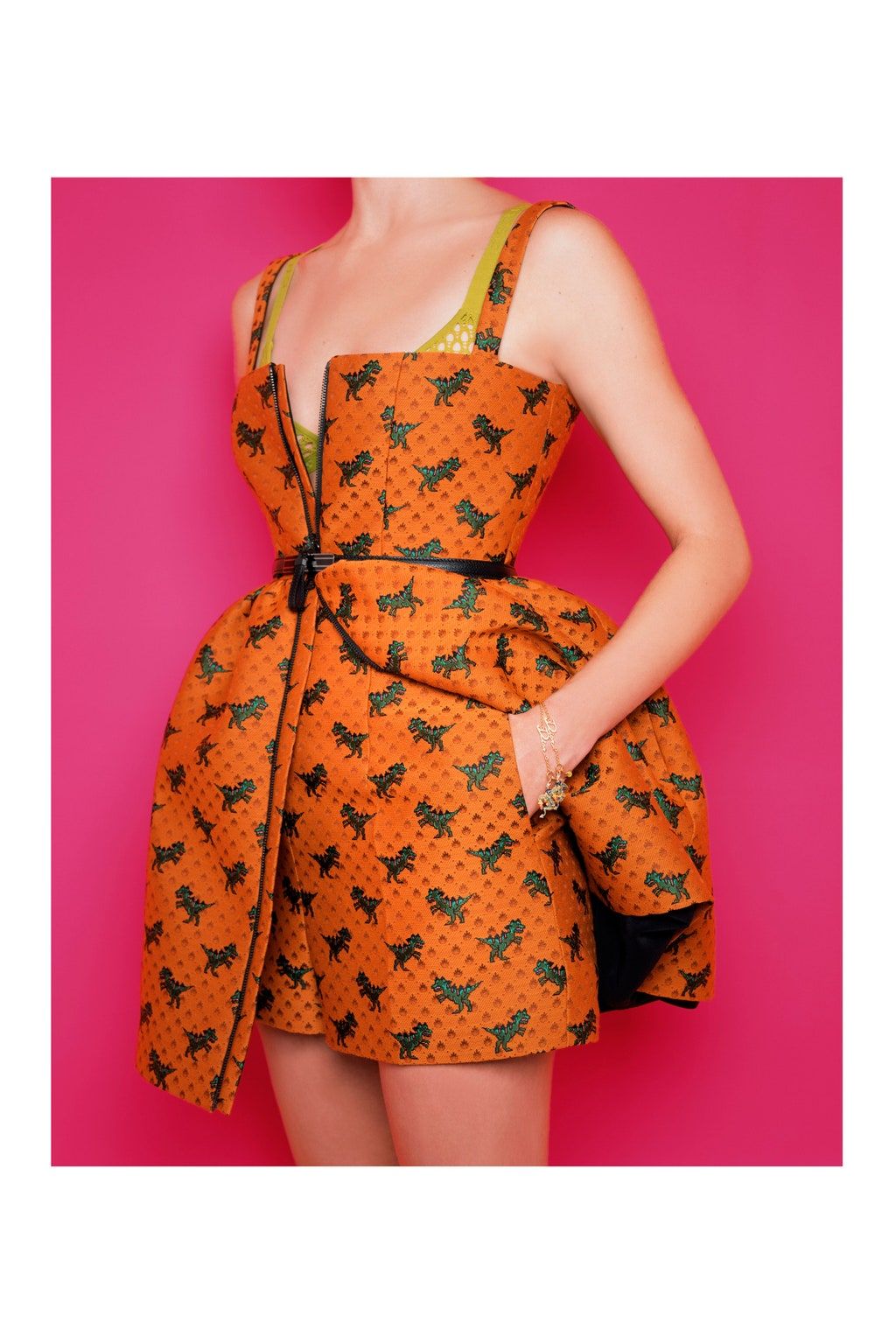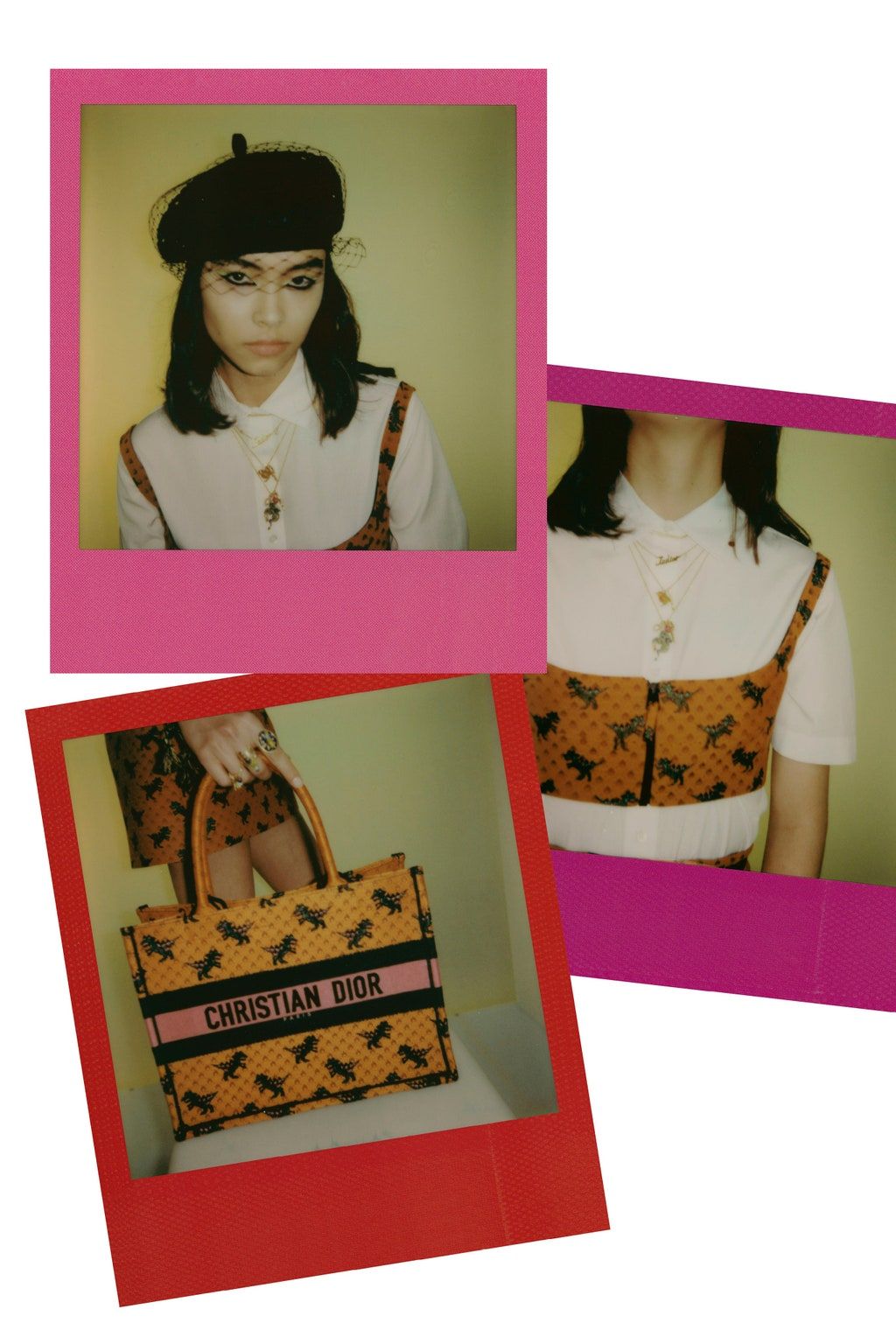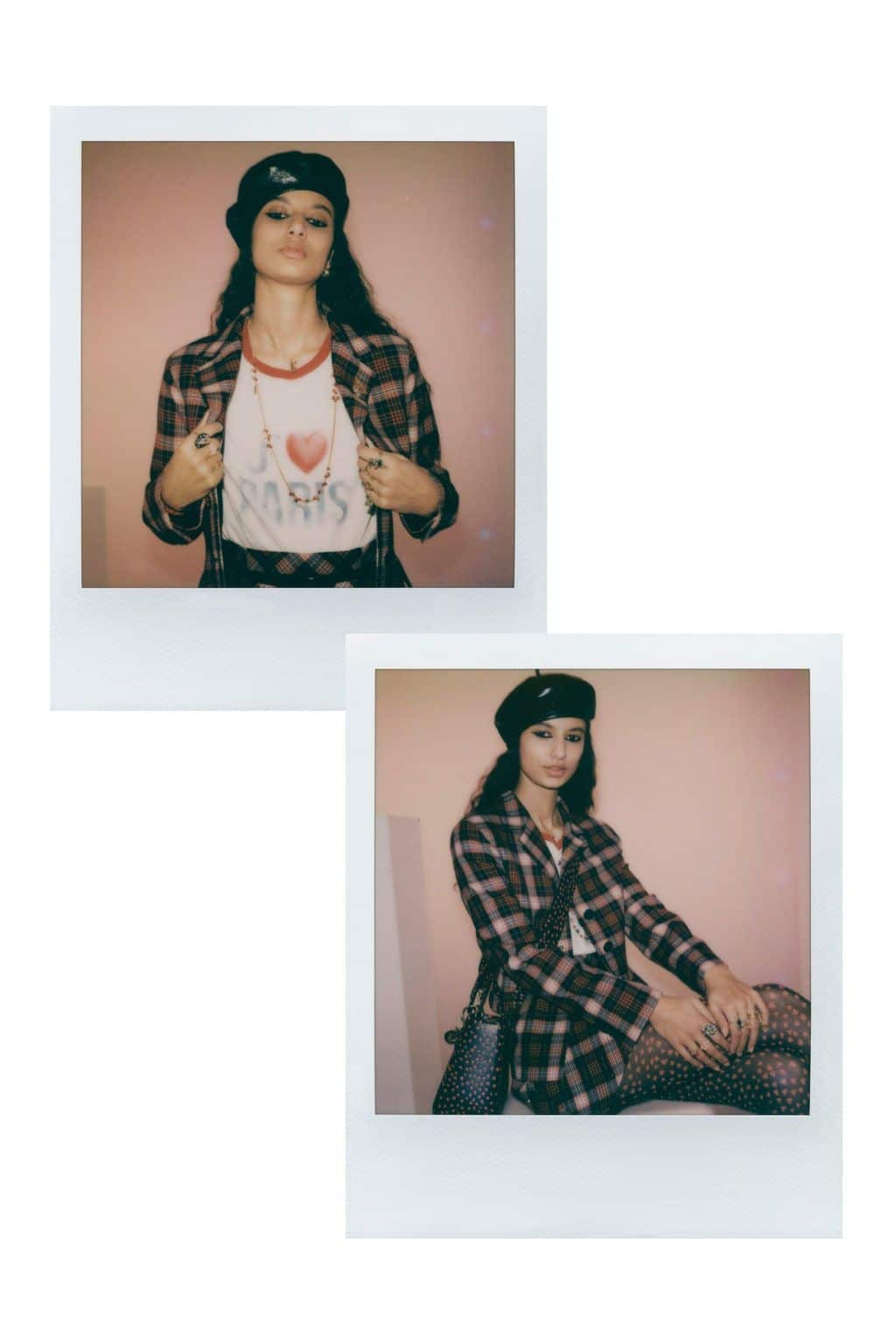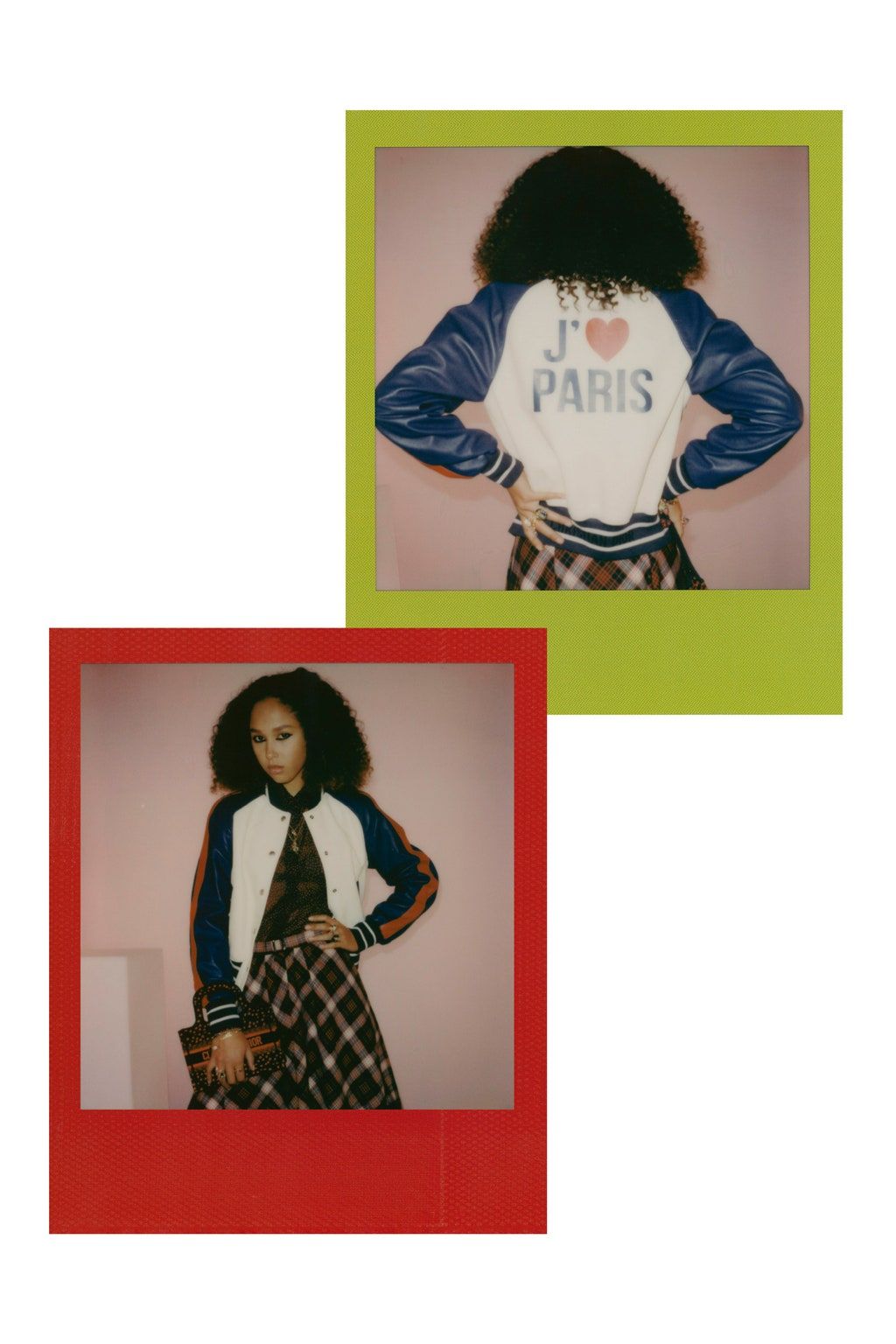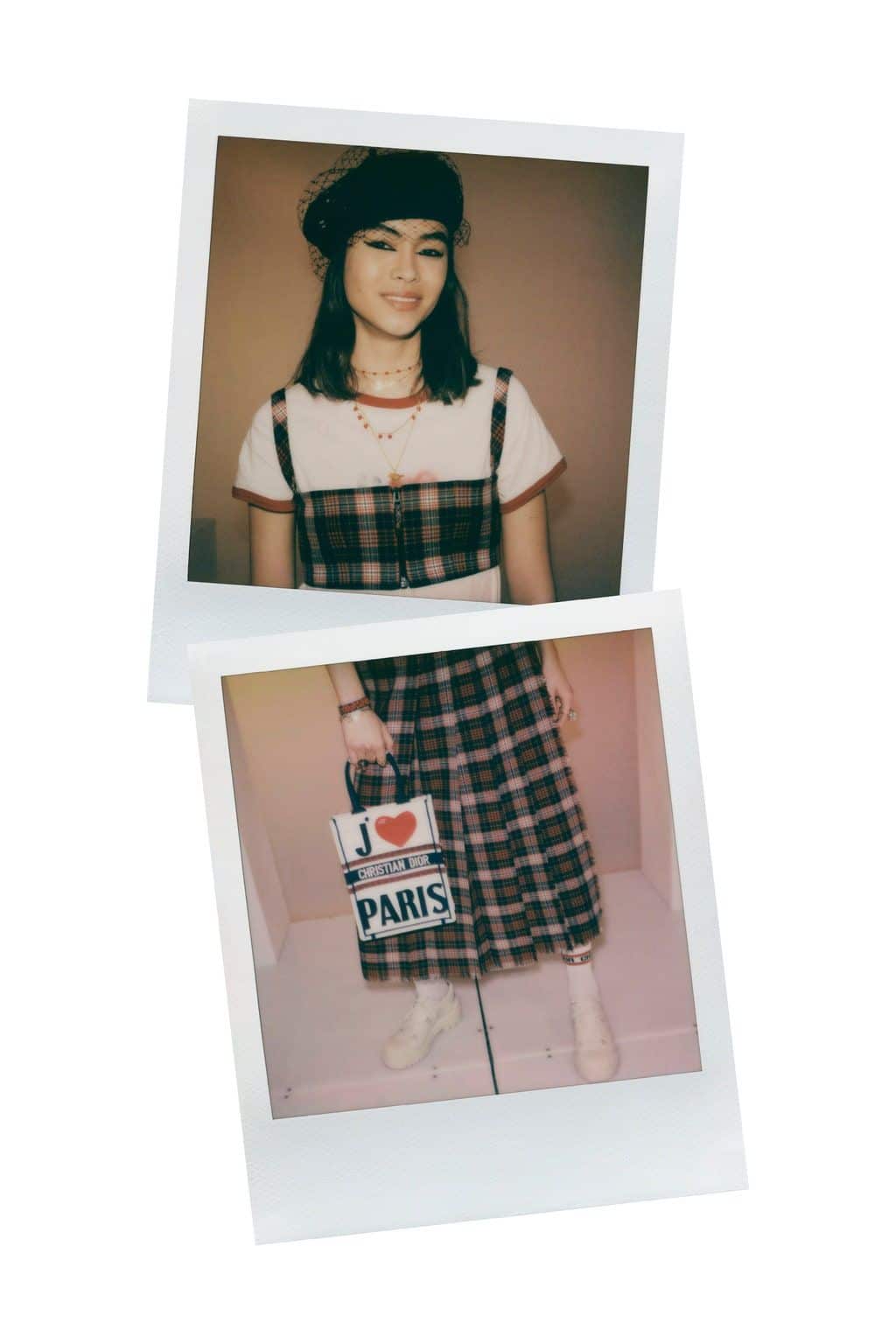 You can see the lookbook of the collection in our gallery and all the news of Dior in Highxtar web.