READ IN: Español
Last week Valentino held its Haute Couture Autumn/Winter 2022 fashion show in Rome's Spanish Steps. The event caused street closures and traffic disruptions, which had negative consequences for Dior's business.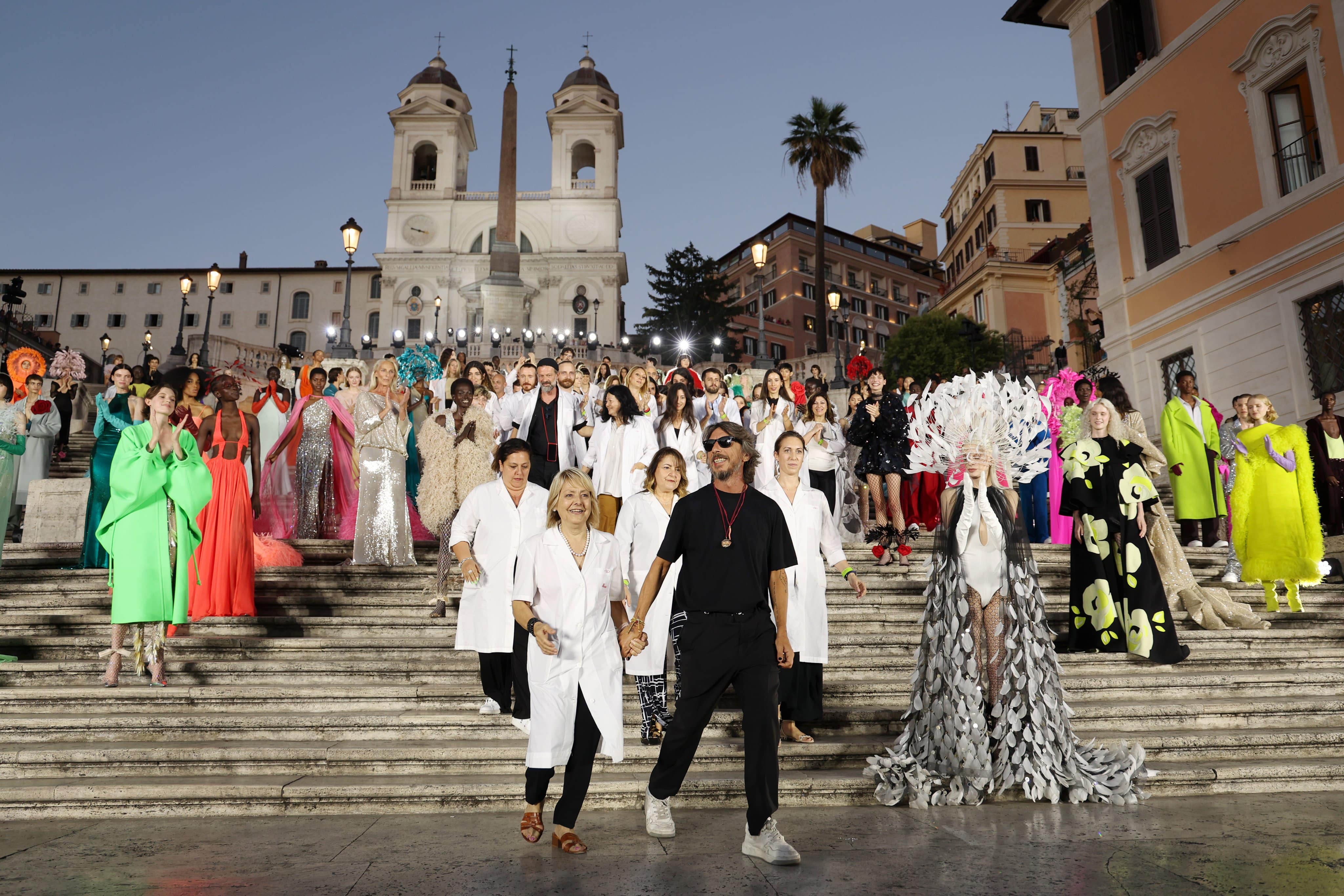 Pierpaolo Piccioli presented his new designs for Valentino in the Italian capital in front of a large number of celebrities and onlookers. The Spanish Steps were the focal point of the event and the surrounding streets were cut off, affecting businesses in the area (including the Dior boutique).
Faced with this situation, the sales director of Christian Dior filed a complaint against the Italian fashion house, demanding a compensation of 100,000 euros to be paid in 15 days. From the management team, they claim that "the business was hindered as customers were denied access and blocked, leaving their shop empty and out of business since early afternoon".