READ IN: Español
The debut of Kim Jones in Dior Men had as protagonist a stuffed toy, one of the results of the collaboration between the designer and the artist Kaws.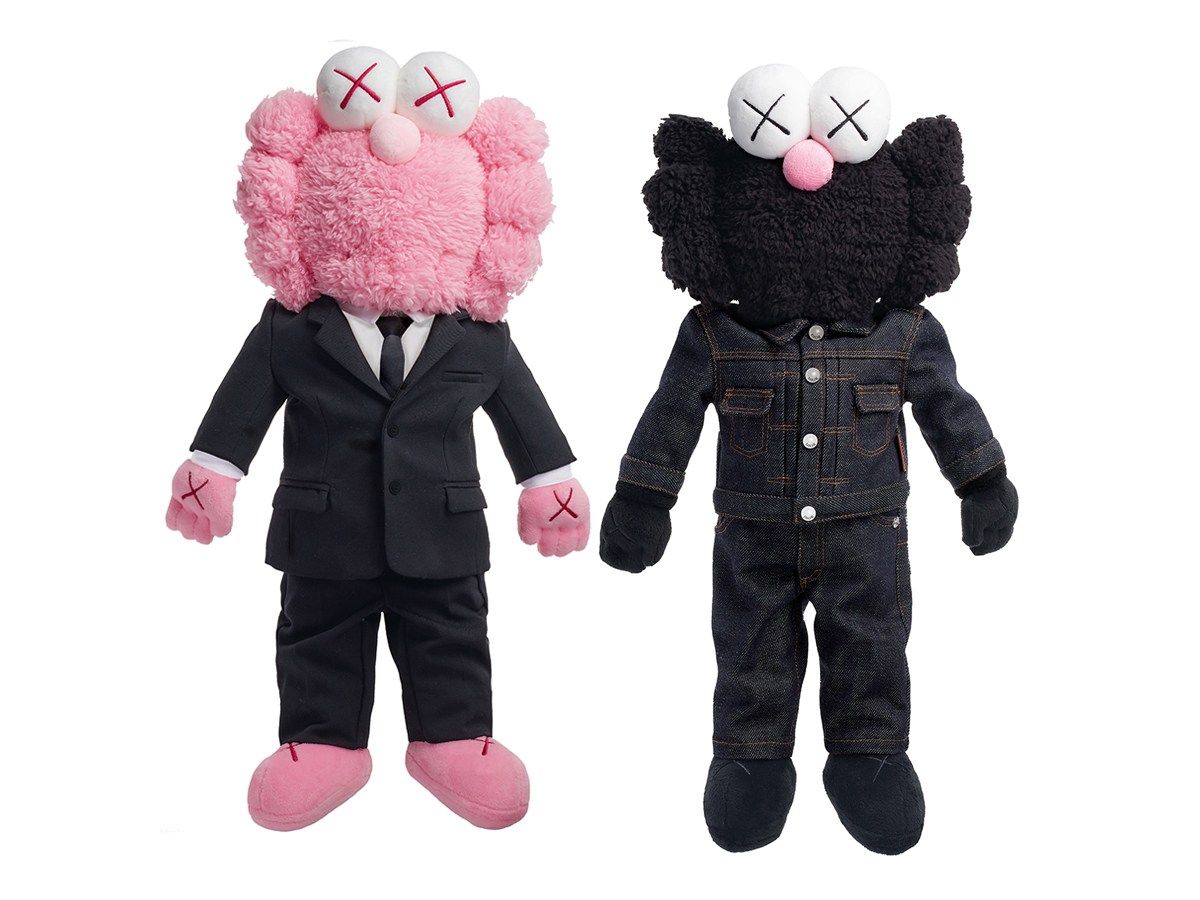 The star piece of the opening of Kim Jones as designer of Dior Men was the plush toy 'BFF', fruit of his collaboration with the artist Kaws. The piece is now available to shop for a price that can only be reached for the most privileged pockets.
It is a very limited edition that promises to be exhausted in the blink of an eye. Kim Jones just announced on Instagram that Pink BFF is now available in Dior stores, and you have to be very lucky to get it. Its selling price is no less than $ 7,500. Although it does not seem so much if we consider that last summer, StockX had for sale a model for the modest price of 9,999,999 $.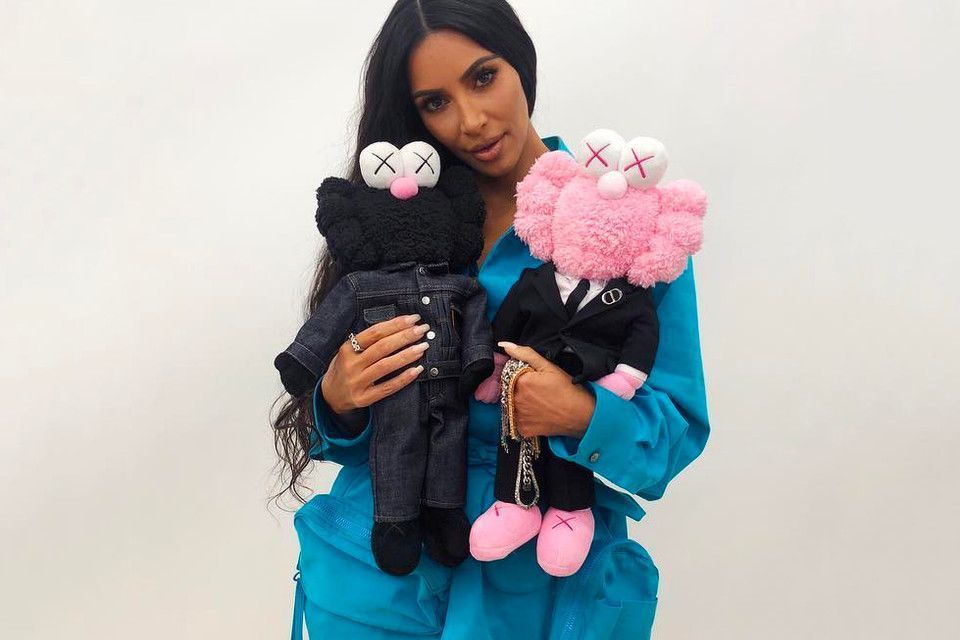 Kaws is an artist and designer of toys and costumes of very limited editions. He is especially known for his representations of iconic children characters such as Mickey Mouse, SpongeBob or the Smurfs. His new dolls are equipped with a Dior suit and is in the artist's characteristic line.
Dior has started its second edition of the SS19 collection, so more pieces of its collaboration with Kaws are coming.