READ IN: Español
It's been almost a decade since the first single "Offline Dexterity" broke into the scene. Since then, British brothers Guy and Howard Lawrence have dominated the dance floors and festivals around the world as Disclosure. Together they have created classics of the 2010s such as "You & Me", "White Noise" and the almost omnipresent "Latch".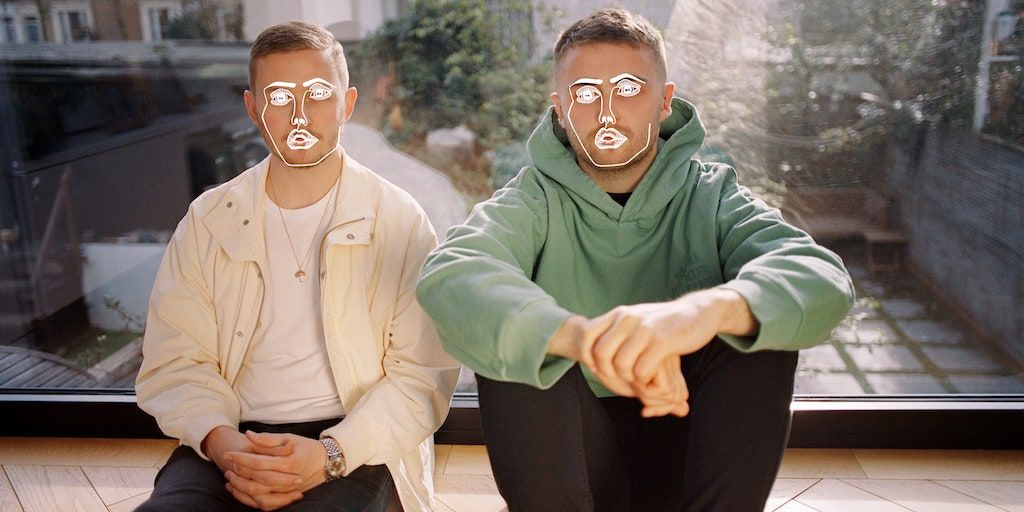 Now, five years after the release of their latest album Caracal, Disclosure is back with their third album, ENERGY. It's kind of a return to the duo's roots.
"When we found Eric many years ago, he was like a gold mine of inspirational quotes and motivational speeches," says Disclosure. "Even if he was talking to a room of five, it was like he was heading to a stadium. He has a huge presence and energy in him that translates so well into the music, especially house music. This time, we cut several speeches to make something that made sense. What he says is basically the whole concept of the album, so it became the main theme.
Disclosure describes the process of the album this time as being guided precisely by energy. "What decided which songs did and did not get was that word: energy," the brothers recall. "Each song was done very quickly. That's why we wrote so many songs because those don't come out every day. Or every week. Or every month."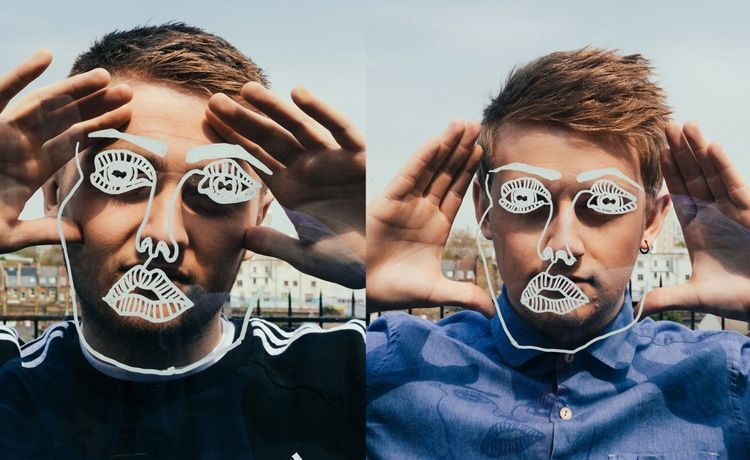 Disclosure's third album, which will be released on August 28, will feature collaborations such as Kehlani, Internet Syd, Kelis, Common, Mick Jenkins, slowthai, Amine, Channel Tres and more.