READ IN: Español
PabloPablo, artist, creator, musician and producer from Madrid based in London, presents his new project that goes beyond the musical barrier to become a total artistic project.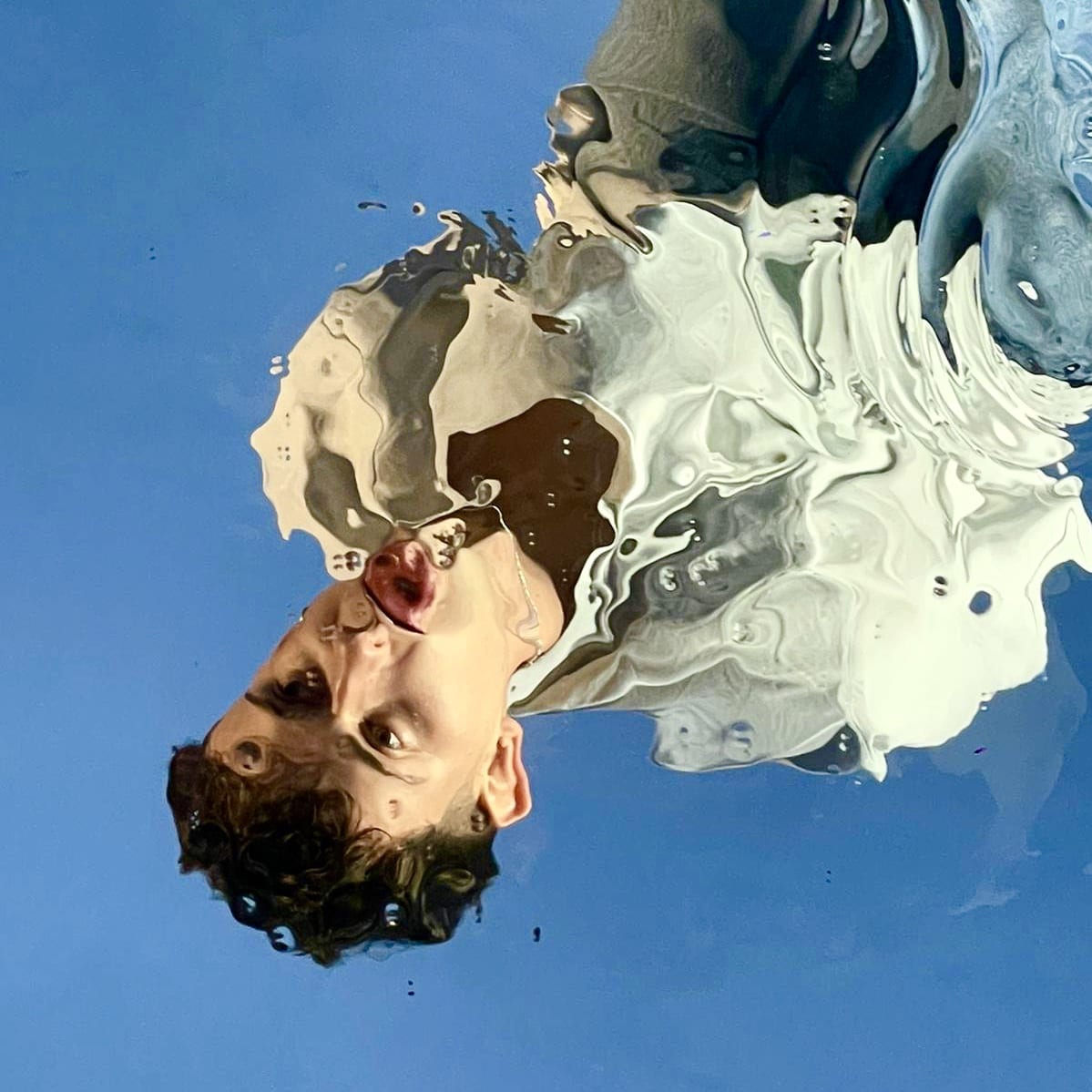 'Azul Zafiro' is the declaration of a love that you return to again and again. With an air of traditional Spanish song challenging the world to question its love, the Madrid artist progressively introduces a sea of natural voices that, like a wave, end up swallowing the piano and the lead vocal.
The music video, directed by Carlos Sáez, shows the artist swaying and singing to his melted reflection in a mirror. Don't miss it:
And speaking of new music… Have you listened to the new Jhay Cortez?