READ IN: Español
Steam Deck is a new portable device that has arrived to revolutionise gaming. Leaving the traditional PC behind, this console allows you to enjoy gaming wherever and however you want.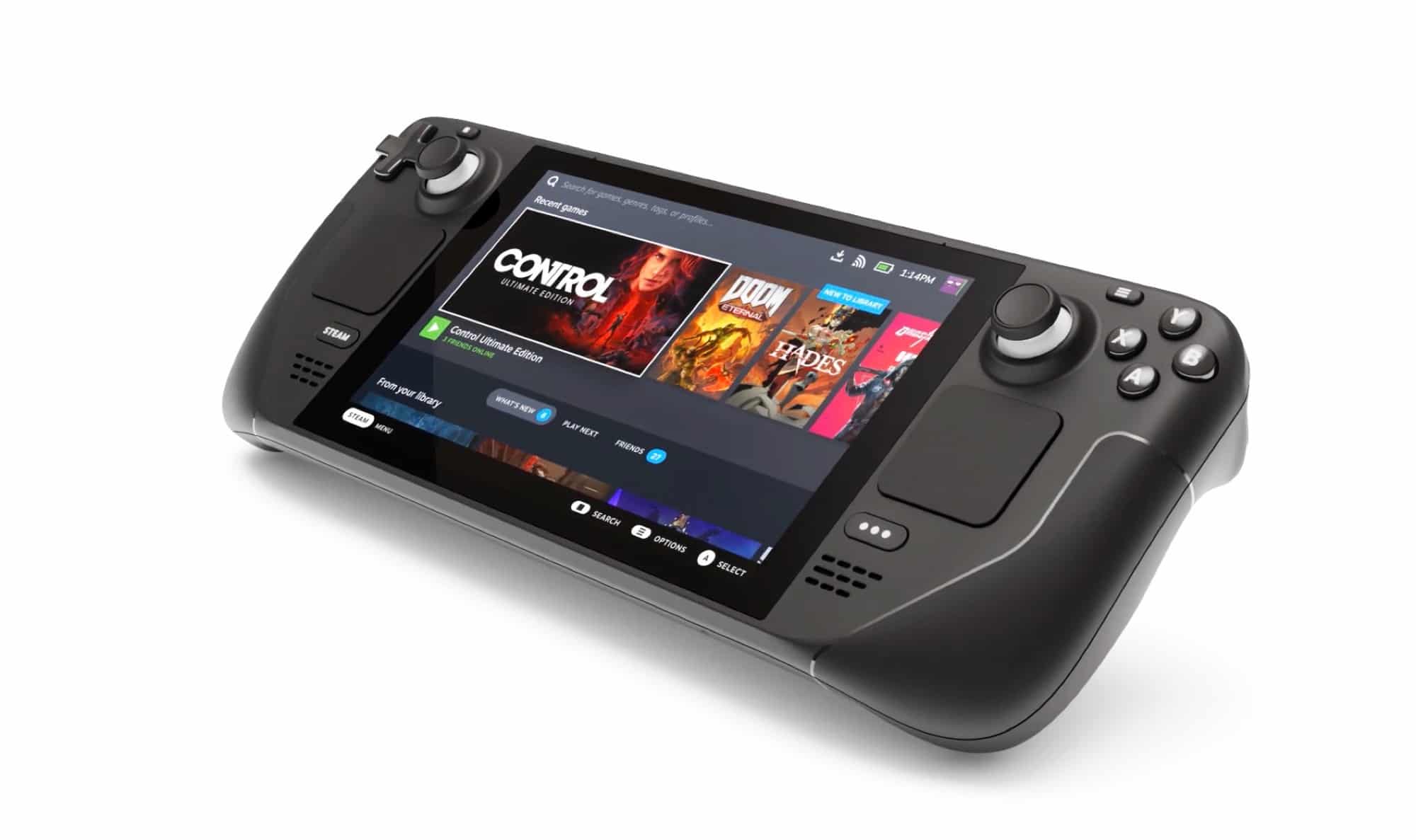 There are three different editions of the Steam Deck, and while they are all pretty much the same, there are some features that make them different, such as capacity. The console is available in a 64GB model with eMMC memory (€419); a 256GB model with NVMe SSD memory (€549); and a 512GB model with high-speed NVMe SSD memory (€679).
And while there has been a lot of hype about the launch and the benefits of the device, critics claim that it is not fully optimised to run modern games. If you want to discover all the emulation possibilities offered by the Steam Deck, feel free to watch the video below:
And speaking of technology… Did you know that you can now unlock your iPhone with your face mask on?