READ IN: Español
Lyst, the fashion industry's leading search engine, has revealed what is the most coveted logo of this year 2020. This positioning is due, in part, to artists like Beyoncé who have elevated its meaning. Yes, I suppose you've already guessed what we're talking about.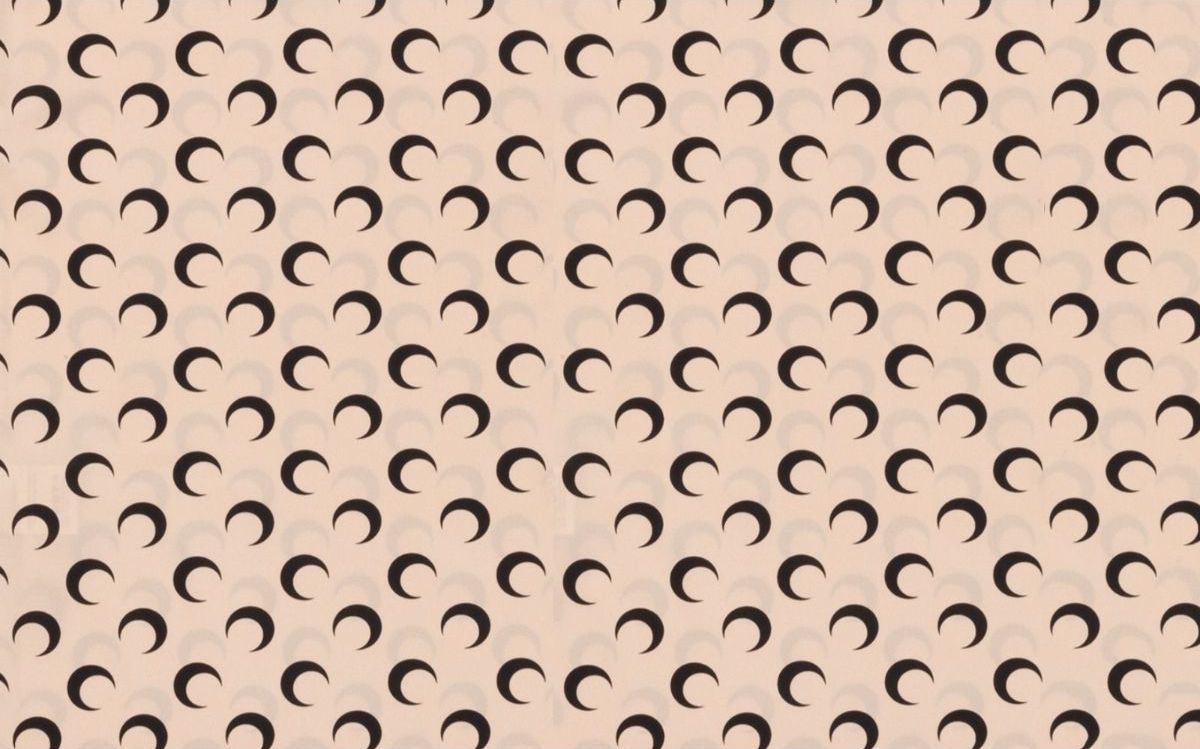 Lyst has just published a report analysing the latest trends for 2020. Year in Fashion 2020, which was published just a few days ago, has shed light on different data such as: who is the most sought-after person, or the most followed trend. The report states that Marine Serre's half-moon print is the logo of the year.
This print is not a novelty. On the contrary, it has distinguished this 29-year-old French designer's signature since her debut collection presented in 2017. Since then, the print, which immediately became the company's logo, has come to represent a young and creative brand with a futuristic vision.
According to Lyst's report, the launch of Beyoncé's "Already" viodeoclip was crucial in determining this position. In the clip, Beyoncé wears the characteristic monkey covered with Marine Serre's crescent moons. This led to a 426% increase in Lyst's searches for the designer the weekend after the video was released.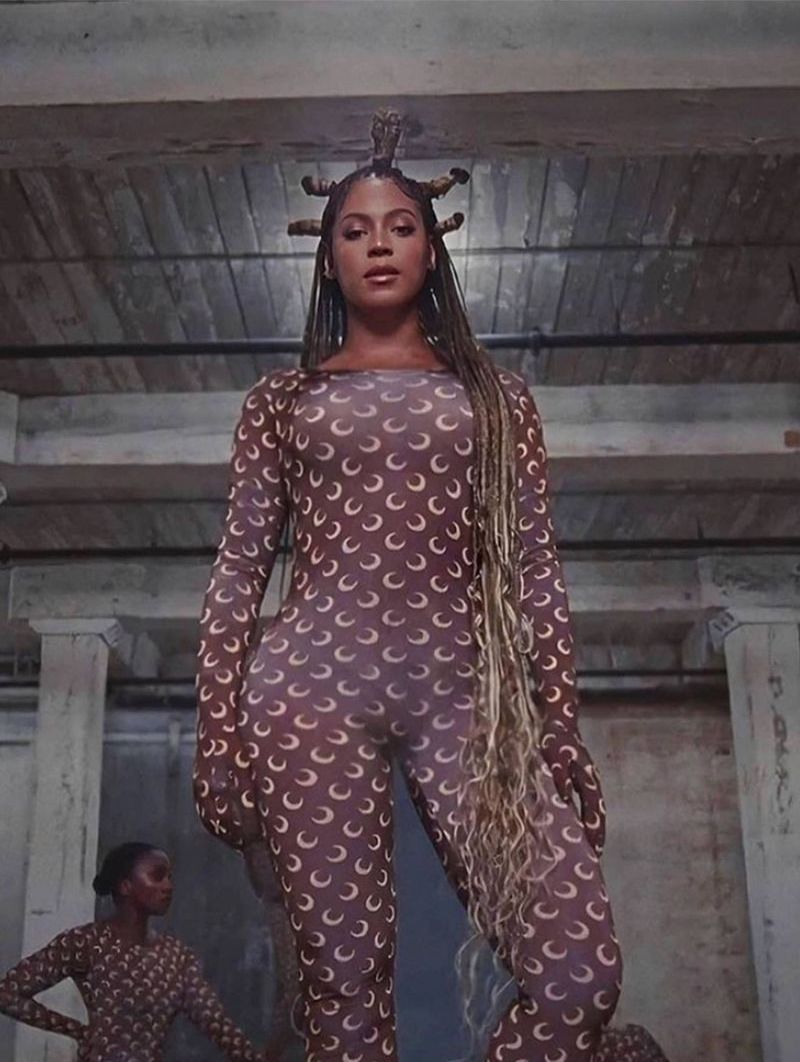 Marine Serre's print has already become a must-have in the fashion industry. Not only because of its characteristic design, but also because of everything it represents: strength and self-determination.