READ IN: Español
Disney is subverting the film industry and its traditional forms of release through its upcoming animated film "Turning Red". On 11 March, the company will release the Pixar film directly on the Disney+ platform, projecting a paradigm shift that has sparked controversy.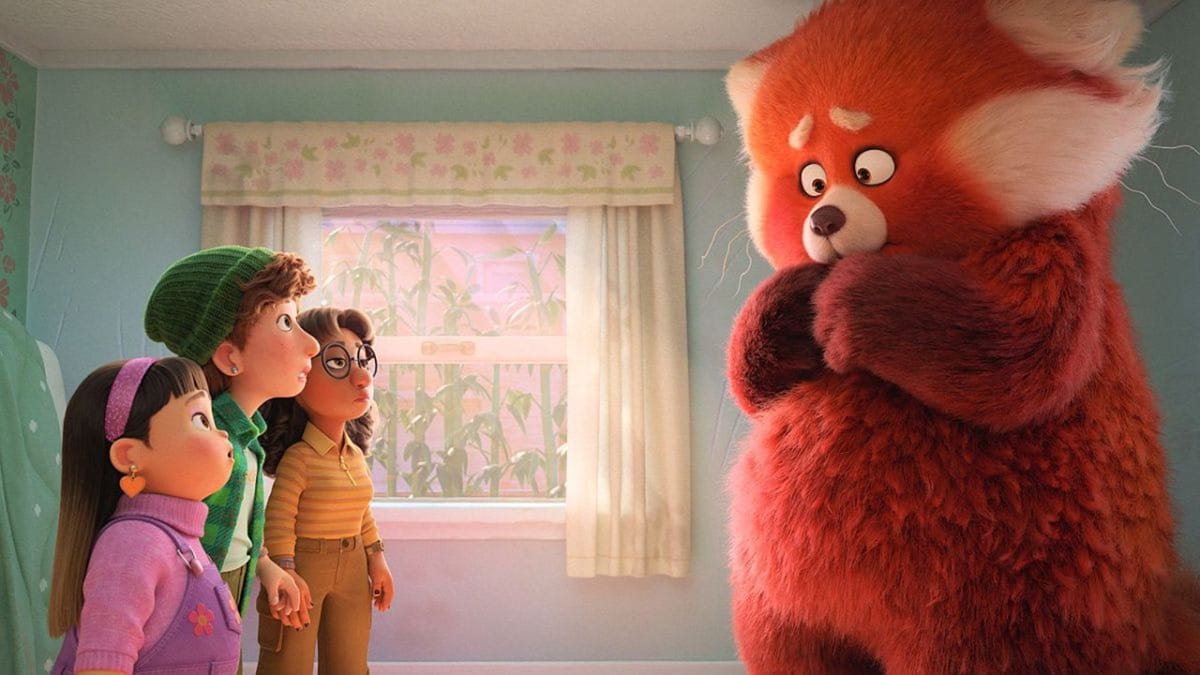 "Turning Red" will tell the story of a girl named Mei Lee who transforms into a giant red panda when she experiences stressful situations or intense emotions; something that could lead to social exclusion.
This would be the first Pixar film to be released conventionally, having already released "Soul" and "Luca" directly on the Disney+ platform. Something that has been debated for the last few months, and which aims to reinvent a seemingly obsolete industry.
Disney thus decides to experiment with another distribution model, hybridizing the conventional style with this new, digital and democratic one, risking losing large sums of money by renouncing its traditional showcase: the big screen.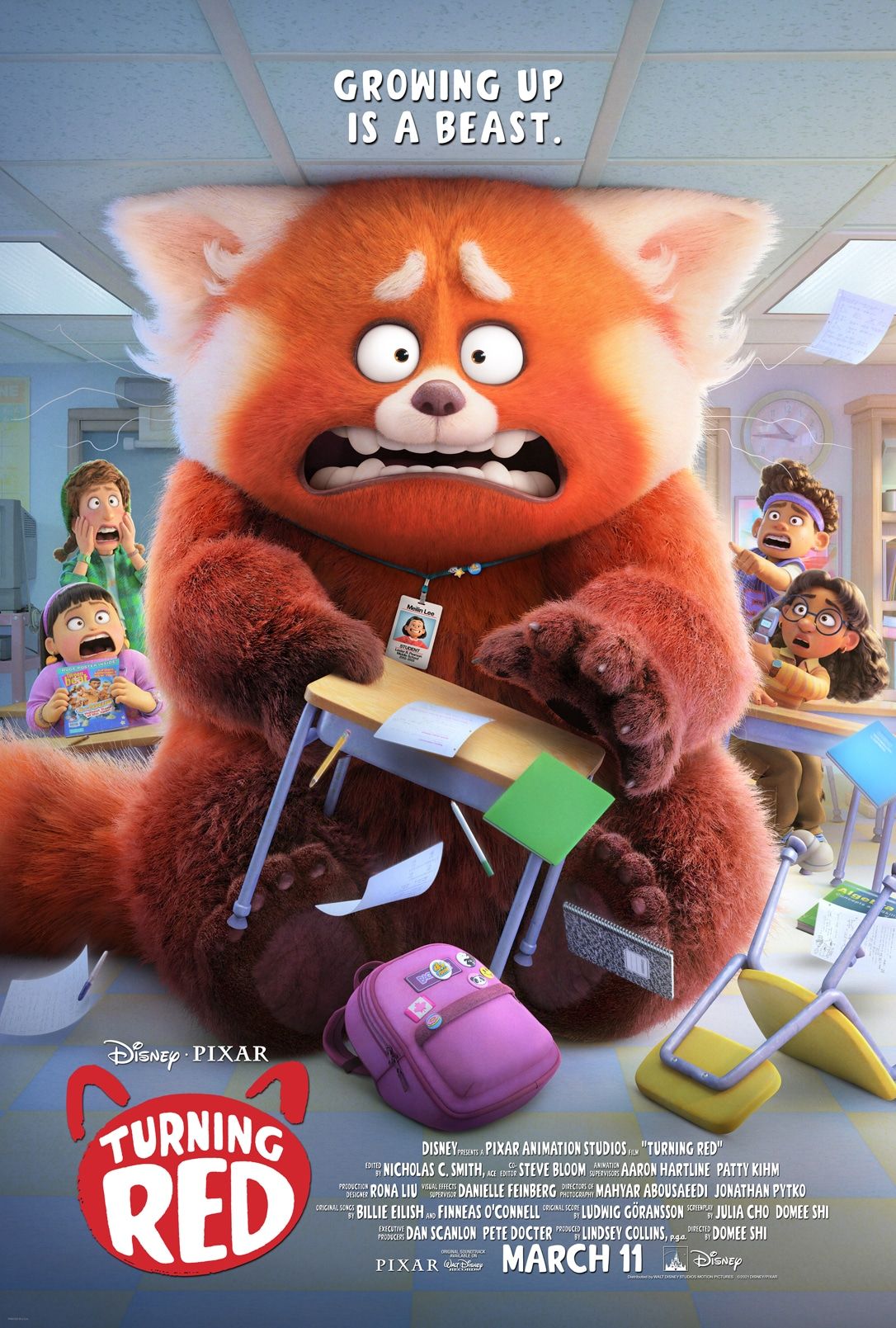 This is precisely what has generated controversy. 'Turning Red' was supposed to be the ideal project for Pixar's return to cinema. And Pixar doesn't agree with that decision, of which Disney already gave a preview in 2020, when it said it would reserve the right to change release plans based on what was best for its customers and its business.
Only time will tell whether or not this reinvention towards hybrid formats works for the Disney-Pixar coalition, despite the dissent in this disruptive decision that transgresses the traditionally known film industry.