READ IN: Español
US rapper DMX is in a critical condition in hospital after suffering a heart attack on Friday.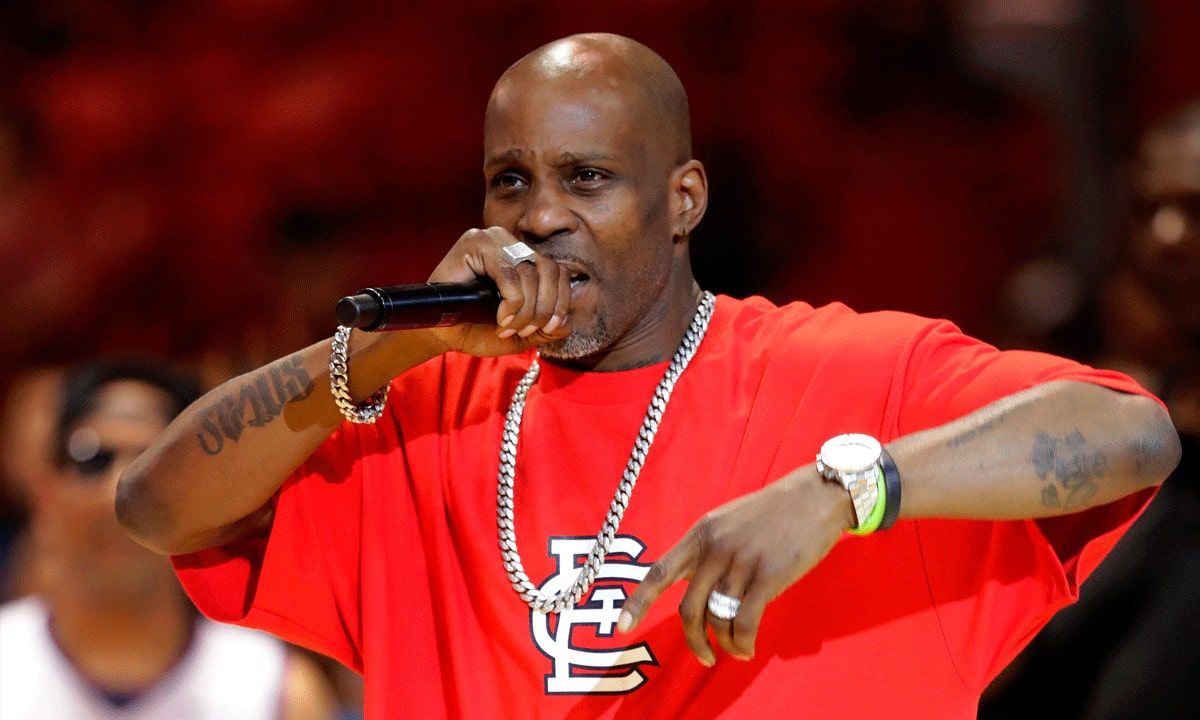 Murray Richman, the artist's lawyer, confirmed on Sunday that DMX had been taken to hospital in White Plains (New York) after suffering a heart attack caused by an overdose. He is currently in the intensive care unit in a vegetative state.
This is not the first time the rapper has had problems with drug use. In 2016, the rapper stopped breathing and was revived in a New York car park; while in October 2019 he underwent a rehab stint after spending a year in prison for tax fraud.
Earl Simmons, better known as DMX, began gaining popularity in the rap scene in the late 1990s with songs such as "Party Up" and "Get At Me Dog". He also has more than 40 film credits and television appearances.
Don't miss the latest news, available on our website.