READ IN: Español
So Urgent releases the new single by Leïti Sene, one of the main artists of the new generation of urban music today, produced by MANS O.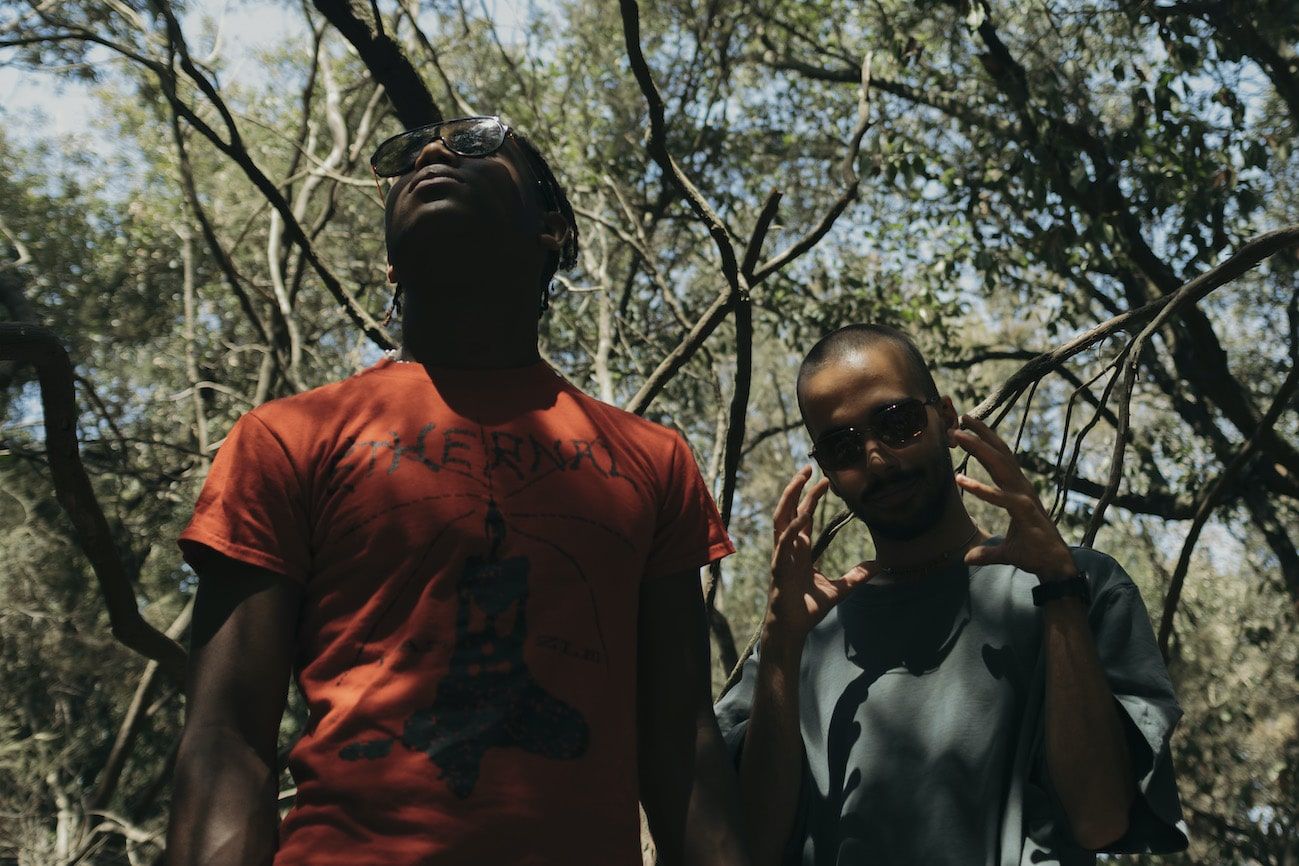 Today "Doblesen" is released, the first single released by the new record label MANS O; produced and promoted by the musician, producer and composer MANS O, and with the special collaboration of the Barcelona rapper and actor Leïti Sene.
After the presentation of the debut EP by the artist Ikram Bouloum, "Ha-bb5" (So Urgent, 2021), So Urgent, the new record label of the young musician, producer and composer from Barcelona MANS O, releases today "Doblesen"; the new single by the rapper -also from Barcelona- Leïti Sene.
Leïti Sene has established himself as one of the leading emerging artists on the Spanish rap scene, representing a new generation of artists who break patterns through a dynamic and changing sound. He is also responsible for a whole new urban aesthetic. With a recognisable musical style, the young man navigates between trap, hip hop and pop with touches of psychedelia.
Leïti Sene and MANS O have known each other since they were children. The title of the single "Doblesen" refers to this friendship that has united them for years. "Double" was MANS O's first a.k.a., while "Sen" was Leïti Sene's first.
In 2019, when MANS O was starting to work on production for artists, paying special attention to the diverse voices of Barcelona, both musicians met to create something together. The result was "Doblesen", a song that compresses two energetic rhythms –Leïti proposed one and MANS O the other- that complement each other emotionally and that propose a new aesthetic exploration; close to the most current pop, starting from the electric and polyrhythmic experimentation of MANS O joined to the unique style and lyrics of Leïti Sene. In addition, Iseekarlo was in charge of recording the vocals with the code that characterises him from the beginning.
Two years after its creation, the track still shines as something new and fresh, and demonstrates the thinking of both artists. Music can be broader and much more diverse. The trend of the consumer culture in Spain is undermining the possibilities of musical hybridisation.
The graphic image of the single has been designed by the Barcelona creative agency Querida, responsible for the graphic identity of Solange's latest work. They have also worked for Rosalía, Sony Music, Universal and Primavera Sound, among many others. This graphic image has been animated by MANS O himself; while the photographs and portraits of the artists are by Fabrizio Colque.
You can now listen to Doblesen on Spotify, Deezer or YouTube.
For more music news, check out our website.