READ IN: Español
Within the democratic realm of Diesel AW22, Glenn Martens masterfully experimented with denim through a series of exciting pieces such as his belted mini skirt that ended up setting the internet on fire and dividing it. This polarized discourse that questioned its practicality, and thus its real value, brings back to the forefront the eternal debate of art or fashion. What is really its purpose or purpose?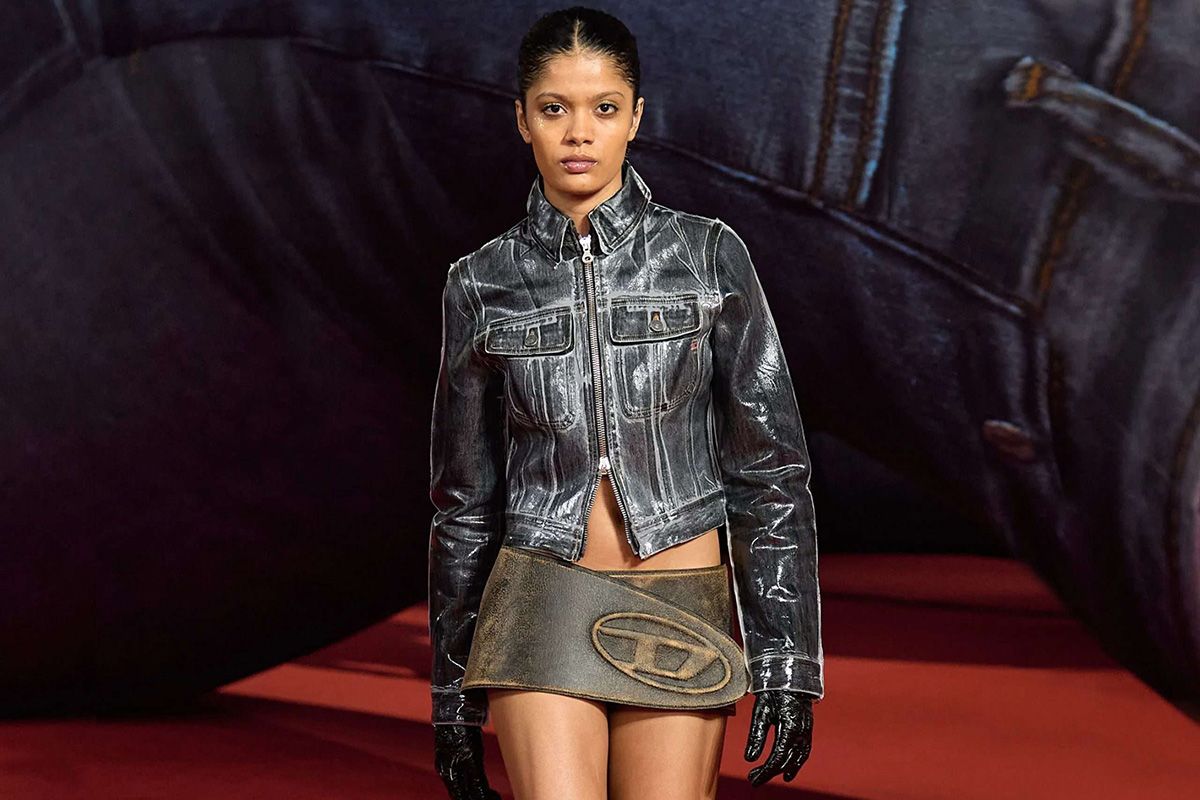 The fashion police act in extended version on all networks, but especially on Tiktok. One of its users, @ageorama, went viral for posting a video in which she criticized the construction and price of the Diesel skirt, considered the successor of the Miu Miu mini skirt belt, and many others worn by celebrities such as Paris Hilton in the 2000s.
From all this amalgam of divergent opinions and reflections, if we were to defend the piece itself, we could argue that the design is still an artistic or conceptual product that turns out to be "useless" on countless occasions and/or non-transferable from the catwalk to the street. Because really, who decides what is fashion and what is not?
IDENTITY REFLECTIONS
That discussion about the functionality of fashion, and its purpose in itself, is something that Demna Gvasalia constantly explores, both through Vetements and later Balenciaga, turning banality and surreal everyday life into high design. Metaphorical pieces that range from his heels sculpted with lighters to his bags inspired by garbage bags: everything is part of a fantasy or an evasion, of subversive games that more than being fashion, are art. It all depends on the interpreter.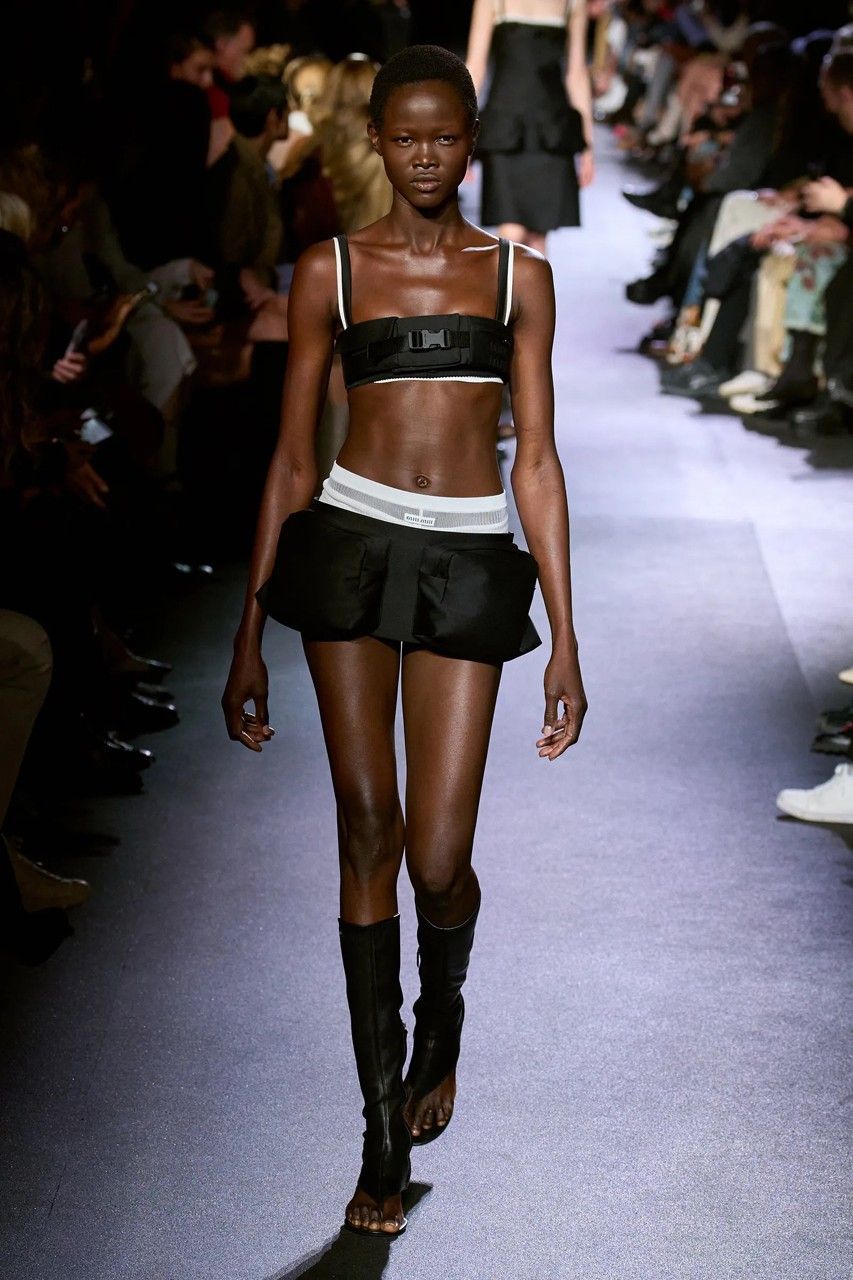 That idea is the one that could be connected to some of Martens' recent creations, through which he communicates his disruptive aesthetic, as well as a conceptuality that converges between haute couture, ready-to-wear and streetstyle. What he channels in his collections are ideas, or mirrors of his creativity, which do not necessarily have to be translated into real life.
Its use can be part of countless editorials, styling, photographs and/or fantastic or fictional universes in which it becomes one more element of the artistic composition. Both that skirt and all the "useless" pieces for everyday life, represent, after all, a symbol or ethical, political or social message. Because fashion does not have to be linked to beauty or utility.