READ IN: Español
Although Doja Cat has confirmed that she will be leaving music. However, the artist still has commitments to fulfil in the coming months, including the "After Hours" tour with The Weeknd.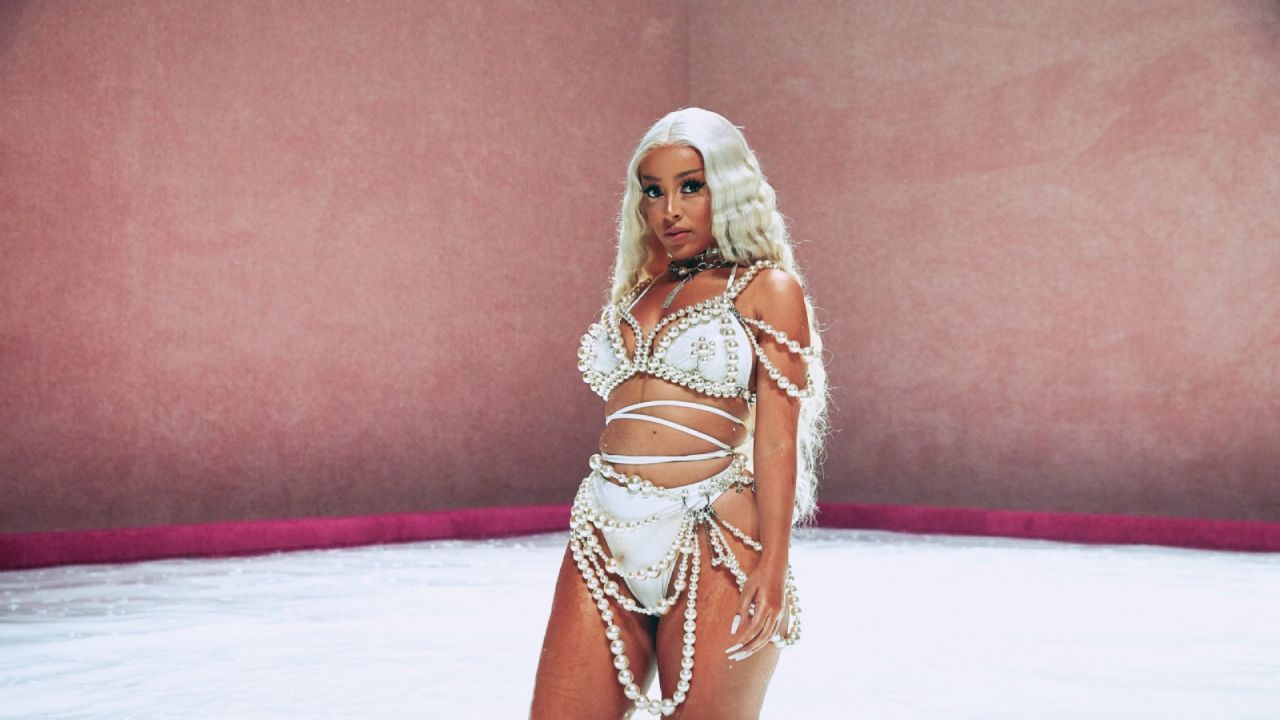 The singer took to Twitter to clarify her intentions to quit music: "For those of you watching me on the After Hours tour, I'm not giving up. But just because I'm not leaving doesn't mean my ass won't disappear immediately after. I still have things to do and just because I post a damn picture doesn't mean I'm out. The photo doesn't = GOOFY music."
This all comes after stating that he was leaving the music world. "I'm quitting. I can't wait to disappear and I don't need you to believe in me anymore. Everything is dead to me; music is dead. I'm a fool always thinking I was made for this. This is a fucking nightmare. Stop following me." Her statement came from her cancelled performance at the Asunciónico Festival.
for those who are seeing me at the after hours tour, i'm not bailing. But me not bailing doesn't mean my ass isn't gonna disappear right after. i still got shit i gotta do. and a lot of y'all think cuz i post a fuckin picture it means i'm not out. Pic doesn't = music GOOFY

— sausage toes (@DojaCat) March 31, 2022
Now… Why not take a look at the latest version of the iconic Telfar bag in olive green?