READ IN: Español
There was a lot of talent on the shortlist, however the prize was already awarded – from our perspective – . Among all the new national talent there is someone who excels above all: Dominnico.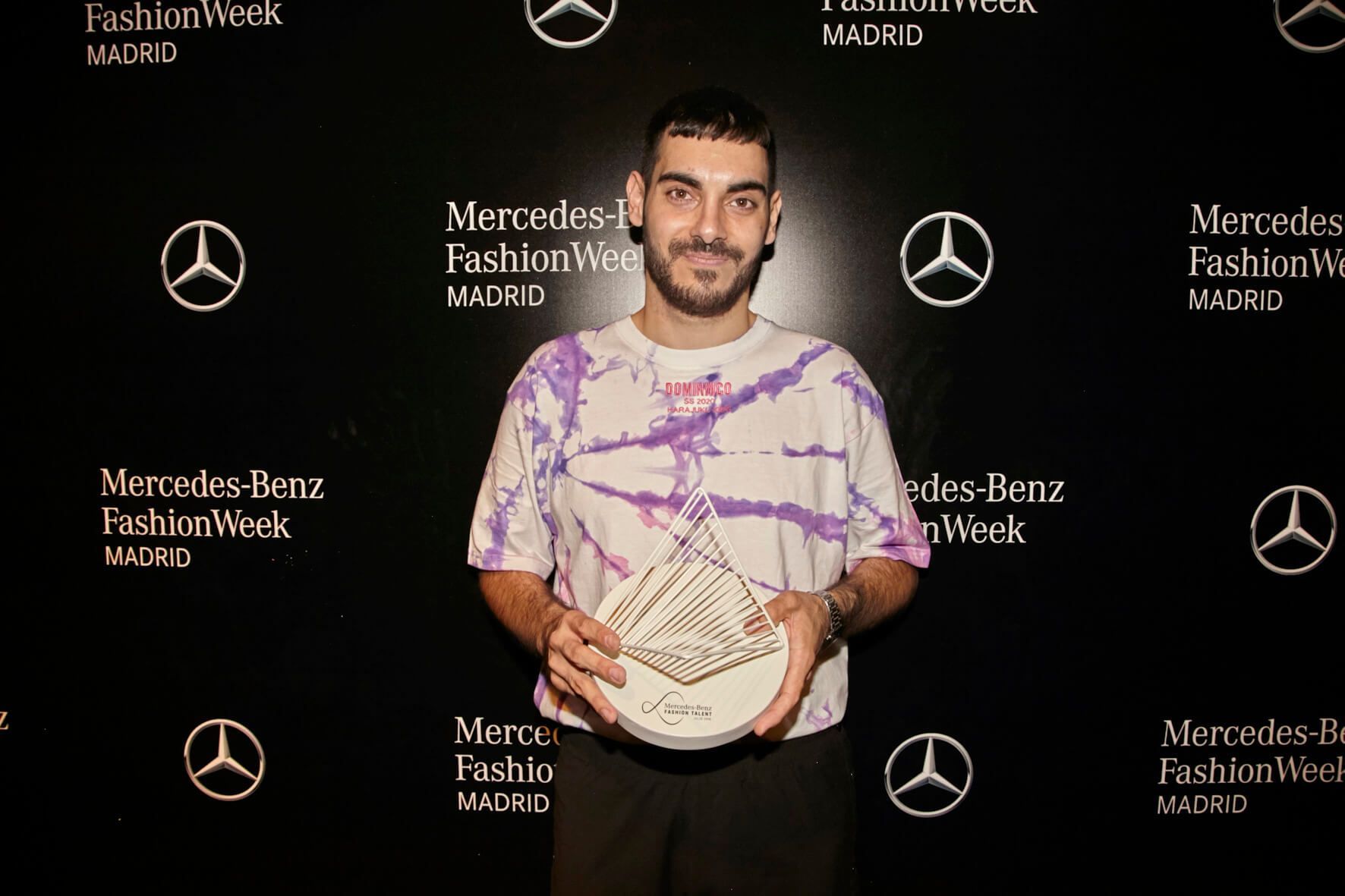 The designer from Alicante (Spain) Domingo Rodríguez has won the 14th edition of the Mercedes-Benz Fashion Talent competition with his brand Dominnico. The young crador will present his collection "Harajuku Kids" in the international catwalk of Mercedes-Benz Fashion Week Tbilisi (Georgia).

Artists such as Andy Dixon, Antoni Tudisco (@antonitudisco)), Six N.Five (@sixnfive) or digital influencers such as Ruby Gloom (@rubyrubygloom) serve as inspiration for the summer 2020 proposal.
The collection is impregnated with textures, sequins, laminates, tulles and volumes wrapped in a range of pastel colours. Its impeccable manufacture, its great national and international projection, its early maturity and its commercial vision have been some of the attributes that have fascinated the jury.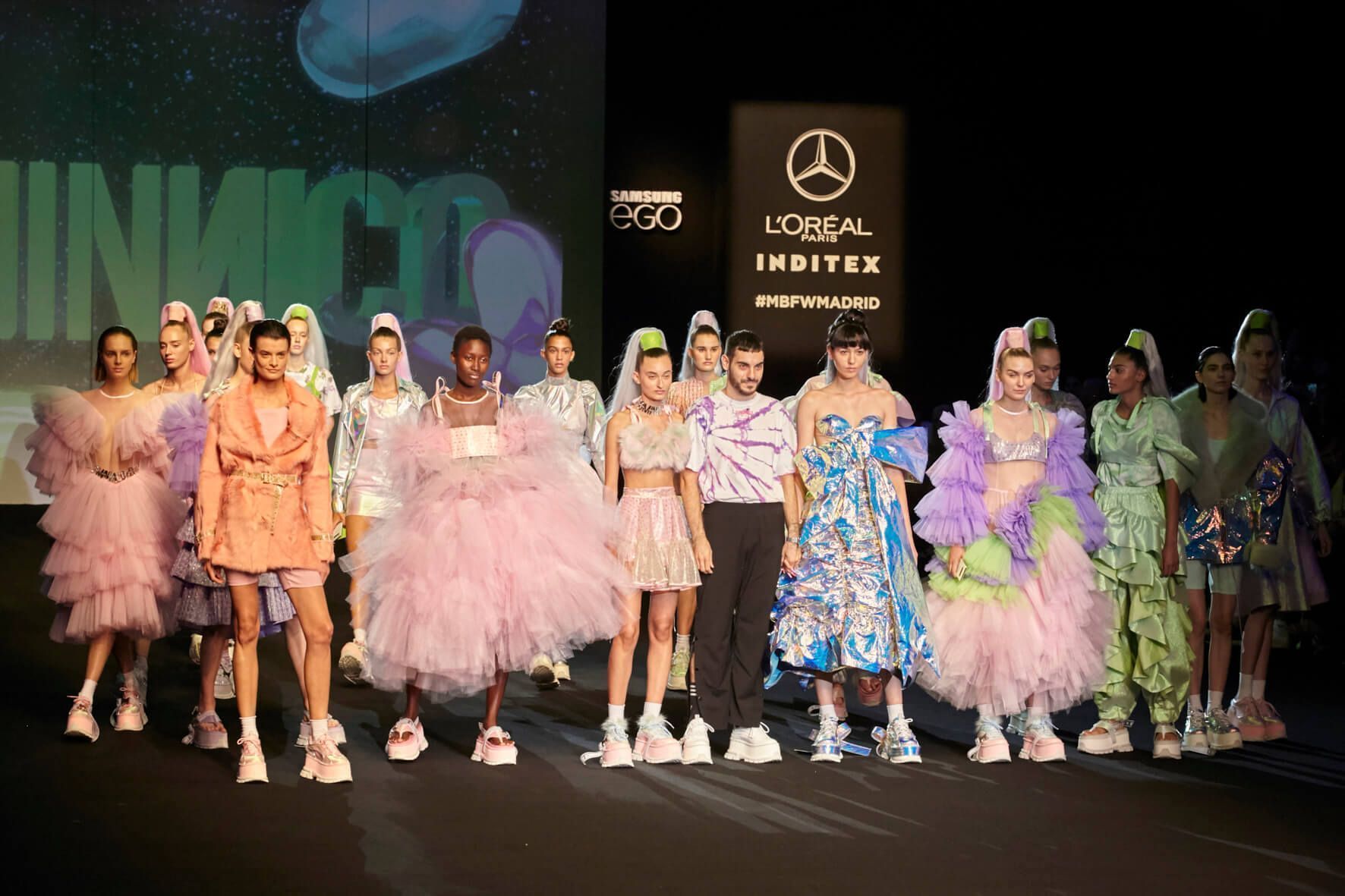 However, this award is not given to a collection but is a recognition of a different vision and way of understanding fashion.  In our country Mané Mané or Maria Ke Fisherman have been doing it for many years and Dominnico has come to consolidate that vision of fashion breakthrough and international pretension with which we identify so much.

"Winning this award means fulfilling a dream. It is a separate point for my signature and the beginning of a new stage for this project", explained the young designer after winning the prize.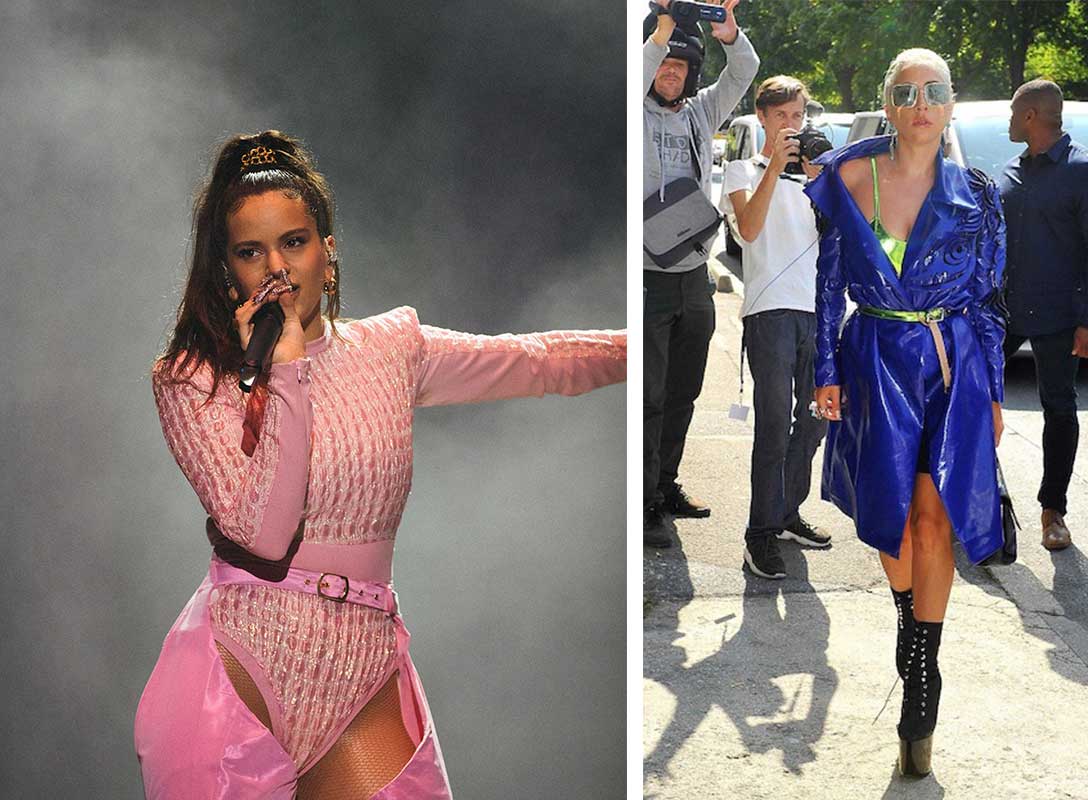 With only 24 years of age, personalities of the world of the spectacle like Lady Gaga, Rita Ora or Rosalía have dressed the creations of the designer Domingo Rodríguez. #mustfollow