READ IN: Español
The new launch by Reebok and Victoria Beckham defines the versatile and functional style of 2020. The new "Drop Four" collection is a smart partnership that elevates the sportswear aesthetic. It is not the first time that the American brand and the British designer have temporarily intertwined their paths to conceive an interesting and very visually attractive collaboration.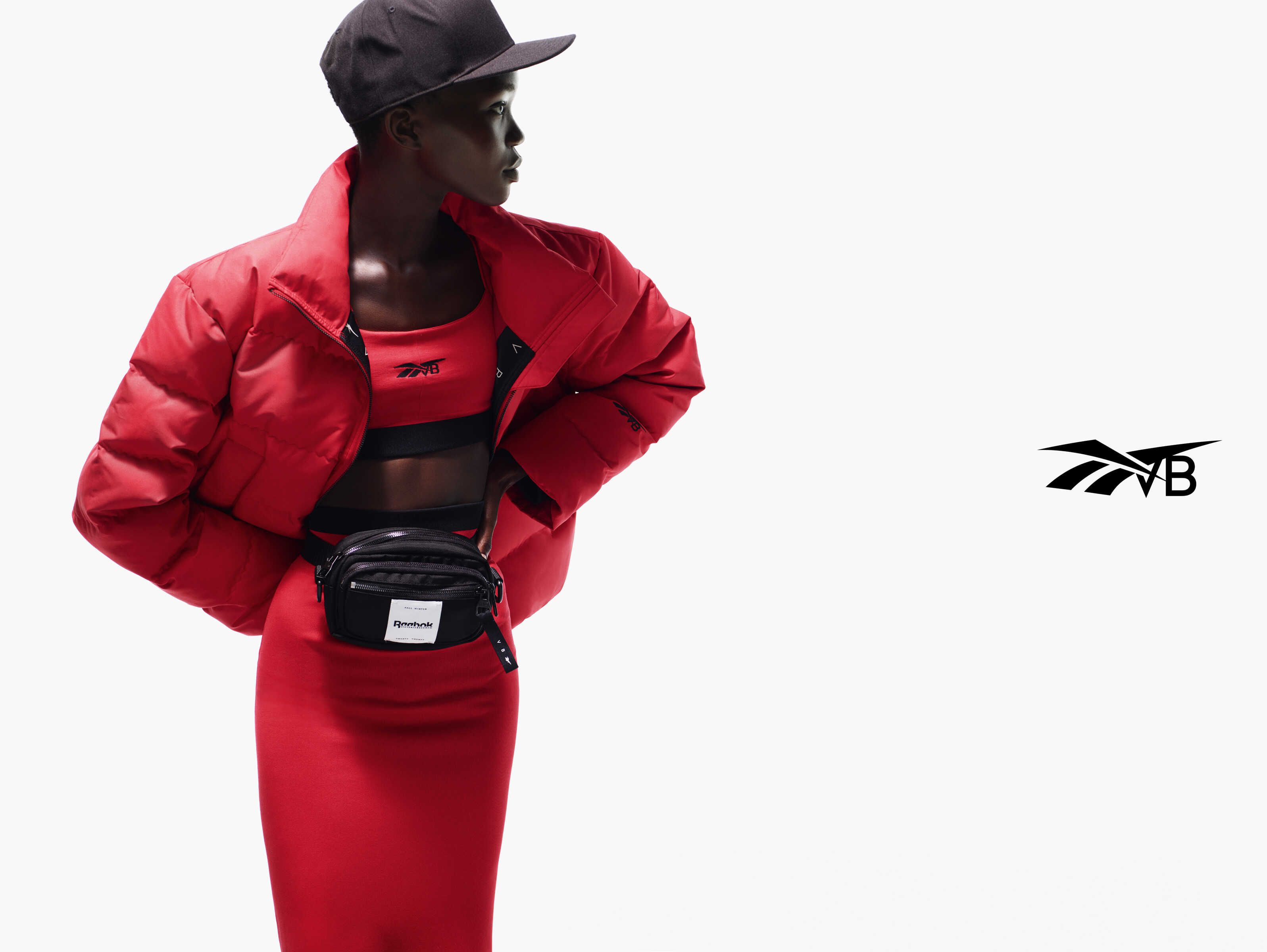 Reebok's sports experience and Victoria Beckham's vision for fashion are the two most powerful weapons in the proposal. The streetwear character plays an important role in "Drop Four" as it reveals its potential for everyday life and the gym. The tightest pieces perfectly draw the female figure thanks to the body-conscious designs. In addition, each garment has been woven in one piece to avoid annoying seams.
This joint work between the label and the entrepreneur is not only distinguished by its design, but also by its high quality and high performance capacity. The Reebok x Victoria Beckham proposal seeks the highest level in aesthetics and technique. That is to say, the comfort of the garments does not represent a challenge to be flattering and up-to-date.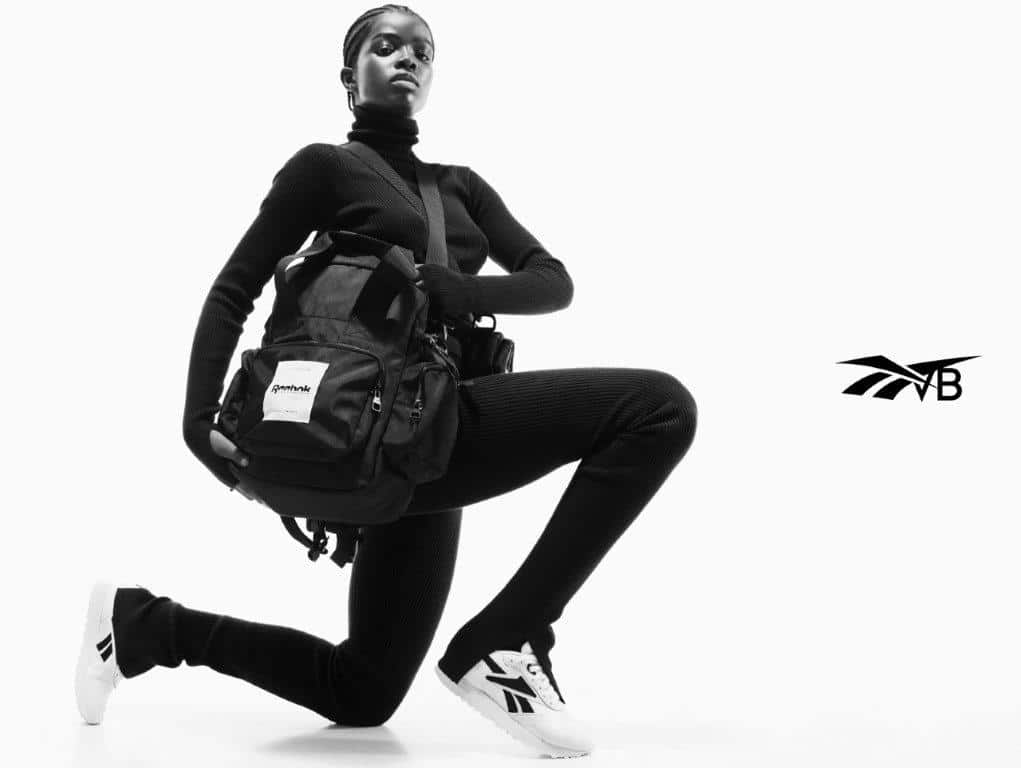 The range of garments and accessories of "Drop Four" are manufactured by quality materials such as Japanese plush. The red and burgundy colours have a special prominence, but they give their place to black. Camel and alabaster brushstrokes provide subtlety and elegance. The chimney collar of jumpers and sweatshirts give a relaxed touch. The ribbed details evoke vintage finishes. In the association of Reebok and Victoria Beckham everything flows.
Among the accessories, a backpack and a mini-bag stand out. The shoes focus on the Rapide silhouette available in different shades. In addition to the trainers, the Bolton and the Dual Court are also available. The variety of the collection is ingenious as it adapts to all tastes.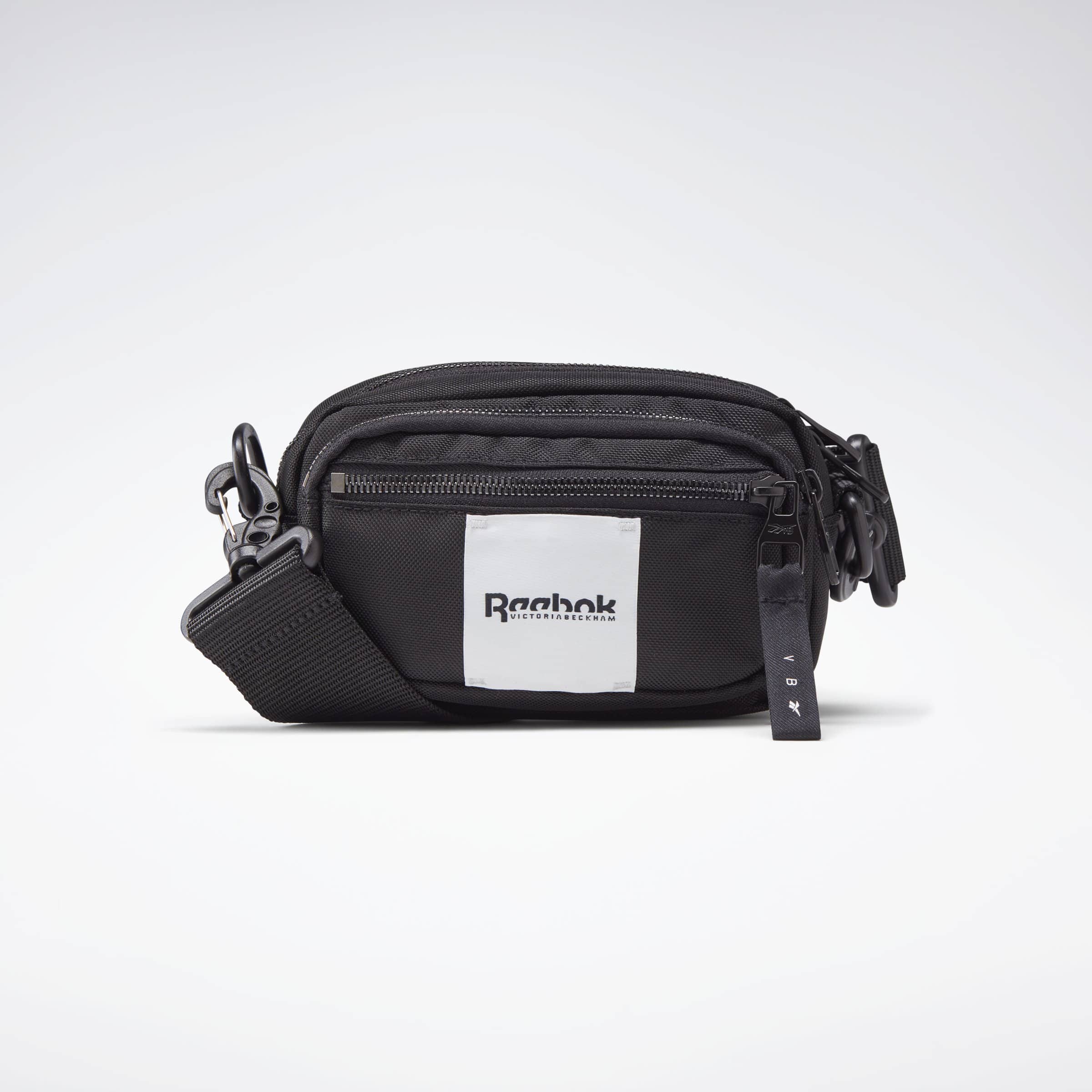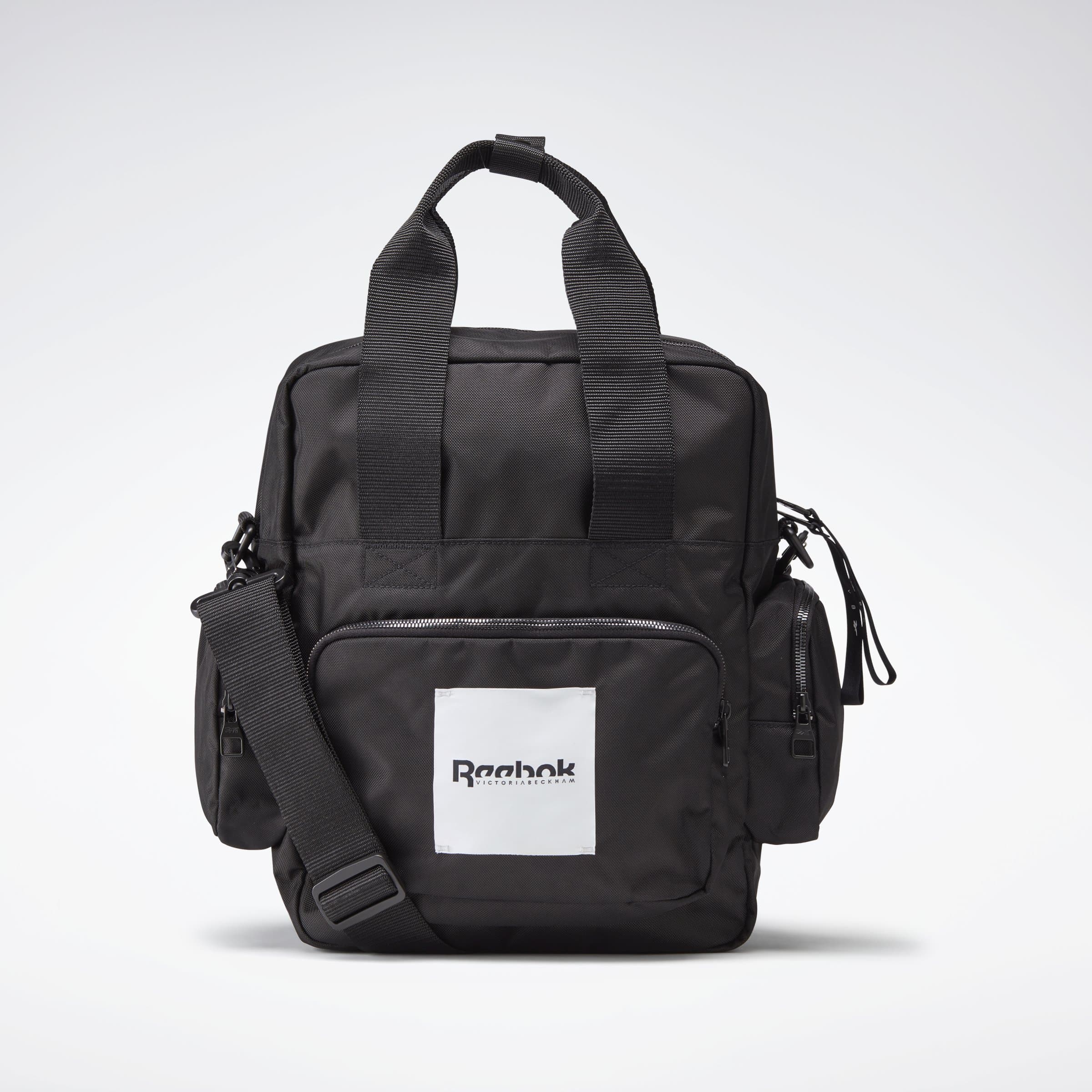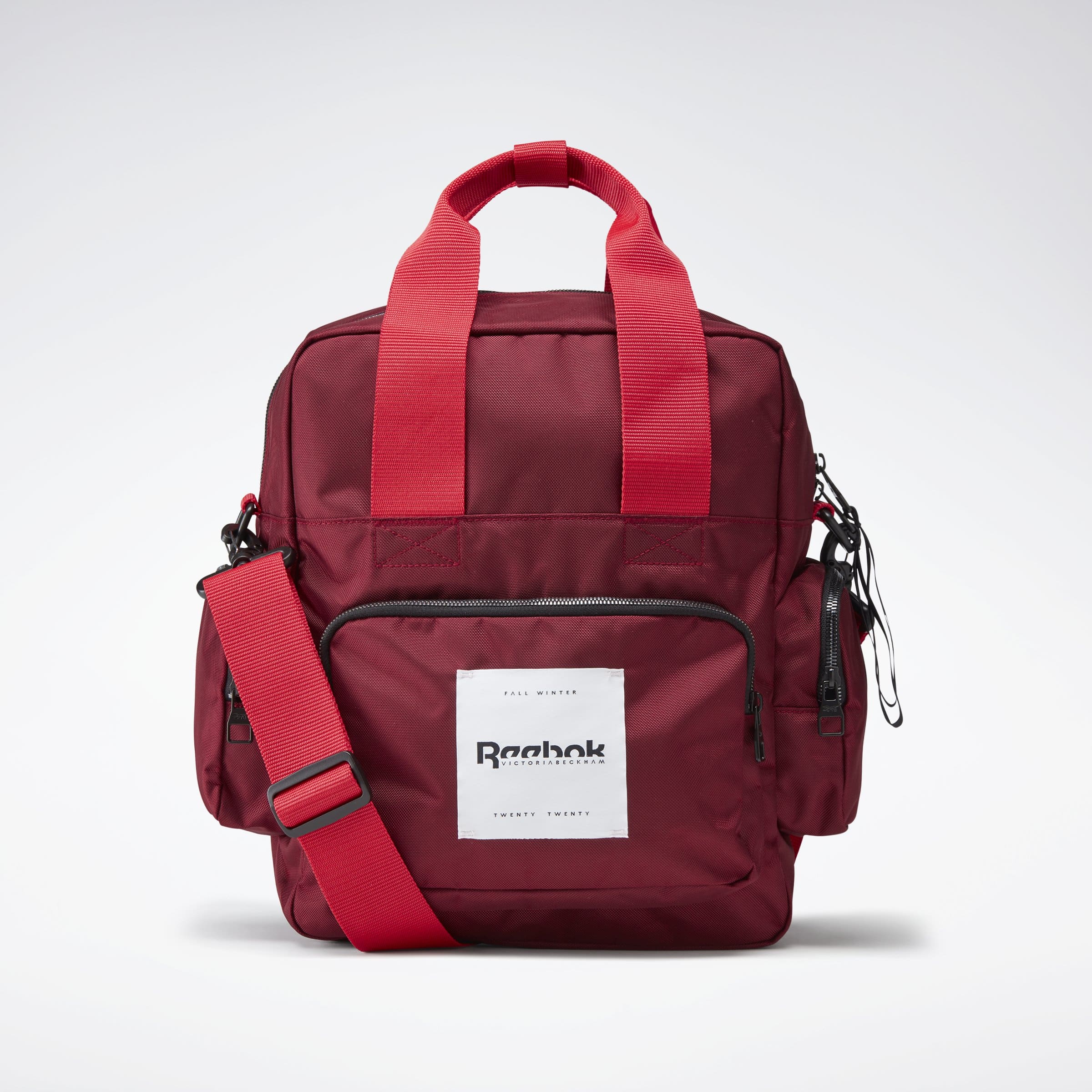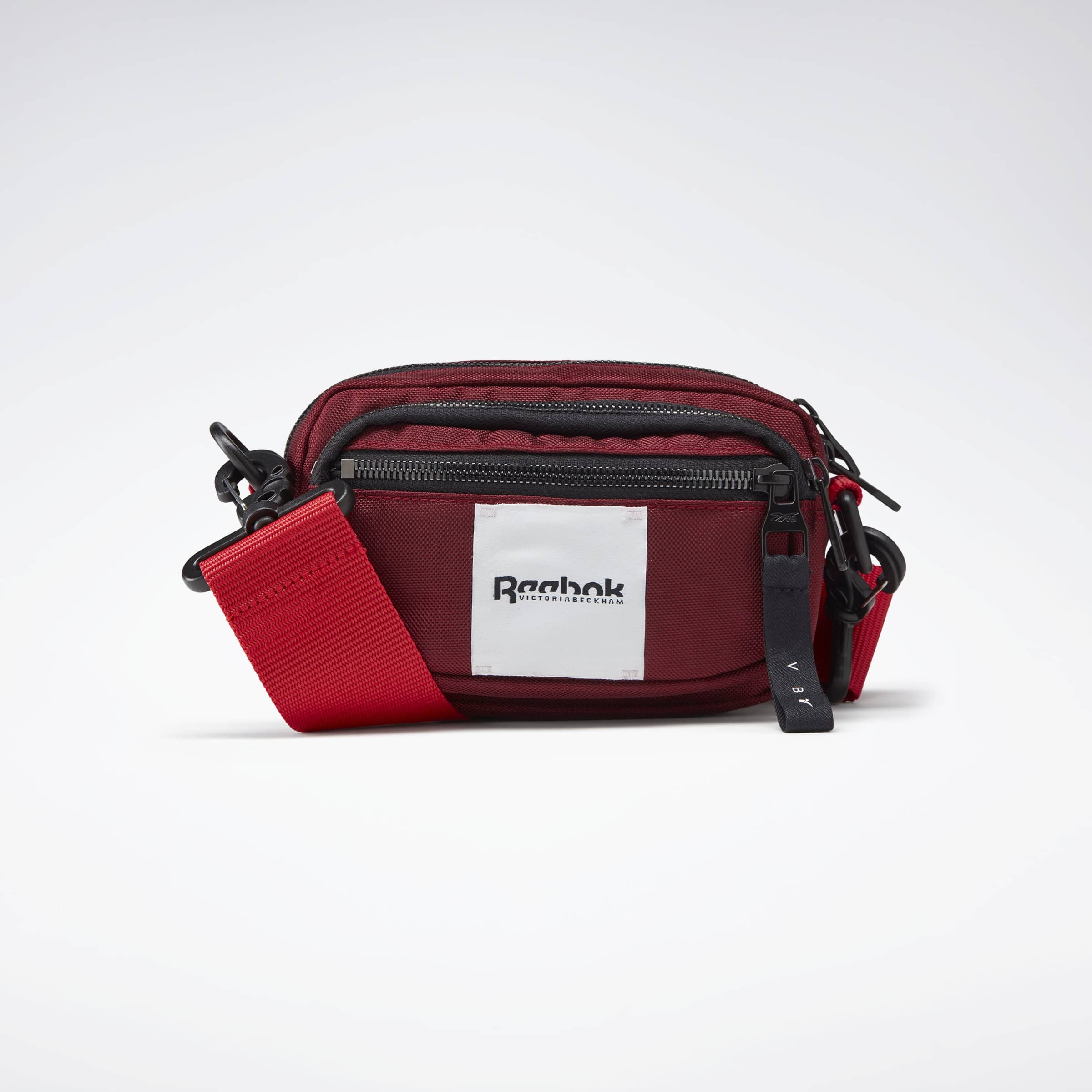 "Drop Four" is now available at reebok.es/victoria_beckham and victoriabeckham.com.