READ IN: Español
Dwayne Johnson tops Forbes 2020's list of highest paid actors for the second year in a row. It is estimated that the actor could have earned a total of $87.5 million USD, $2.6 million USDmore than in 2019.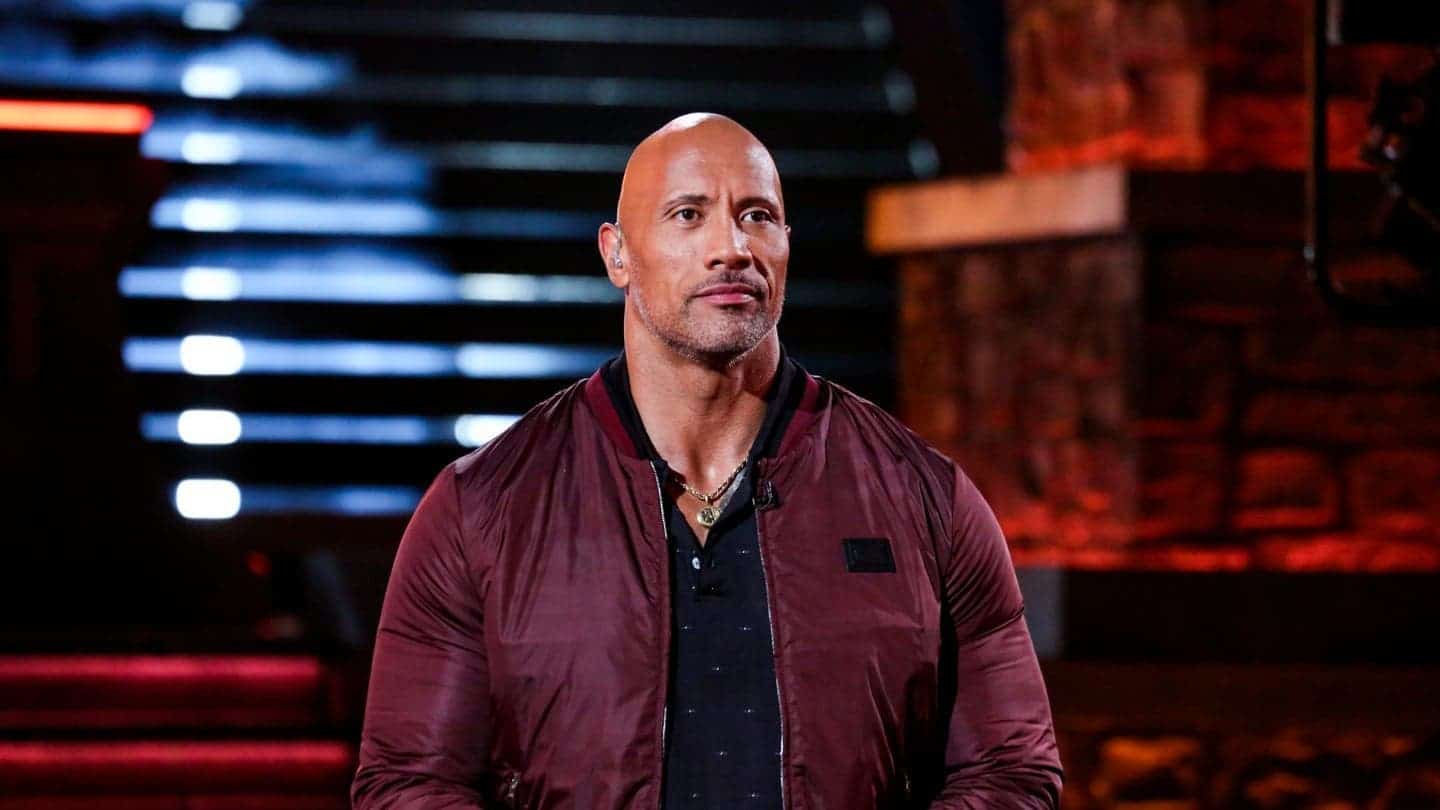 The former professional wrestler maintained his position by earning $23.5 million USD from his next film "Red Notice" for the Netflix platform.
Ryan Reynolds is ranked number 2 who won a total of $71.5 million USD in 2020. Mark Wahlberg, Ben Affleck and Vin Diesel take 3rd, 4th and 5th places with $58 million USD, $55 million USD and $54 million USD respectively. Wahlberg earned this figure for his film "Spenser Confidential", also with Netflix, and for his production for McMillions and Wahl Street. Affleck returned to theaters with "The Way Back" and his Netflix title "The Last Thing He Wanted". For his part, Diesel helped produce the Netflix series "Fast & Furious Spy Races" after the release date of "F9" was postponed to April 2021.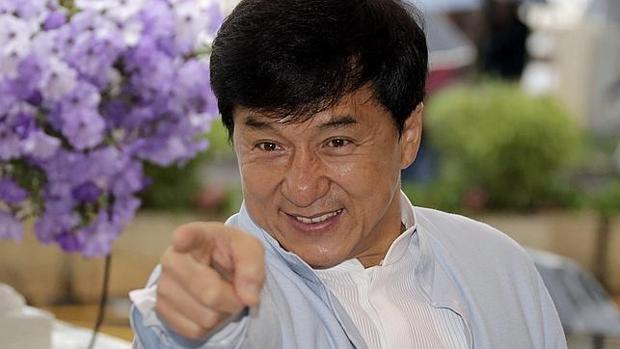 Closing the list, Adam Sandler and Jackie Chan are ranked 9th and 10th. Note that Sandler's $41 million USD comes almost entirely from Netflix, while Chan earned his $40 million USD estate from five theatrical releases.
On a rough estimate, the highest paid actors this year earned a total of $545.5 million USD. Virtually all of this income comes from the Netflix platform, which is beginning to pay out larger amounts of money to its protagonists. Well, we've already calculated the figures for you. But, which of them do you stay with?
More about Netflix here.