READ IN: Español
The 1.0 collection goes back to the essence of Ecoalf: it reflects years of research in sustainability, innovation and timeless design fabrics. It connects the past with a future where we live with the planet and not from it.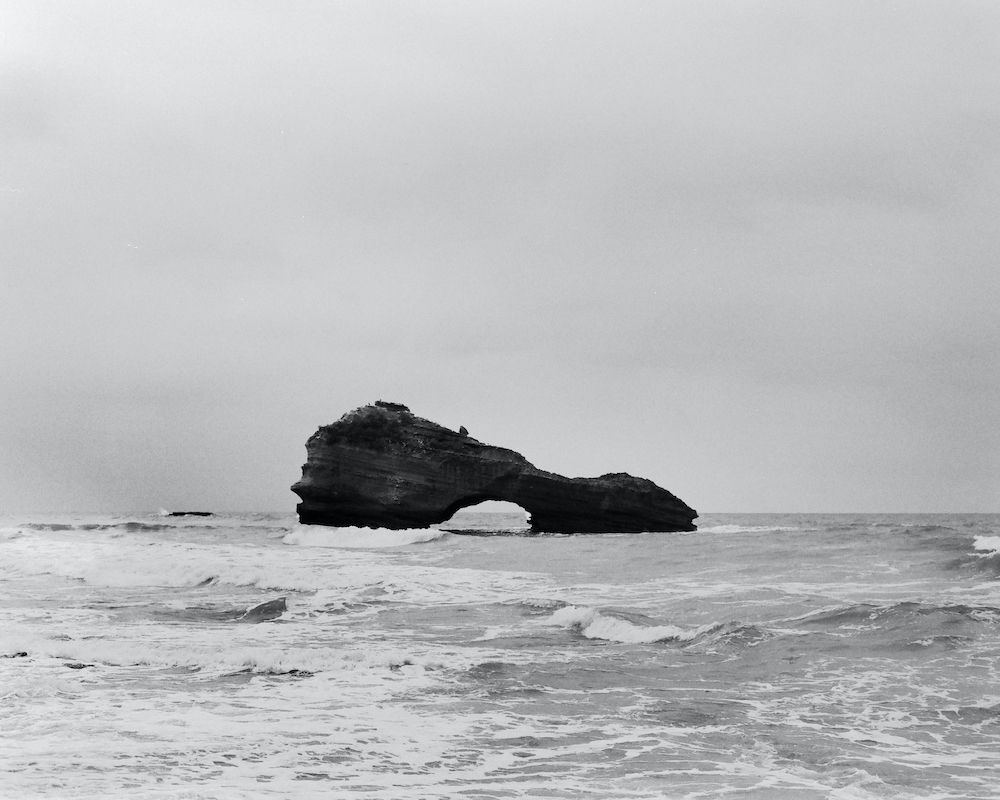 "The 1.0 line is a dream come true. When I conceived the Ecoalf concept back in 2009, this was the quality, aesthetics and innovation that I wanted to fuse in each of the garments. It has been 10 years of research and dedication, but this line is the greatest reward. Ecoalf has been a pioneer in sustainable fashion; but I believe that 1.0 has redefined who we are as a company and has broken the limits of where we can go in the future." Javier Goyeneche, Founder and President.
When Javier Goyeneche founded Ecoalf in 2009 he envisioned classic pieces and garments that would never go out of style; that would be staples in everyone's closets, but made with recycled and low-impact materials… always of the highest quality. At the beginning, Ecoalf was very limited when it came to recycled materials, but after 10 years of learning and experience, the brand is ready to bring the first sustainable premium line in the industry.
This line is much more than fashion, it is a sustainable lifestyle. It is the conviction and vision of the brand. It was born to reshape not only the way we dress, but also the way we live; fusing the latest innovations with neutral colors, technology in materials and minimalist shapes for you to wear today, tomorrow and for many years to come.
"Ecoalf. 1.0" was the original name registered for the brand in 2009. "Eco" which is environmentally friendly and "alf", which represents the names of Javier's sons, Alvaro and Alfredo. 1.0 is the first fabric Ecoalf created and is part of the internal labeling system, so the name merges the origins with all future fabrics and possibilities to come.
All garments are eco-designed to avoid excess waste, use as few resources as possible and have a timeless, elegant and contemporary style. The line does not use the standard Ecoalf outer labels and have been replaced with smaller, simpler labels, as it is aimed at a more subtle activist, who wants to live a sustainable lifestyle. Every step of the process has been done consciously and deliberately, calculating each measurement so that the dimensions of the garments fit the customer perfectly. Each piece includes additional details, such as fabric sleeves to cover the zipper pulls; or drawstrings that line the inner structure to give the garments their shape.
This premium line will be launched this fall-winter 21 with a small collection for men and women. Its aim is to include only the most essential garments and offer the world the opportunity to build a selective and sophisticated closet to which to add a piece each season that is unique to that collection but combines with garments from previous collections for its clean and minimalist design.
Like its main collection, this line is based on an ethical value chain that respects the planet and its inhabitants. It is made from recycled and low-impact materials, such as recycled polyester, recycled nylon, recycled wool and recycled cotton. All of them reduce water and energy consumption, as well as CO2 emissions.
Ecoalf 1.0 will be at the forefront of sustainability and will continuously innovate to convert raw materials into high-quality garments with a minimal environmental footprint. One of the most innovative materials used in that line is Ecoalf's sea yarn, spun from recycled plastic bottles collected from the ocean floor through its Upcycling the Oceans project. After 10 years of R&D, this is the first time it has been used in winter coats; and it is the main material of the collection's accessories and bags.
As another alternative to conventional synthetic yarns, the line incorporates biopolymer yarns such as Sorona® and Solotex®; which utilize corn crop residues to use less fossil fuels. New natural materials will include organic Kapok, a natural cellulose fiber found in the kapok tree nut to provide a soft, silky fiber that saves 375 liters of water per shirt.
Grape waste and vegetable oil are combined to produce a high quality "leather" that does not harm any animals in the process; providing a stylish, vegan, slip-on shoe.
Visit our website and find the latest fashion news.