READ IN: Español
'The Bloque TV' is presented as a journalistic reference space of outreach and entertainment about urban music in Spanish. With only 7 programs on YouTube, the account already has more than ten thousand subscribers, an enviable team behind the cameras and a list of important figures in the industry paying attention to each update.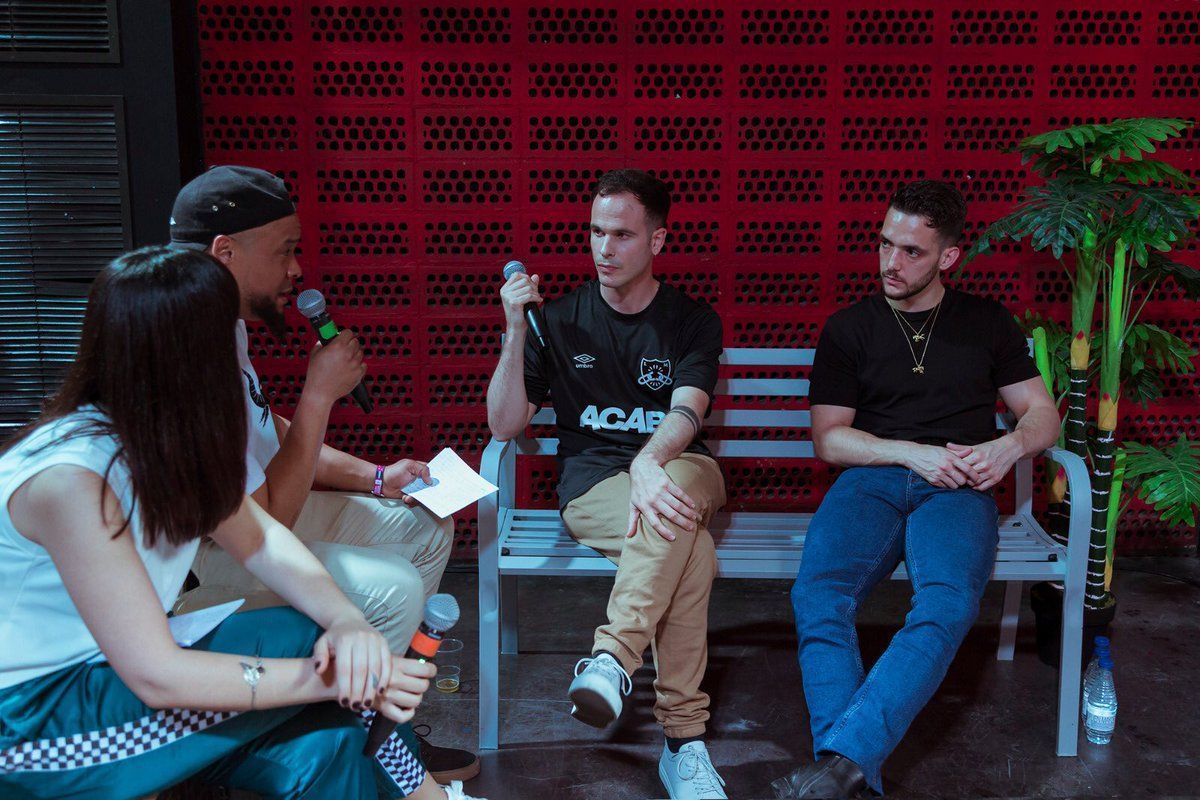 The dissemination of urban music is concentrated, as is known, on the Internet. For much battle and noise that is giving the space it occupies in the network, the trap edits do not leave Instagram and Cecilio G is not known to those who only listen to the songs on the radio. Television is not conquered land, not only because the platform is not prepared for this type of content, but because it seems that the content itself does not intend to emerge in the television field. Neither do they lack: they already have their own television program without television. 'El Bloque TV' was born at the end of 2017 to give information and entertainment about urban music in Spanish.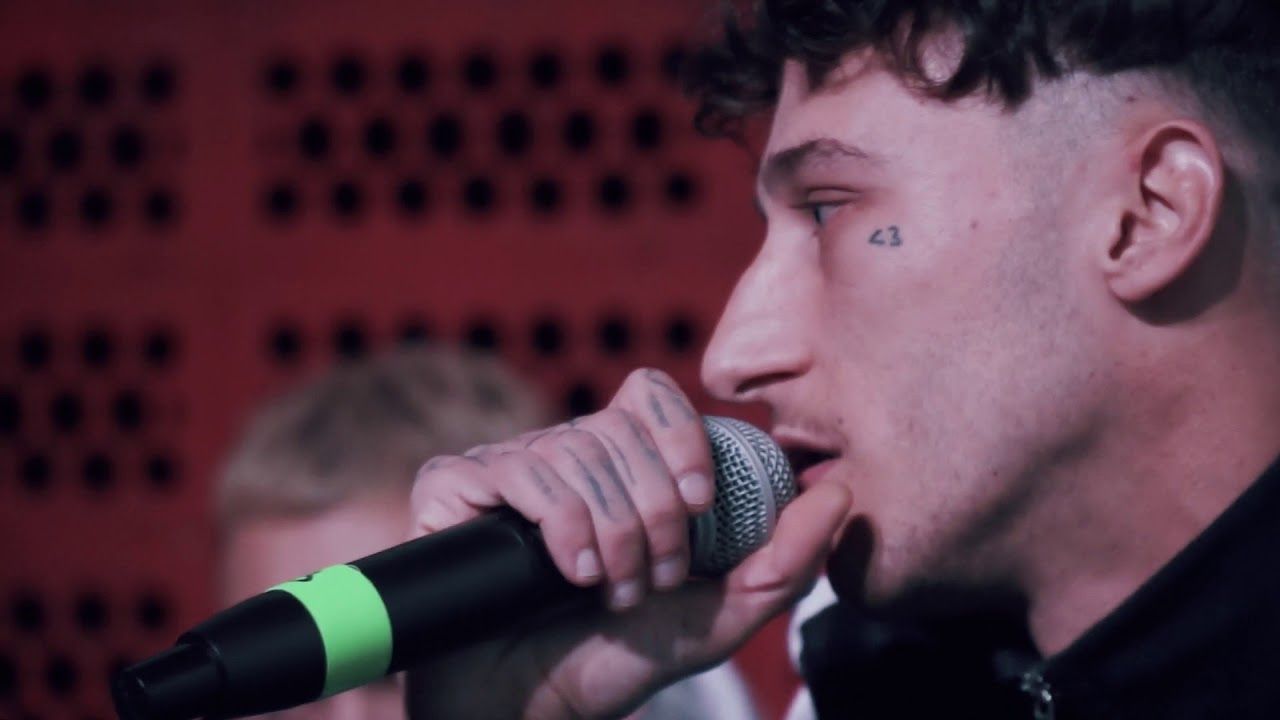 The interviewers Alicia Álvarez Vaquero and Madjody (from 'Show Bizness') are cited in Barcelona with different figures of urban music (they have already picked up the personalities such as Pedrito La Droga, la Zowi, Enry K, C. Tangana, Bad Gyal or Yung Beef). They talk to each other one-on-one, without paraphernalia or shows of millionaire sets and presenters that appear in celebrity journalism. A pure closeness that is worth more than any budget and that finally takes singers seriously who, despite sell out in concerts, are despised by the mass media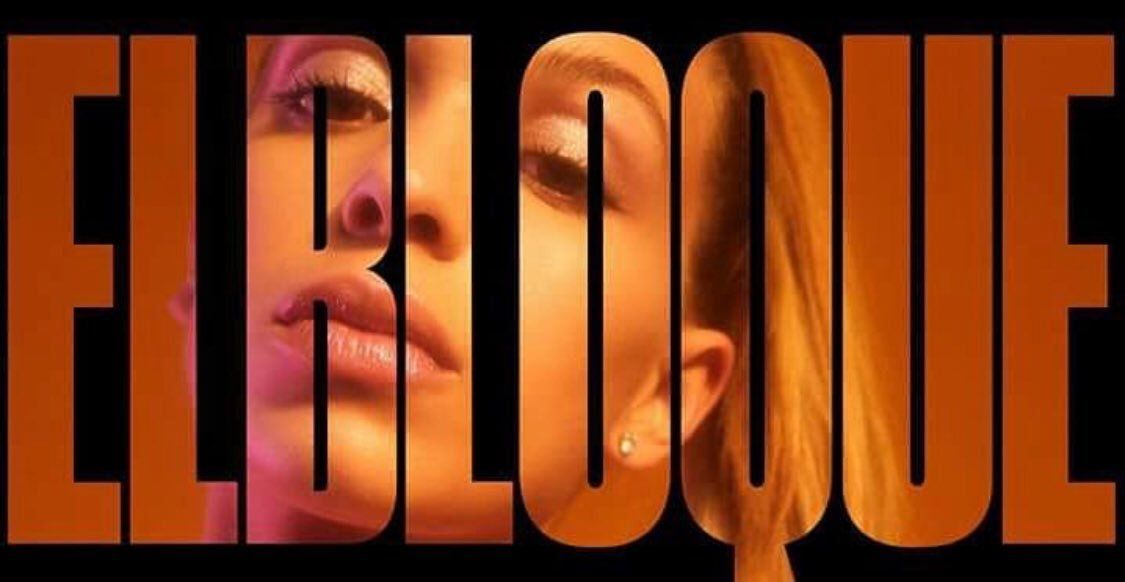 Part of the program team may sound more familiar like pseudonym than like real name: @trapgame.edits, @lamafiadeledit and @kaydycani handle the edits. The creative HJ Darger (@hjdarger) and Andrei Warren (@andreiwarren) are responsible for the design, Albertorock (@albertorock) is one of the masterpieces of the program's music, @albaruperez captures all with her camera, and a long list of artists who have made it possible for 'El Bloque TV', which already has an envy engagement, with followers like the record labbel of Canada or the Mira Festival.
'El Bloque TV' is the program that we did not know we needed. Not only it carries out a journalistic work that this field lacked, butit also helps to consolidate urban music as a genre and phenomenon, throwing aside the rancid noises of certain people who deny this is music. It turns out that it's not just music, it's an eventthat gives voice to a generation and a sector of society that lives a reality very different from the pop singers who head the 40 Principales.