READ IN: Español
Last week, the HIGHXTAR team had the pleasure to enjoy an exclusive dinner at the restaurant El Imparcial. Located in the heart of the capital, the restaurant offers a variety of unique dishes at a very affordable price.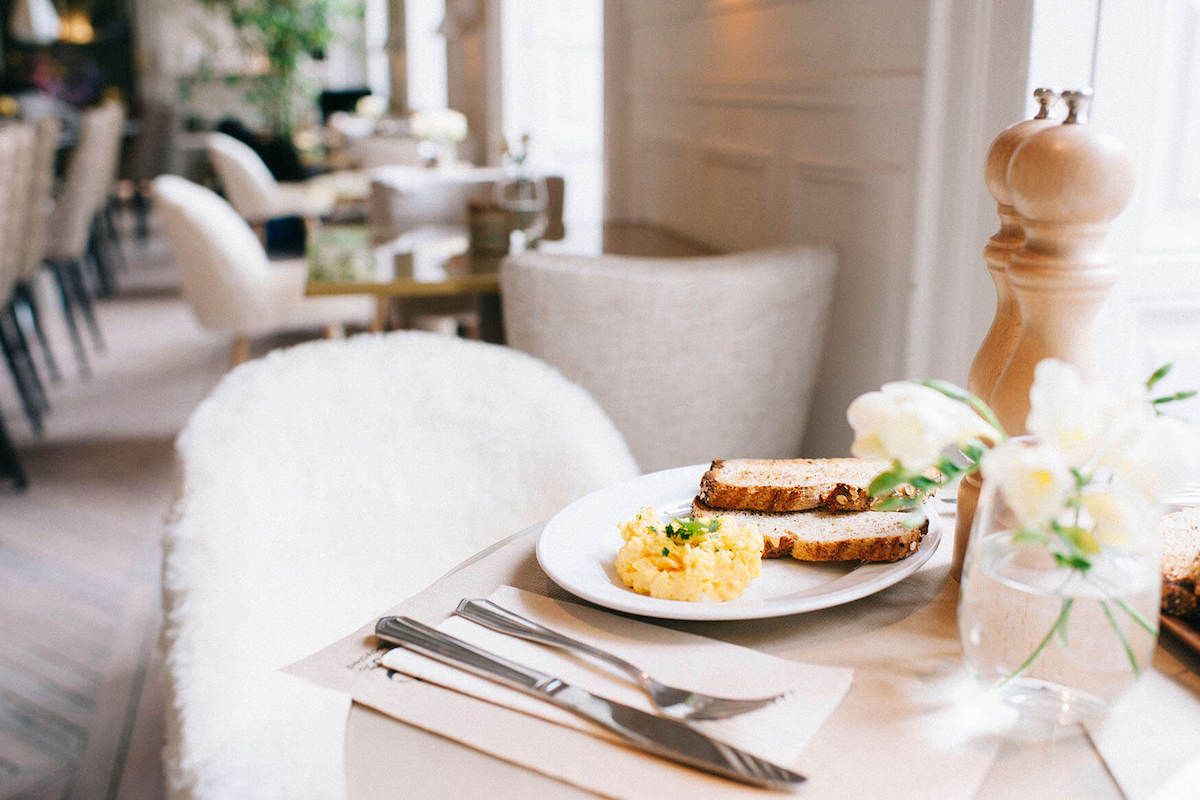 El Imparcial is one of those restaurants that, once you try it, goes straight into the top 10 of your list of musts. And not just because of its gastronomic offer -which is also true- but also because of the space that surrounds it. It is a place where even the smallest detail has been taken care of. Between mirrors and velvet chairs, the ambience exudes elegance as the dishes follow one after the other.
As for the service, the treatment is impeccable and the team is outstanding. If you are thinking of organising a celebratory dinner, enjoying a date or simply having a good time tasting exceptional flavours, at H. we recommend you visit El Imparcial. You won't regret it.
In addition, if you like fashion, art and literature, on the ground floor you can enjoy a space full of books, magazines, prints and articles that you won't find elsewhere.
If you want to discover the menu, book your table or find out more about El Imparcial, click here.