READ IN: Español
Elon Musk has lost 16,3 billion $ in just one day and has fallen to sixth place on the list of the world's richest people.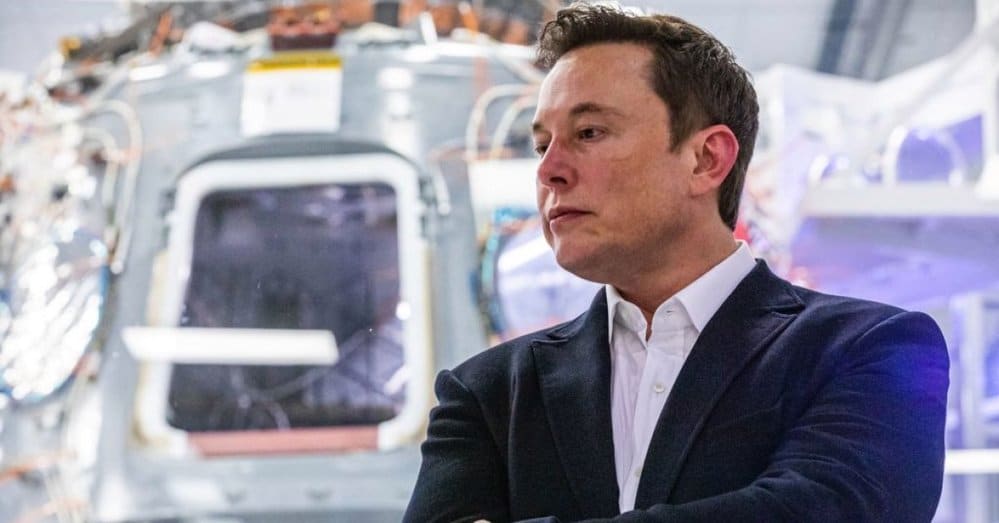 Tesla's executive saw his fortune skyrocket last year, he has suffered the largest loss in a single day in the history of the Bloomberg. This Tuesday the company suffered the biggest stock market crash in its 17-year history. It fell by 21% to end up with a capital of less than 261 Billion $.
There are several reasons for Tesla's stock market crash. Among them are Standard and Poor's, whose managers have decided not to accept the company into the group of 500 companies that form it. This is why Tesla nis not increasing demand for its shares. The fall in investor interest in technology companies has also interfered.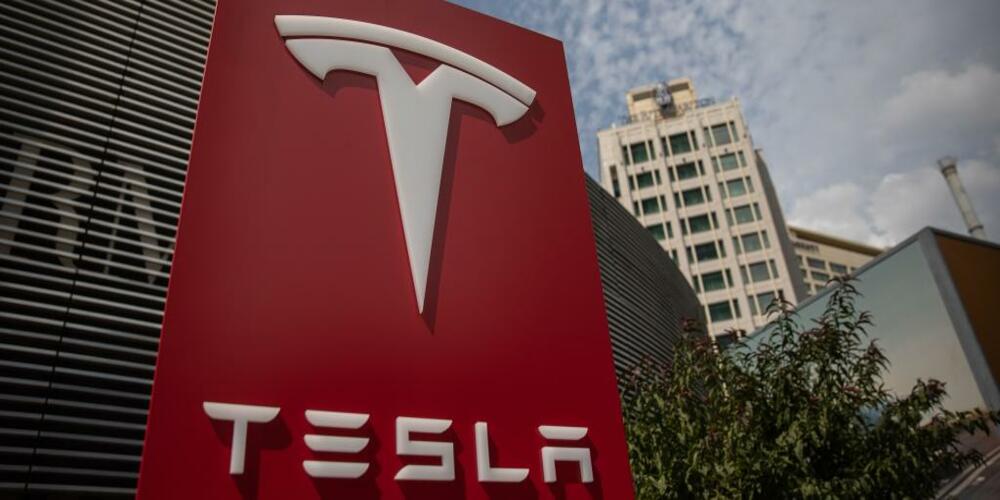 US stock market is betting on economic recovery after the recession caused by the coronavirus crisis. The industrial companies that were suffering the most from the stock market crash are finally rising, while technology companies, which had gained so much from teleworking and online shopping, have lost many investors.