READ IN: Español
The model shared the news through an Instagram photo in which we can see that she is still in the hospital with her baby.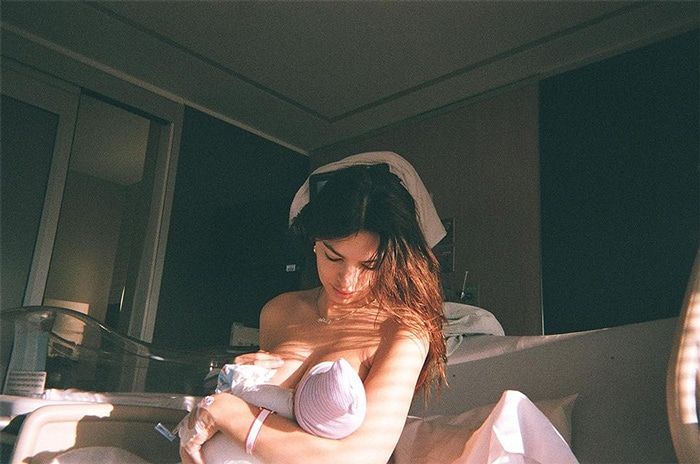 On March 8, Emily Ratajkowski gave birth to her first born, Sylvester Apollo Bear (Sly to his friends); a completely healthy baby boy who came into the world on the "most surreal, beautiful and love-filled morning" of her and her husband Sebastian Bear-McClard's life.
Emily's pregnancy was confirmed last October in an exclusive interview published by Vogue USA, in which she made public her views on motherhood and how she was going to raise her baby.
"When my husband and I tell friends that I'm pregnant, their first question after "Congratulations" is almost always "Do you know what you want?" We like to respond that we won't know the gender until our child is 18 and that they'll let us know then"
"Everyone laughs at this. There is a truth to our line, though, one that hints at possibilities that are much more complex than whatever genitalia our child might be born with",explained Emily Ratajkowski.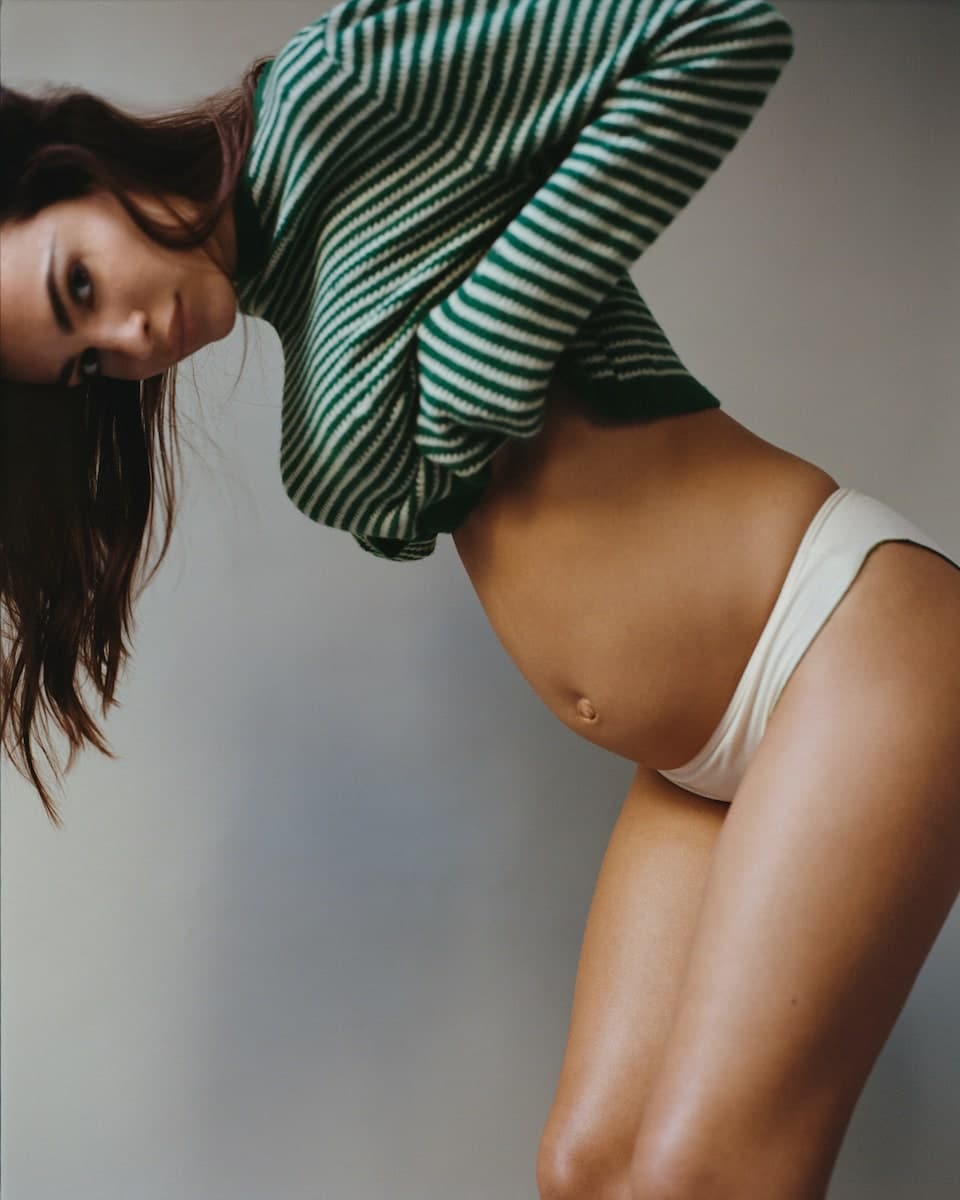 This manifesto was widely commented and shared on social networks; applauding the model's attitude in the face of a society that imposes labels from the moment you are born.
You can watch the video directed by her friend Lena Dunham in which she talked about her first months of pregnancy:
Find more news about current affairs on our website.