Superior Court Judge M.L. Villar's decision was based on evidence presented during a preliminary hearing, which included testimony and a new video.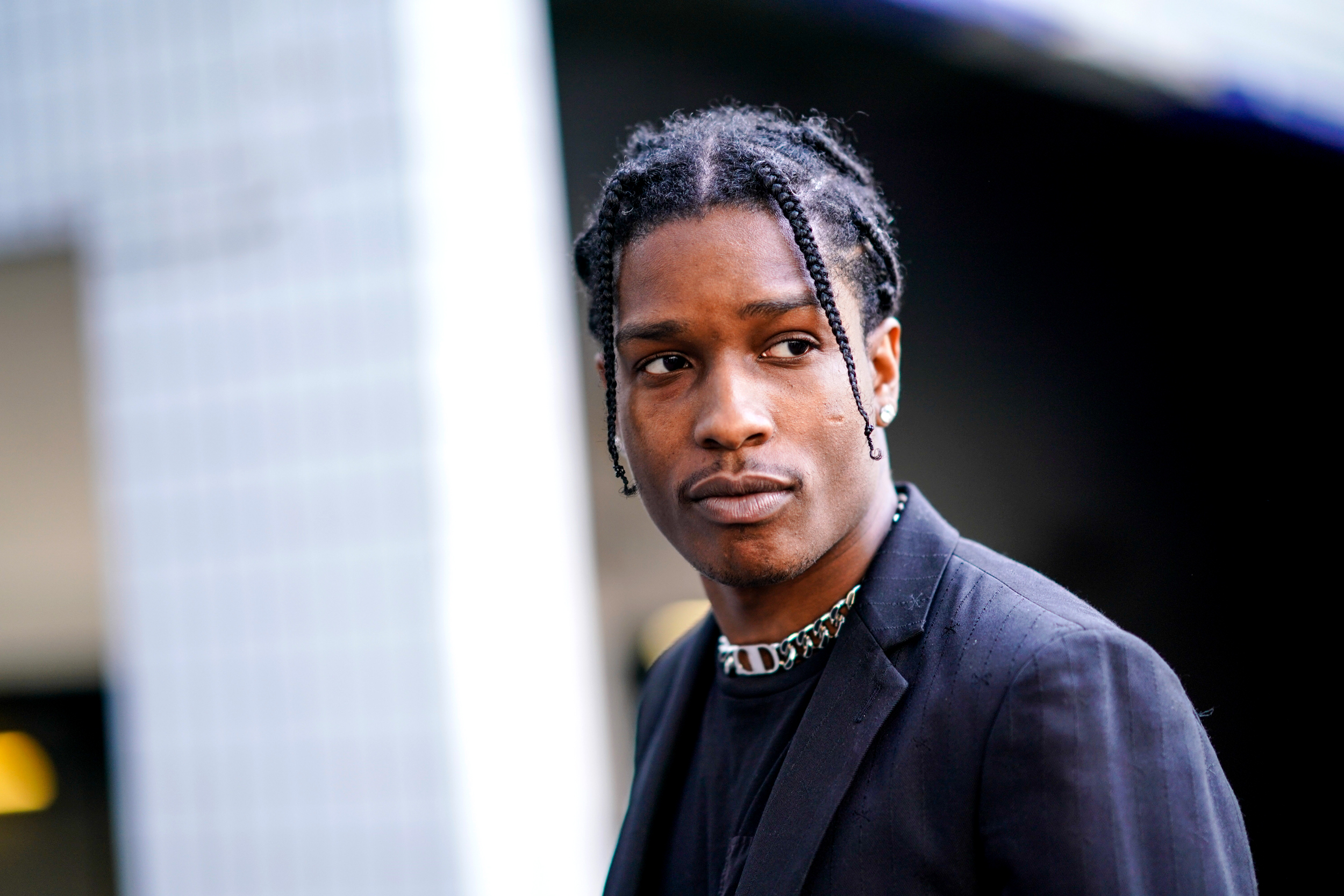 During the hearing, a video was shown that, according to prosecutors, captured the moment of the alleged shooting. Although the defense argued that there was no clear evidence of a gunfight in the footage, Judge Villar admitted the exaltation of tempers between the two parties. Relli's testimony, stating that Rocky's shots grazed his left knuckles, added complexity to the case.
"The court agrees with the defense that no actual shooting is visible in the video. Later, in another section of the video, two shots are indeed heard," Judge Villar said at sentencing, admitting that "tempers were high on both sides." Referring to Relli's lengthy testimony that Rocky's shots grazed his left knuckles, he said, "In any event, Mr. Ephron does what appears to be a dance around the other individuals to avoid being shot. His testimony is that he was shot."
Rocky's attorney, Joe Tacopina, questioned Detective Frank Flores, the only witness at the preliminary hearing, noting the lack of a recovered gun and the absence of fingerprints on the shell casings turned over by Relli. Tacopina added that Rocky may testify during the trial, "Common sense is going to prevail and we're going to get (Rocky) out of this, and he's going to be vindicated." And he warned, "The evidence we have that they don't know about is going to be devastating, devastating."
The judge set A$AP Rocky's next court appearance for January 8, 2024.
And, in other news, Khloé Kardashian talks about the confidence Kim has gained after her divorce.
Sigue toda la información de HIGHXTAR desde Facebook, Twitter o Instagram