Following its arrival at last year's Mercedes-Benz Fashion Week Madrid, Allianz creates the Allianz EGO Confidence in Fashion award to boost the careers and business vision of emerging designers.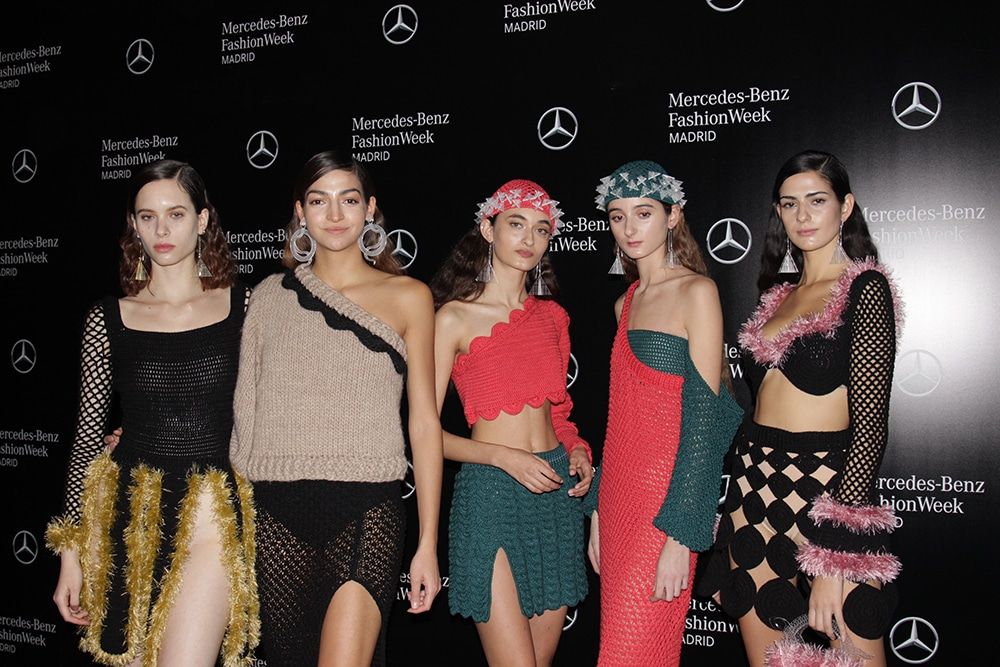 Allianz EGO Confidence in Fashion is an initiative that encourages young designers from the Allianz EGO Showroom in the creative and business development of their brands. The prize, valued at 6,000 euros, will allow the designer to create their collection to show at the next edition of the catwalk and to receive professional advice for six months to develop their brand.
Each edition of the competition will have a jury made up of the MBFWMadrid organisers, the Allianz EGO platform and professionals from the fashion sector. This first edition will feature the designer María Escoté together with Nuria de Miguel, director of MBFWMadrid, Andrés Aberasturi, curator of Allianz EGO and an expert from the sector.
In its first edition, the event will feature the participation of the 15 brands that are part of Showroom Allianz EGO: 404 Studio, Cherry Massia, Corsicana, Enneges, Georgiela Studio, Guillermo Décimo, Joaquín Dogo, Karont, Montenegro, Noah Christian, Paula Alegría, Picopico, Reparto Studio, Rubearth and Yvan Andreu.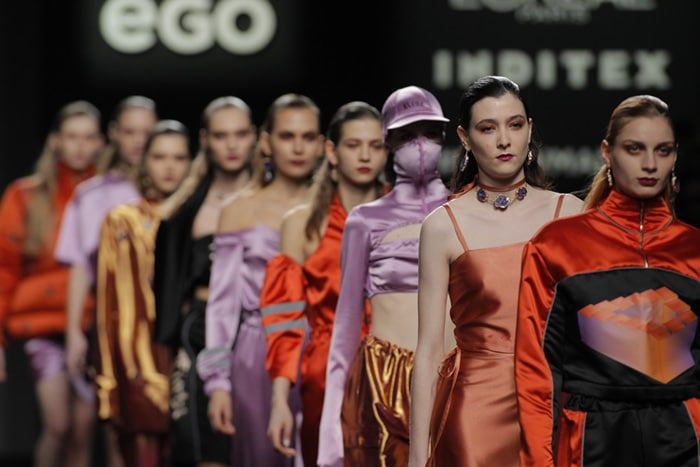 In September, the Allianz EGO platform will present a new day of catwalk shows on Sunday 19, during which the award will be presented. In addition, the catwalk proposals of 404 Studio, Delanovoa, Goodption, Karont, Montenegro, Morle, Puzzle and Temporal will be on display to close what will be the 74th edition of Mercedes-Benz Fashion Week Madrid.
Sigue toda la información de HIGHXTAR desde Facebook, Twitter o Instagram