Javier Bonet, better known as BNET, changed the rules of the game last night. Or rather, he eliminated the game. The artist from Malasaña, who surprised the world just a year ago by retiring from the competitive circuit, decided to return to the stage to show what his artistic vision of freestyle is. He did it with his first solo concert for adidas, offering 45 minutes of pure improvisation without respite, without rivals or competition.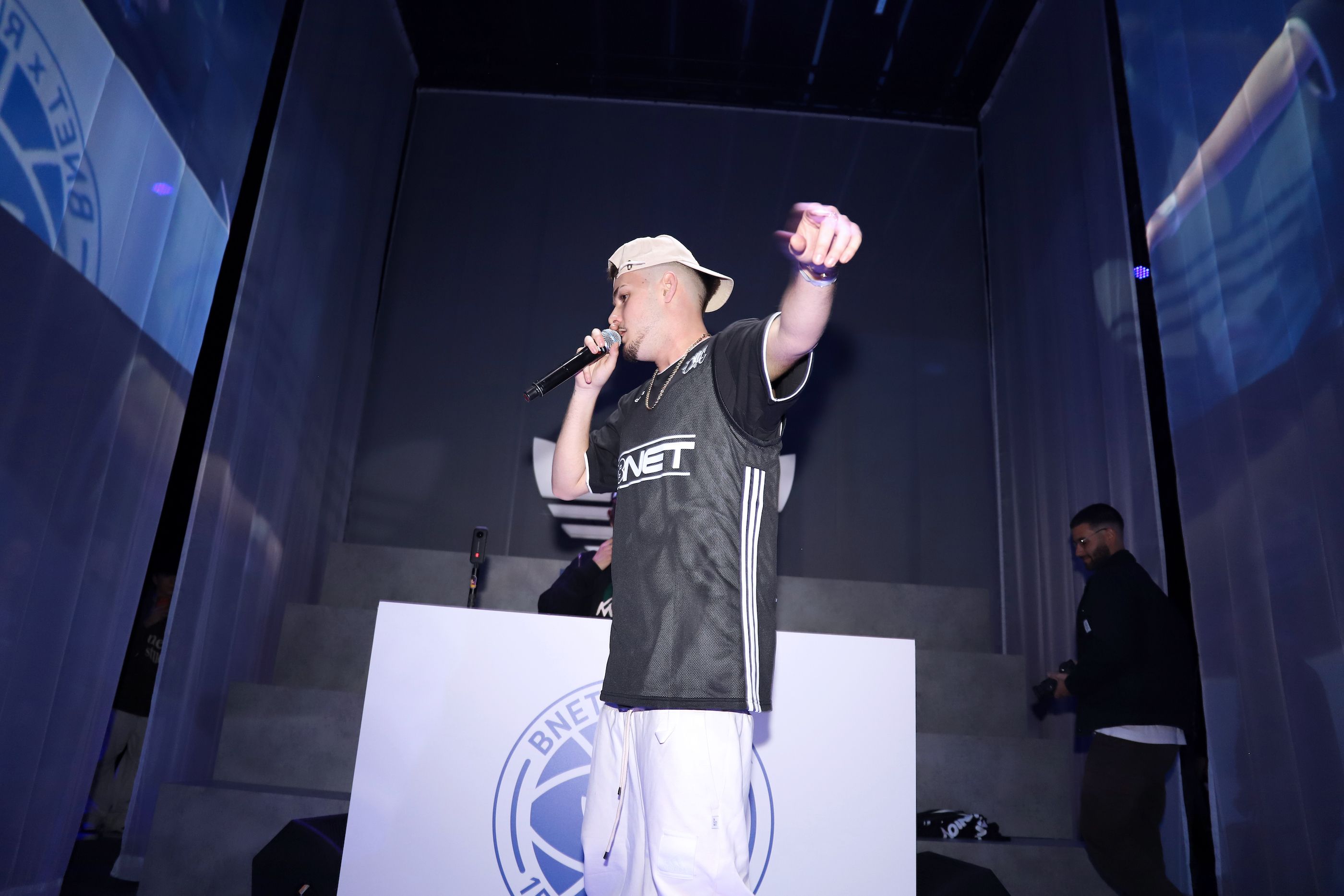 El concierto de ayer de BNET en Madrid marcó el inicio de una nueva era en el mundo del freestyle. Una evolución del estilo musical de la que adidas no solamente ha querido ser testigo sino también parte de ello.
The three stripes brand and the artist will launch a documentary on 3 April on BNET's YouTube channel showing the creation process of his last six freestyle sessions. From the origin and the creative process of each one of them to their inspirational engines such as basketball. The sessions will also be available on his upcoming album to be released on Spotify soon.
BNET started in the world of cockfighting at the age of 14 in the Parque del Oeste. Word soon began to spread that a kid who didn't know anyone was taking on the big boys of the genre and in 2018, at just 20 years old, he won the Redbull National Rooster Battle. The following year he went on to win the International Battle and in 2021 the Freestyle Master Series (FMS).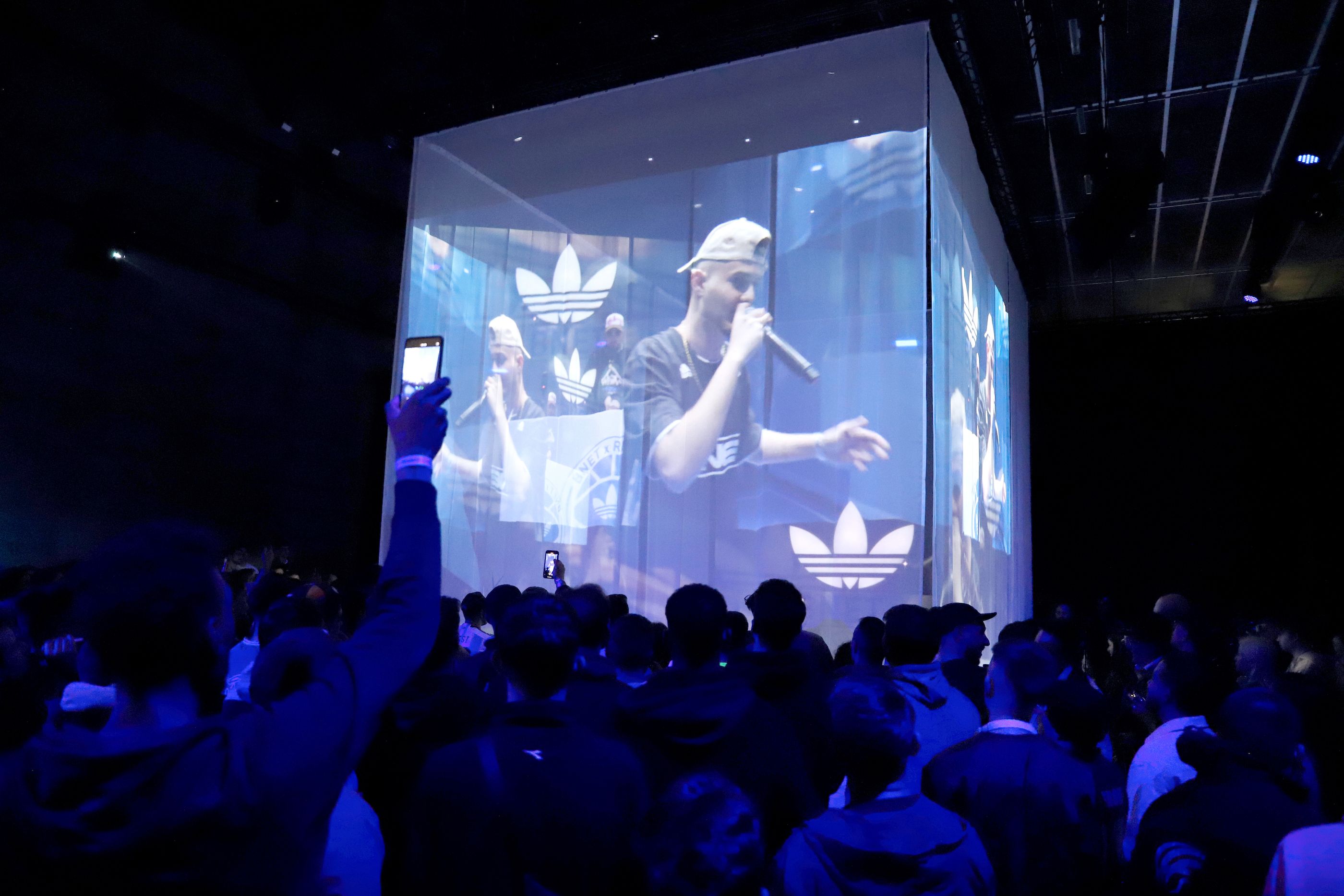 Having had it all, and having earned something as complicated as the respect of both the beat public and the rapper, he decided to retire in order to redefine the musical style that made him famous and return it, as he puts it, "to its origins". "I want to show people what I really do with freestyle."
It was this idea that prompted BNET to rent a studio in collaboration with adidas Originals. A place as close as possible to his environment where he could record freestyle sessions and show the world his creative process. "When I really feel like improvising and have things to say, instead of improvising them out of nowhere, I improvised them into a mic," he explains.
BNET's love for basketball and its importance in his whole artistic concept is the reason why his first solo concert breathed basketball everywhere. Starting with Rivalry, the eighties basketball-inspired trainers he debuted last night. Following with his jersey, a tribute to all the basketball jerseys, all from adidas, with which he has won every major competition. And to continue with the setting: a pure tribute to the courts of Pirámides and Lavapiés.
Sigue toda la información de HIGHXTAR desde Facebook, Twitter o Instagram