In an interview with The Washington Post, Nolan was keen to stress the importance of physical media.
The filmmaker warned about the danger of films being removed from streaming platforms, pointing out the volatility of these. He spoke about the importance of the physical medium, especially the home video version, as a guarantee of constant access for audiences. Nolan explained, "Since the 1980s, as filmmakers, we've taken it for granted, and now we have to make sure there's a way for that to continue to happen, if not through the physical medium."
Elaborating on his concerns, Nolan explained that the danger he refers to is not a conspiracy, but rather a consequence of licensing agreements and the evolution of the medium. While acknowledging the need to address this issue, he also expressed confidence that solutions will be found. Oppenheimer's Blu-ray release, according to Nolan, offers a tangible and lasting alternative, available from November 21 on Blu-ray and other digital platforms.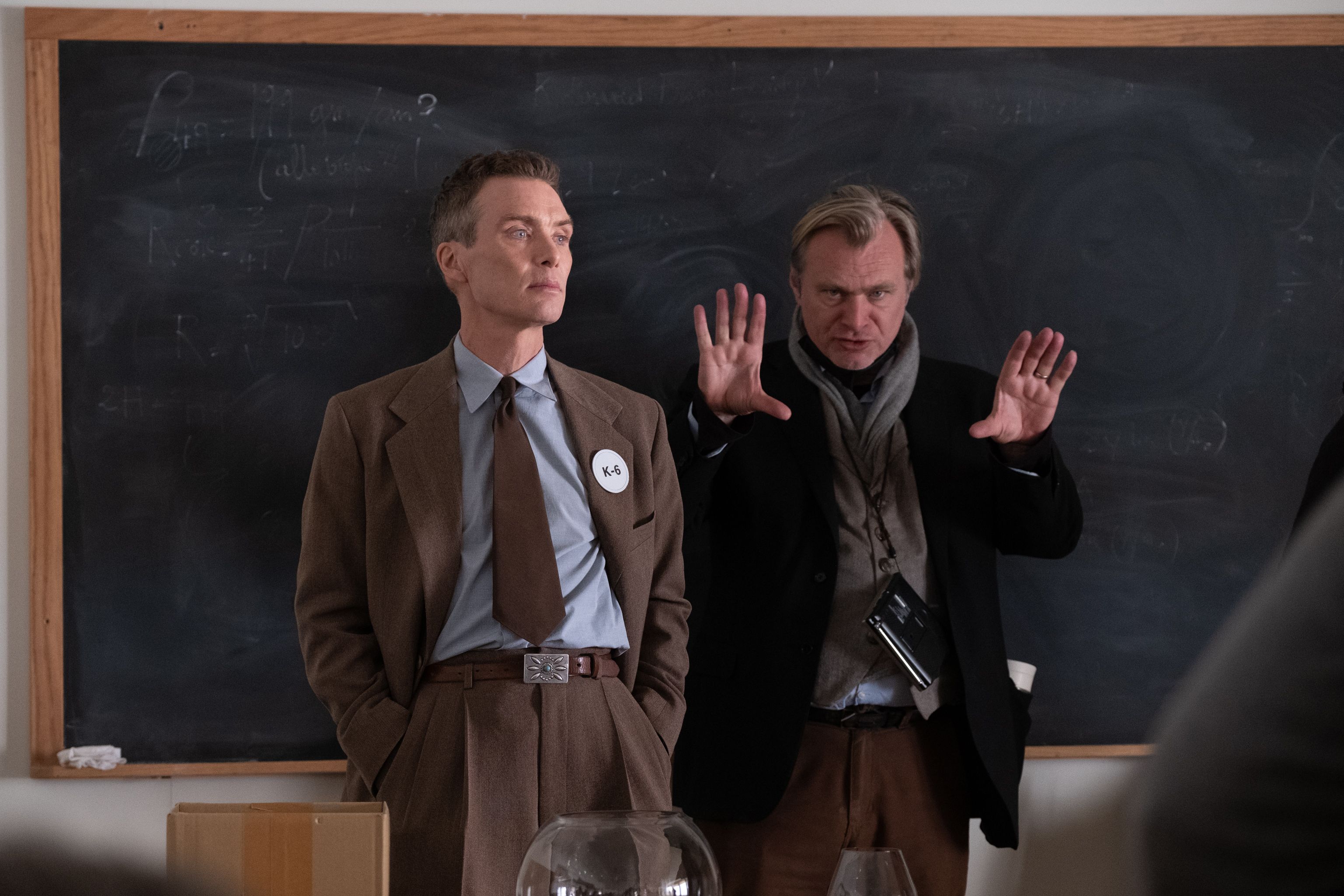 And, speaking of movies, "The Boy and the Heron" now has a trailer in English.
Sigue toda la información de HIGHXTAR desde Facebook, Twitter o Instagram