Founded in 2002 as a footwear brand for sailors, Crocs has managed to captivate the new cool kids who seek to elevate their looks with accessories that pay homage to the ugly aesthetic. Like every season, the clogs label renews itself with unique silhouettes that are soon sold out and replicated by the competition. This time, it's the Echo model.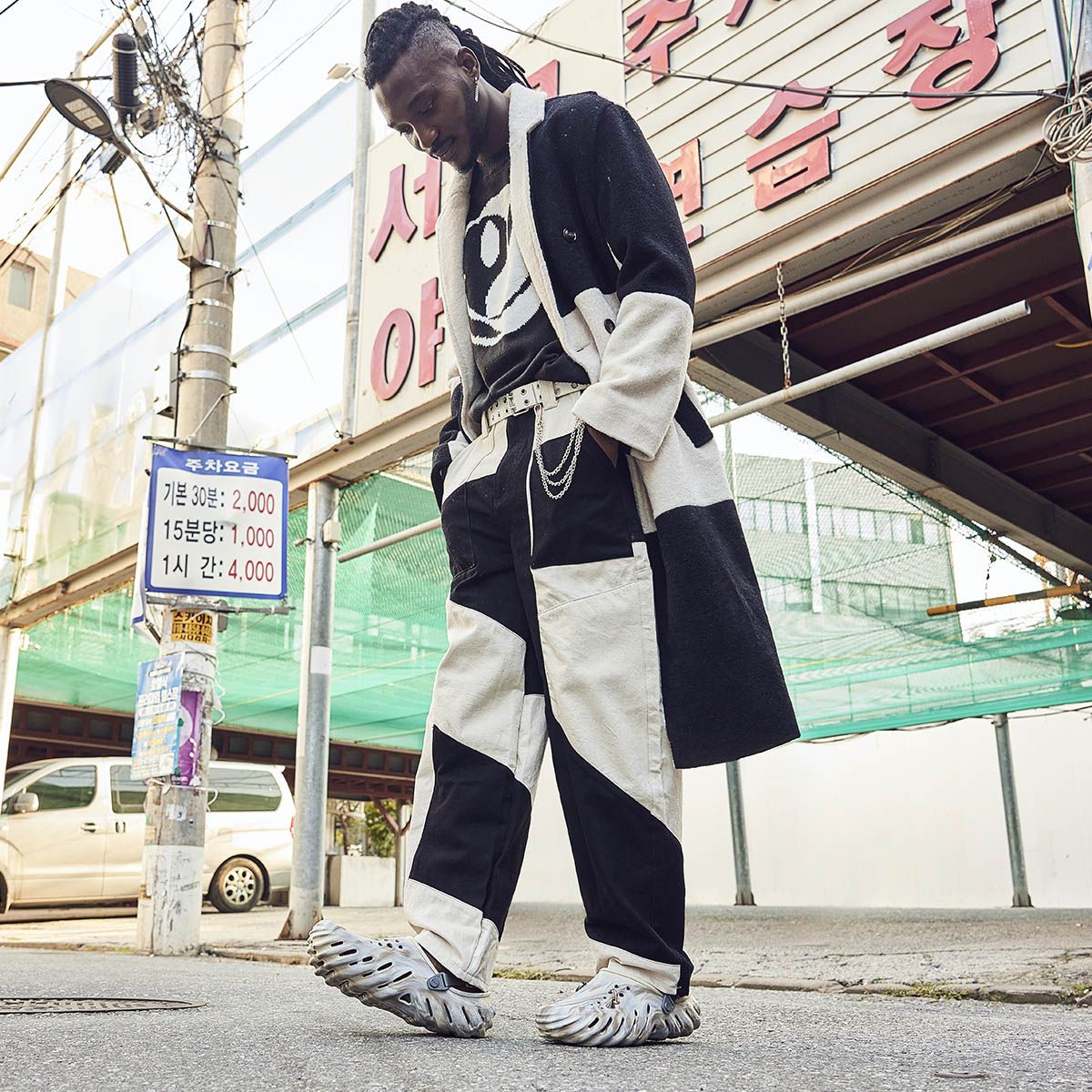 The rise of the ugly aesthetic, the synergies between high fashion and streetstyle and the supremacy of comfort, has meant that Crocs, the once maligned clog, is now one of the most sought-after shoes. From being a model used by the working class to becoming a must-have among fashion insiders, Crocs are clear evidence of the power of creativity and fashion's ability to surprise us.
In response to their newfound popularity, Crocs has collaborated with a number of brands and celebrities, including Balenciaga, Chinatown Market, KFC, Justin Bieber and Bad Bunny, to create limited edition versions. These collaborations have generated a buzz among trendsetters and have helped Crocs establish itself as a statement against classic fashion codes, as well as a break with convention.
Like every season, the label brings us new versions of Crocs to elevate your looks. The brand's latest release is the Echo collection, inspired by the movement of a sound wave. With a focus on sportswear, the brand's new model is characterised by a mix of aesthetics and comfort. This silhouette, like all Crocs, is made from recycled materials to minimise environmental impact.
Although this silhouette was first launched last year, this season Crocs is expanding the collection with the Echo Slide. This open toe clog comes in different colourways; from a mottled pattern, to the Arctic tone and the most minimalist silhouette in total black. In addition to presenting different colour combinations, the Crocs Echo includes LiteRide sole, the brand's latest technology that provides extra comfort.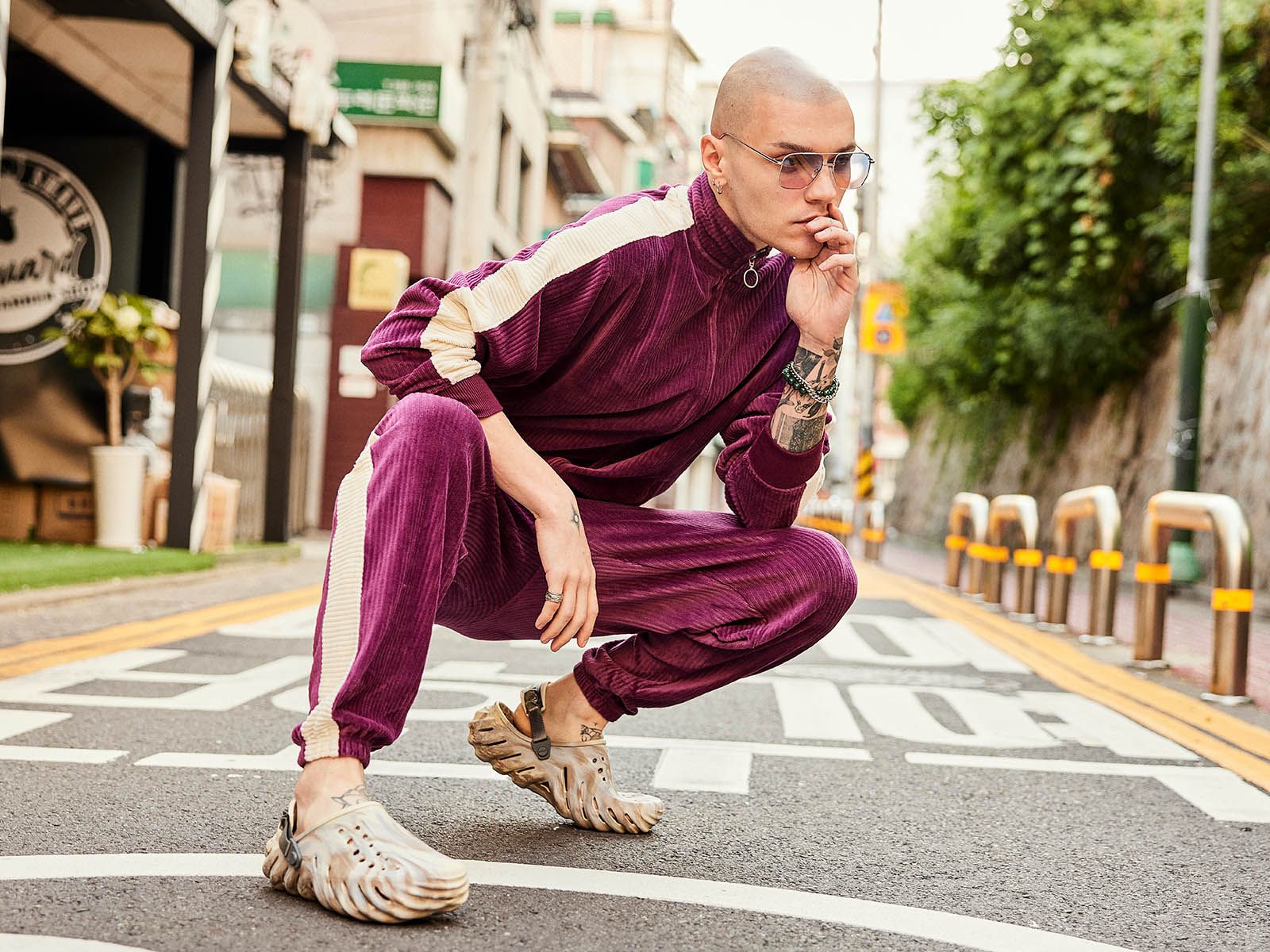 Like all Crocs models, the new collection can also be customised with Jibbitz. The popular Jibbitz (charms), which have been a trend among trendsetters for years, are decorative accessories that are placed in the ventilation holes of Crocs. The label's diverse amalgamation of charms gives you the opportunity to personalise your pair of clogs and break the politically correct aesthetic rules of fashion.
In the fashion system, where trends come and go, Crocs have proven to be more than just a fad. Their enduring popularity is a testament to the power of comfort and a symbol of self-expression. A silhouette that adds to the movement that has been resonating of late: the democratisation of fashion. Crocs proves once again that fashion is not something exclusive and excluding. Because fashion should be for everyone.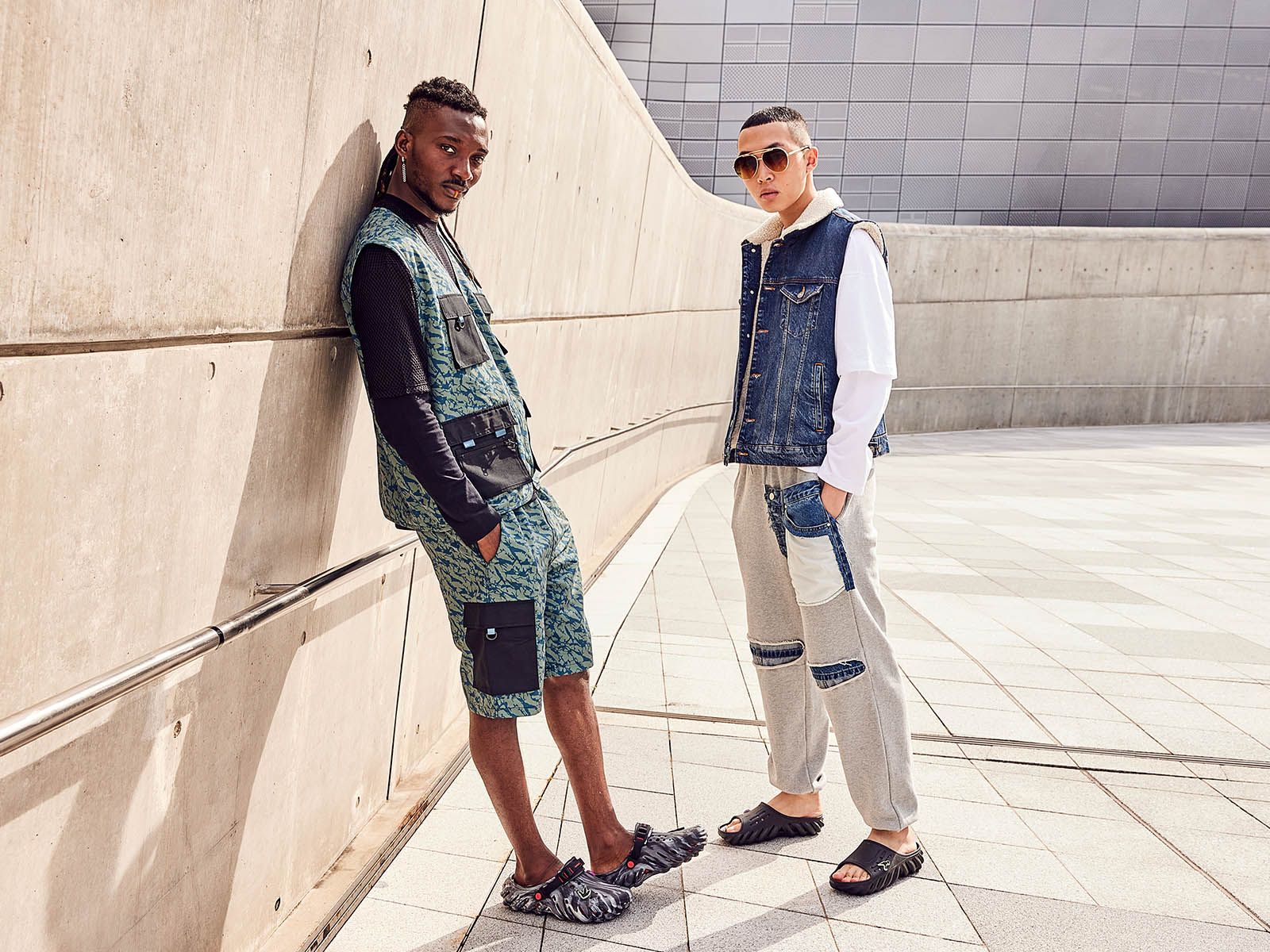 You can now get your hands on the latest Crocs collection at the brand's online shop.
Karol G collaborates with Crocs in honour of her latest album.
Sigue toda la información de HIGHXTAR desde Facebook, Twitter o Instagram