With 4.2 million views, #diamondlips is the make-up trend for your lips that shines on its own.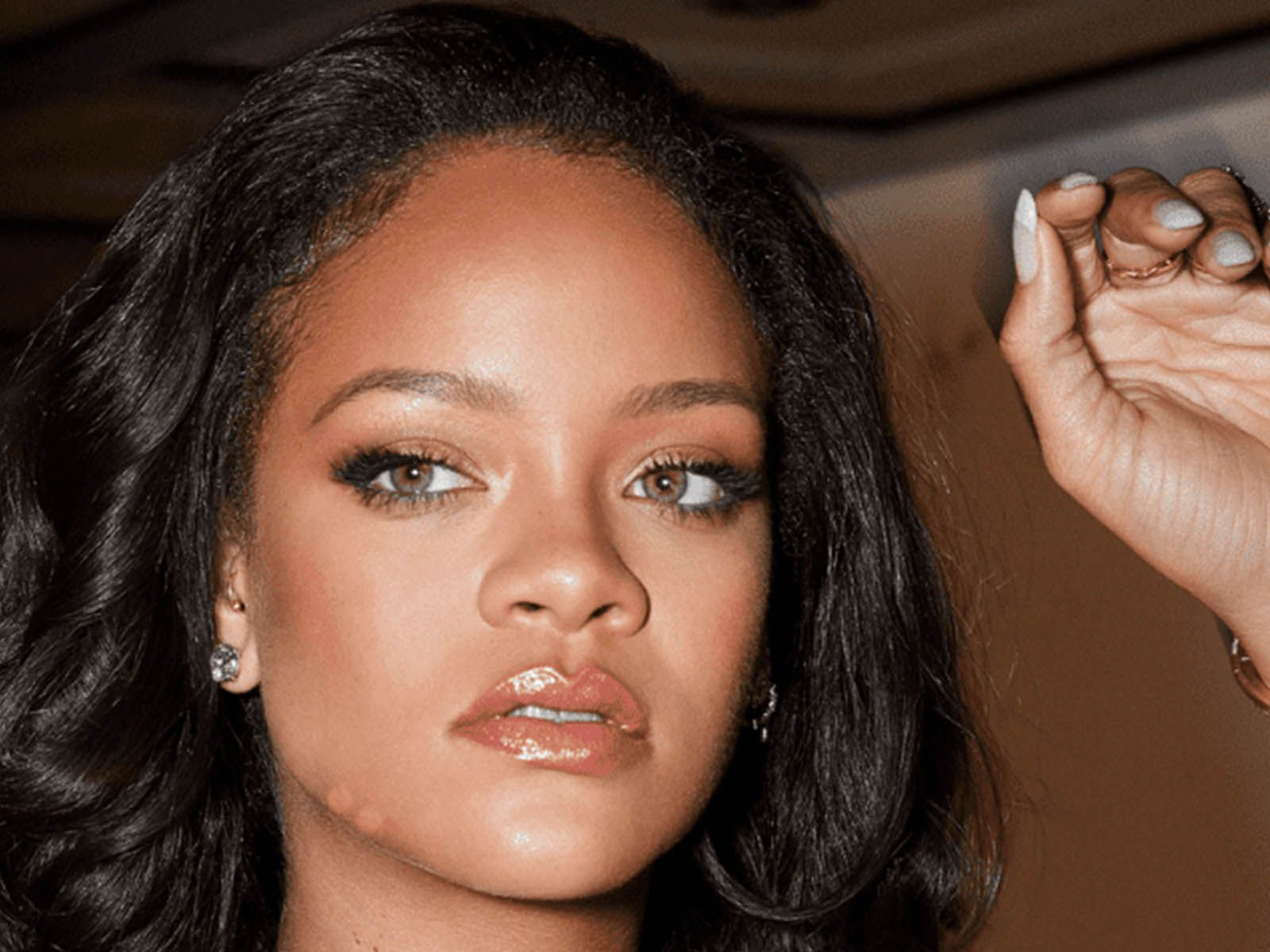 The trend was started by beauty content creator Eva Larosa, who shows you exactly why diamond lips have to be your go-to for this summer. The look is all about wearing high-shine, glitter-filled products, highlighting your cupid's bow.
The key is to wear a silver or champagne shade depending on your skin tone. Once the lipstick has been applied, add a lip gloss with extra glitter. For those who want a little extra, you can set your lips with a shimmer powder for that much-needed highlight.
Sigue toda la información de HIGHXTAR desde Facebook, Twitter o Instagram