The LOEWE Foundation and the Museo Nacional del Prado join forces in a new initiative that explores the collections of internationally renowned writers.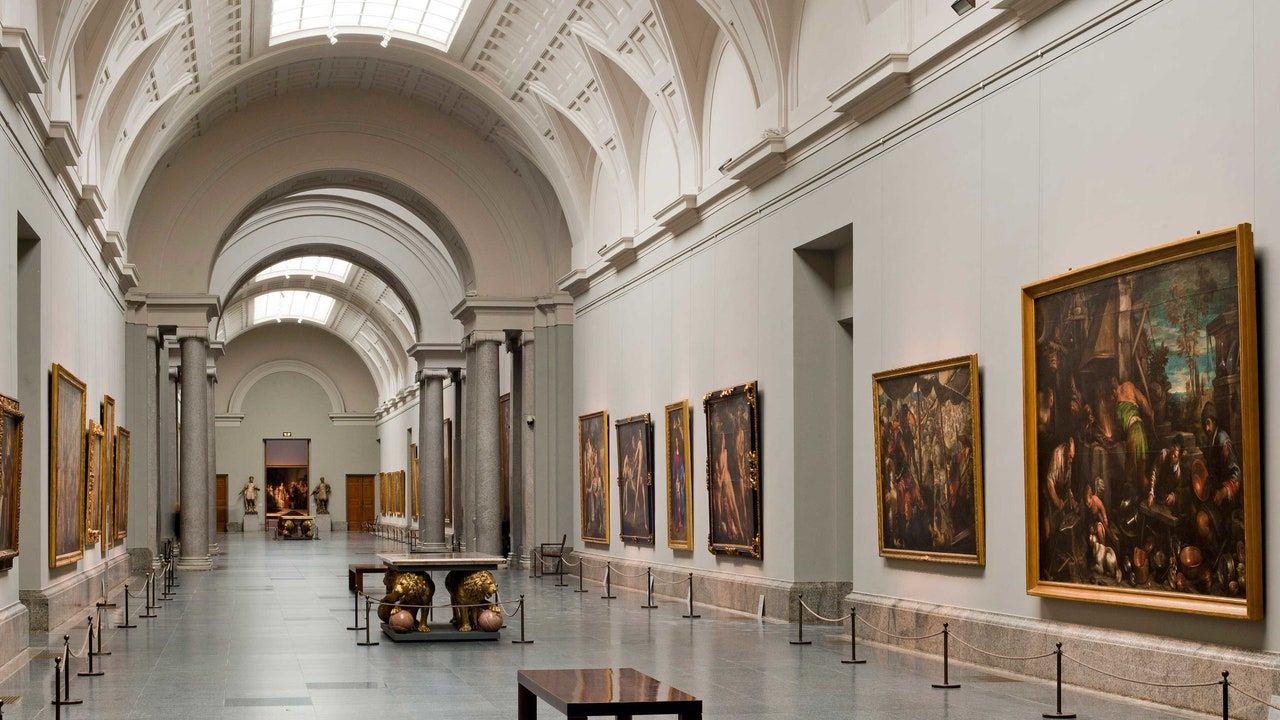 This is 'Escribir el Prado', a joint project that focuses on the Prado Museum: its works of art, its collections, its artists, its galleries and its buildings. In this way, and taking literary creation as its inspiration, for three years the LOEWE Foundation will finance two annual residencies that will allow renowned writers to research and immerse themselves in the history of the museum.
The authors who take part in the initiative will write about their experiences in a literary text that will subsequently be published by the museum and the magazine Granta. In addition, the Prado Museum will offer two writers the chance to immerse themselves in the collection and its rooms in order to maintain the link that has always existed between literature and art.
The authors will be chosen by an expert committee from a selection of writers who have shown considerable interest in establishing links with the cultural entity.
"The museum is home to many of my favourite paintings, some of which have inspired designs for past runway collections such as Velazquez's Las Meninas. This project is an incredible opportunity to step into the endlessly inspiring world of the Prado Museum and make exciting new cross-cultural connections," says Jonathan Anderson himself.
Sigue toda la información de HIGHXTAR desde Facebook, Twitter o Instagram