The Catalan artist continues to conquer the international scene with a new track that marks the prelude to the La Joia Fall Tour, which kicks off on 13 October in Mexico.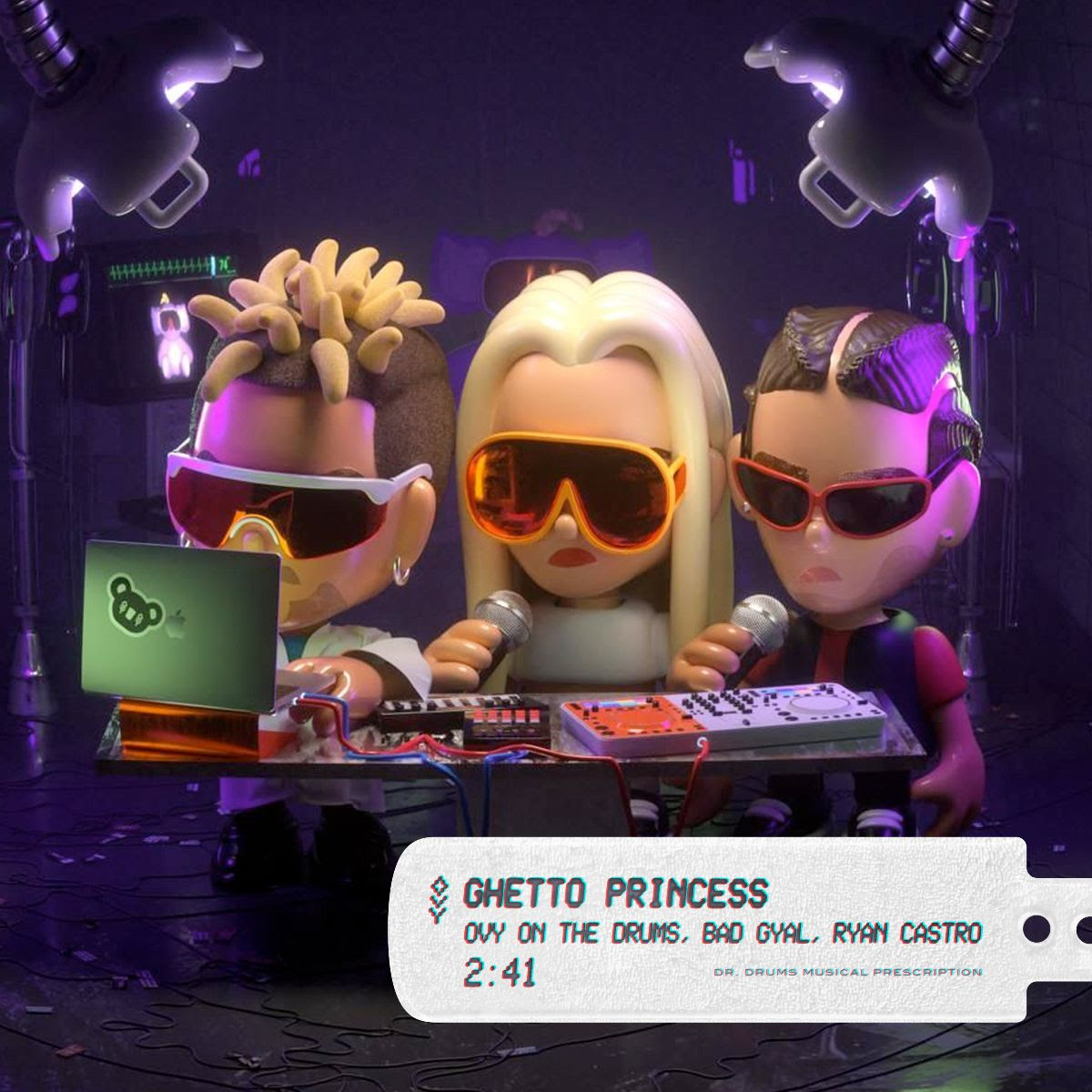 After a summer full of hits like Mi Lova with Myke Towers, El Sol Me Da or the already considered anthem Chulo pt. 2 with Tokischa and Young Miko, Bad Gyal surprises again with a romantic but fun proposal with Latin rhythms that will make you dance as only she knows how. This is 'Guetto Princess', an advance of the next album by Ovy On The Drums and that comes from the hand of Ryan Castro.
The Joia Fall Tour will tour some of the most important cities in Latin America such as Mexico City, Puerto Rico, Santiago de Chile, Lima, Buenos Aires and Bogota, as well as a unique performance in Oslo.
Listen to 'Ghetto Princess' on Spotify now and kick off the weekend with this track that promises to take the music charts by storm.
Sigue toda la información de HIGHXTAR desde Facebook, Twitter o Instagram