If until now the Y2K trend was conceived as the great religion of fashion that influenced all aesthetic trends, during the last few seasons, we have seen how all those codes channeled by the two thousandth effect were gradually diluted to give way to nineties silhouettes or classic patterns that project a new minimalist era presided over by the "old money" aesthetic.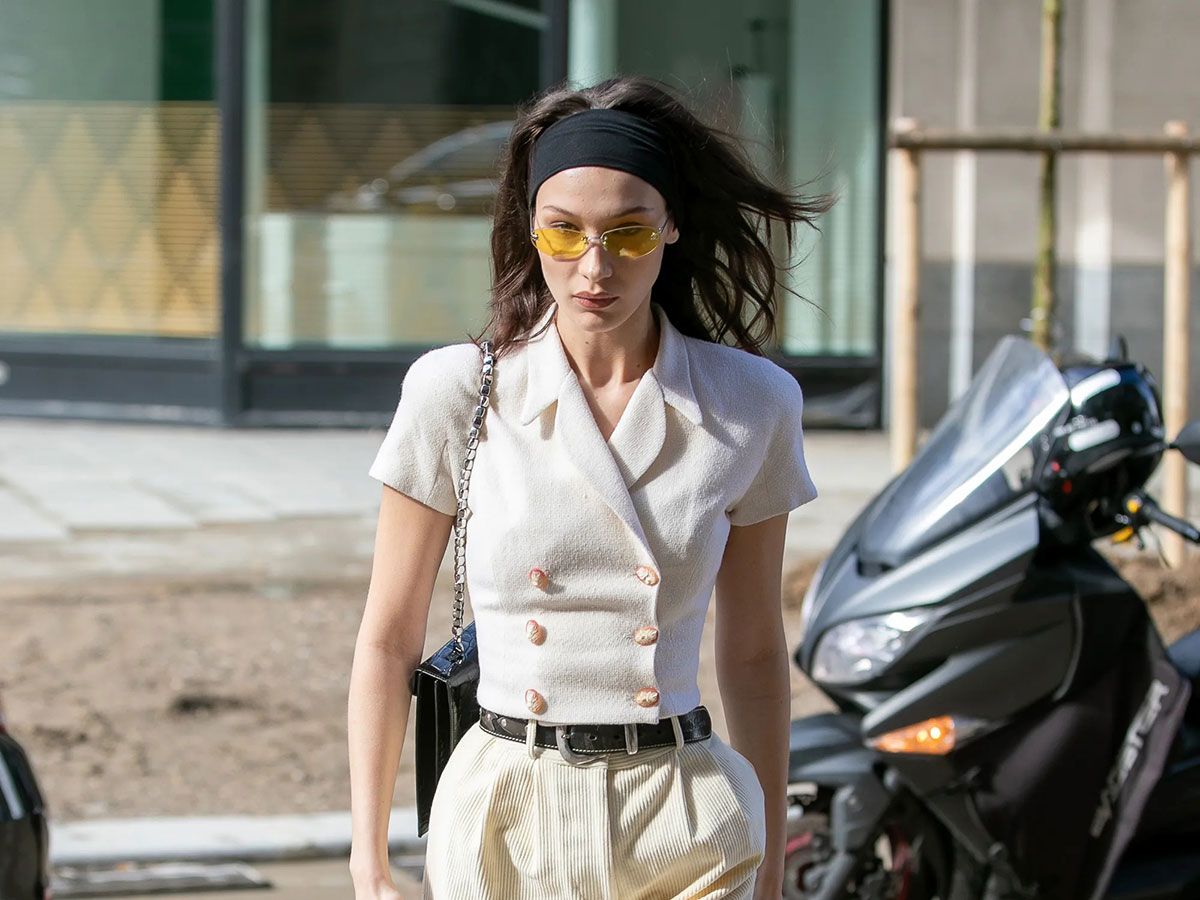 The new generations have thus fallen under the spell and magic of this elitist aesthetics extolled by a series of preppy references, which could also include other types of micro-trends such as tenniscore. A whole nostalgic universe that deified fashion icons such as Lady Di or Jackie Kennedy, as maximum representatives, wearing that chic, classic and elegant fashion with which the "old money" was raised, as a concept related to the dynasty and / or generational wealth.
This obsession for the "old money" style is now glimpsed from the virtual sphere with more than 4,000 million visits on TikTok, to be linked to the predominant minimalism in current fashion, as well as to the presentation of this new luxury made up of structured and elegant silhouettes that some firms such as Loewe, Givenchy, Saint Laurent or Prada have taken to the stage of the FW23 catwalk.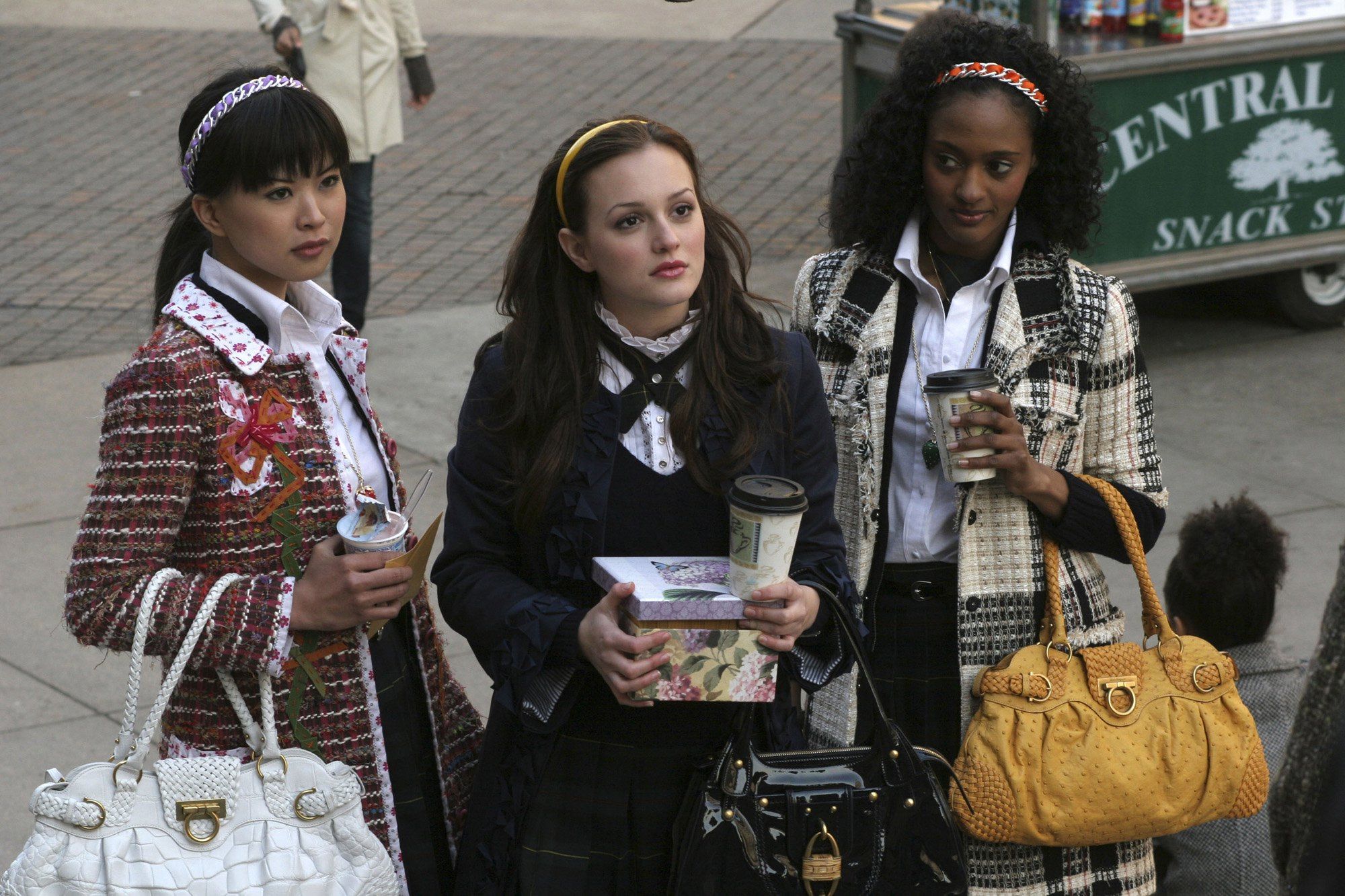 THE SOPHISTICATION OF THE LOOK
The sophistication of the look now becomes the pattern to follow through this kind of aristocratic archetype suspended in an infinite imaginary of pleated skirts, knitted vests, blazers or loafers associated with the aesthetics of the great houses of American power or cult universities around the world.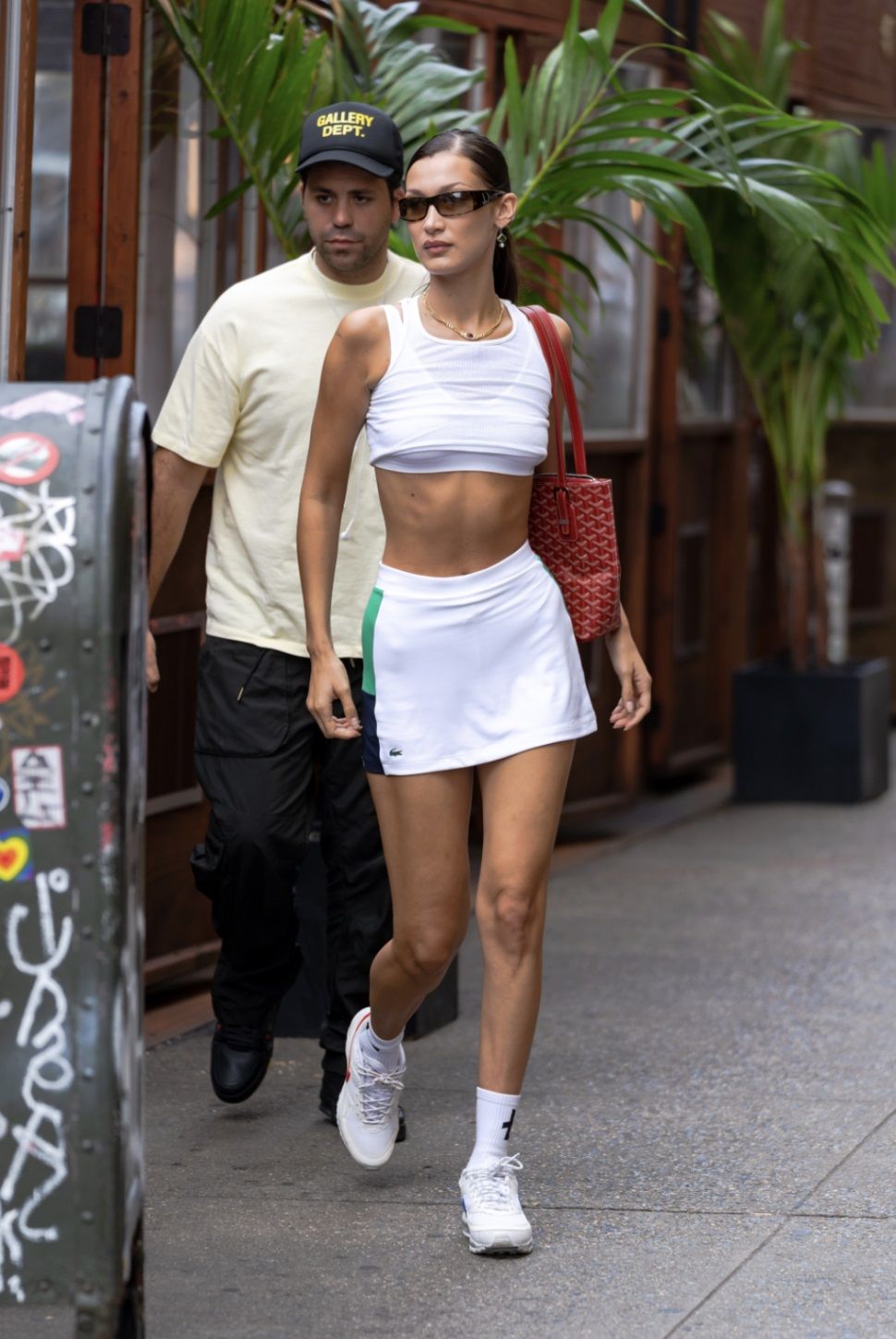 This snobbish aesthetic associated with noble titles or aristocratic lineages, then eclipses all those flashes of brightness and maximalism evoked by the Y2K effect, to extol outfits sheathed in long coats, elegant maxi skirts or buttoned polo shirts that collectively reflect a purchasing power, often non-existent.
Sigue toda la información de HIGHXTAR desde Facebook, Twitter o Instagram