Instagram has launched Notes, a feature that resembles a post-it in direct messages and can be sent to your followers and/or your group of friends.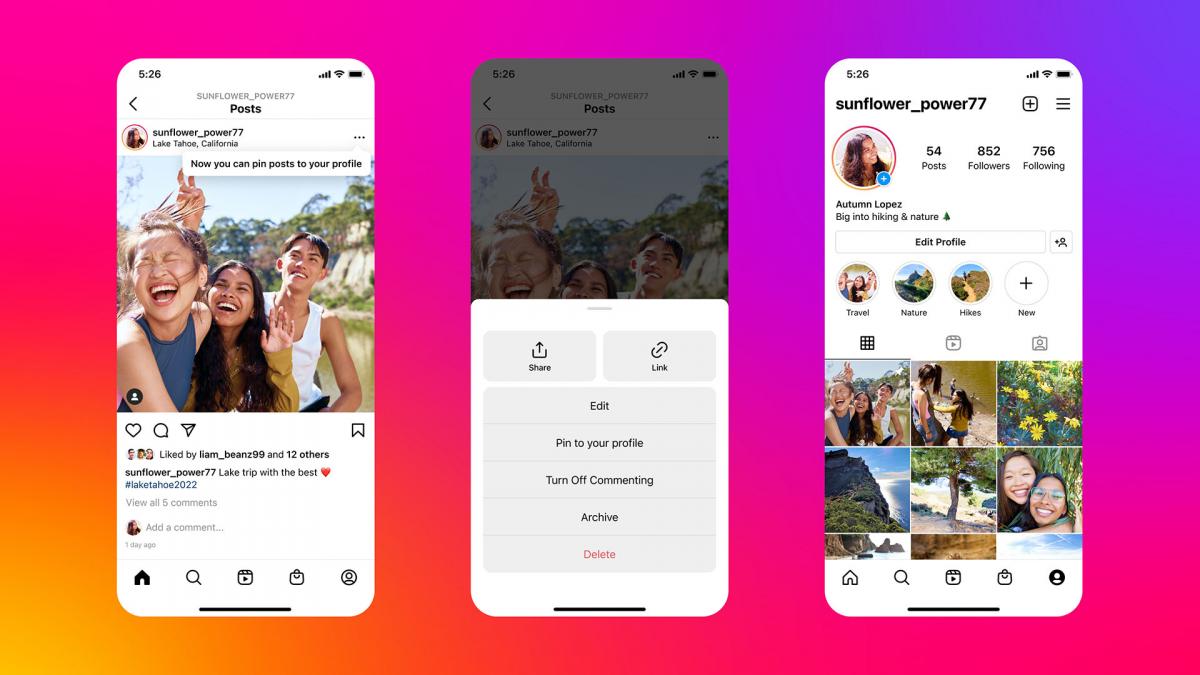 Instagram has announced the launch of Notes, a new way to share short messages with text and emoticons. It is also testing other tools, including Candid Stories, which gives users the ability to capture an image with both of their phone's cameras at the same time, BeReal-style.
Notes, which is starting to be offered to all users, allows messages of up to 60 characters to be shared among followers or groups of friends. These short texts will appear for 24 hours at the top of the inbox of recipients, who will be able to reply to them with traditional messages.
We're announcing new features and tests on @instagram:
📝Share what's on your mind with Notes
🤳Capture candid moments daily
👭Create shared profiles with friends
and more: https://t.co/XTfCfaxGsc pic.twitter.com/ZtFxywuUxH

— Meta Newsroom (@MetaNewsroom) December 13, 2022
Follow us on our Instagram profile here to find out all the latest news about HIGHXTAR.
Sigue toda la información de HIGHXTAR desde Facebook, Twitter o Instagram