The good weather is approaching and with it, the return to plans, those where good vibes and music fill the atmosphere. And Johnnie Walker has decided to organise the perfect plan to enjoy during the coming spring months: the third edition of KEEP WALKING concerts, the popular Scotch whisky brand's live music support platform.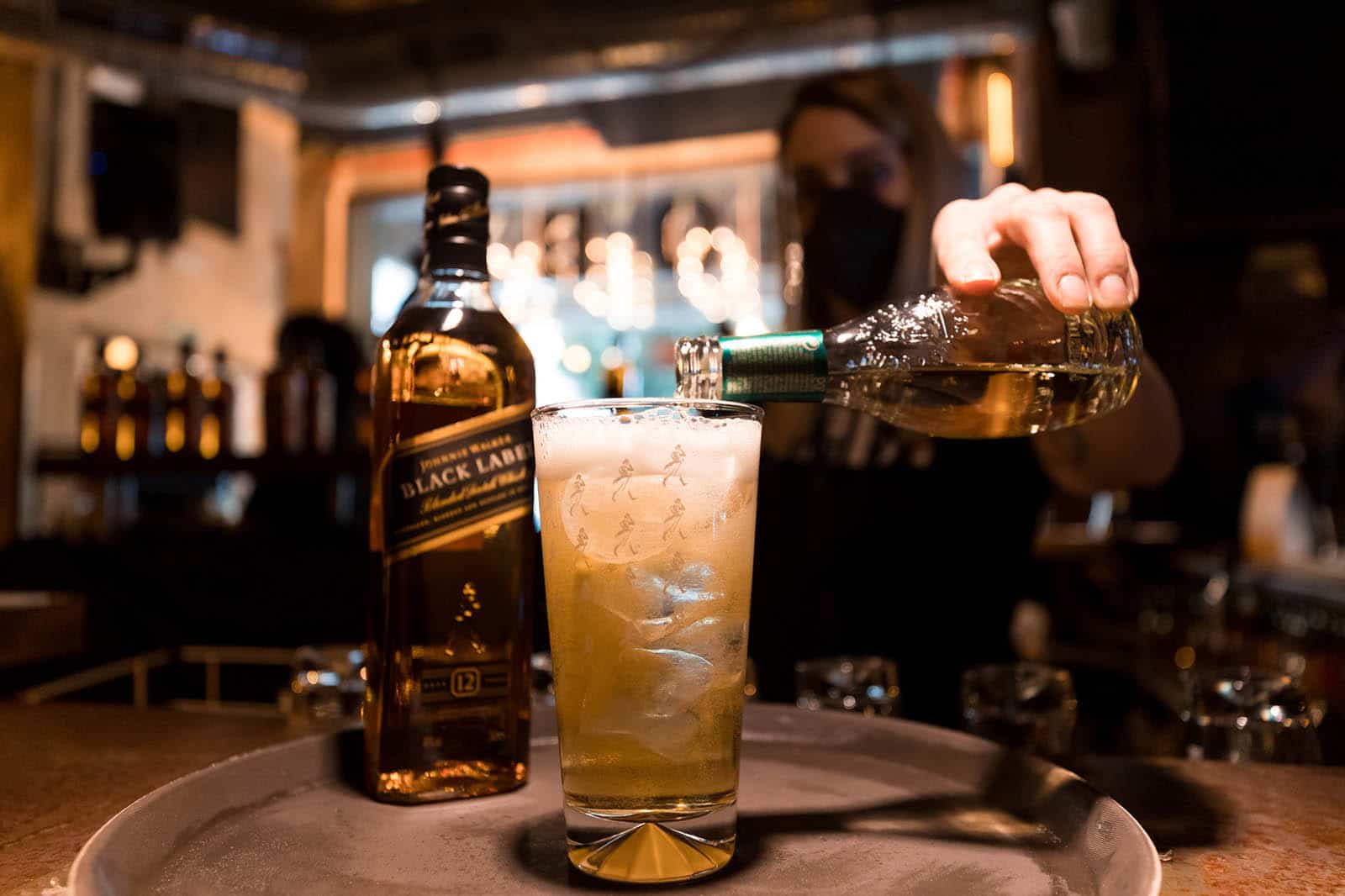 In this new edition, the activities multiply and the cities of Madrid, Malaga and Seville are filled with live music, offering a wide variety of musical experiences in which artist and consumer come together and bring them closer than ever before. For this new phase, Johnnie Walker returns in its efforts to support the live music sector, featuring some of the best emerging artists in the country, who promise to be a talking point.
The Keep Walking Concert Tour project began at a time when live music needed more support than ever, and Johnnie Walker decided to take a step forward by reopening some of the iconic concert venues and giving visibility to emerging groups that had had to stop their activity. Since then, the platform has not stopped growing and getting involved with all the professionals in the music sector.
This new edition will feature a selection of artists in different iconic venues and concert halls in the three Spanish cities. Music with very different profiles, with emerging artists such as La La Love You, Mafalda and Veintiuno joining the list of Keep Walking musicians, who will have the opportunity to meet some of their most loyal fans at Meet & Greets organised by the popular whisky brand.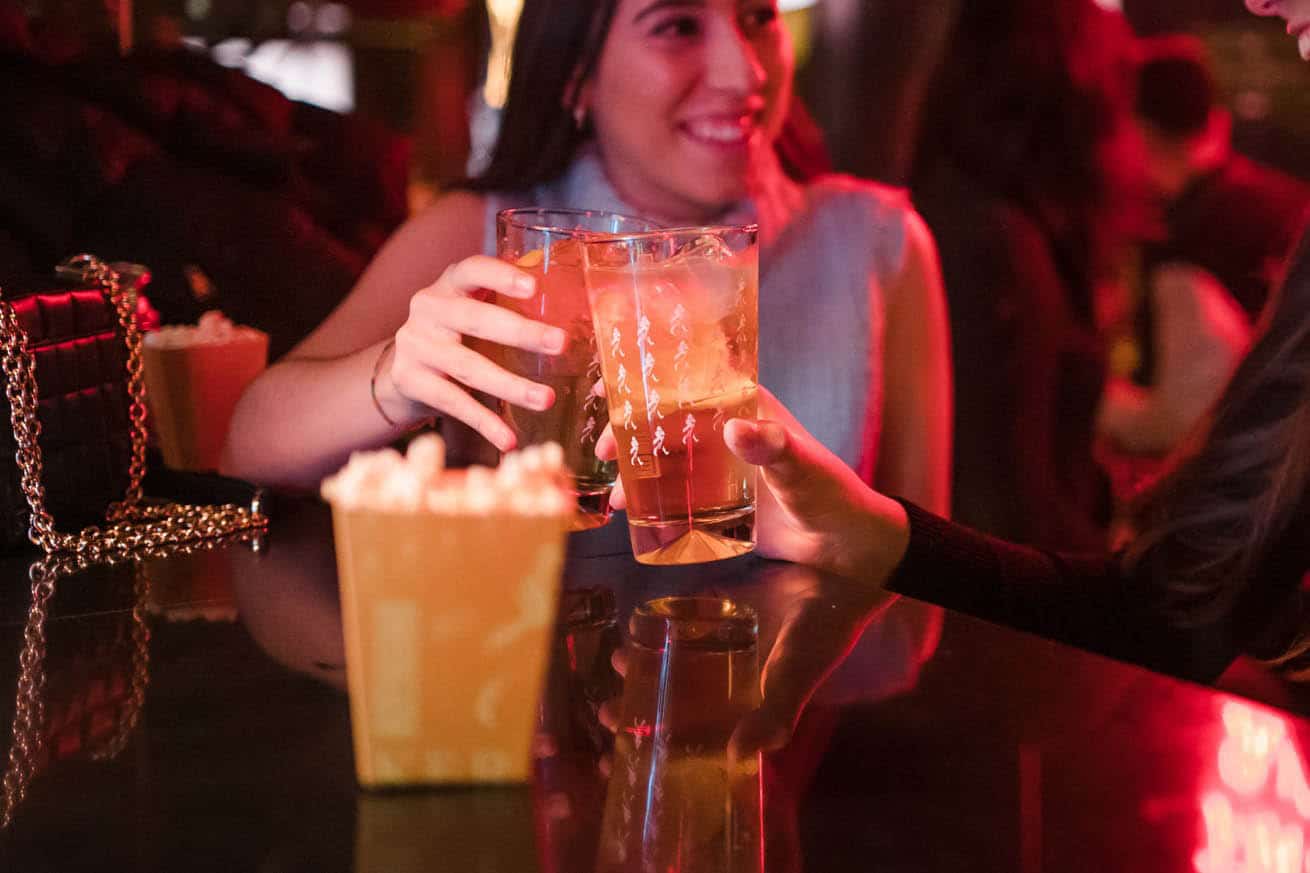 LA LA LOVE YOU
27 April, Sala Sol (Madrid)
16th June, Olé Terraza (Málaga)
22 June, Casino Terraza (Seville)
They are one of the most promising bands in the industry from Madrid, made up of four friends who enjoy making music, which has led them to come a long way and become owners of a name that nowadays can't be missing from any summer festival line-up, selling out their shows wherever they go. They have become one of the most recognised emerging bands in Spain and have won an MTV EMA award for best Spanish artist and a double platinum record for their hit "El fin del mundo".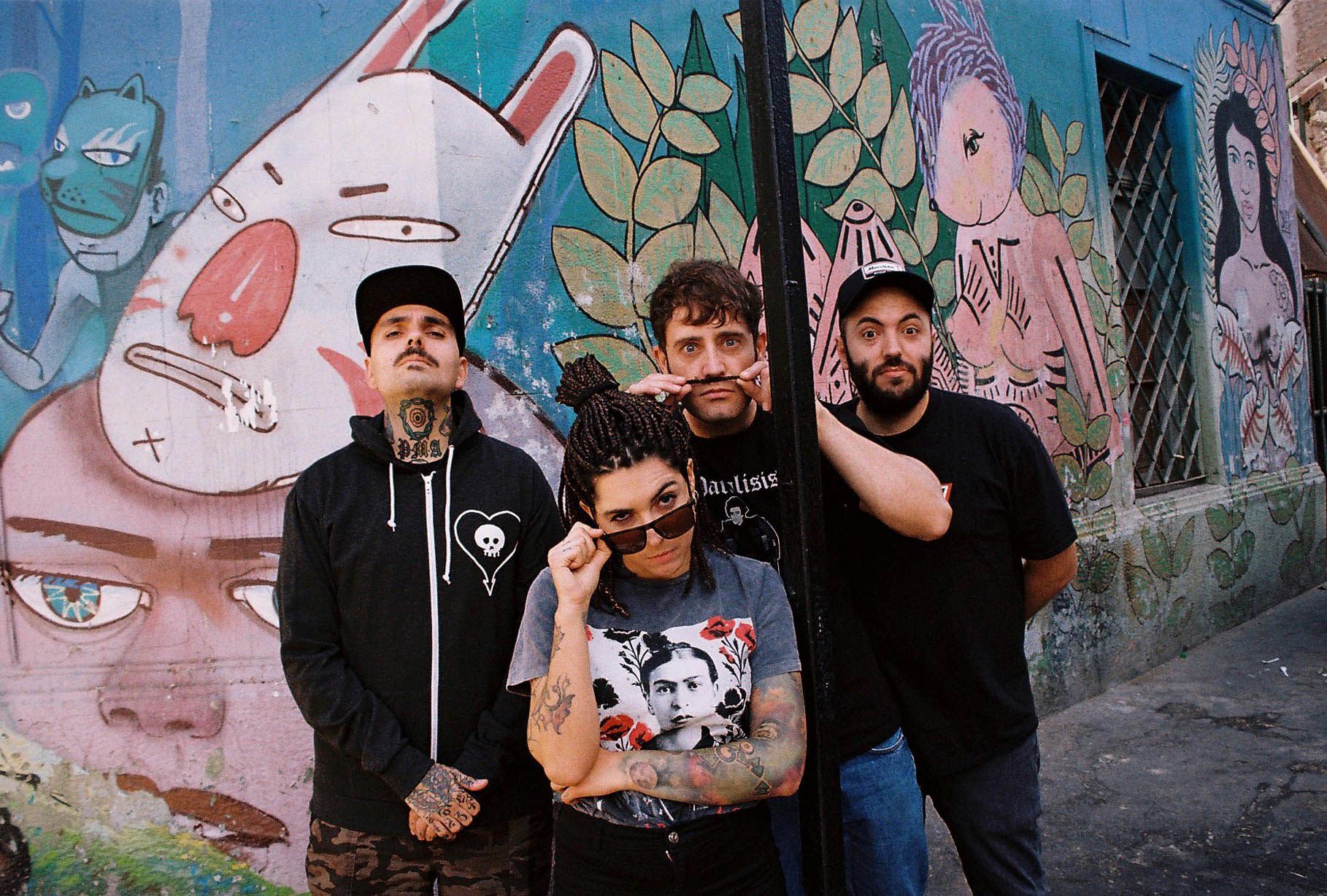 MAFALDA
5th May, Club Malasaña (Madrid)
19th May, Casino Terraza (Seville)
Mafalda is a unique pop artist. Her music, far from conventionalism, is an intimate reflection of her life experiences. Born in London to a Spanish mother and Bulgarian father, she was raised between the British capital and the Mediterranean summers in Mallorca. This experience translates into a sound influenced by all the places where she has grown up and EPs in both English and Spanish, with personal and introspective proposals, in which the artist shows us, in her own words, "an honest reflection of what she sees in the world". She is currently working on what will be her new album, due at the end of the year.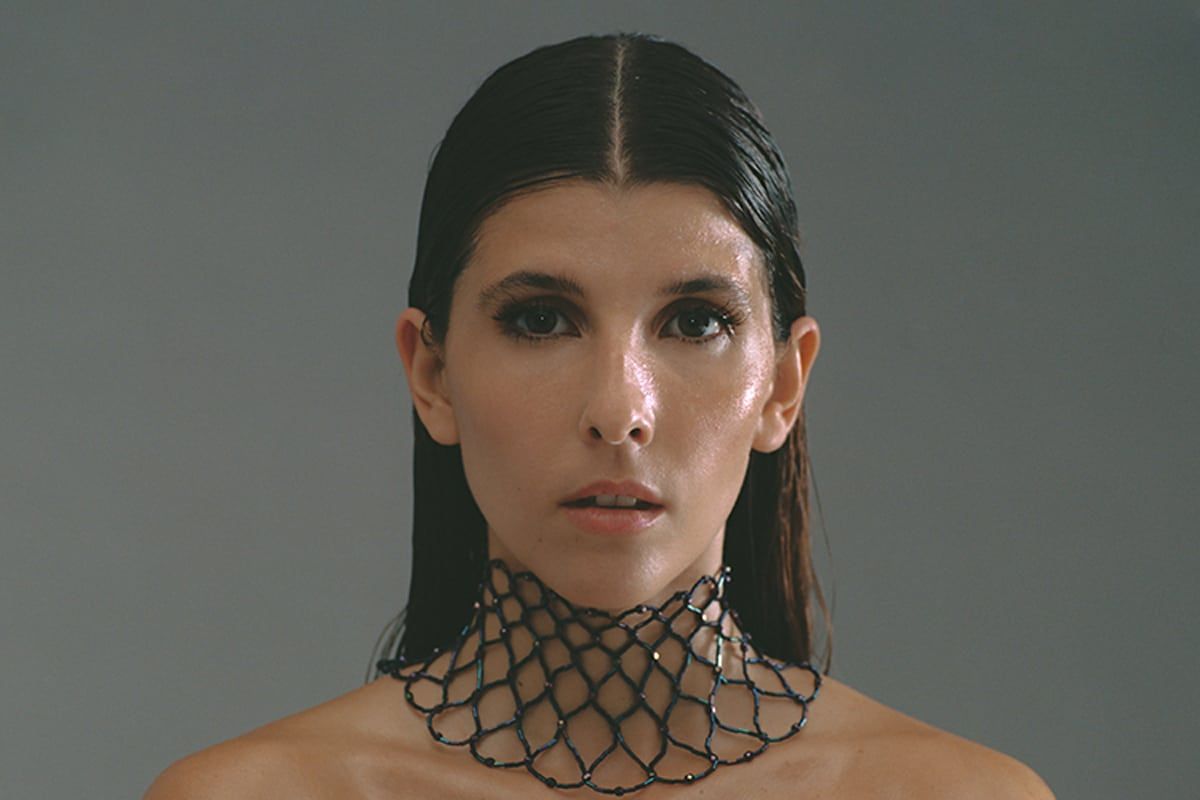 VEINTIUNO
25th May, El Balneario (Málaga)
1 June, Sala Moby Dick (Madrid)
The band from Toledo formed by Diego, Yago, Pepe and Rafa has triumphed thanks to their catchy rhythms such as "La llorería" or "Dopamina". Tireless artists, with an overwhelming energy, in continuous creation and composition, they have managed to make a name for themselves and be recognised thanks to the perseverance and support of their fans. They have taken their mix of pop with touches of funk and R&B to the best stages and to various national festivals. Their social networks are one of their best letters of introduction and they always have surprises for their fans.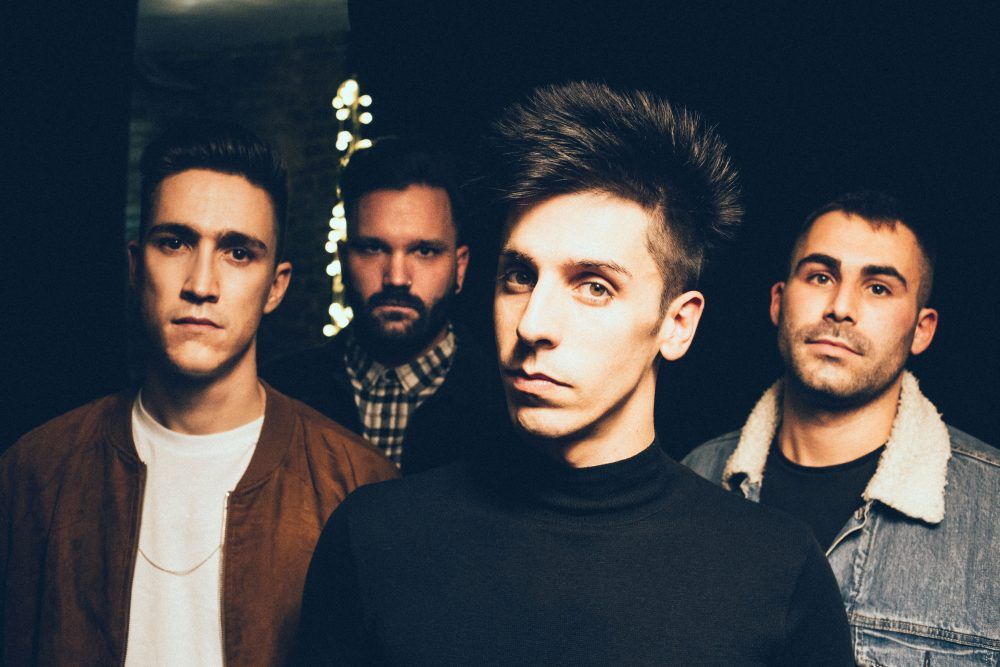 The concert platform will be responsible for bringing us closer to those emerging artists who are starting to emerge and who we are eager to have the opportunity to see and hear live. Similarly, Johnnie Walker goes a step further and will give visibility to those who are taking their first steps by offering them their first stage.
In this way, the project will be responsible for giving voice to a selection of new talents who will go to the most special stages for Johnnie Walker, the bars. A selection of popular bars in the three participating cities will be the lucky venues to have some of the future promises of the music scene, in a series of musical performances where there are no barriers between the artists and their audience.
Experiential activities such as Jam Sessions or Meet & Greets with the participating bands will bring musicians and fans together on days spread between May and June, where the public will not only have the opportunity to enjoy great music and the best Johnnie Walker highballs, but also to access exclusive raffles and prizes.
For more information on dates, artists and activities, visit the website https://keepwalkingtour.es/dice/
Sigue toda la información de HIGHXTAR desde Facebook, Twitter o Instagram