The six members of Katseye are Daniela Avanzini and Lara Rajagopalan from the United States, Megan Skiendiel also from the United States, Yoonchae Jeong from South Korea, Sophia Laforteza from the Philippines and Manon Bannerman from Switzerland.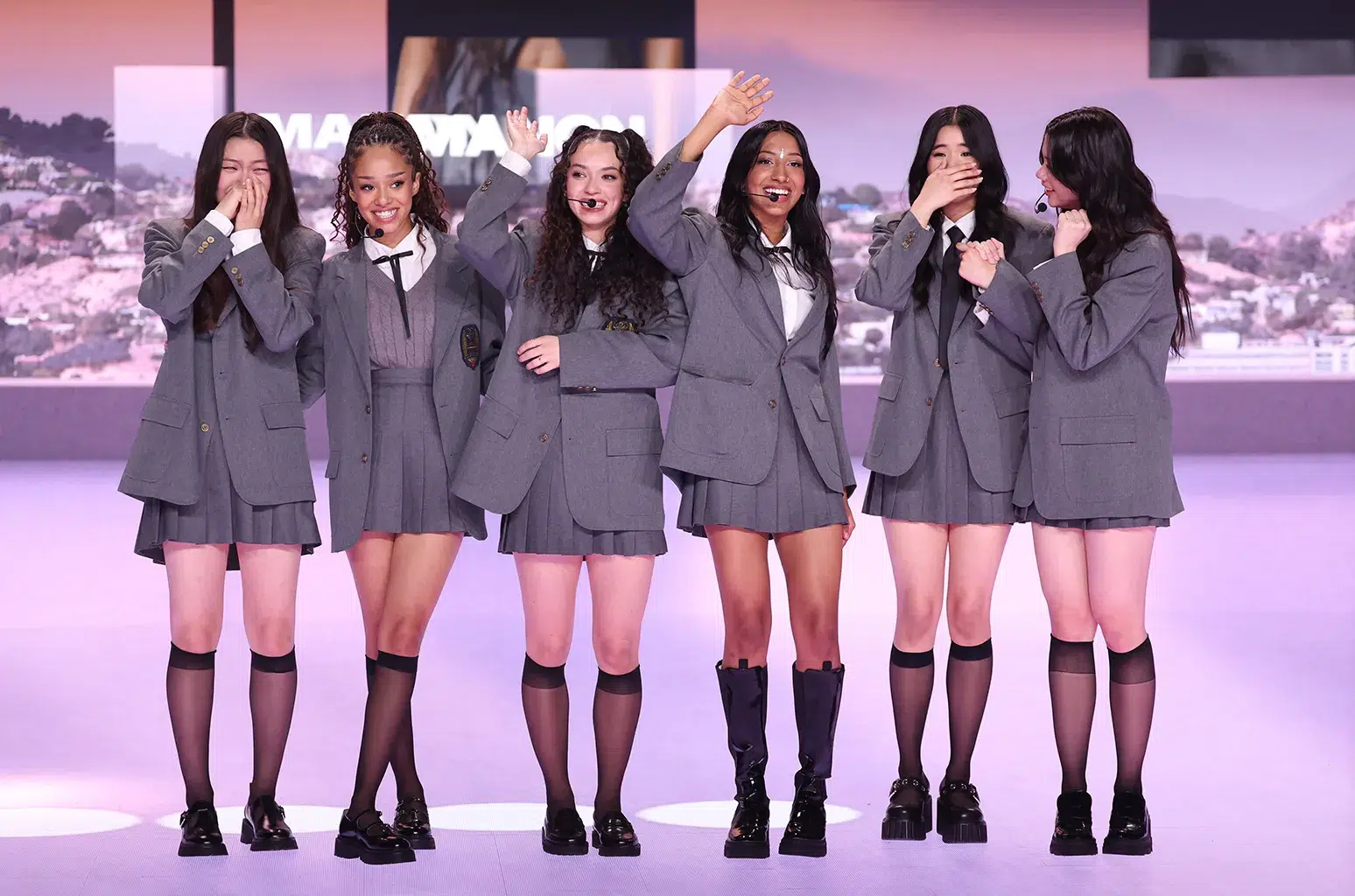 "I had long wanted to form an international group based on the K-pop methodology," said Bang Si-Hyuk, president of HYBE. The members were selected through a combination of viewer votes and evaluator scores during a live broadcast event, which also featured the group's first three songs, "Dirty Water," "Girls Don't Like" and "All the Same."
"It has been a long journey and an unprecedented collaboration between HYBE and Geffen. We are very proud of the results and all the contestants who joined us in this project," said Si-Hyuk. Katseye is expected to release its debut album in 2024, followed by the broadcast of a documentary detailing the contest and the formation of the group.
And, speaking of music, André 3000 releases new album after 17 years.
Sigue toda la información de HIGHXTAR desde Facebook, Twitter o Instagram