The Japanese sportswear giant has created a new unisex clothing line called Asics Novalis, together with its ultimate collaborator: Kiko Kostadinov.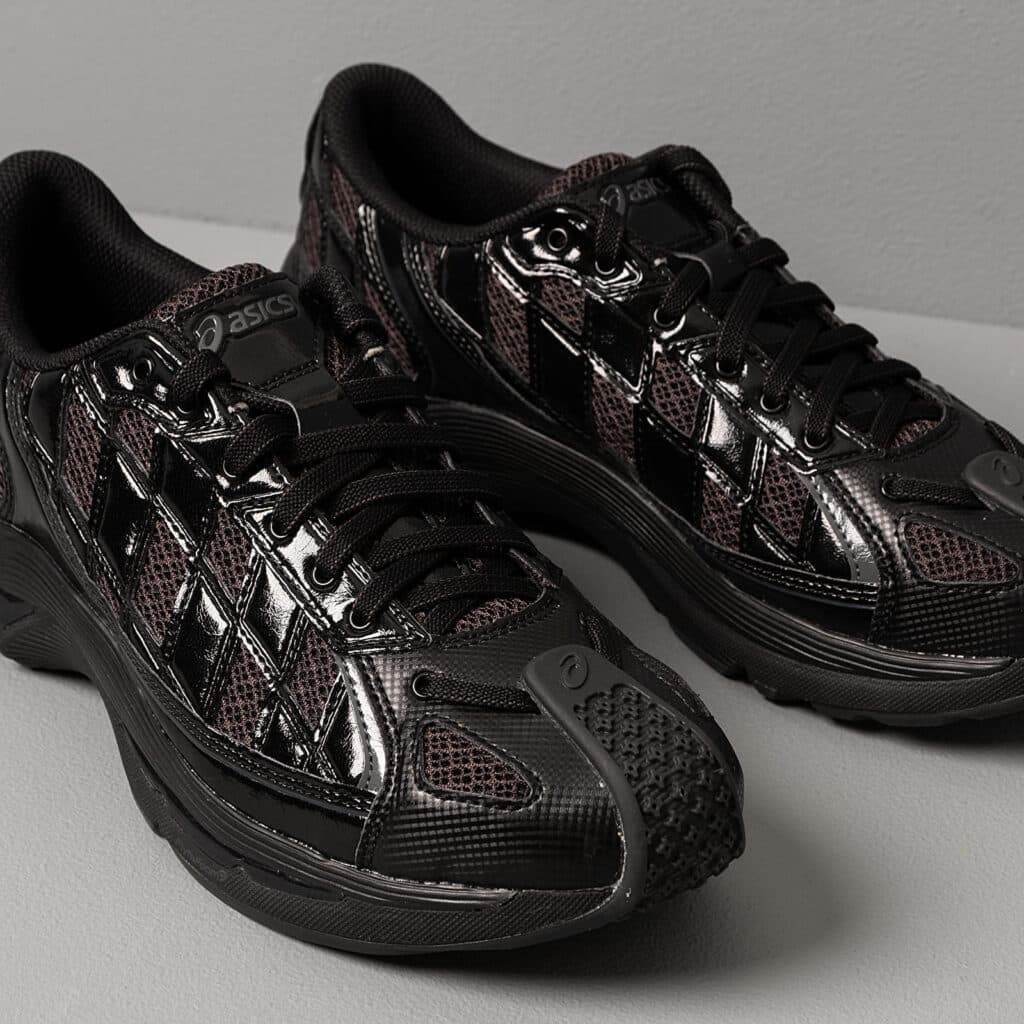 Just when we think that the relationship between Kiko Kostadinov and Asics has cooled down, they come up with an even better collaboration. After their latest release under the Gel-Quantum Zientzia silhouette, the sports brand and the designer present us with their latest creation: a fashion collection called Asics Novalis.
Designed by Kostadinov and his womenswear team, the collection includes unisex garments that connect mind, body and sound to daily performance activities. Kiko, Laura and Deanna Fanning reinterpret the athletic spirit of Asics with a contemporary point of view, creating basics that embrace innovation.
The collection is designed from a "belief that good clothing should be rooted in utility, comfort and pleasure", and is intended to "blend into consumers' wardrobes rather than be loud pieces". Indeed, it focuses on "function and simplicity and evokes a refreshing rejection of the superficially spectacular in favour of subtle elegance".
Kiko Kostadinov and Asics' new minimalist, logo-free line will launch at Paris Fashion Week later this year, before landing in shops such as Dover Street Market and The Broken Arm in early 2024.
Kitsch aesthetics pervade Kiko Kostadinov's new Zlatyu silhouette.
Sigue toda la información de HIGHXTAR desde Facebook, Twitter o Instagram