Last Monday, Kim Kardashian launched the new SKIMS cotton collection and took the opportunity to confess one of her biggest secrets…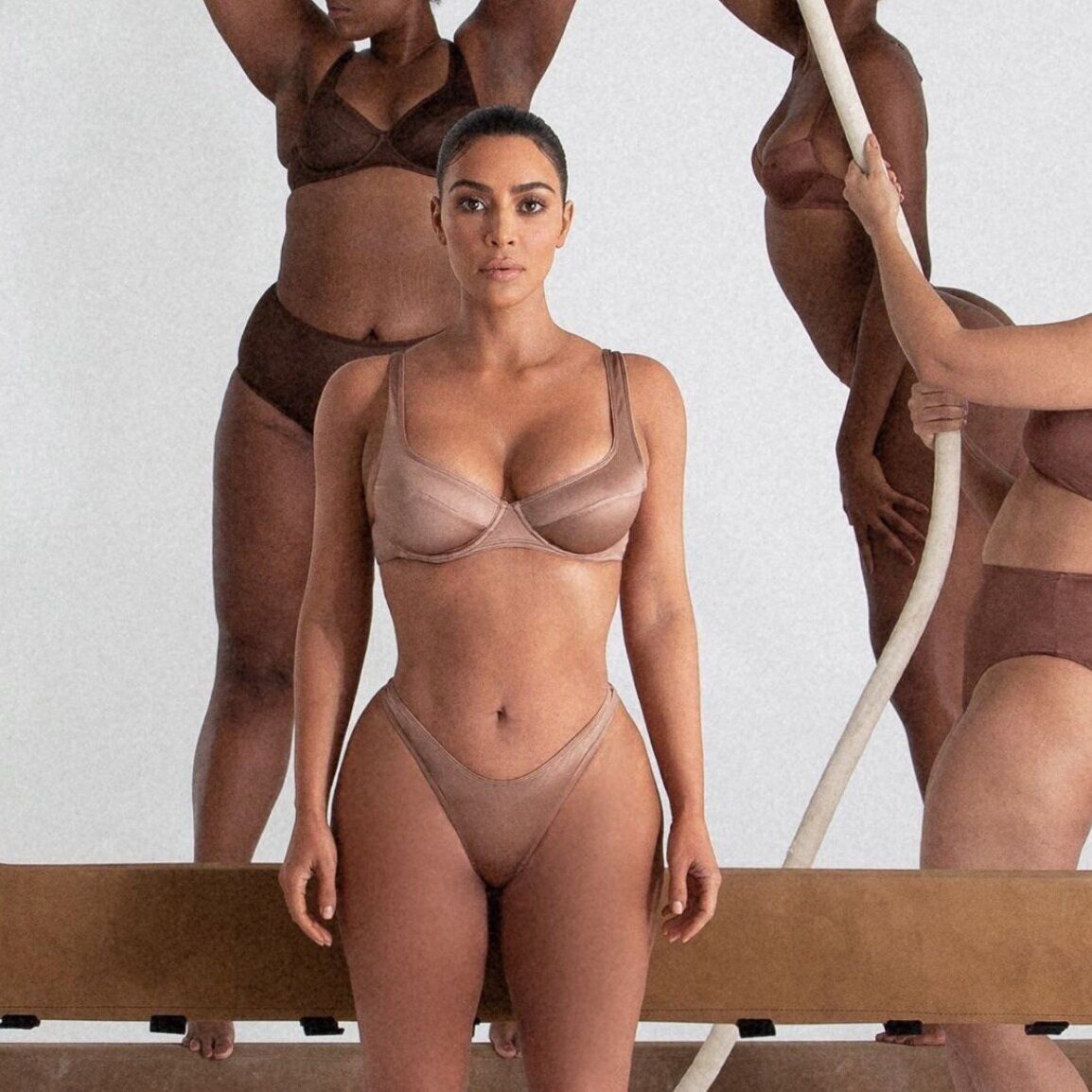 Through the brand's official Instagram account, Kim K welcomed one of her favourite SKIMS products: the Dipped Front Thong. A cotton thong that nevertheless offers extraordinary elasticity, providing comfort and adaptability to the body.
"I never wore underwear until we invented this style," said the celebrity while claiming to be "obsessed" with her creation. "I was the kind of girl who didn't wear underwear for a long time because it bothered me. For quite a few years I just didn't wear underwear. But now I do. I'm obsessed."
We don't know if it's a marketing ploy or if Kim Kardashian is telling the truth, but the truth is that right now it has made us want to buy a SKIMS Dipped Front Thong to check it out.
Sigue toda la información de HIGHXTAR desde Facebook, Twitter o Instagram