LOEWE and the LOEWE FOUNDATION present an exhibition of Malian photographer Malick Sidibé (1936-2016) as part of PHotoESPAÑA 2023.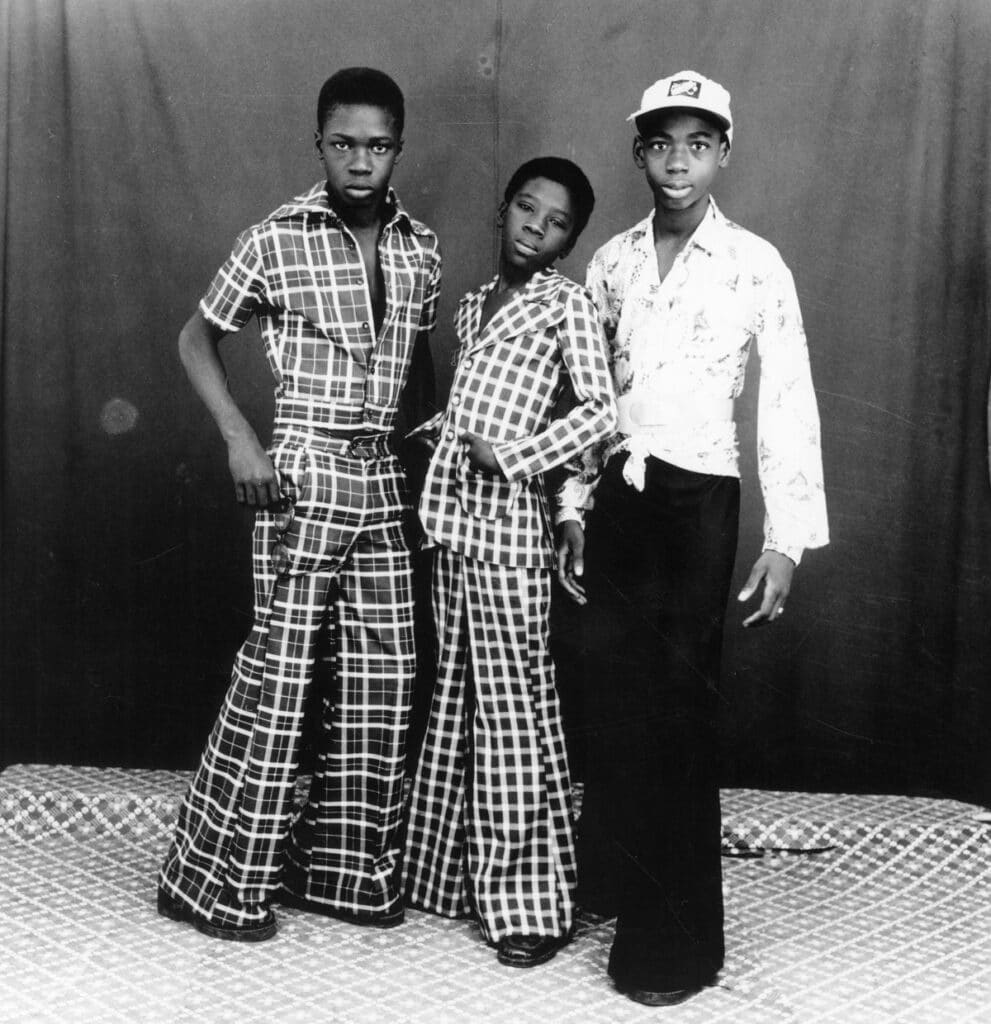 Curated by María Millán, the selection includes more than 40 photographs showing the energy, style and vibrant urban scene that emerged in Mali and the capital Bamako in the 1960s and 1970s, after independence from France. A kind of visual chronicle that captures the essence of a society in transition.
Photographer Malick Sidibé is known for the unique portraits he took in his studio in Bamako and his black-and-white photographs of street scenes depicting the capital's vibrant nightlife.
From the time he opened his studio in 1958, he focused on documenting youth culture. His work from the 1960s and 1970s is testimony to a crucial period in Mali's history, a time of transition after independence from French colonisation.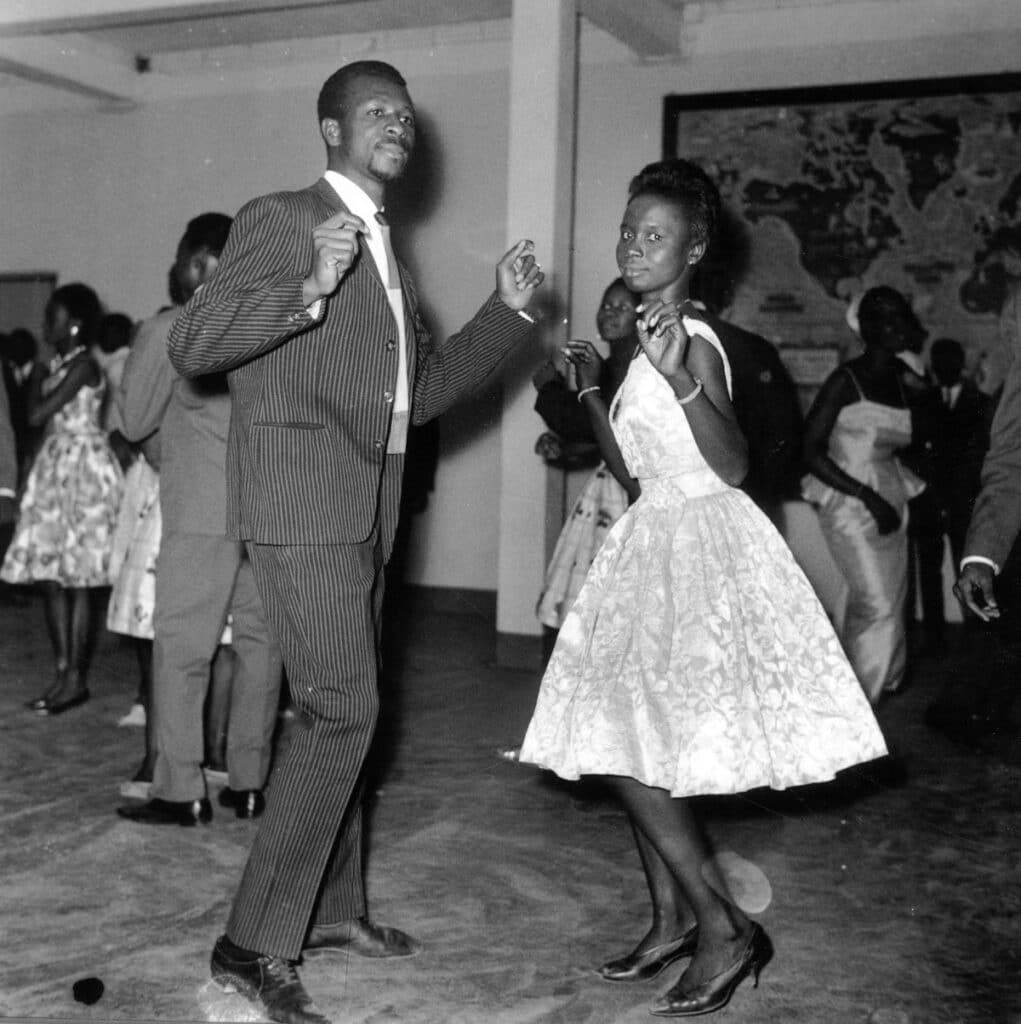 Leica Gallery Madrid
Calle de José Ortega y Gasset, 34
02 Jun 2023 – 23 Sep 2023
Eriko Inazaki is the winner of the LOEWE FOUNDATION Craft Prize 2023.
Sigue toda la información de HIGHXTAR desde Facebook, Twitter o Instagram