One of the most requested hairstyles in hairdressing salons is that of the multifaceted Miley Cyrus. This is a long layer, a haircut characterised by uneven layers that frame the face, offering volume and texture. This technique combines shorter layers at the front to frame the face, and longer layers on the rest of the hair, achieving a voluminous effect full of movement.
What makes the long layer so appealing is its versatility. Miley, by adopting this style, shows a casual, slightly wavy texture, as if it were her natural curls. This deliberately messy look has a carefree yet elegant charm that is ideal for a variety of occasions, whether it's a red carpet or an ordinary day.
The keys to the 'long layer
One of the key points is its ability to generate strategic volumes. According to Alberto Sanguino, Education Manager at Llongueras, this style creates softer volumes in the skull area, providing balance to the face, while in the rest of the hair, the texture generated is what provides that volume.
This style is perfectly suited to different hair types, from straight to slightly wavy. To achieve it, it is crucial that it is customised to suit the shape of the face and the texture of the hair for the best results. A cut that adds movement and must be cared for with specific products.
The long layer is not only Miley Cyrus' favourite style, it has also become a trend. Its versatility and ability to add strategic volume make it a perfect choice for those looking for an impactful yet subtle makeover.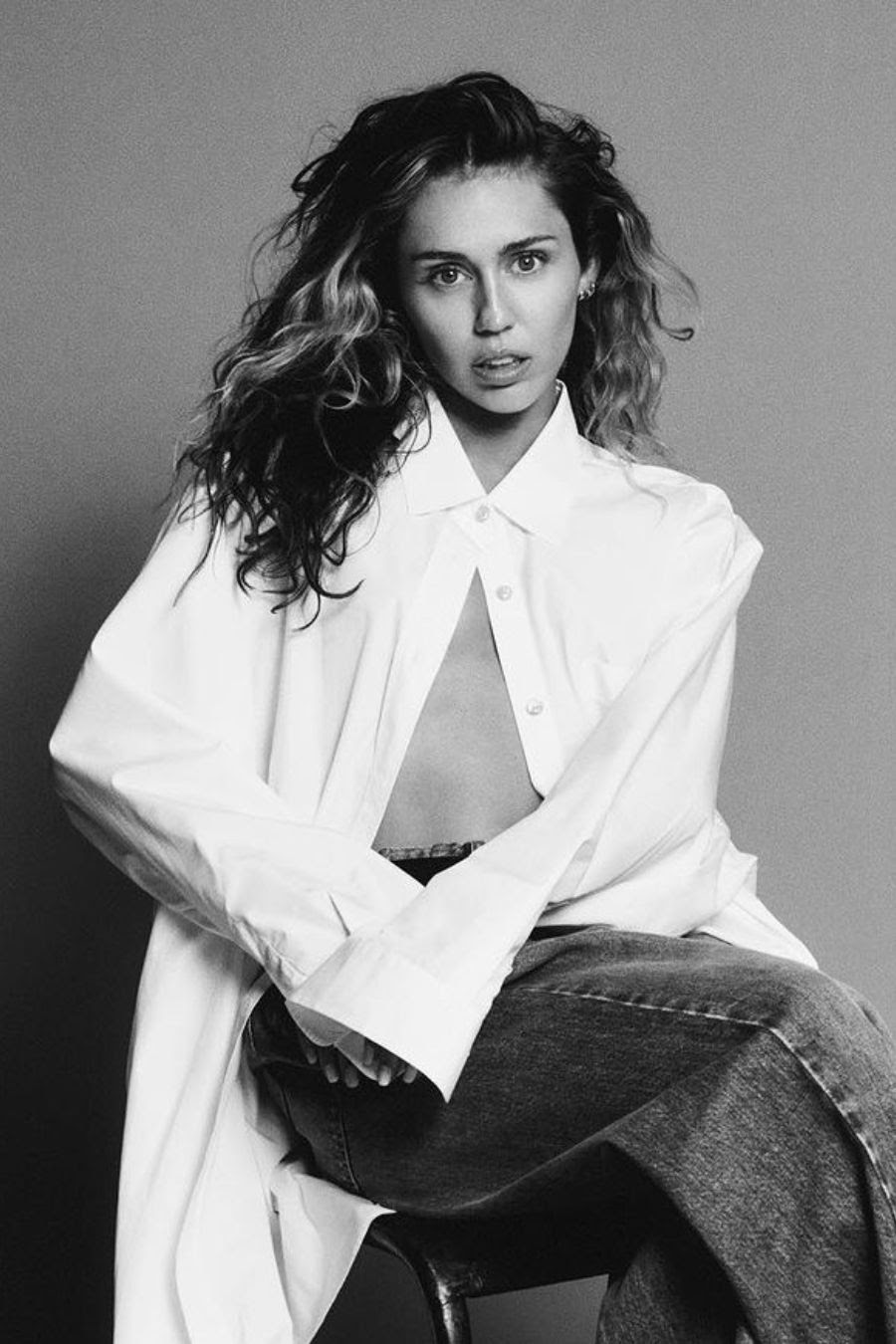 Sigue toda la información de HIGHXTAR desde Facebook, Twitter o Instagram