A beautiful and heartbreaking ode that delves into the relationship between the artist and her father.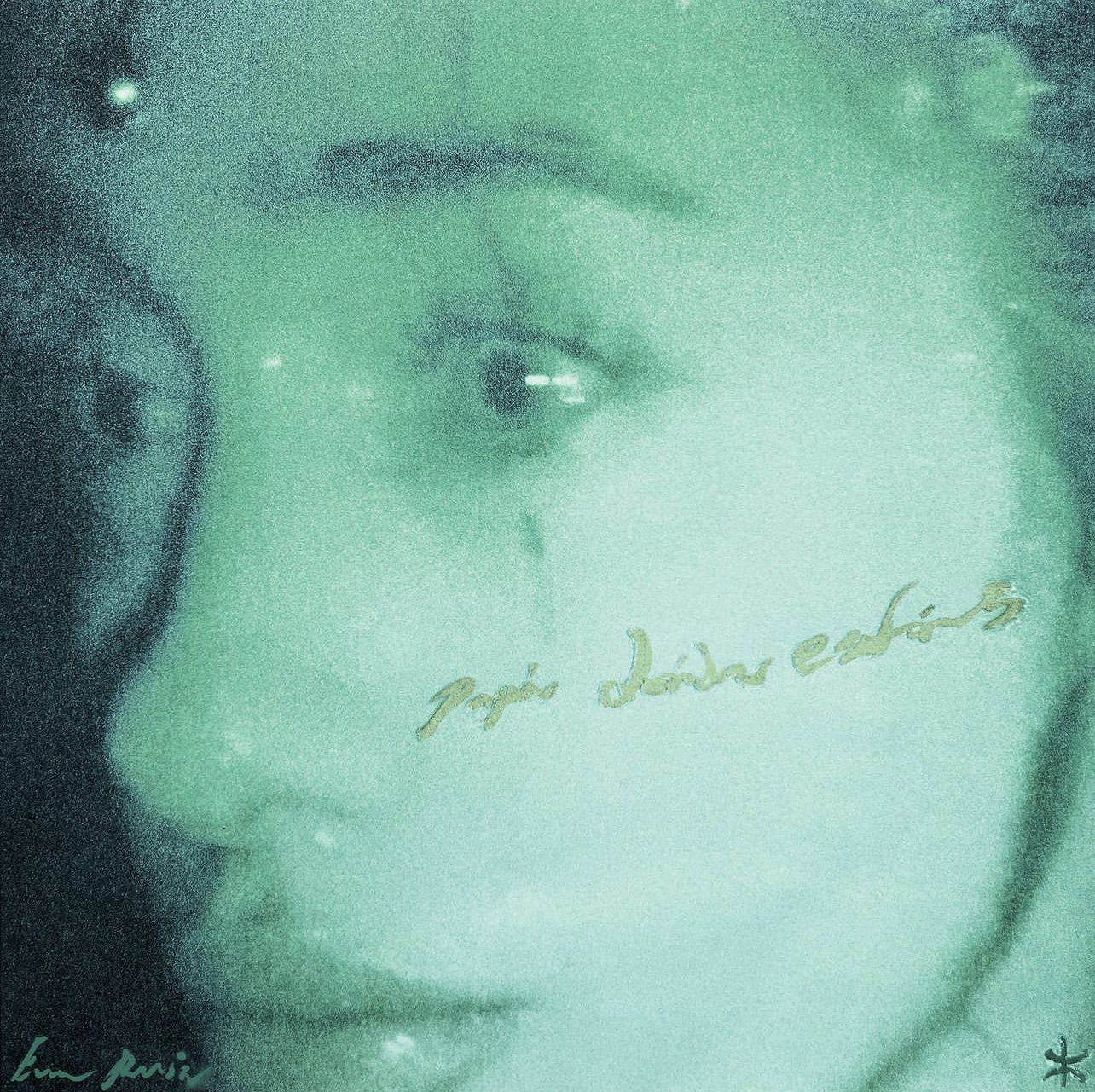 Mixing R&B sounds and afrobeat rhythms, Eva Ruiz makes her way with her new track 'Papá Dónde Estás' where, once again, she immerses us in her personal stories related to her life, her family and her love relationships. The Canarian artist is turning her career around at the moment, releasing new music that reflects her artistic growth.
Her music caresses, soothes and captures the imagination of her listeners, while her sweet, soulful tones set the scene for what it is to be a young, independent, Canarian woman in this day and age.
"It's a song about my father. I wanted to talk about our relationship in a poetic way, about his absence and how drug addiction is a real thing that separates families. I use the moon and the night as metaphors for the darkness that surrounded him and how no one could bring him into the light or make him present. For me, giving art the ability to tell stories like this and make us dance at the same time is my purpose in life. Sometimes things don't turn out the way we expected, but there is always another way to look at them and move on," Eva herself says at the launch.
Sigue toda la información de HIGHXTAR desde Facebook, Twitter o Instagram