As RiRi herself confirmed on her Instagram account, Gigi Hadid and Normani will be two of the main stars of the Savage x Fenty fashion show.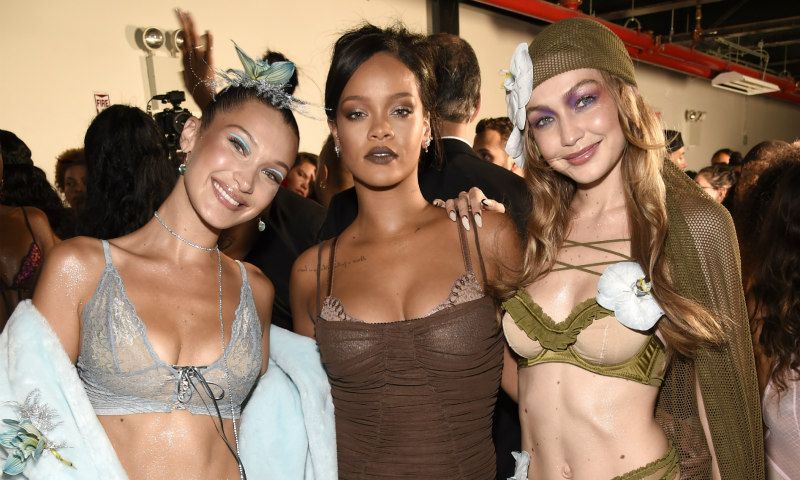 A few hours ago, Rihanna shared the official teaser for Savage x Fenty Vol.3. In it, we were able to see a preview of what the show will be like and discover who the stars of the show will be. Behind the scenes, dancers and silhouettes of the brand, we can see great personalities such as Emily Ratajkowski, Vanessa Hudgens, Joan Smalls, Adriana Lima, Daddy Yankee, Irina Shayk, Ricky Martin, Gigi Hadid, Normani or Troye Sivan, among many others.
Savage x Fenty Vol.3 will be released on 24 September via Amazon Prime. In the meantime, we encourage you to check out the official trailer:
If you want to find out the latest news about fashion and current affairs, don't hesitate to visit our website.
Sigue toda la información de HIGHXTAR desde Facebook, Twitter o Instagram