Supreme imbues its new series of T-shirts for the autumn 2021 season with eclecticism and graphic magic.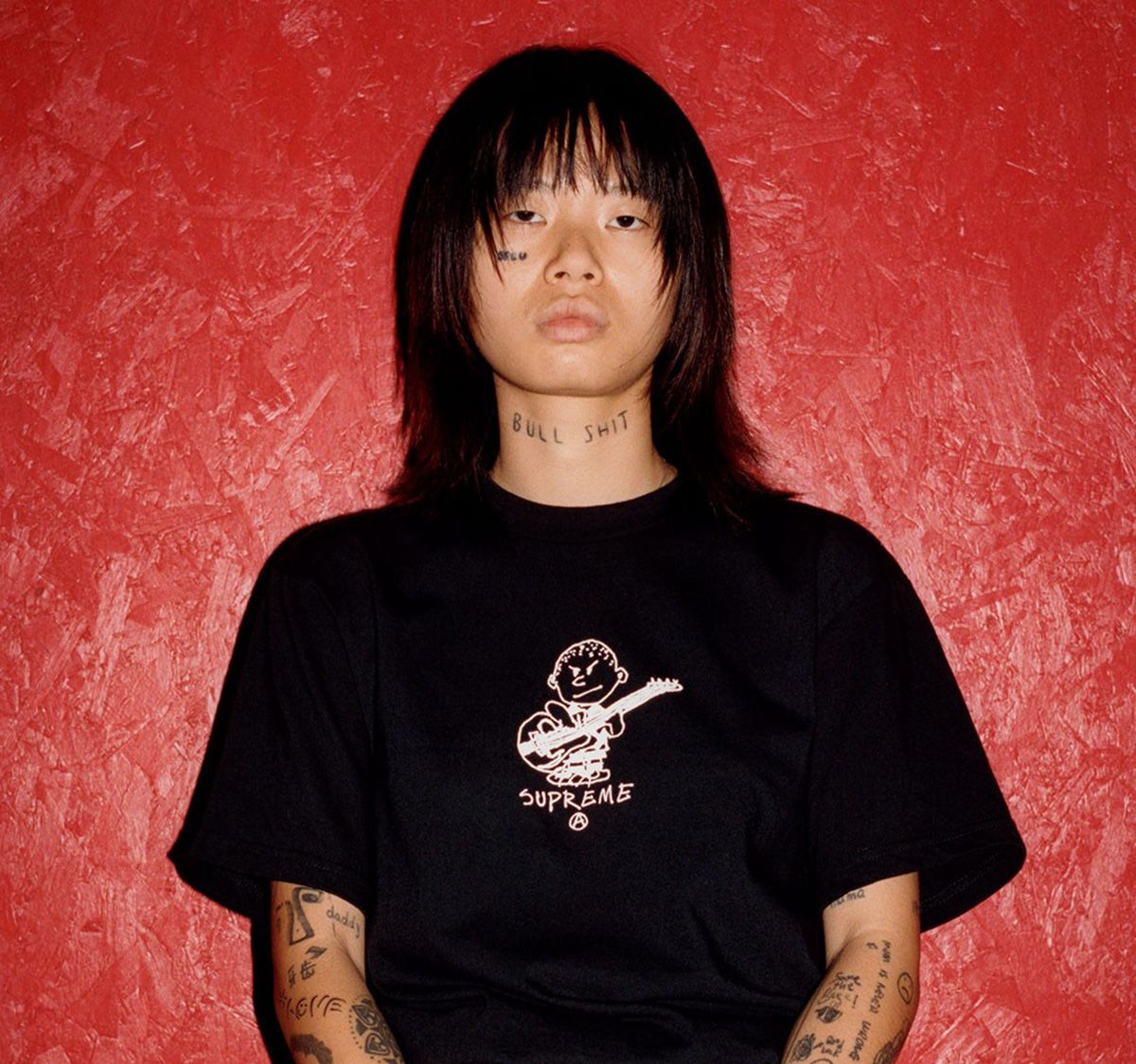 From scene references like Nas and DMX in the film 'Belly', to the artwork of STASH. In this streetwear capsule, defined by eight graphic tees, all kinds of creative stimuli are embraced.
In that line of influences, we find the Support Unit Tee, which features original artwork by the aforementioned iconic graffiti artist and graphic designer.
La camiseta con una versión anárquica de Charlie Brown con una guitarra se erige como otra de las piezas clave, como también la camiseta blasonada con un monoplaza de fórmula 1. La del logo de "SUPREME" invertido y la del diseño con los caracteres "最高" (lo más alto), cierran la gama textil.
Supreme's Fall 2021 Tees will go on sale worldwide through its official website. On October 7 at 11 a.m. EDT in the United States and on October 9 at 11 a.m. JST in Japan.
Sigue toda la información de HIGHXTAR desde Facebook, Twitter o Instagram