Slam Jam is one of those projects that do not abound. They have known how to expand their project, first influencing the city they are in, Milan, and now a continent like Europe.
At the head of his Milan operations base is Alberto Panocchi (@albertopanocchi), a young man who knows what he is talking about and who in only three years has consolidated his position in one of the most interesting projects in the world of fashion.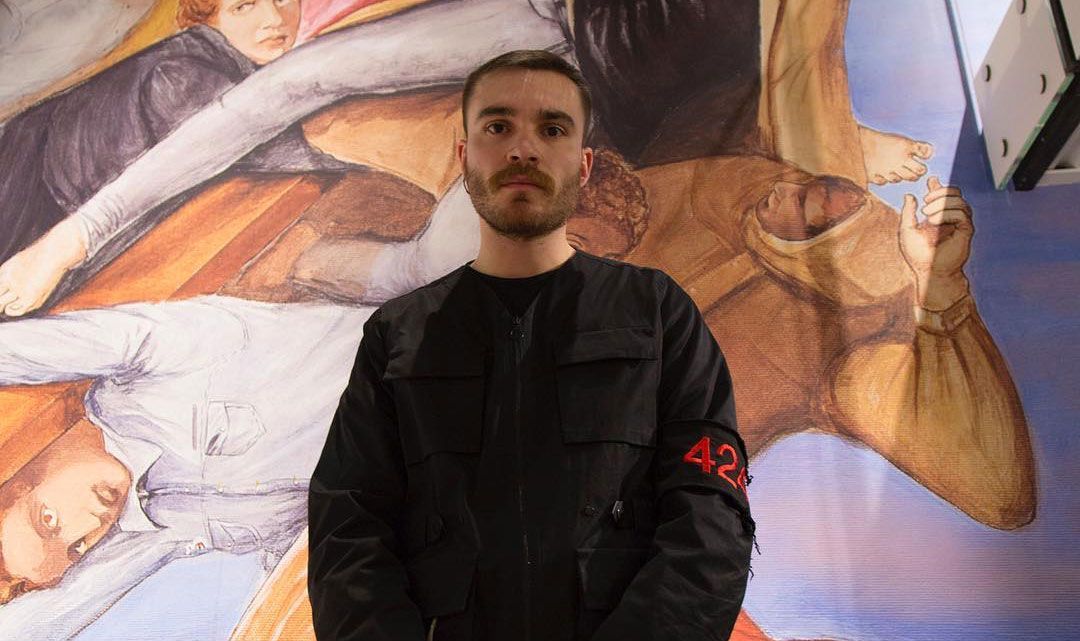 Slam Jam has grown a lot in recent years, and Alberto has done it hand in hand. Influencer, passionate about football and fashion has given us a little time to respond to the interview that we leave below.
Without a doubt a profile that you must follow closely as we are sure that his ambition gives him many good surprises in the not too distant future…
–
Highxtar (H) – Tell us… Who is Alberto Panocchi and what is your role inside Slam Jam…
Alberto – Alberto Panocchi is a 26 year old guy who almost five years ago decided that his village in the countryside of the center of Italy was a bit narrow to him and so he moved to Milan. Since three years I have been working in Slam Jam and I'm taking care of the buying and social of the new space in downtown Milan.
H – Trends are important in your job… So… How do you keep informed about it?
Alberto – By working in close contact with the customers in store and by travelling around a bit during the buying session, I can get and understand the trends and tendencies that surround me. Lately I'm reading a lot less online magazines and magazines in general; I prefer to keep up with social medias, especially Instagram where I also work as Alberto Panocchi being involved as insider and influencer.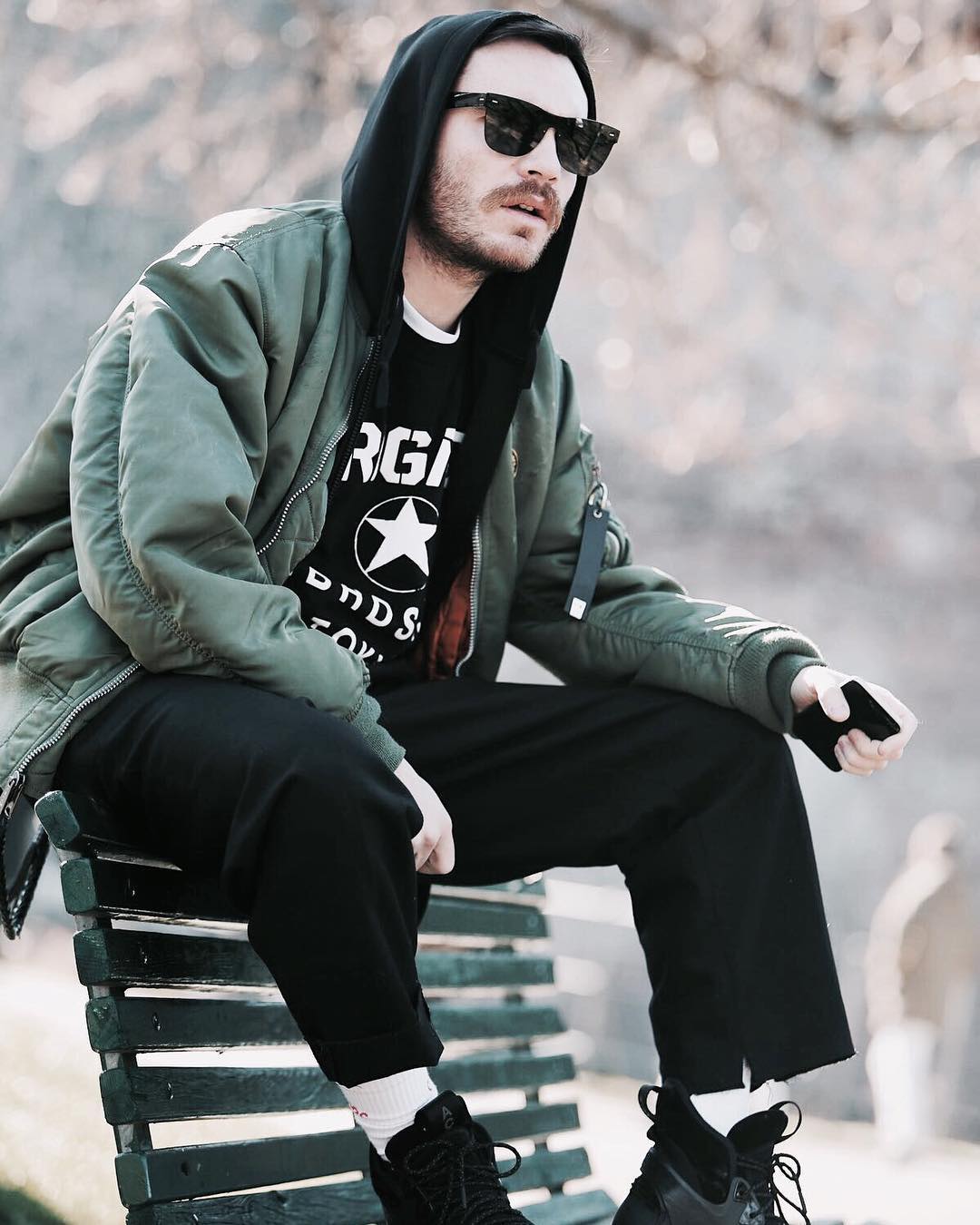 H – We often see that your looks are photographed by cool-hunters… What are your influences or where do you take the inspiration for your outfits?
Alberto – It's hard for me to define my style because even in today's fashion there is not a proper style anymore but a mix of more genres; and in my opinion the solution is to understand what you like and make unique the combination of styles that you more feel yours. A few years ago it was unthinkable to wear the tailoring trousers and a multitasking fisherman vest over it; today it's not a taboo anymore.
H – We have the vision that Milano is too "Chic", but you are working in one of the most underground projects in Europe… How is the "Underground Milano" that you lives every day?
Alberto – Milan is a small city but with a great potential, it's a continuous surprise of stimuli and new situations. More than underground (which is an "old" concept already) I find this city contemporary: as in fashion there is the merger of different styles, even in the city I live in I find the same aspect, you can do and find everything, but it's up to you to find your right space.
In the south of the city you can find clubs with a good selection of hiphop both old and new school, in the east area there are many realities more focused on techno and electro, seems to be in Berlin.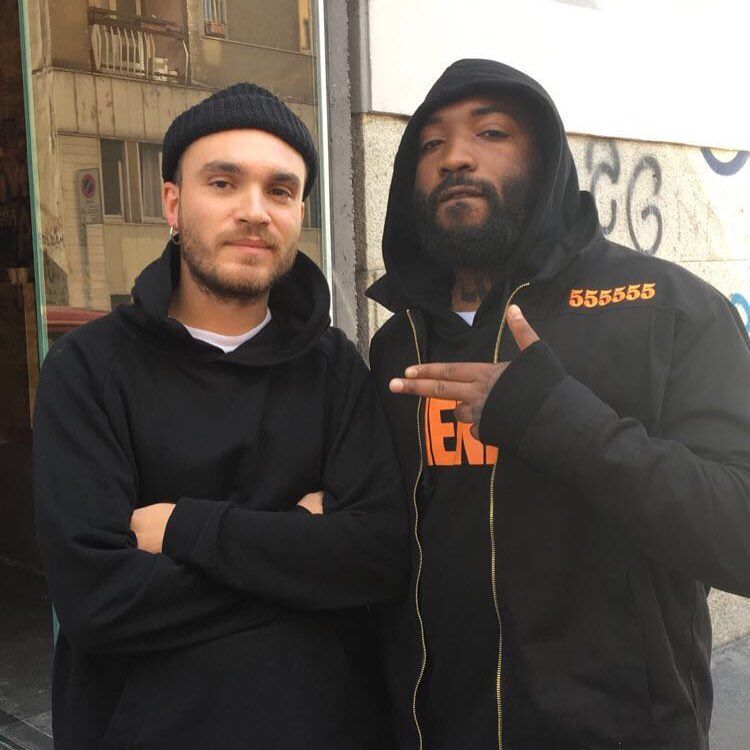 H – Recently Slam Jam has changed the location… Pascuale Paoli it's not the same anymore… Do you think that the store has lost certain aspect underground that had in the Navigli?
Alberto – The new store is amazing because it is structurally beautiful and placed in a position just as beautiful between the castle and the cathedral. The old space in Pasquale Paoli today is a pop up store that we uses only for special events and presentations.
I'm personally very attached to that store because it was my first project with Slam Jam and I would say with great results and above all it is what has led us to think about opening what today is Slam Jam Milan.
"In my opinion the solution is to understand what you like and make unique the combination of styles that you more feel yours."
Alberto Panocchi
H – How does Slam Jam differ from other stores? What new brands will be included in Slam Jam next season?
Alberto  – Slam Jam with its many faces captures the attention of a large audience, from the "sneakers addicted boy" to the man who comes in store to buy Visvim. We have a guest room inside the store where we present our projects, our collaborations, our brands and we try to influence the city and not only with our trends.
There are many projects and lots of iron in the fire but I can't say anything at the moment, I leave it to your imagination!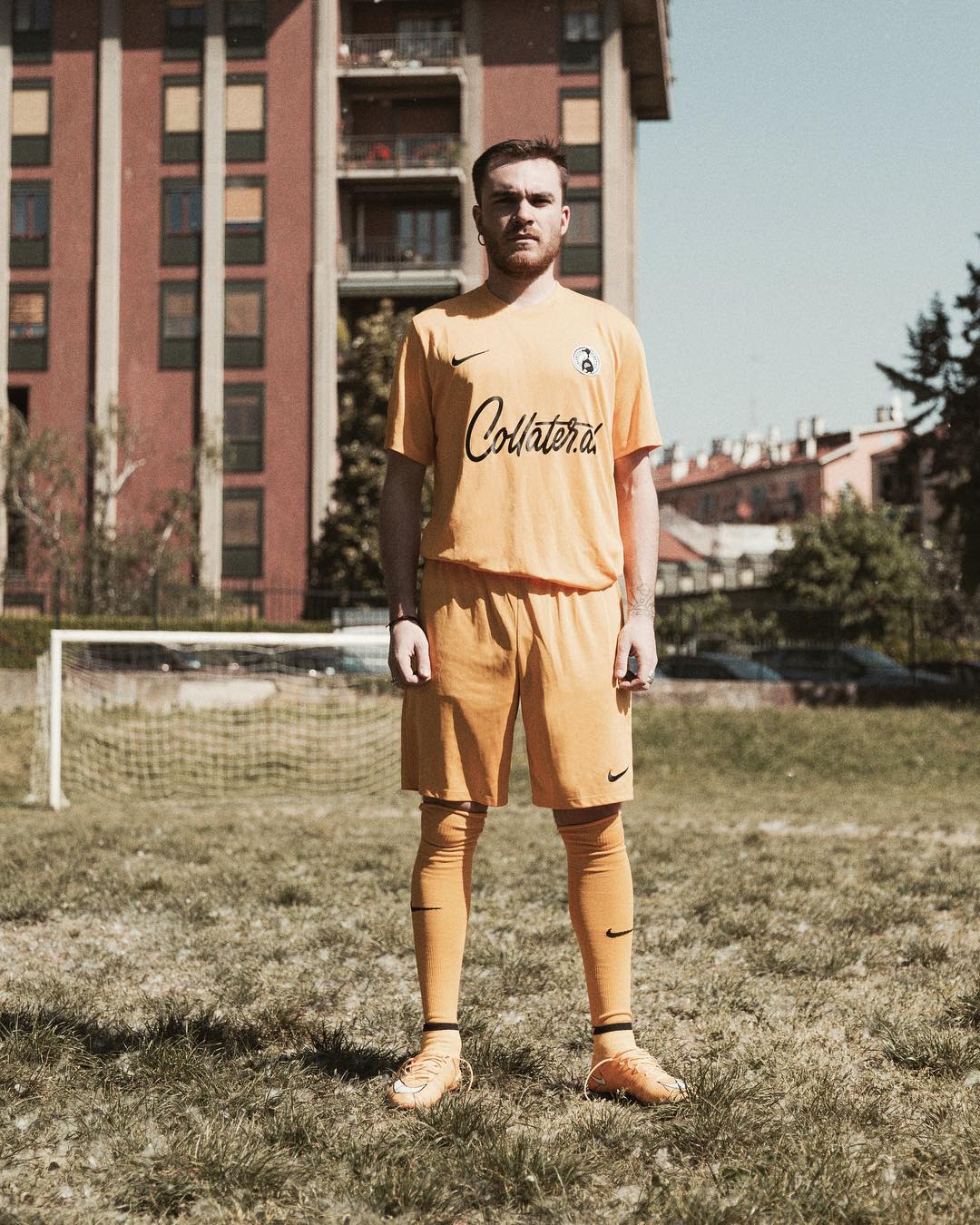 H – We have seen through media like NSS or instagram that you are immersed in some projects. One of them is Calcetto Eleganza… Which is the concept behind the project?
Alberto – Among all the personal projects I have in my head, the most concrete one is Calcetto Eleganza, because you have to know that another great passion I have is soccer. We have created this team that we want it to become a brand and a lifestyle, we have several eyes focused on us, in September we will have a tournament in the city with a big sponsor, we just came back from Paris where we challenged our French friends from Le Ballon FC.
We hope to soon organize a tournament in the city as lately many teams similar to ours are emerging. Our slogan is "not for sport but for fashion" as we almost all work in fashion, and we all used to play well dressed and very stylish!
H – To finish… What next projects are you currently working on? 
Alberto –  At the moment I have no plans other than going to Tokyo in August with my girlfriend and other friends.
I conclude by saying that I hope my experience can give everyone the will to do, to never sit and to fight for the dreams and goals you have. I still have a long way in front of me but every day I feel stimulated to fairly deal with it. 
#mustfollow >>> @alberto_panocchi | @slamjammilano
Sigue toda la información de HIGHXTAR desde Facebook, Twitter o Instagram