The 28th edition of the fashion show will take place from 25 to 28 October in digital format. From 27 September to 1 October, Xavier Corberó's XC Space will be the setting for the recordings of the presentations of designers and brands. We present the programme of 080 Barcelona Fashion.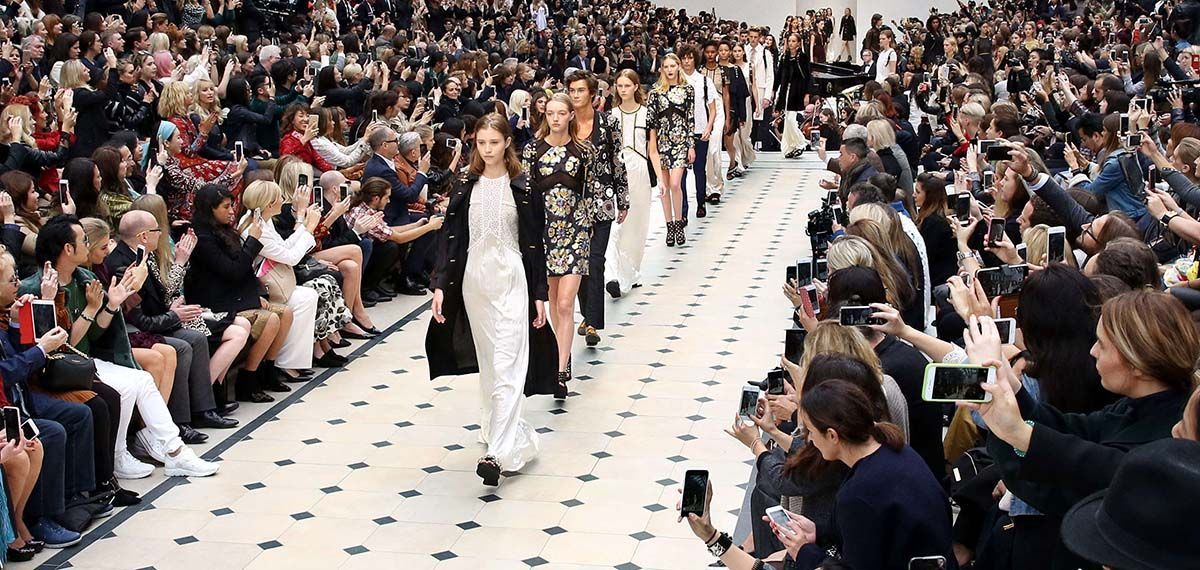 080 is reaffirmed as an open and multidisciplinary platform, with an international vocation and commitment to sustainability, where creativity, design and innovation are promoted. Following the path of recent editions, the 28th edition of the event maintains the slogan "Undress your mind", and emphasises diversity in its broadest sense.
From 25 to 28 October, it will be possible to follow the broadcasting of all the contents through 080 TV, from the same website https://080barcelonafashion.cat/. A virtual front row where you can enjoy a preview of the collections, as well as the Designers Q&A's. The designers will answer a questionnaire of twenty-eight questions, coinciding with the 28th edition.
The programme will also include the Behind the Scenes section, where the public will be able to access fashion content and previously unseen areas of this edition, such as casting, backstage and the making of. It will also include aspects such as the selection of the models, the creation of the hair and make-up styling, the fittings and what goes on behind the scenes.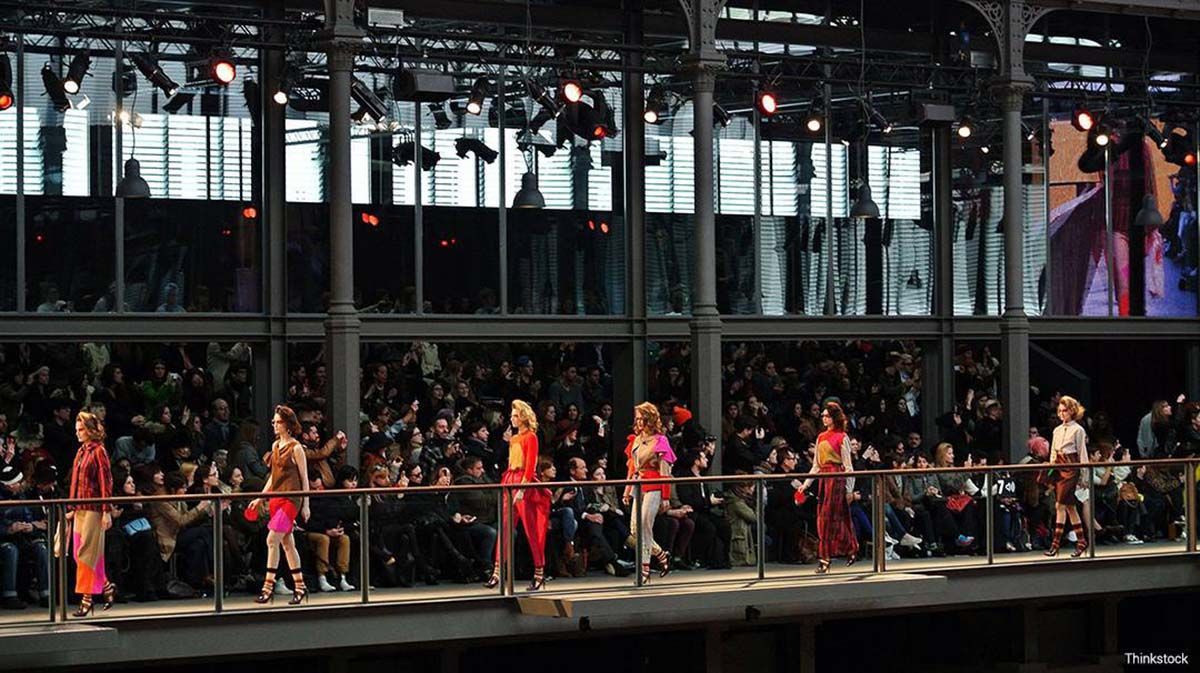 Fashion Show Films calendar
Monday, 25.10.2021
18.00h PALOMA WOOL
18.30h EÑAUT
19.00h IS COMING
19.30h ESCORPION
20.00h JÚLIA G.ESCRIBÀ
20.30h TXELL MIRAS
Tuesday, 26.10.2021
18.30h EIKO AI
19.00h CUSTO BARCELONA
19.30h ANTONIO MARCIAL
20.00h LOLA CASADEMUNT BY MAITE
20.30h LR3 LOUIS RUBI
Wednesday, 27.10.2021
18.00h ÁLVARO CALAFAT
18.30h GUILLERMINA BAEZA
19.00h MARTIN ACROSS
19.30h LEBOR GABALA
20.00h THE (REAL) GARCIA
20.30h MOISES NIETO
Thursday, 28.10.2021
18.30h ALL THAT SHE LOVES
19.00h Y_COMO
19.30h THE LABEL EDITION
20.30h AVELLANEDA
Sigue toda la información de HIGHXTAR desde Facebook, Twitter o Instagram